Daily Telokanda Discord Server Crypto Rains?? Check!!✅✅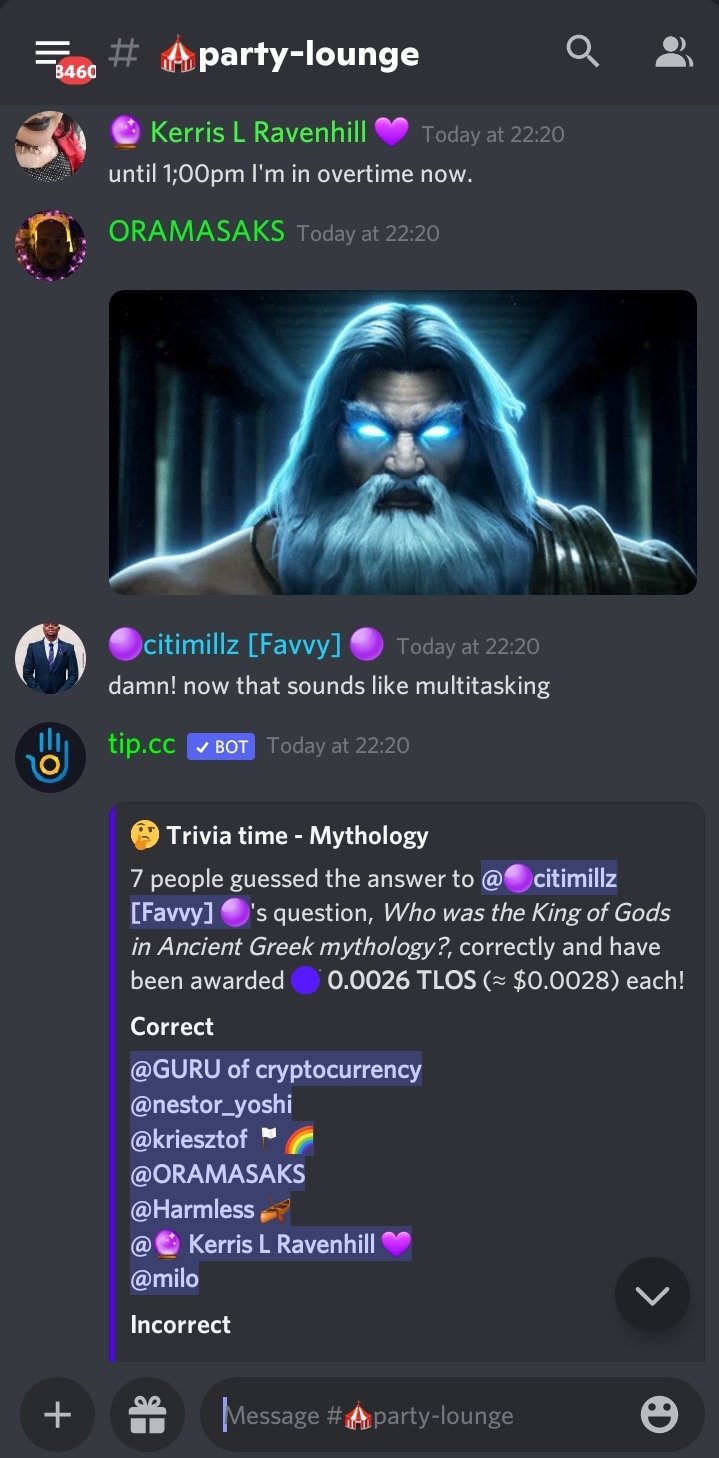 Get on the Telokanda Official discord server and win free Cryptocurrency from Triviadrops, Airdrops, Phrasedrops that I set up using the @tipcc bot. Experience hours of non-stop fun while you stay active to earn various kinds of crypto.
Meet with community members and discuss about the Crypto market and space. The discord server accommodates people from different fields in life.
Telokanda is a blogging, weather forecast and advertising project which aims at onboarding more Africans into the Blockchain and Crypto world then educate them on how to become financially independent.
I am a Co-founder of Telokanda alongside @ackza from San Diego, California and @empato360 from Nigeria. Our project is built on the Telos Blockchain.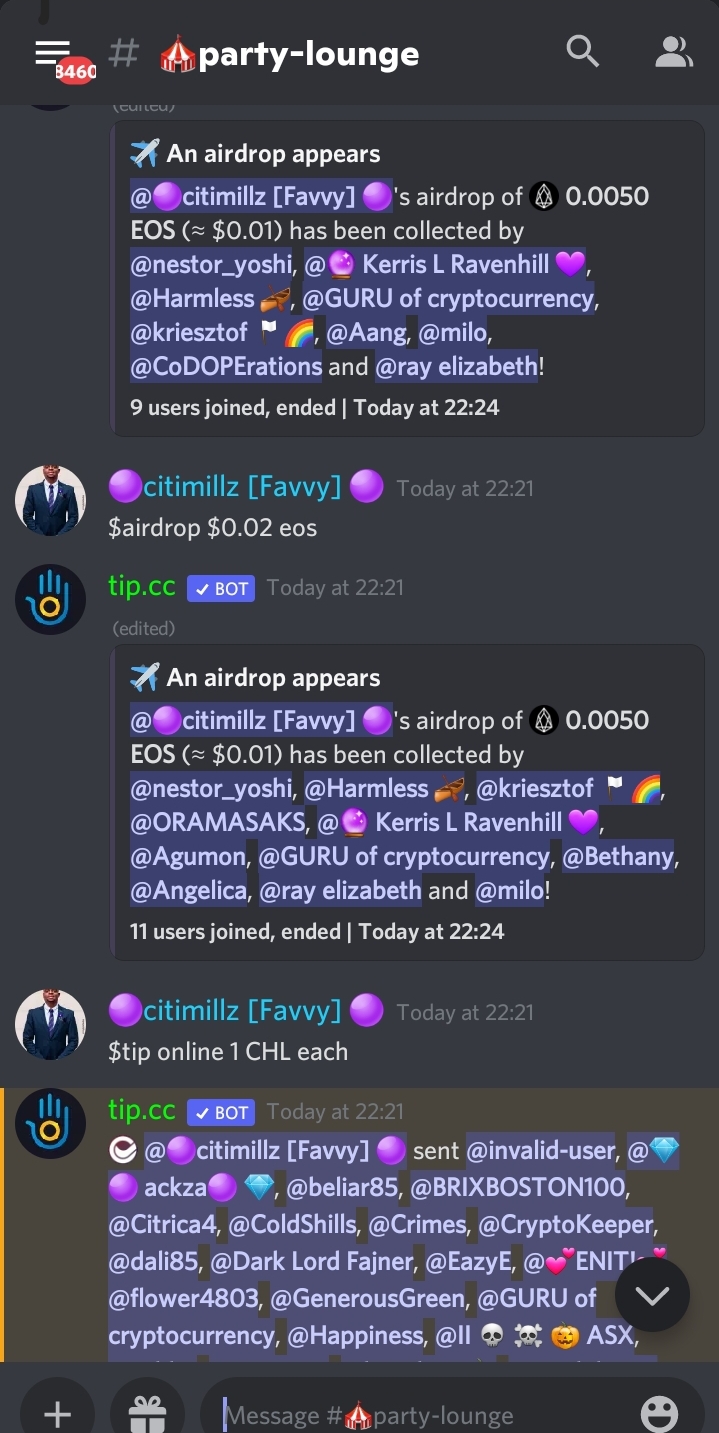 Start participating in Crypto rains 🌧 🌧 💵💵
https://discord.gg/ECsVqza
---
---