How to Import Your Native $TLOS Tokens To Your MetaMask Telos EVM Wallet

This is a tutorial that will guide readers on how to add the Native TLOS on your Metamask Telos EVM Wallet. Incase you are yet to own a Telos account, create one here https://app.telos.net/accounts/add using 12 characters, can comprise of alphanumerics and numbers. You can also create a Telos account using any of this wallets.
List of wallets compatible with native Telos (TLOS).
Telos Web Wallet - Web
https://wallet.telos.net/
Wombat - Web / Mobile
https://getwombat.io/
Math Wallet - Web / Mobile
https://www.mathwallet.org/en-us/
Tribe Wallet - Mobile
https://www.tribewallet.io/
Coolx - Mobile
https://wallet.coolx.io/
Anchor Wallet - Mobile / Desktop
https://greymass.com/en/anchor/
Scatter - Desktop
https://get-scatter.com/
SQRL Wallet - Desktop
https://sqrlwallet.io/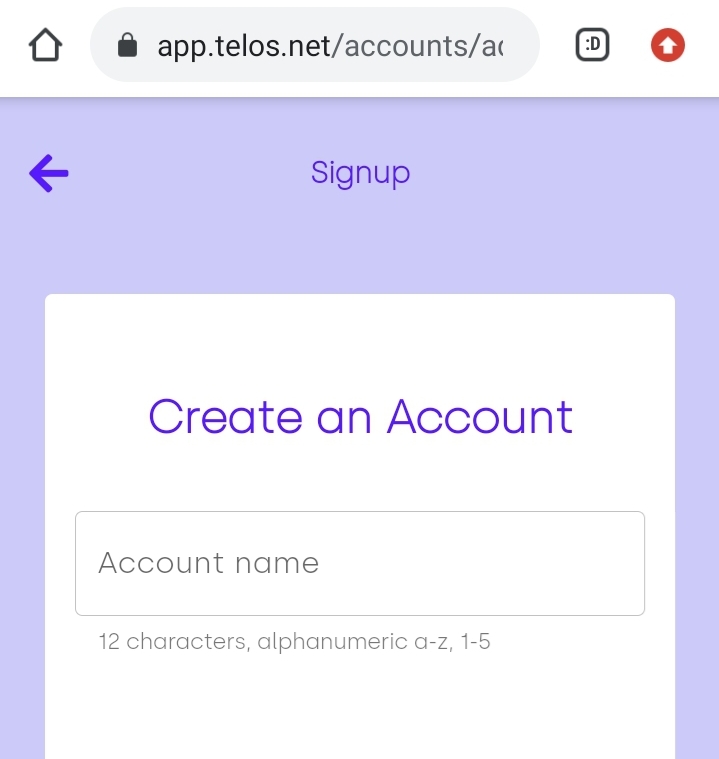 🟣Follow the steps below to commence! 🟣
🟣📌 Download Metamask wallet, click on the 'Import tokens' button and fill in the required details for Telos EVM token e.g Contract address of TLOS on the Ethereum blockchain(erc20): 0x7825e833d495f3d1c28872415a4aee339d26ac88
The Symbol will pop up as (TLOS) after inserting the contract address, then add Decimals to be 18.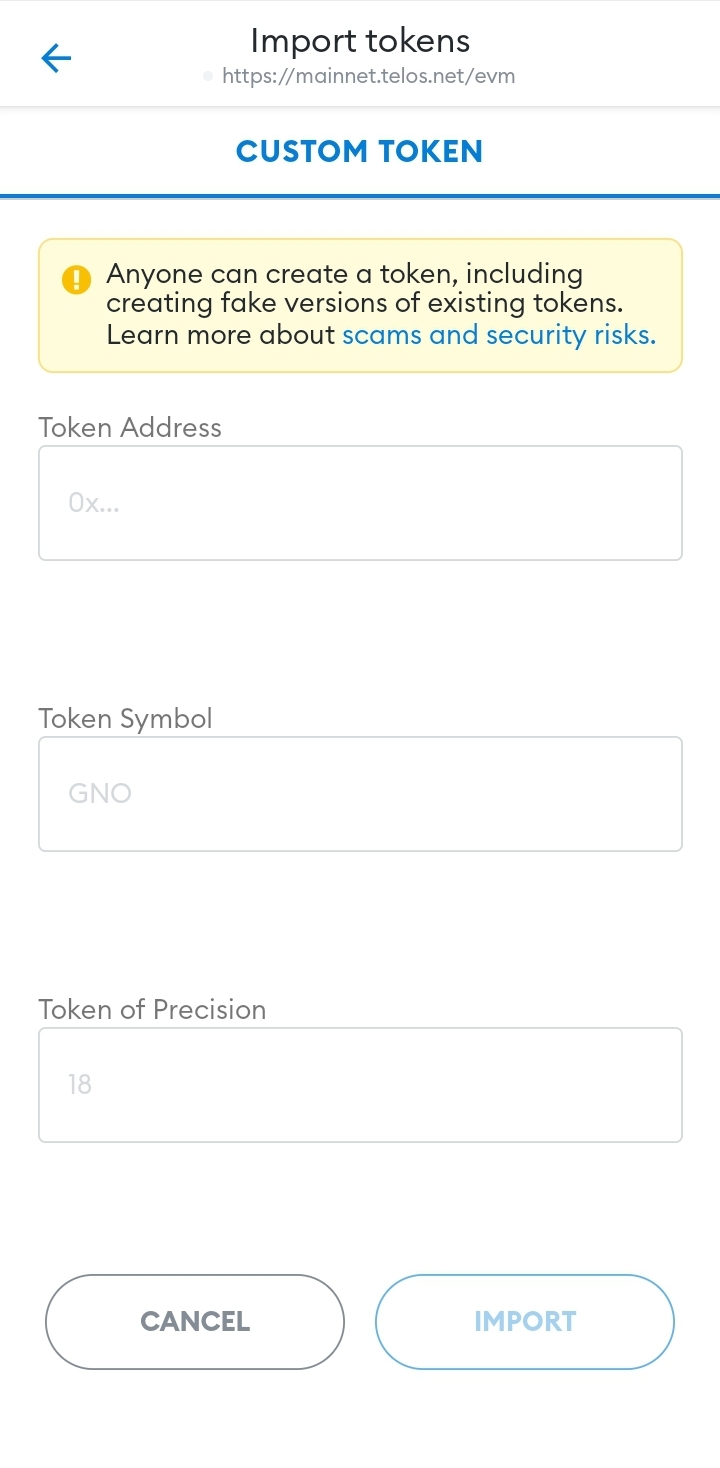 🟣📌 After importing your Telos EVM account on Metamask, tap on your balance and then click 'Receive' to copy your Telos EVM address.
🟣📌Head over to https://wallet.telos.net, connect your Telos wallet and make sure you have native TLOS balance, tap on your TLOS balance then click on 'Send' button.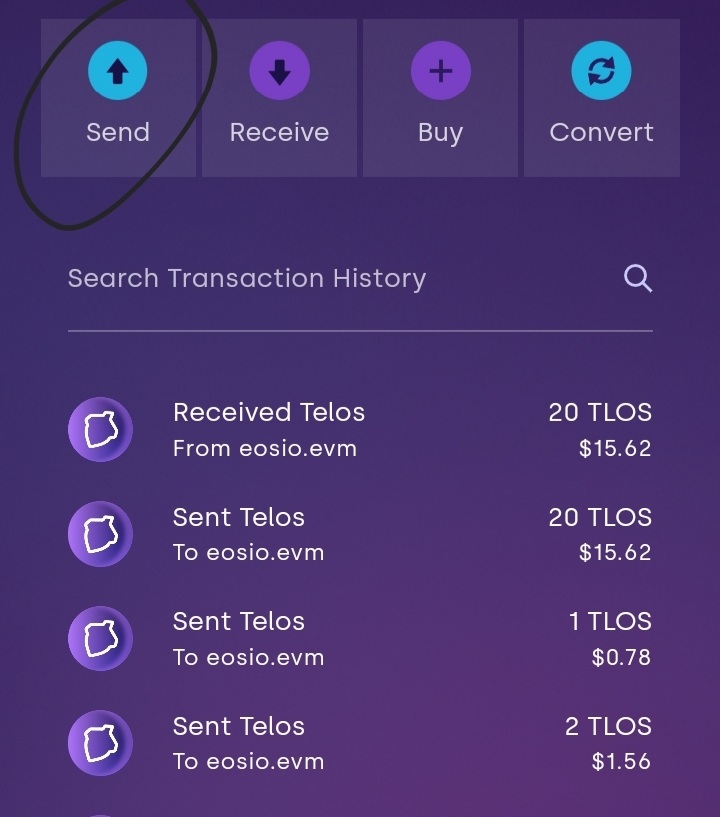 🟣📌Enter your desired amount of native TLOS and send to the Telos EVM address you copied.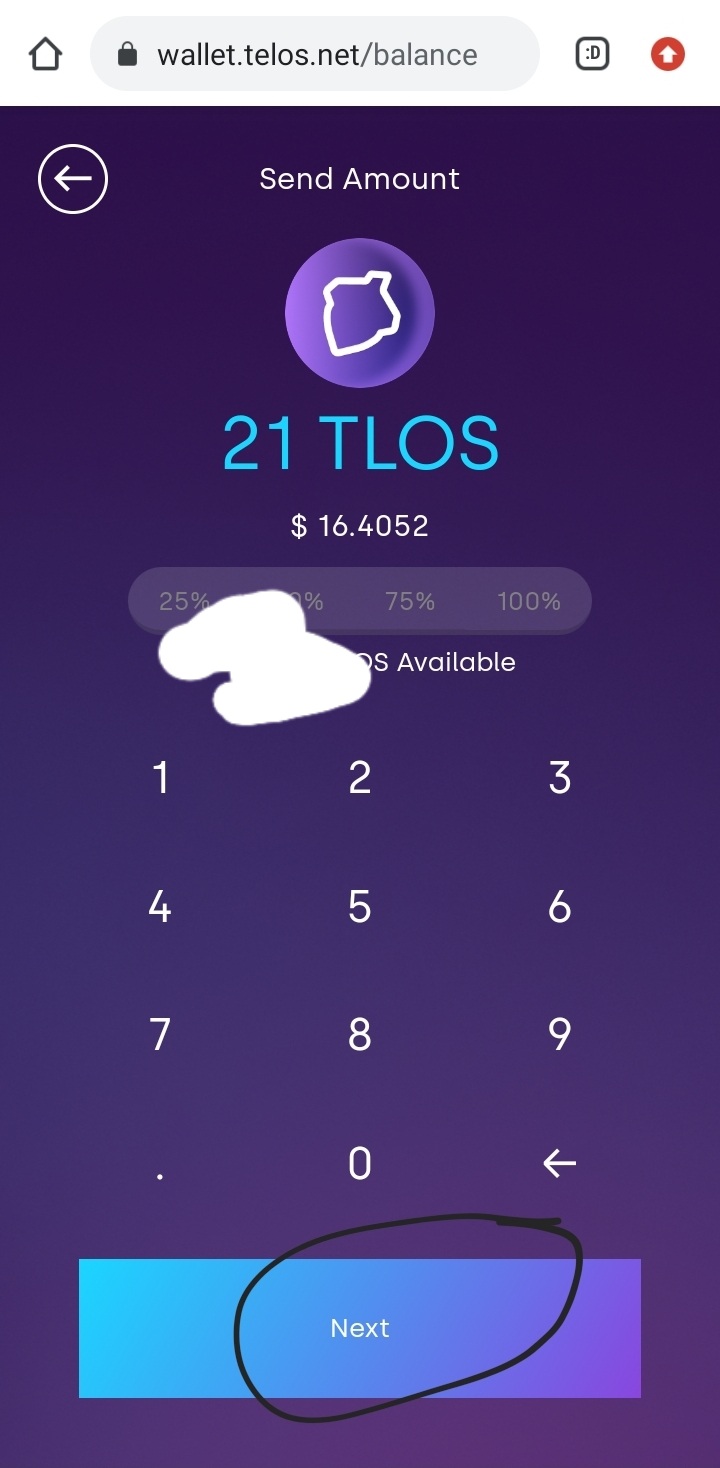 🟣📌Select 'tEVM' option and also insert Telos EVM address where you want to withdraw your native TLOS to.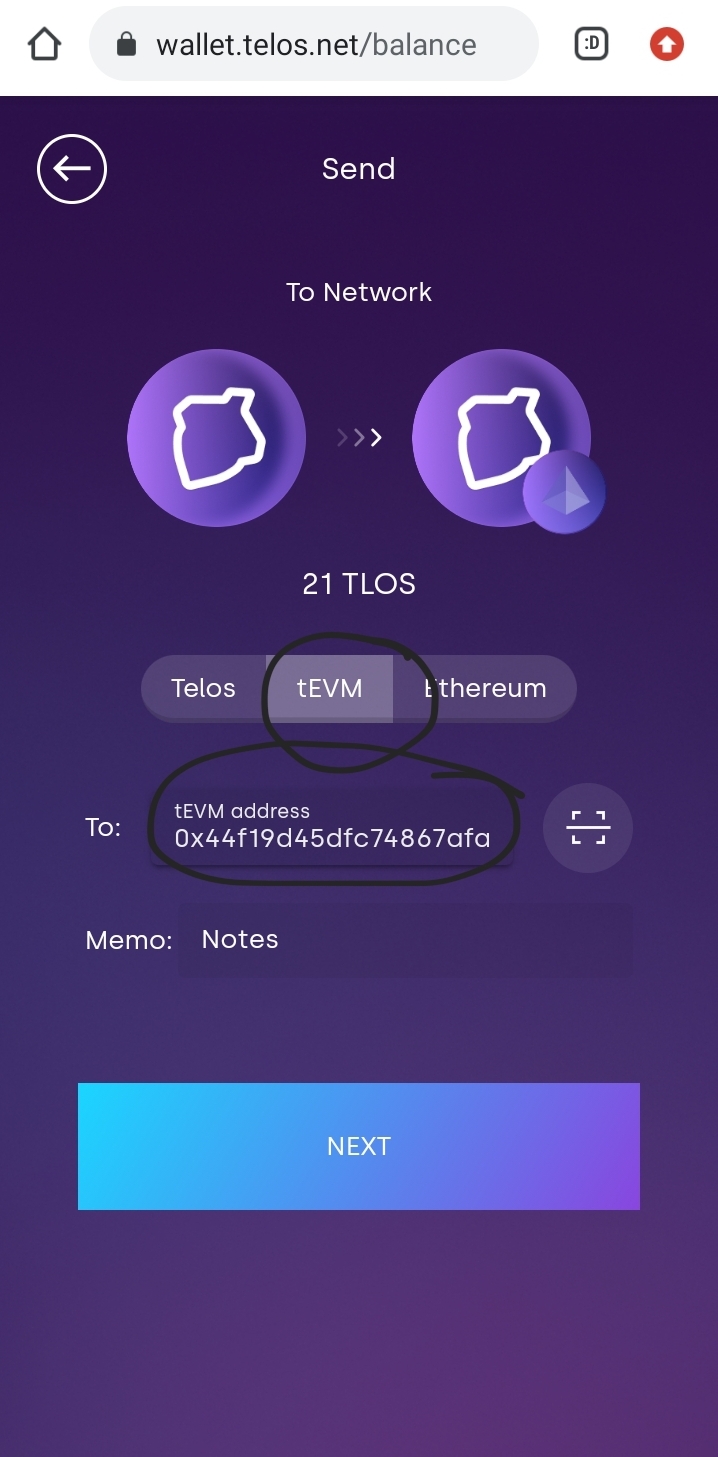 🟣📌Tap 'confirm' to send the transaction.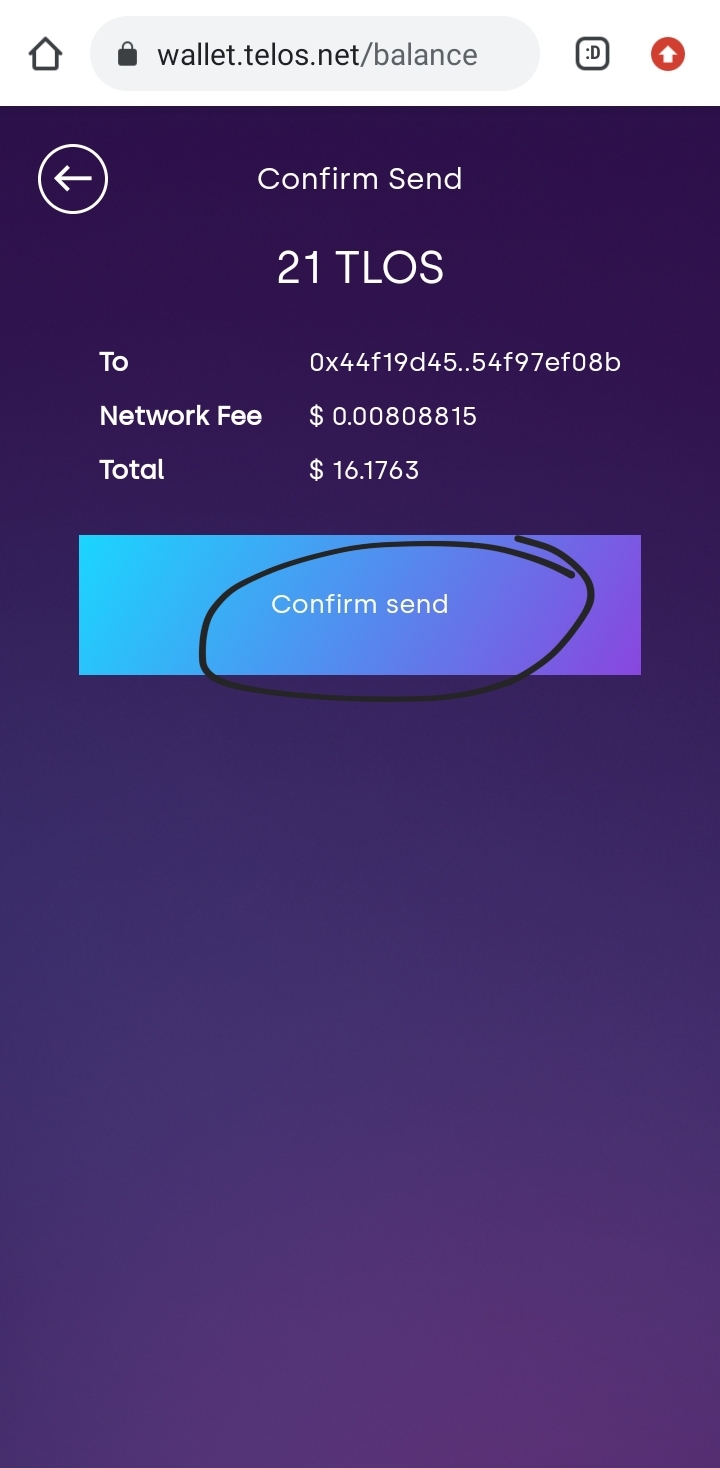 🟣📌 Sign the transaction (I normally sign my transactions via Anchor wallet) and the equivalent of deposited EVM TLOS will show up in your EVM wallet in seconds.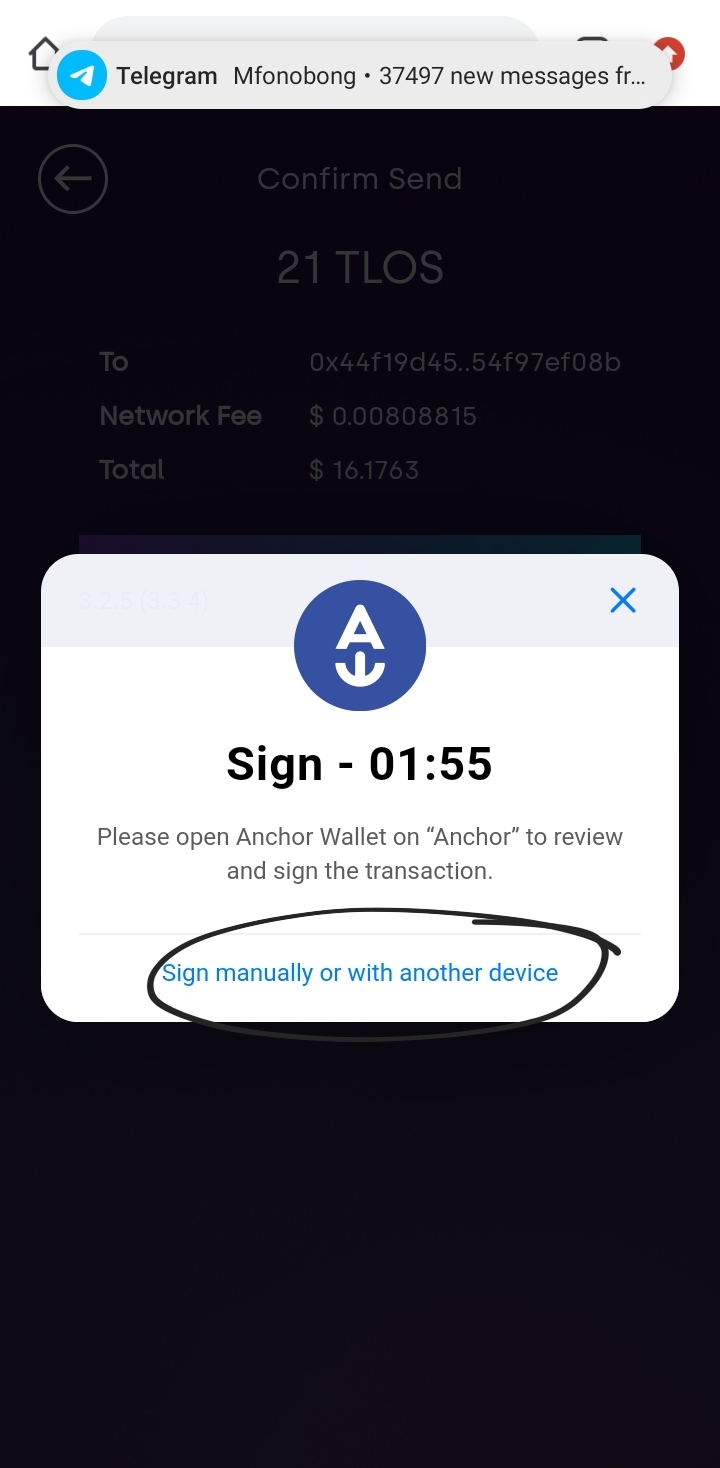 🟣📌I got my Telos EVM tokens succesfully deposited to my MetaMask Wallet.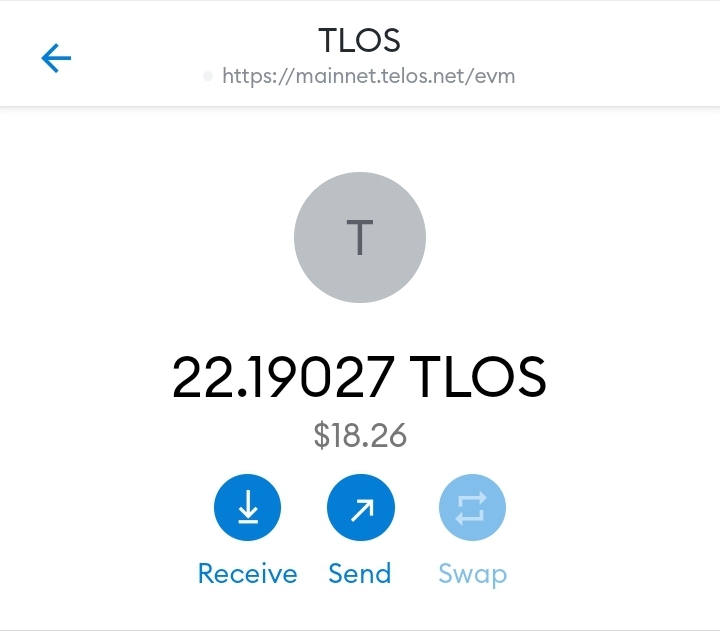 The Telos EVM means Telos Ethereum Virtual Machine that runs solidity smart contracts and ensures, 10k transactions per second, fix gas fees experiencez zero front running, micro tx DeFi, high capacity , speed and scalability.
TLOS was initially launched on the Telos Blockchain but has pegged versions of it available on BSC and Ethereum in the ratio 1:1 and can be bridged.
---
---