Join My Instagram Live Call Tomorrow And Win Crypto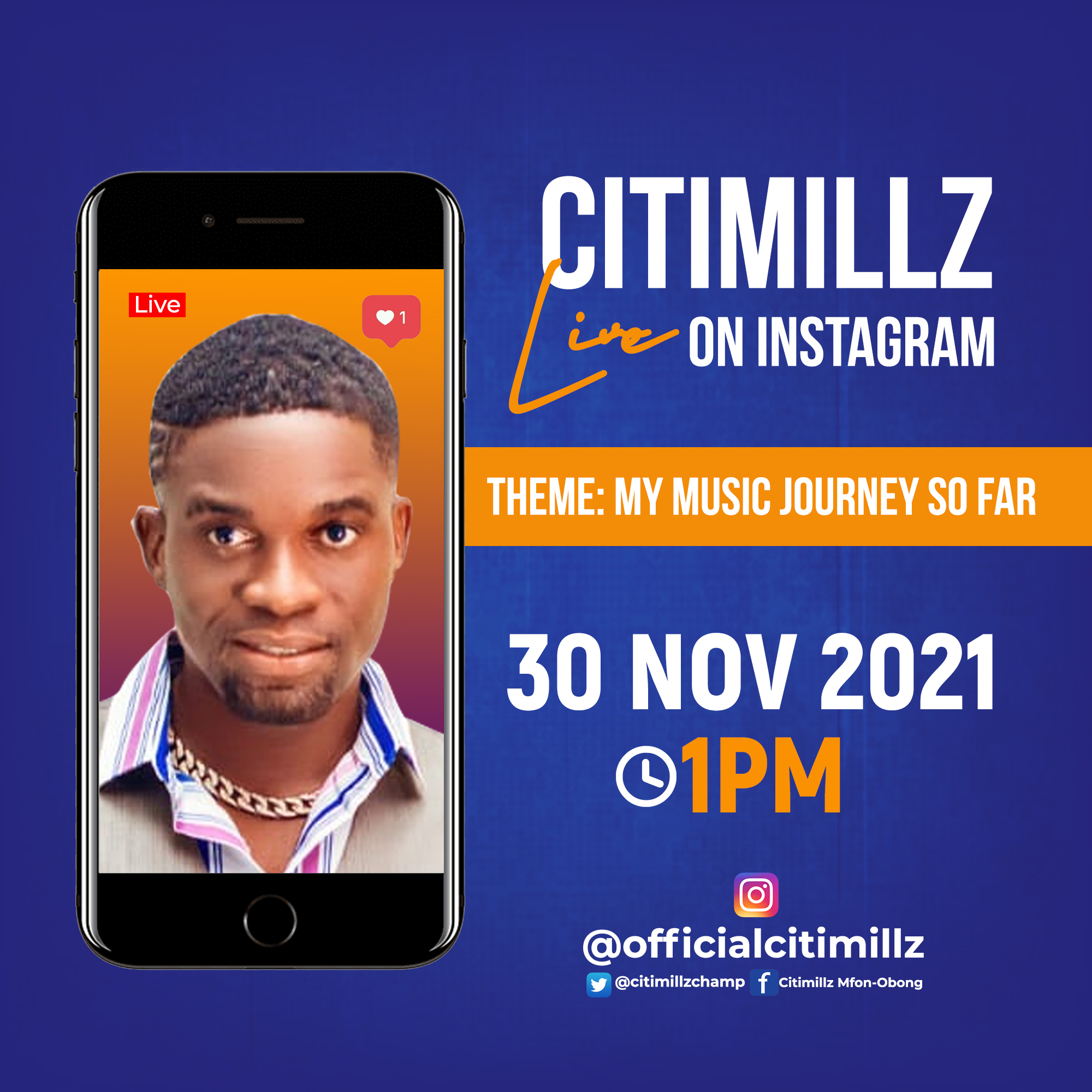 Everyone on Hive who has an Instagram account should join my live video call by tomorrow 30th November 2021 exactly 1pm GMT+1 as I will be telling the world how I started my music career and my experiences so far. Questions from my fans will be attended to and I will also reward Crypto lovers who will be joining the Live call.
Hivers, ChallengeEOS app users, Telokanda and Telos community members will all benefit from the call cos I will reward everyone who will show me a screenshot as proof that they were on the Live call after the event.
Follow my account on Instagram and get set as the Live event will take place by 1pm GMT+1. Won't you love to win yourself some free Crypto? I bet you do
https://Instagram.com/officialcitimillz/
I will give out free $0.18 worth of Hive upvotes to very Hiver who follows my Instagram account and comments on this post with screenshot as proof.
Join Telokanda Discord server to win free Crypto daily and also get more knowledge about the Blockchain:
https://discord.gg/ECsVqza
---
---