Telos Partners With LuxFi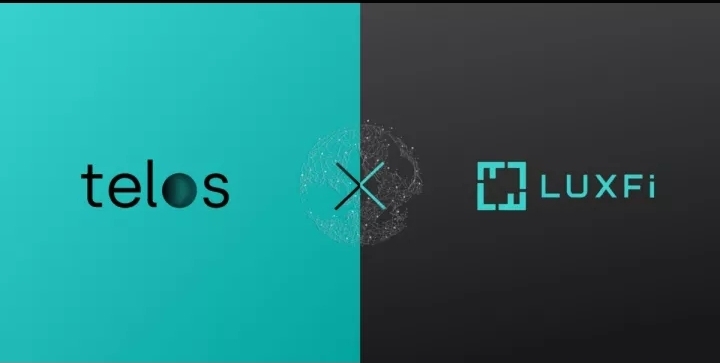 Telos Network has just announced yet another partnership to add to the numerous partnerships the project has announced this year already.
LuxFiOfficial happens to be the platform partnering with Telos this time around. LuxFi official is an NFT marketplace which is asset-backed and lets you buy, sell or invest in Luxury assets. The NFTs have high resale value and are backed by real-world data.
With LuxFi it will be easier to make use of a big data system that allows data collection and processing too. Transactions on the platform are made by using cryptocurrency or traditional payment methods.
Read more about LuxFi here:
https://medium.com/telos-foundation/track-trace-and-trade-with-luxfi-and-telos-701298a1c6de
---
---