Being a child again!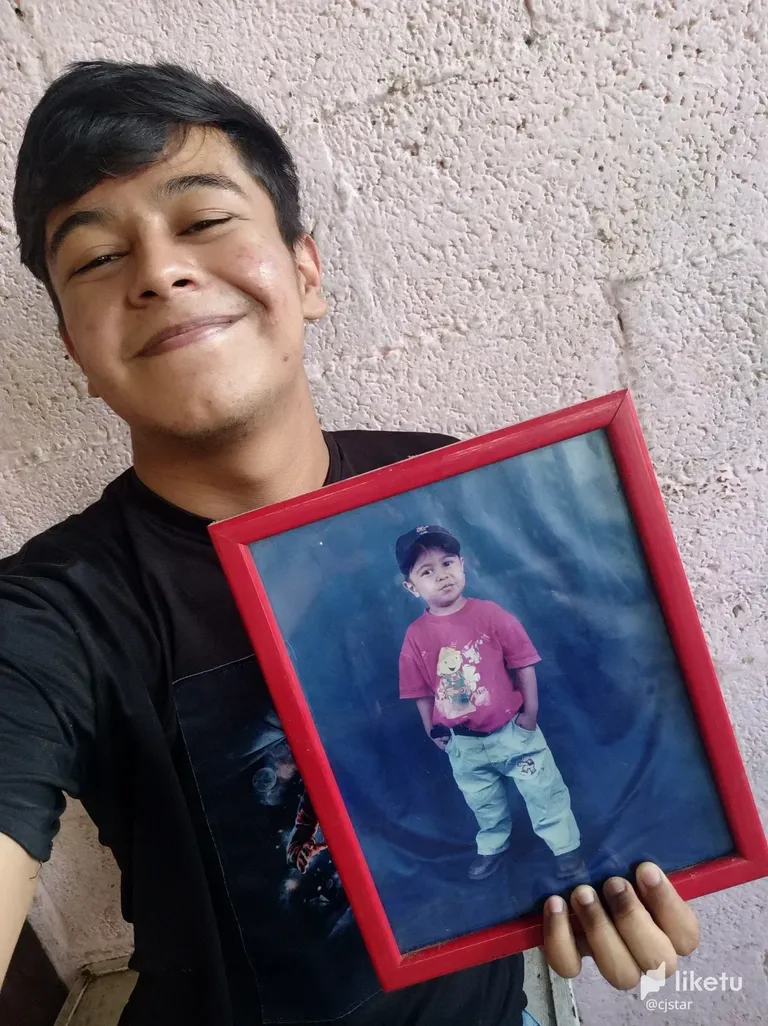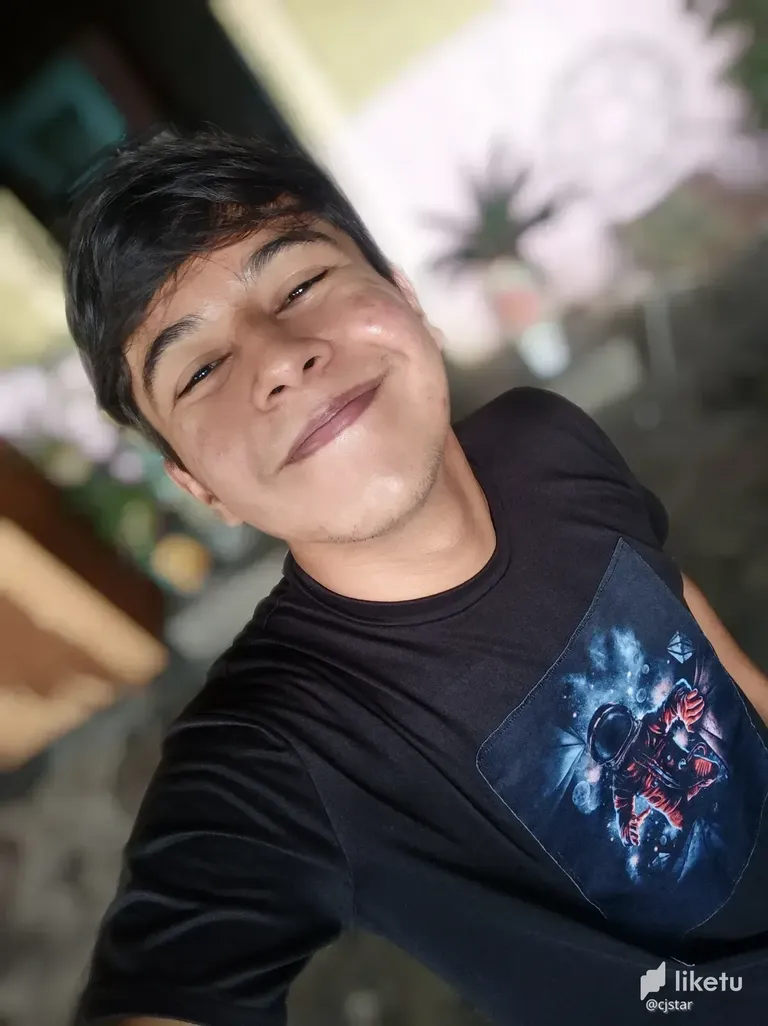 ¡Volviendo a ser niño! / Being a child again!
Alguna vez se han visto en un fotografía de niño, es sorprendente el cambio que existe aunque la mirada sigue siendo la misma, cuando pequeño tenía un corte de cabello diferente y también era más cachetón aunque lo sigo siendo, pero esta tarde mientras pasaba por la sala de la casa de mi abuela me encontré con una foto de cuando tenía 6 años.

Cada vez que observo esta fotografía me viene a la mente aquel momento, creo que fue la primera vez que experimenté una sesión fotográfica formalmente y eso que solo me tomaron 4 fotos, recuerdo que estaba algo nervioso aunque estaba muy contento porque mi mamá me había colocado uno de mis conjuntos preferidos que tenía la imagen de bob constructor.

Han pasado muchos años desde ese instante y sí me preguntarán ¿sí quiero volver a la infancia? diría que sí, tal vez cuando logren crear una máquina del tiempo retroceda un poco para conocer algunas cosas aunque esta claro que lo que ya pasó no se puede cambiar pero sí somos responsables de lo que vaya a suceder ahora en adelante.

A mi abuela le encanta esta foto, y lo curioso es que todo el tiempo ha estado en el mismo sitio pero pocas han sido las veces que me he puesto a detallarla, a veces nos pasamos las vidas tan afanados que no nos damos cuenta de algunos detalles que nos permiten ver nuestro progreso, siempre que mires atrás que no sea para retroceder sino para recordar lo que has aprendido y fortalecer los buenos principios.

La infancia es una de las etapas más importantes en la vida de una persona, por ello los padres tienen la responsabilidad de velar por la integridad y proteger la identidad de sus hijos, formando buenas bases dentro del amor y la disciplina, le doy gracias a Dios por los padres que me dió que a pesar de que se separaron para el momento cuando me tome estas fotos me enseñaron con un fundamento correcto.

Recuerdo cuando niño que quería crecer rápido y ahora que soy un joven independiente quisiera volver a ser niño, aunque Dios nos manda a que seamos como niños que olvidan rápido, sueñan a cada momento, aman sin fingimiento, y que su corazón no se ha corrompido; aunque en el presente los casos han sido otros sigo creyendo en que todo tiene un sentido incluso aquellos desaciertos que vivimos cuando niños.

Have you ever seen each other in a child's photograph, it is surprising the change that exists although the look is still the same, when I was little I had a different haircut and I was also more cheeky although I still am, but this afternoon while passing by the living room of my grandmother's house I found a photo from when I was 6 years old.

Every time I look at this photograph that moment comes to mind, I think it was the first time I experienced a formal photo session and that only 4 photos were taken, I remember that I was a little nervous although I was very happy because my mom had placed me one of my favorite sets that had the image of bob constructor.

Many years have passed since that moment and they will ask me, do I want to go back to childhood? I would say yes, maybe when they manage to create a time machine, I will go back a bit to find out some things, although it is clear that what has already happened cannot be changed, but we are responsible for what is going to happen from now on.

My grandmother loves this photo, and the curious thing is that she has been in the same place all the time but few times have I started to detail it, sometimes we spend our lives so busy that we do not notice some details that allow us to see our progress, as long as you look back, not to go back but to remember what you have learned and strengthen good principles.

Childhood is one of the most important stages in a person's life, therefore parents have the responsibility to ensure the integrity and protect the identity of their children, forming good foundations within love and discipline, I thank God for the parents who gave me that even though they separated by the time I took these photos they taught me with a correct foundation.

I remember when I was a child I wanted to grow up fast and now that I am an independent young man I would like to be a child again, although God commands us to be like children who forget quickly, dream every moment, love without pretense, and whose heart has not been corrupted ; Although in the present the cases have been others, I still believe that everything has a meaning, even those mistakes that we experienced as children.
---
For the best experience view this post on Liketu
---
---