[ESP-ENG] Iniciativa: ¿QUE ES PARA TI "AESTHETIC"? || Initiative: WHAT IS "AESTHETIC" FOR YOU? ✨🦋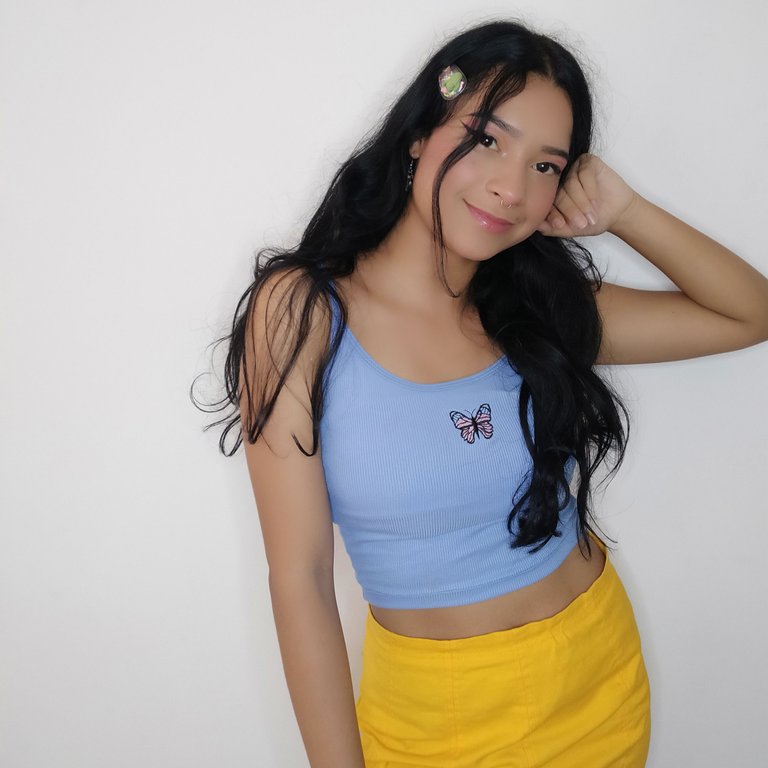 Español
¿Que es aesthetic? es un termino que últimamente vemos en todos lados ¿Verdad? me dió mucha curiosidad y pues les comentaré lo qué es para mí... Lo podemos encontrar en diferentes ramas del arte, ya que hace referencia a todo aquello es hermoso a nuestra vista y básicamente se convierte en un estilo de vida donde apreciamos de manera diferente todo lo que nos rodea.
English
What is aesthetic? it is a term that lately we see everywhere, isn't it? it made me very curious and I will tell you what it is for me? We can find it in different branches of art, as it refers to everything that is beautiful to our eyes and basically becomes a lifestyle where we appreciate differently everything around us.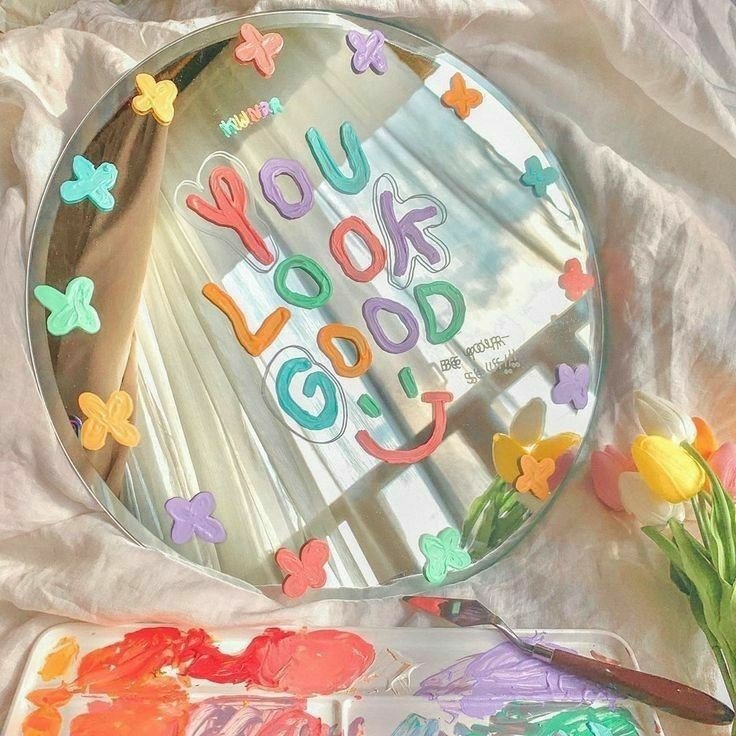 ¿Ven está fotografía? está pudo haber sido muy buena para Tumblr, y si también encaja como aesthetic - See this picture? This could have been very good for Tumblr, and if it also fits as an aesthetic. Link.
Es un conjunto de elementos que combinados nos causa satisfacción visual, pero así mismo no tiene solamente un estilo en concreto y creo que cada vez hay nuevos, unos son muy coloridos y los llamamos tendencia pastel o kawaii, otro es muy ochentero o retro, mientras el grunge se asemeja a la moda emo. Pero todas tienen algo en común, no son exclusivas de estos años sino que son una recopilación de modas pasadas.
It is a set of elements that combined together cause us visual satisfaction, but also does not have only one style in particular and I think that every time there are new ones, some are very colorful and we call them pastel or kawaii trend, another is very eighties or retro, while grunge is similar to emo fashion. But they all have something in common, they are not exclusive of these years but they are a compilation of past fashions.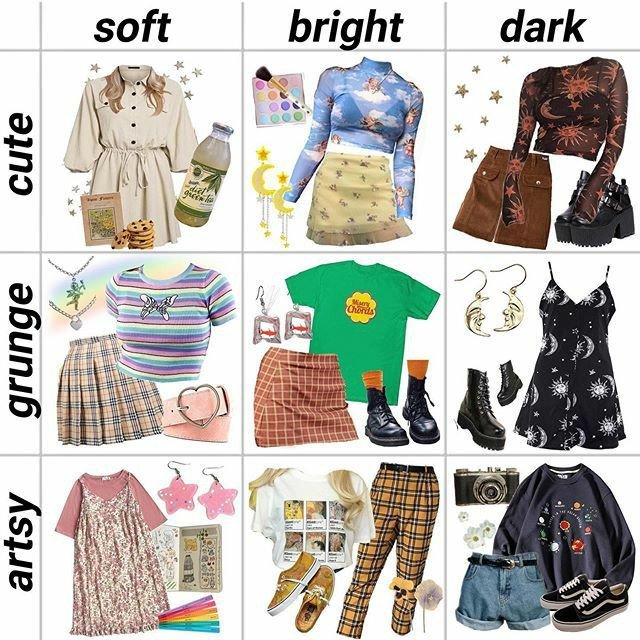 En esta imagen podemos observar las variedades de sub-estilos - In this image we can see the varieties of sub-styles Link.
Les dije anteriormente que como arte se puede aplicar en varias de sus ramas y me refiero a la música, la arquitectura, la pintura, el cine y por su puesto la moda que considero que es también un medio de expresión.
I told you before that as art it can be applied in several of its branches and I am referring to music, architecture, painting, cinema and of course fashion, which I consider to be also a means of expression.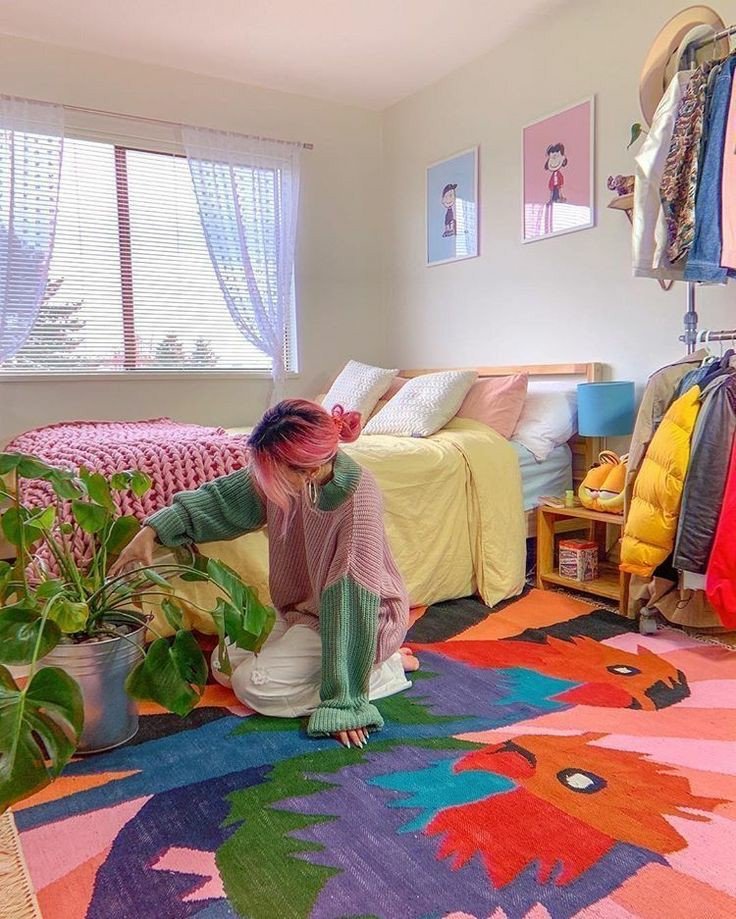 Link.

Así mismo quise crearme un look basado en lo que considero aesthetic, aparte lo que tenía disponible en mi closet obviamente, sumado al maquillaje y algunas ediciones que realice.
I wanted to create a look based on what I consider aesthetic, apart from what I had available in my closet obviously, plus makeup and some edits I made
𝓔𝓷 𝓬𝓾𝓪𝓷𝓽𝓸 𝓪𝓵 𝓶𝓪𝓺𝓾𝓲𝓵𝓵𝓪𝓳𝓮...
Hice mis cejas con pomada, apliqué sombra fucsia en mi párpado móvil, luego hice un cut crease con corrector y use sombra amarilla, apliqué base de manera uniforme en todo mi rostro, sellé con polvo compacto. Hice mi delineado, apliqué mucho pero mucho rubor e Iluminador. Para terminar pinte mis labios con gloss rosa.
𝓐𝓼 𝓯𝓸𝓻 𝓶𝓪𝓴𝓮𝓾𝓹 ...
I did my eyebrows with pomade, applied fuchsia shadow on my mobile eyelid, then did a cut crease with concealer and used yellow shadow, applied foundation evenly all over my face, sealed with pressed powder. I did my eyeliner, applied lots and lots of blush and highlighter. To finish I painted my lips with pink gloss.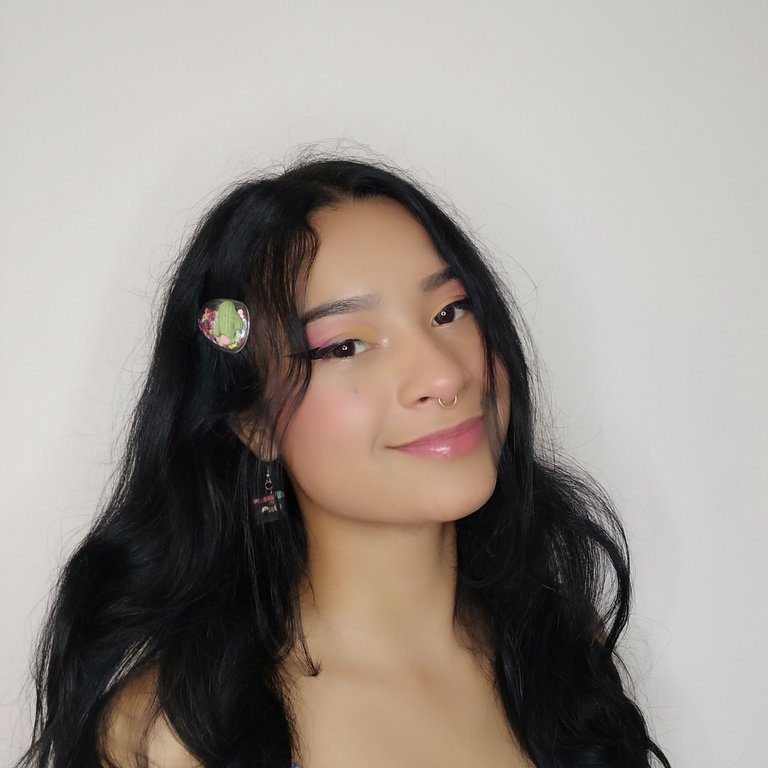 𝓡𝓸𝓹𝓪 𝔂 𝓪𝓬𝓬𝓮𝓼𝓸𝓻𝓲𝓸𝓼...
Elegí una camisa azul sencilla con una mariposa de estampado con una falda amarilla, como accesorios unos zarcillos en forma de cassette y vinilo con un ganchito de colores para el cabello.
𝓒𝓵𝓸𝓽𝓱𝓮𝓼 𝓪𝓷𝓭 𝓪𝓬𝓬𝓮𝓼𝓼𝓸𝓻𝓲𝓮𝓼...
I chose a simple blue shirt with a butterfly print with a yellow skirt, as accessories some tendrils in the shape of a cassette and vinyl with a colorful hair clip.
𝓨 𝓪𝓼𝓲 𝓺𝓾𝓮𝓭𝓪𝓻𝓸𝓷 𝓵𝓪𝓼 𝓯𝓸𝓽𝓸𝓼...
Debo admitir que me divertí tomándome estás fotos y aparte me encantaron mucho, no es algo que pase muy seguido hahaha. La verdad no me considero fotogénica por lo que espero que eso mejore con el tiempo.
𝓐𝓷𝓭 𝓼𝓸 𝓽𝓱𝓮 𝓹𝓱𝓸𝓽𝓸𝓼 𝓻𝓮𝓶𝓪𝓲𝓷𝓮𝓭...

I have to admit that I had fun taking these photos and besides I loved them a lot, it doesn't happen very often hahaha. The truth is I do not consider myself photogenic so I hope that improves with time.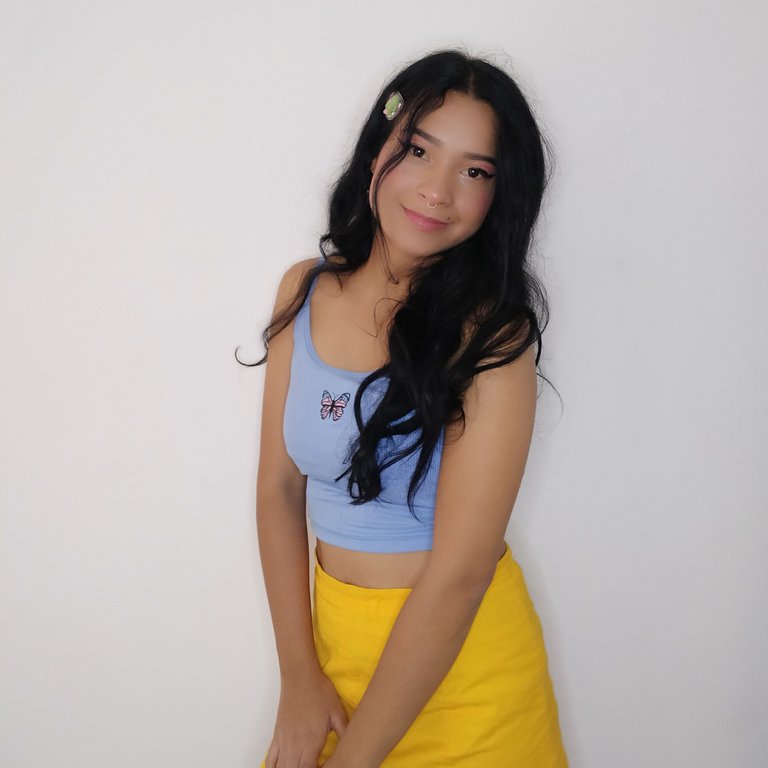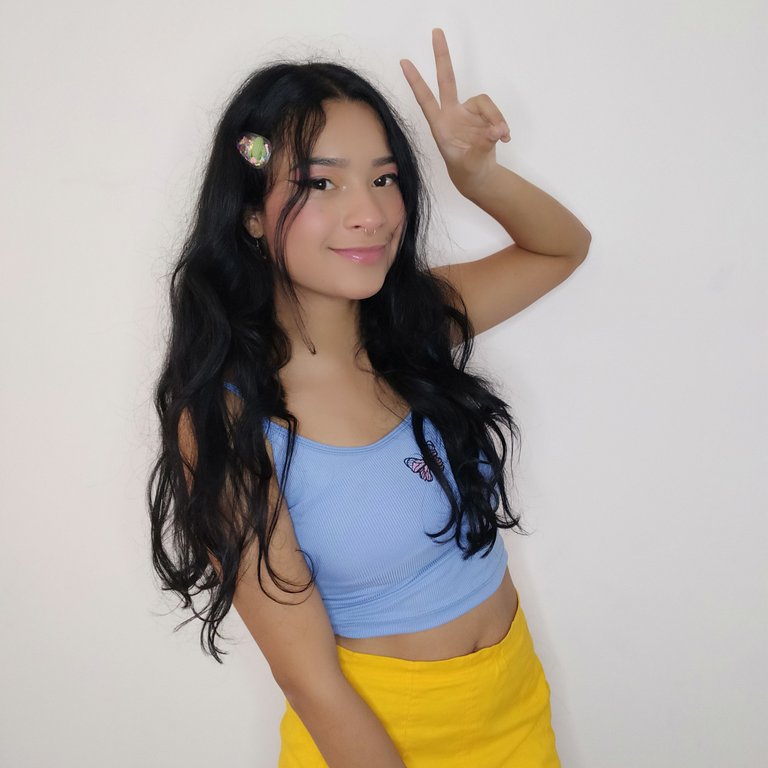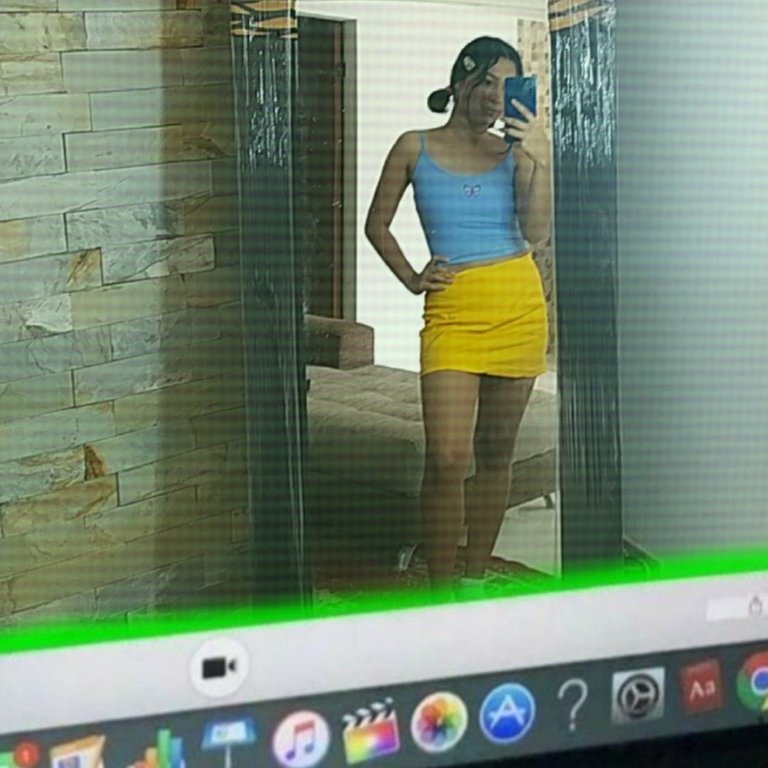 Realice esta especie de collage en Picsart, primero buscando el fondo, luego recortado mis fotos, ordenando y poniéndole todos los stickers que quise.
I made this kind of collage in Picsart, first looking for the background, then cutting out my photos, ordering and putting all the stickers I wanted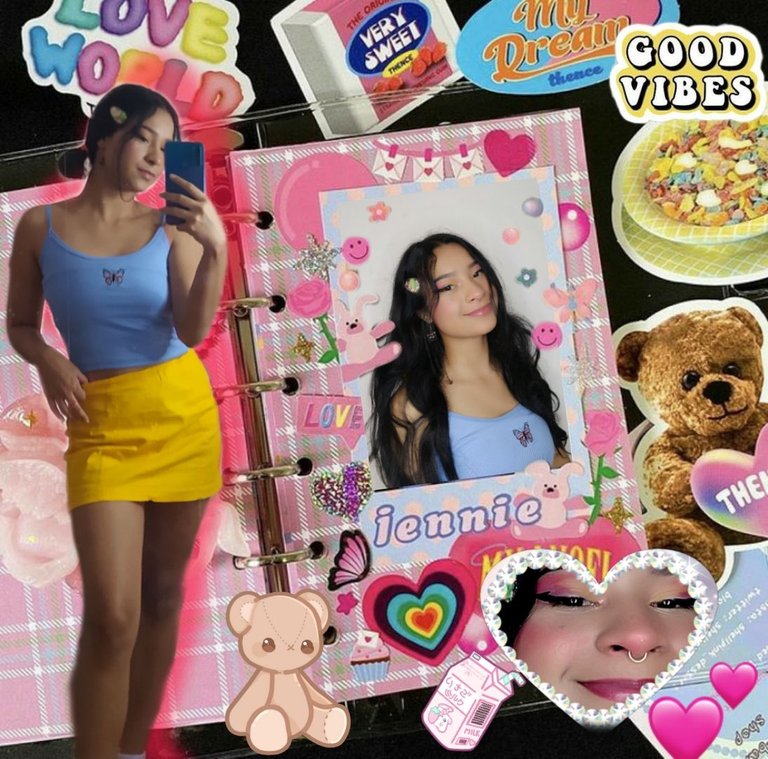 Espero que les haya gustado leerme, y si llegaron hasta aquí quisiera invitarlos a hacer su propio post hablando sobre qué es AESTHETIC para ustedes y ¿por qué no? recrear el look que quieran, muchas gracias. Un besote 💗✨✌🏽
I hope you liked reading me, and if you made it this far I would like to invite you to make your own post talking about what AESTHETIC is for you and why not recreate the look you want, thank you very much. Big kiss 💗✨✌🏽

Todas las fotitos son de mi propiedad | All photos are my property
MY INSTAGRAM
Traducido con | Translated with
DEEPL
Conversor de letras | Letter converter
PILIAPP
---
---