A bad influence can affect your life

Um there are many people in my life who influence me in a positive way today, from family to some friends, and there are also some people who have reported to me that they are positively influenced by me, my patience and commitment to deal with the problems that life often slams us in the face like doors blown by the wind.
But I would like to take advantage of this post to remember my negative influences instead, the ones that led me to make mistakes and that after some time I regret enormously.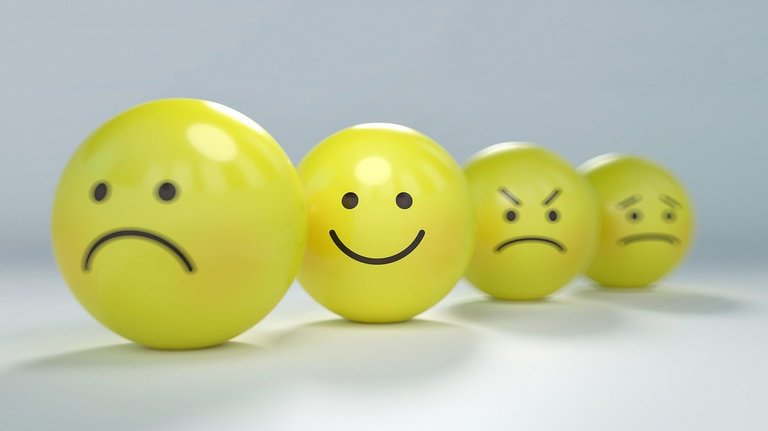 Source
---
When I was little more than a teenager, two other friends and I always spent our days together: school, study, games, fun, music and passions. Everything was divided 3 for us, equally and without any jealousy. We were really 3 brothers, we spent more time together than our families. Nothing else mattered to us.
Then came the first outings with some girls who soon became our respective girlfriends for a few years, but despite everything we were always united, luckily the girls were friends with each other but then some things changed and jealousy or immaturity drove us away a while, until we were all single again and in a short time we reunited as before.
The ex girlfriend of one of the two friends, alone and without friends, began to contact me, she came to look for me under the house to talk a little, tell me about her problems, her life, etc. A few weeks went by and her speeches, her way of doing things influenced me so much that I fell in love with her and this, of course, cost me the fraternal friendship, which I never found again despite that story ended after a few years and are now almost 20 years have passed.
At the time I was young, in my early twenties, immature, inexperienced, naive and stupid. Among billions of girls I let myself be duped, manipulated, influenced. The girl's loneliness then became my loneliness and although she has always tried to recover the relationship with him, nothing has ever been the same again. If I think about it, my heart cries but unfortunately some mistakes are paid dearly in life, even if we are immature and at an age in which we do not yet give much value to people, to things.
This breakup inevitably affected my life, I was quite reluctant to get to know other girls for a while but then I met the girl who became my wife and mother of my son. I have no difficulty admitting that I miss our friendship a lot, when my friend moved I also went to church to see the wedding ceremony, I didn't want to miss the best day of my life.
Unfortunately I have never had her forgiveness, I'm not sure she will change her mind from here until the end of our days but never say never. I love him the same today as I did twenty years ago. I hope sooner or later to at least be able to relate these words face to face with him one day.
---
---