Harvesting olives, animals and fun: the weekend recharges your energy
Another weekend immersed in nature, this time with a very specific purpose: the olive harvest. Sante Geffa is a park with animals open to all, with many initiatives for the little ones. Sunday is a perfect day to spend at the park because there is nothing more beautiful than running freely and meeting the farm animals, it is even more beautiful if I know it is done in the company of many other children, helping socialization and activity in open places.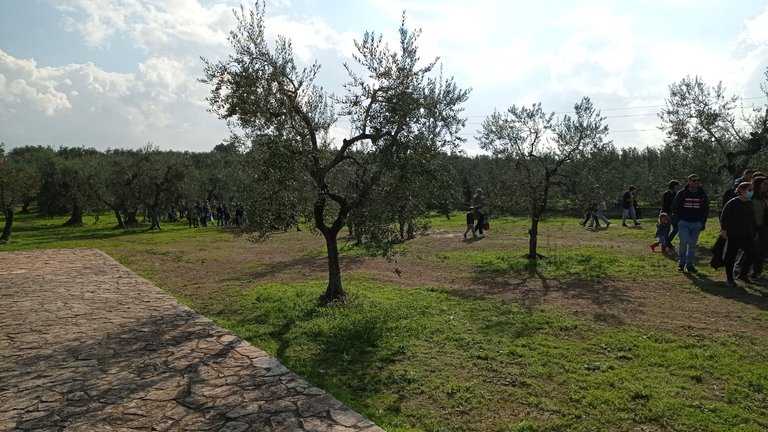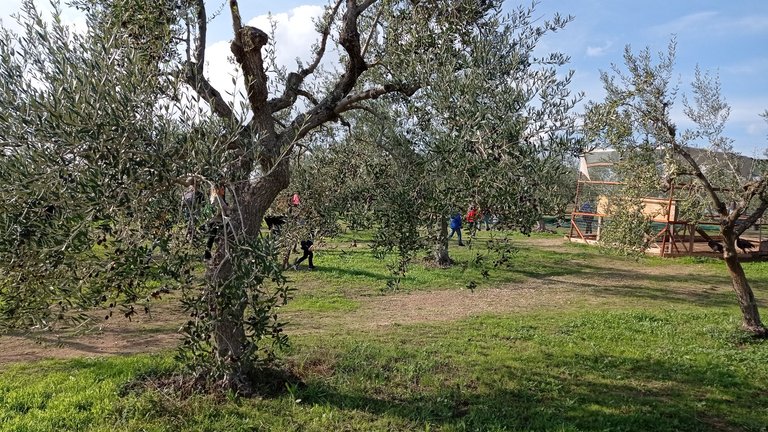 ---
This Sunday the group activity included the olive harvest for the little ones, a fun activity in which the children learned teamwork and got to know the essential processes for producing oil from its source, the trees of 'olive. All surrounded by animals, the real center of attraction for all the children who were able to caress them and give them food such as carrots, fennel and hay for the horses.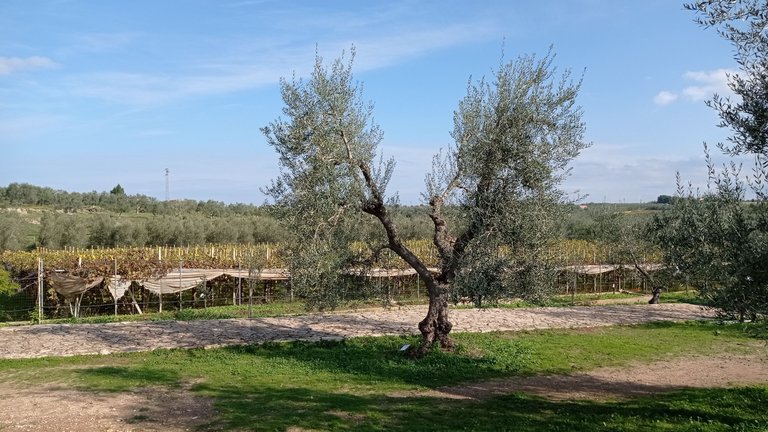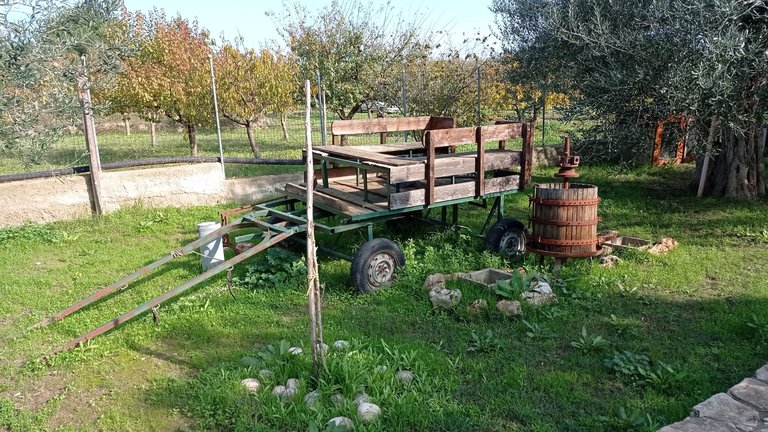 ---
The hens and roosters free to wander around in the fields, always supervised by the dog Argo, who is very careful so that they do not stray too far. I discovered that the hens were really fond of taralli, the rooster almost stuck his head in the bag of a little girl who wanted to give them something to eat.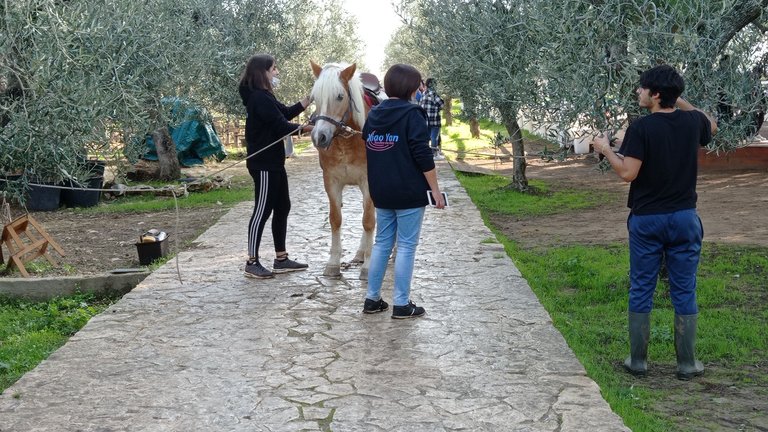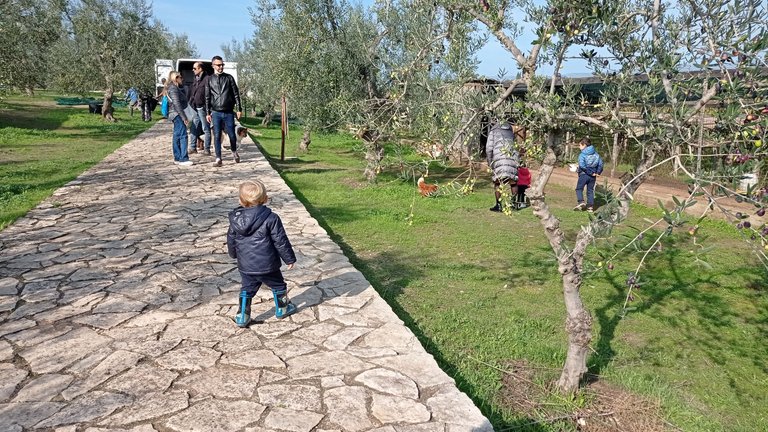 ---
The day was really ideal for a party in the middle of nature, the children running around non-stop while the parents screamed to be careful and to pay attention to possible obstacles. The children also had the opportunity to take a small ride on some horses, closely followed by the jockeys and the staff. An experience that will surely be remembered for a long time, nice to see them so happy.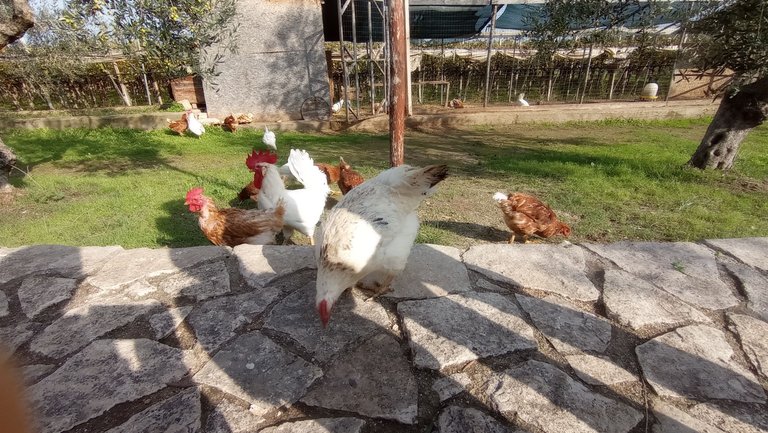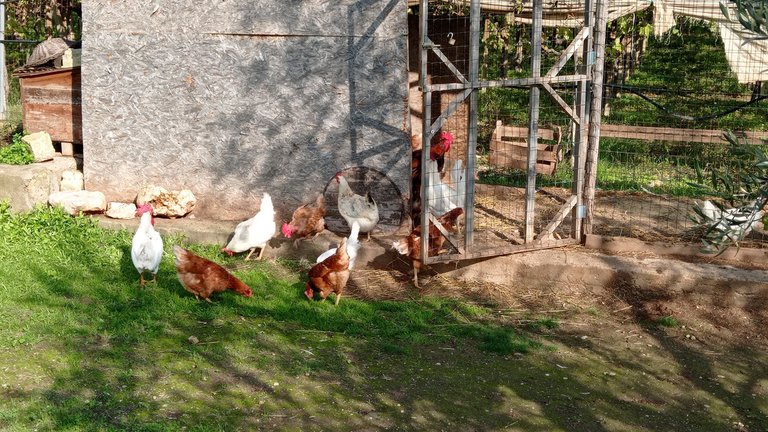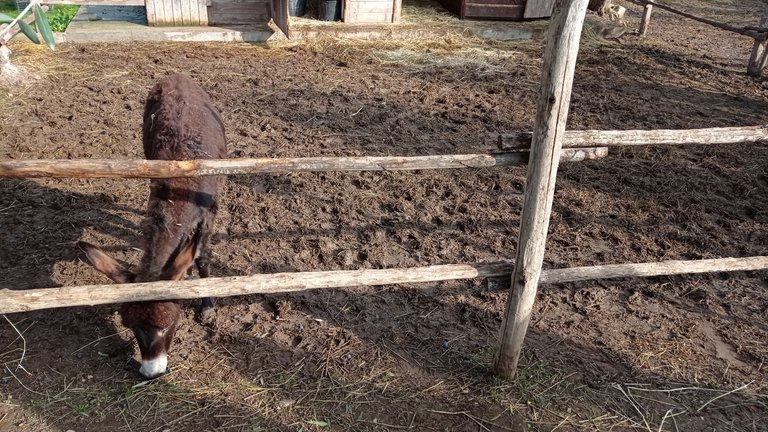 ---
Santa Geffa also hosts children's parties and today there was the feast of Alessandro, a 6-year-old boy who decided to celebrate in the open air and in the company of animals, an alternative and educational party, fun, respect for nature and animals. I am always very happy to take my son to these places because I see that he has a lot of fun and then we like him a lot too.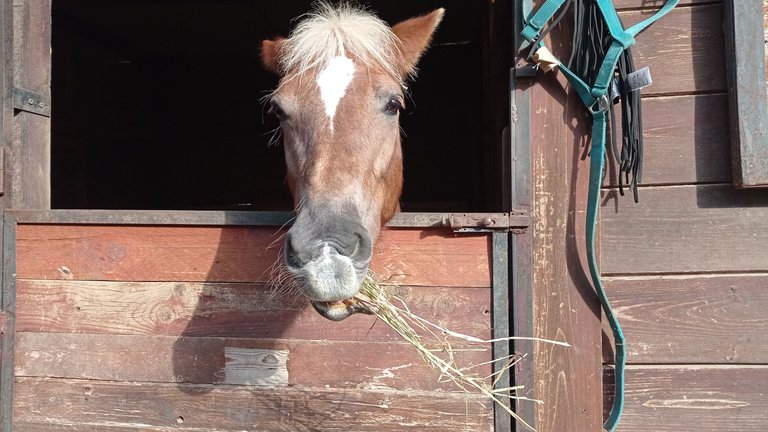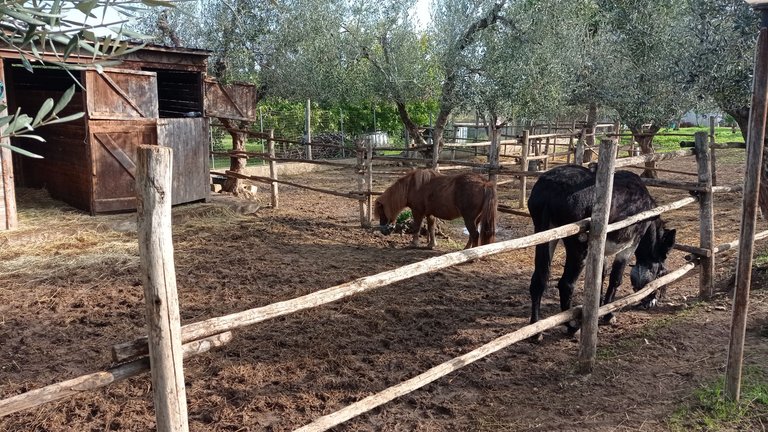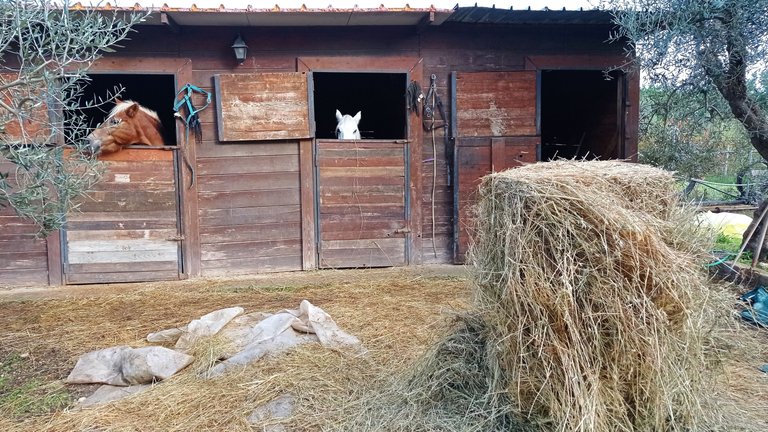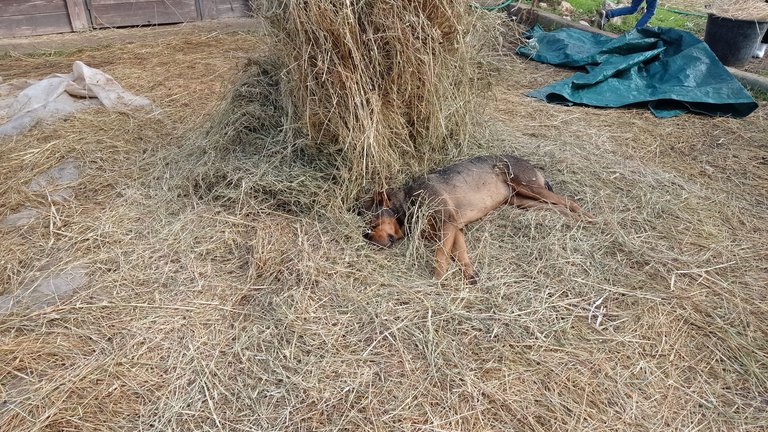 ---
As a child my parents often took me to trattorias and farms, they always wanted to educate me in love for nature and I would like to pass this passion on to my son too. I am convinced that if we teach them how beautiful it is to live in nature, when they grow up the chances that it will contribute in some way to its downfall are radically lowered. I will continue to take my son to the restaurant as long as he feels like it and I will continue to share these experiences so that others can fall in love with the environment in which we live.
Thanks for reading the post
---
---