Olive harvest: an established tradition
These weekends will be very busy, here in Italy it is the period of the olive harvest, from whose processing we obtain olive oil, a product recognized all over the world as a nutrient with enormous benefits for our body: in addition to reducing the risk of heart disease, has an anti-aging function for the skin and bones as it is rich in vitamin E.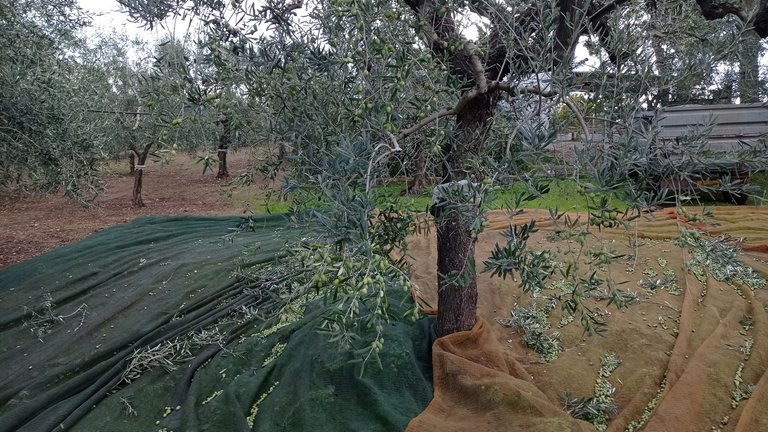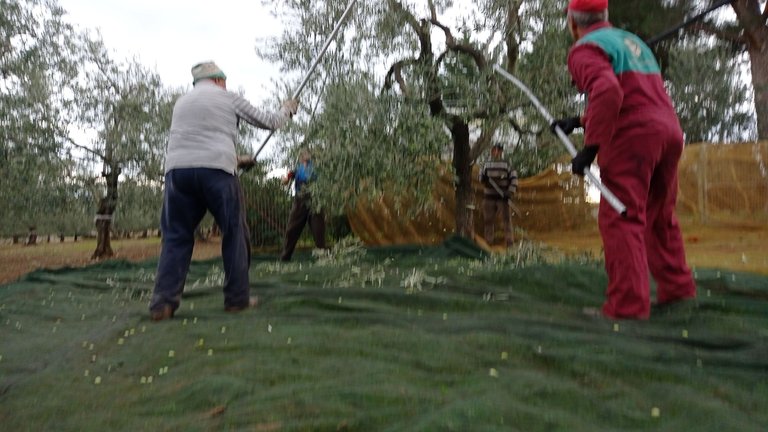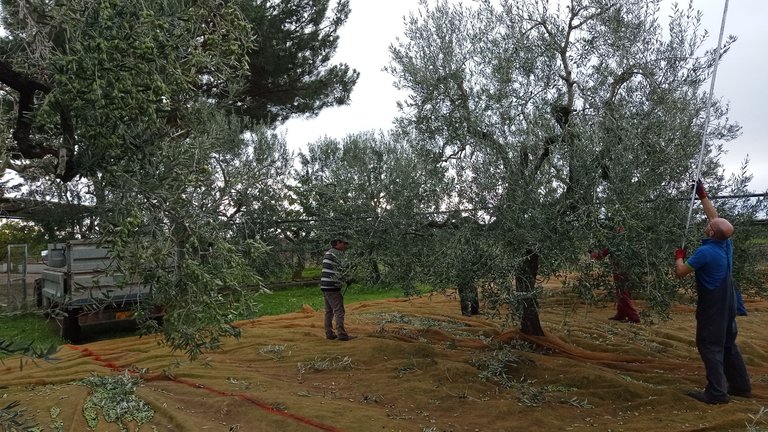 ---
Green gold, as it is often defined, however, requires work that lasts a whole year: olive trees need constant care, time and money, to obtain a fruit, the olives, which produce an olive oil. quality.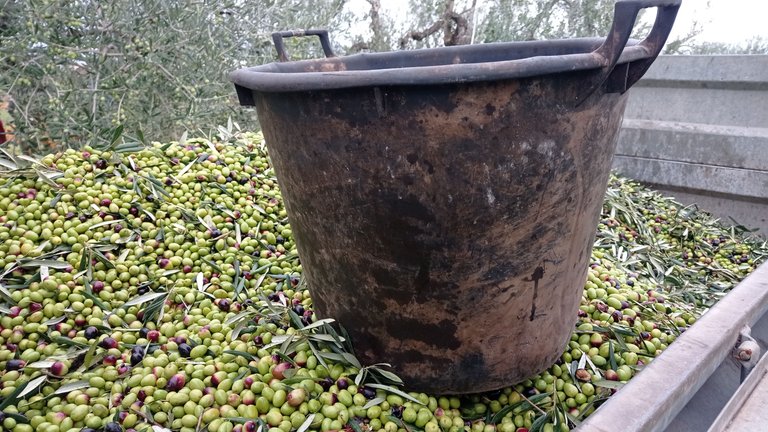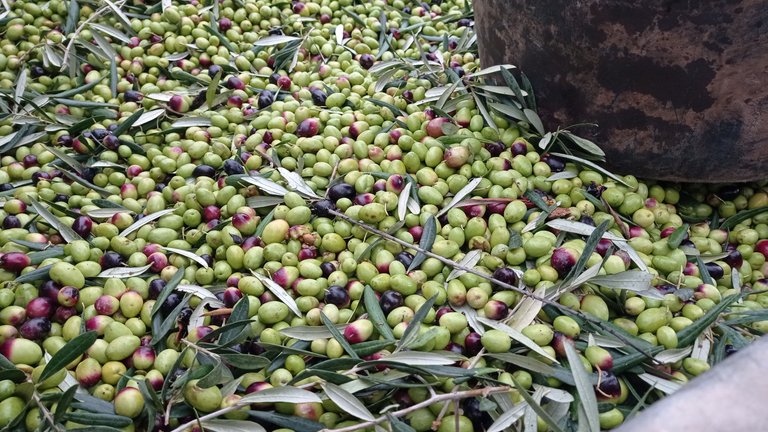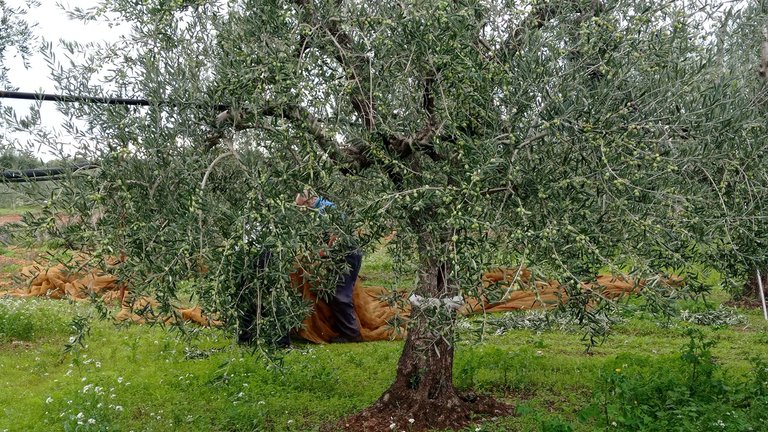 ---
The olive harvest is carried out according to tradition: large sheets are placed around the trees, using steel or wooden sticks, the branches of the trees are hit with moderate force. The olives will fall scattered even a few meters away, so you need to carefully arrange the sheets.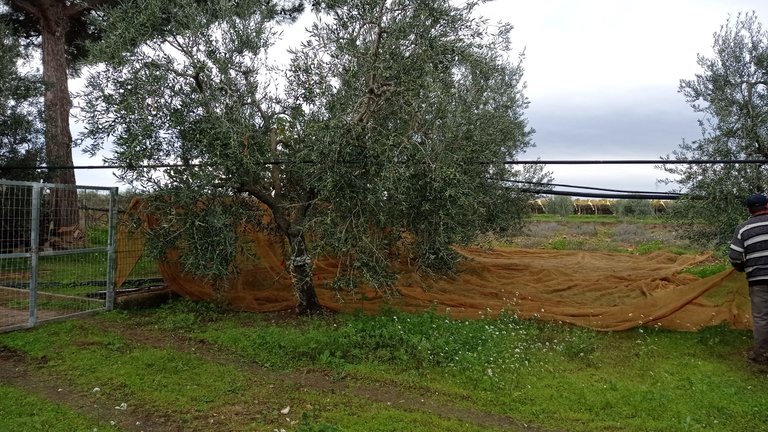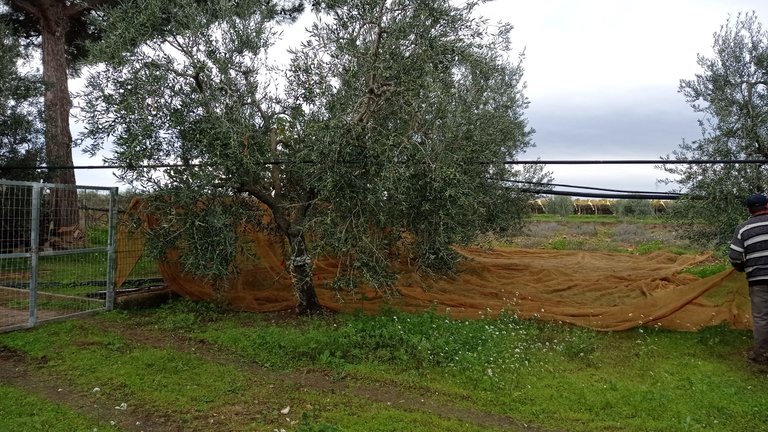 ---
We then move on to the collection of the cloth which takes place according to a precise order in order to group the olives and easily transfer them into large plastic containers, which in turn are emptied into the trailer attached to the tractor. The load of olives will then be transported to the mill, from which the oil will be extracted.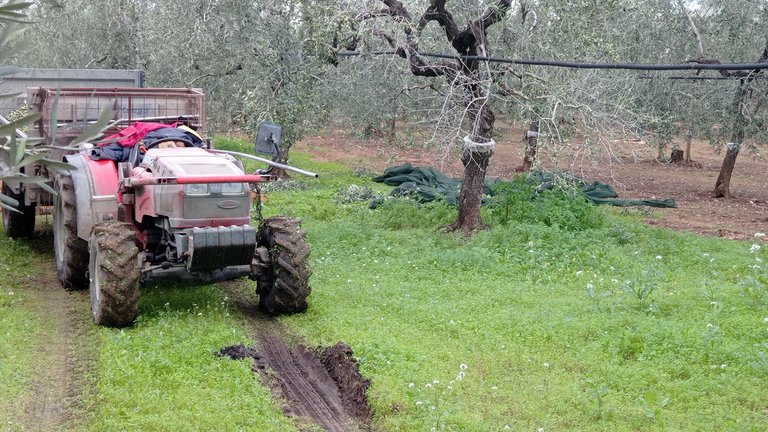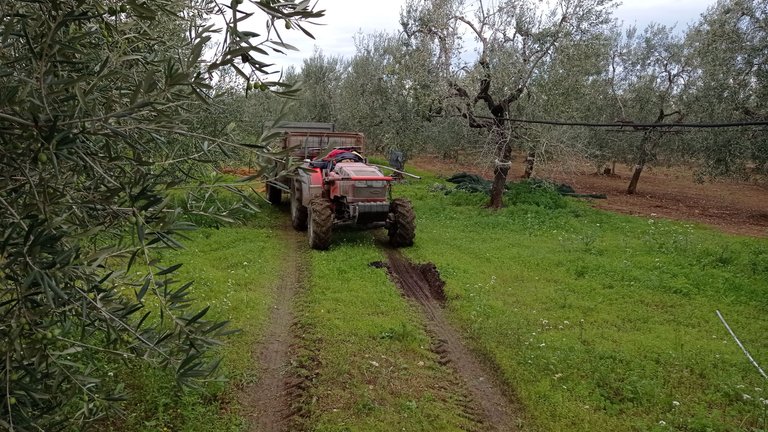 ---
The work of harvesting olives is anything but simple: normally the work starts at 06 in the morning and for about 7/8 hours the body is put to the test, and especially for those like me who do it occasionally it is even harder and harder. Harder. painful. But the effort is rewarded by nature: spending many hours among the trees really oxygenates the mind and the sense of smell and hearing become more sensitive to the perception of the slightest noises.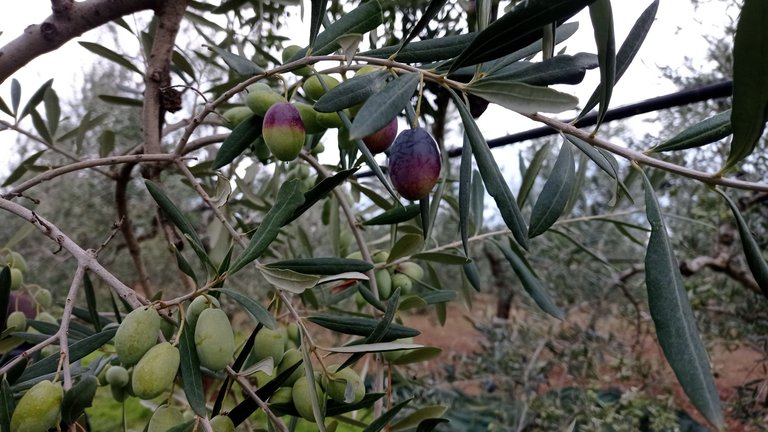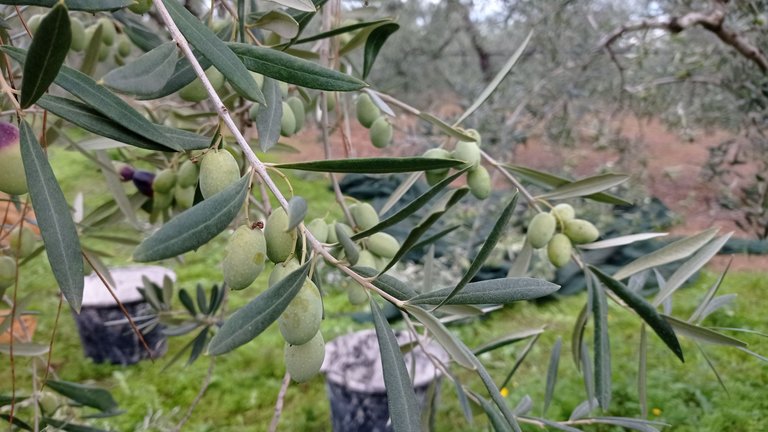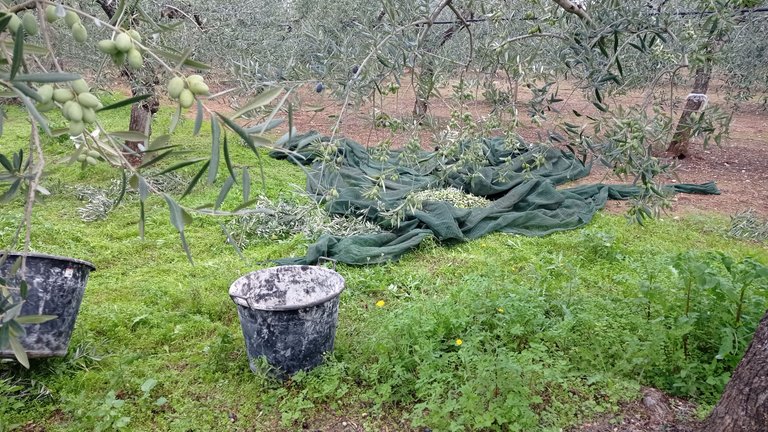 ---
During the work I saw mushrooms in the grass: the climate in the last few weeks is often rainy and humid, an ideal environment for mushrooms that multiply and enlarge in the presence of soils rich in water. These mushrooms are not edible and can be understood from the gills under the cap, the upper part of the stem. But seeing them in the lush green of the fields is always good, it means that the soil is not polluted and nature can grow luxuriantly and without obstacles.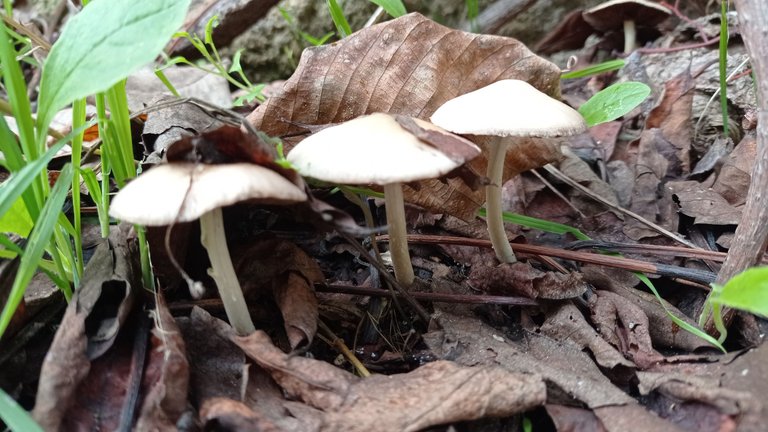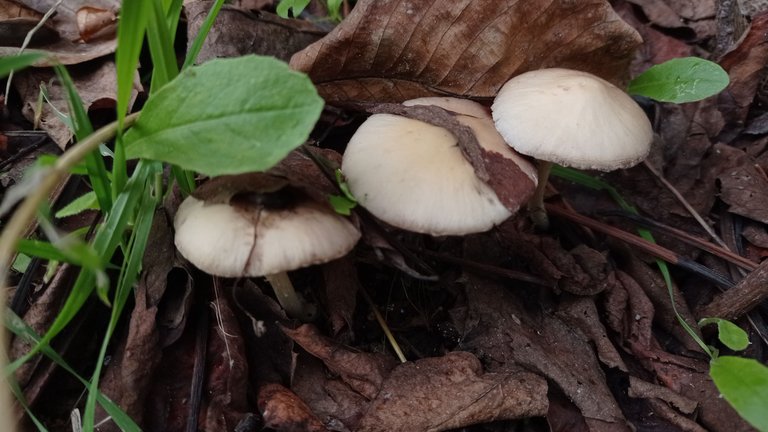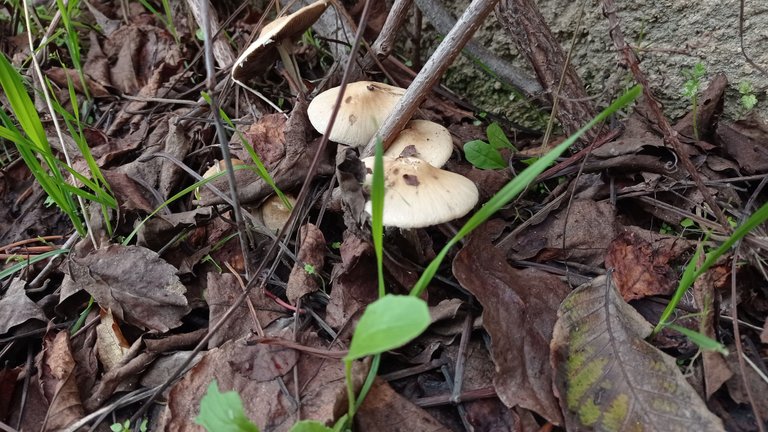 ---
At the end of the day, the pain in the back, arms and legs was noticeably accentuated. Immediately after lunch, fatigue assaulted me from tip of toe to tip of hair. A really long and very satisfying day, I would have also liked to have seen the process of milling and extracting the oil but unfortunately it will probably take place late at night. In fact, the mills are extremely busy working full time day and night for many weeks and there's a tremendous wait if you don't book early.
An alternative weekend.
---
---