The French dispatch, Wes Anderson, 2021
While it is true that - as it has already been defined - The French Dispatch is a 'love letter' to journalism, even before that, Wes Anderson's latest film is a pure cinematographic work of art.
Wes Anderson loves cinema as a total art and equally holistically leaves nothing out of his films. The detail makes up the whole.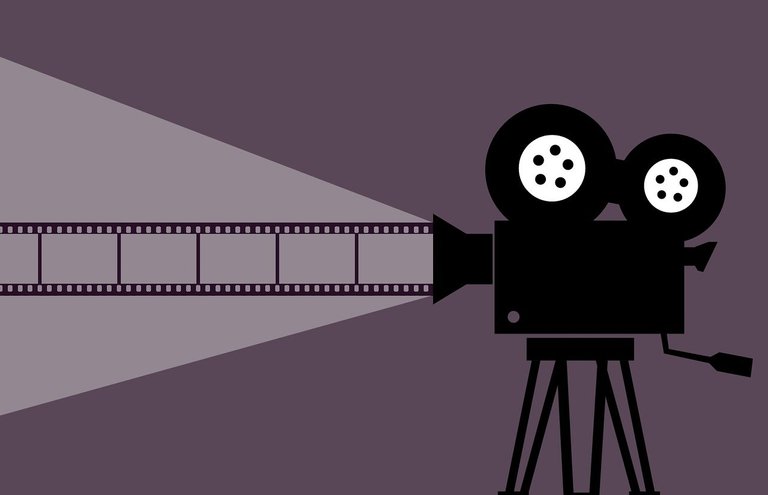 ---
The attention is surgical: from the geometry of the shots, to the 'sliding' movements on the horizontal and vertical plane, towards and away from the camera, from theatrical sets, to colors with 1950s contrasts and in shades of orange, from stellar cast, to the music of Alexandre Desplat, from the script as perfect as it is complex, to the writing of the marked psychological and physical traits of the characters.
It all fits together in Anderson's films and it all fits together in The French Dispatch, as metaphorically as it is literally.
The 4: 3 format not only returns an ancient flavor combined with the narrative choice of black and white but also contains in the frame, paintings of stories, stories, narration. Pictures of events flow across the screen: a real animated storyboard (animation is another narrative technique dear to the director and which returns here in a non-marginal way).
Anderson's anthological and episodic cinema makes The French Dispatch a succession of tableaux vivants of stories that - between high and very subtle irony and absurd contradictions - address important themes such as love, madness, the sense of art, the creation of needs, revolution, death, being a foreigner and being strange.
In Anderson's perfect mood, The French Dispatch is an excessive film in the positive sense of the term. Everything is perfectly studied, proportioned, clean, maniacally controlled. From the micro to the macro, from the particular to the general, everything is taken care of and everything returns and echoes, in the form and substance and in the circular dynamics of the events that match the end with the beginning of the film and the stories.
Geometrically and artistically The French Dispatch is a film in the golden section. Very high. To see in the cinema because it is pure cinema, in the state of the art. To be seen and reviewed, to be broken down and reassembled to discover the mechanisms, the gears which, excellently oiled and adjusted, move in an impeccable synchrony between form and content. The knowledge of the director's technique and his point of view translate into the magic of wonder in the spectator's eyes.
#thefrenchdispatch #wesanderson
ITA
The French dispatch, Wes Anderson, 2021
Se è vero come è vero che – come è stato già definito – The French Dispatch è una 'lettera d'amore' al giornalismo, prima ancora, l'ultimo film di Wes Anderson è un'opera d'arte cinematografica pura.
Wes Anderson ama il cinema come arte totale e altrettanto olisticamente nei suoi film non tralascia nulla. Il dettaglio fa l'insieme.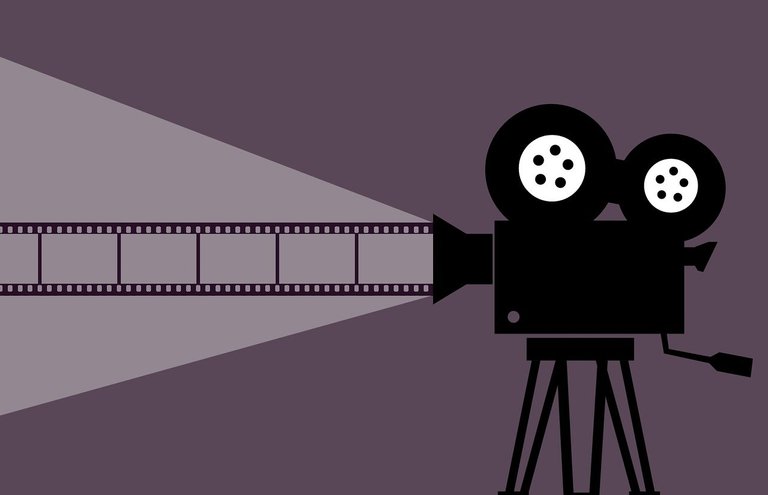 ---
L'attenzione è chirurgica: dalla geometria delle inquadrature, ai movimenti 'sliding' sul piano orizzontale e verticale, in avvicinamento e in allontanamento della macchina da presa, dalle scenografie teatrali, ai colori con contrasti anni Cinquanta e nei toni dell'arancio, dal cast stellare, alla musica di Alexandre Desplat, dalla sceneggiatura tanto perfetta quanto complessa, alla scrittura dei marcati tratti distintivi psicologici e fisici dei personaggi.
Tutto quadra nei film di Anderson e tutto quadra anche in The French Dispatch, tanto metaforicamente quanto letteralmente.
Il formato in 4:3 non solo restituisce un sapore antico abbinato alla scelta narrativa del bianco e nero ma racchiude nella cornice, nel frame, quadri di racconti, di storie, di narrazione. Sullo schermo scorrono quadri di accadimenti: un vero e proprio storyboard animato (l'animazione è un'altra tecnica narrativa cara al regista e che qui torna in maniera non marginale).
Il cinema antologico ed episodico di Anderson fa di The French Dispatch un susseguirsi di tableaux vivants di storie che – tra alta e sottilissima ironia e assurde contraddizioni – affrontano temi importanti come l'amore, la follia, il senso dell'arte, la creazione dei bisogni, la rivoluzione, la morte, l'essere straniero e l'essere strano.
Nel perfetto mood di Anderson, The French Dispatch è un film eccessivo nel senso positivo del termine. È tutto perfettamente studiato, proporzionato, pulito, controllato in maniera maniacale. Dal micro al macro, dal particolare al generale, tutto è curato e tutto torna e riecheggia, nella forma e nella sostanza e nella dinamica circolare degli eventi che fa combaciare la fine con l'inizio del film e delle storie.
Geometricamente e artisticamente The French Dispatch è un film in sezione aurea. Altissimo. Da vedere al cinema perché è cinema allo stato puro, allo stato dell'arte. Da vedere e rivedere, da scomporre e ricomporre per scoprire i meccanismi, gli ingranaggi che, ottimamente oliati e regolati, si muovono in una sincronia impeccabile tra forma e contenuto. La conoscenza della tecnica del regista e del suo punto di vista si traducono in magia della meraviglia negli occhi dello spettatore.
#thefrenchdispatch #wesanderson
---
---