[ESP/ENG] Un día especial en la concha acústica de Caracas / A special day on the acoustic shell of Caracas
Hola amigos de la comunidad, les deseo un feliz día del trabajador espero que se encuentren estupendamente bien, hoy quiero compartir con ustedes una mañana muy especial que he vivido el día de ayer con mi mejor amiga
@gomolau
.
Hello friends of the community, I wish you a happy worker's day, I hope you are doing great, today I want to share with you a very special morning that I experienced yesterday with my best friend
@gomolau
.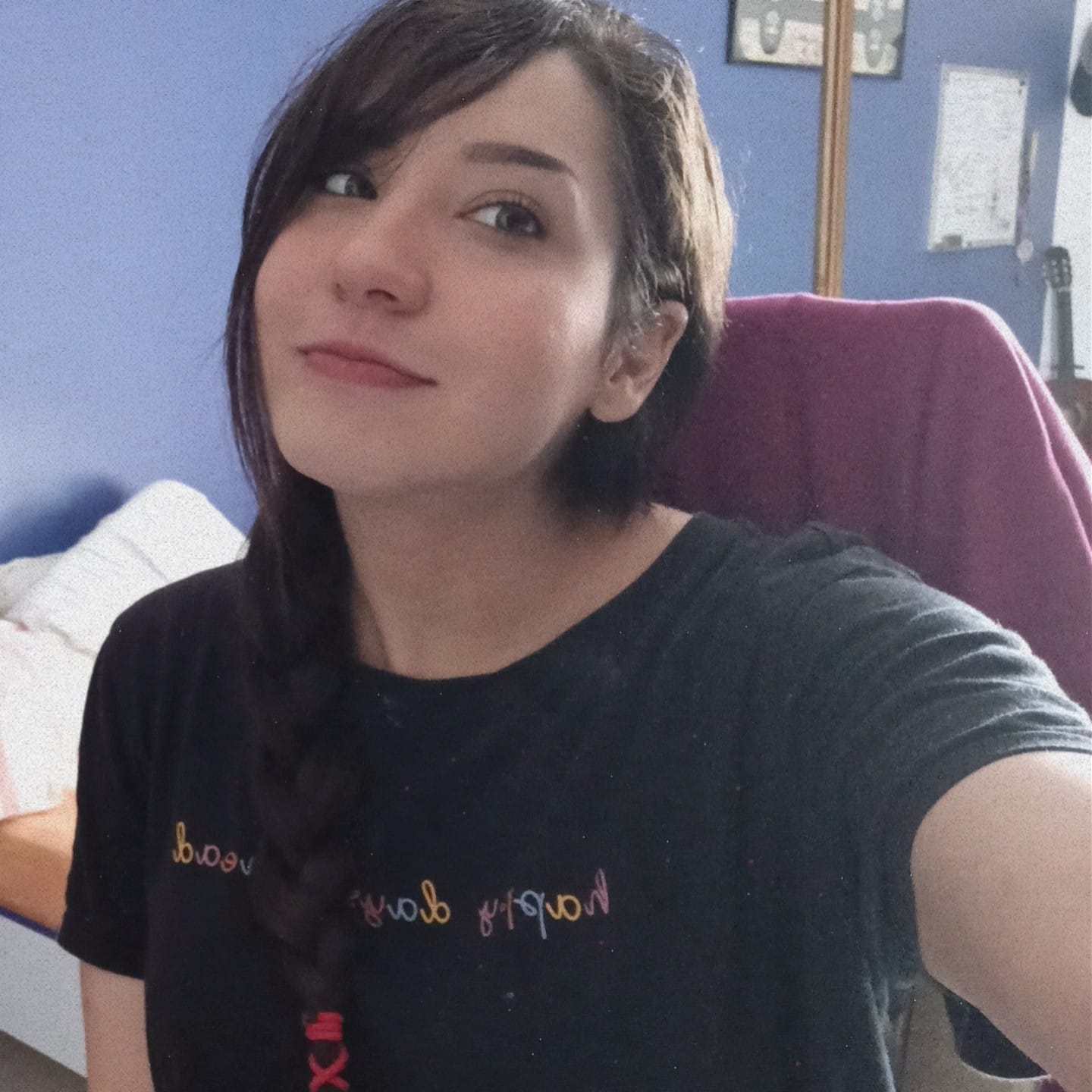 ---
Para ser feliz no siempre es necesario tener dinero, grandes riquezas o cosas caras, a veces para ser felices solo necesitamos las cosas más sencillas, incluso me atrevo a decir que las cosas simples son aquellas que más nos llenan, de eso me di cuenta el día de ayer al decidir salir con mi mejor amiga, empezó el día alegre y pues decidimos compartir juntas algo diferente, salir de casa, pero todo el camino lo recorrimos entre bromas y risas pues, no teníamos nada de dinero.
To be happy it is not always necessary to have money, great riches or expensive things, sometimes to be happy we only need the simplest things, I even dare to say that the simple things are those that fill us the most, that I realized the Yesterday when I decided to go out with my best friend, the day started happy and we decided to share something different together, to leave home, but we traveled the whole way between jokes and laughter because we had no money.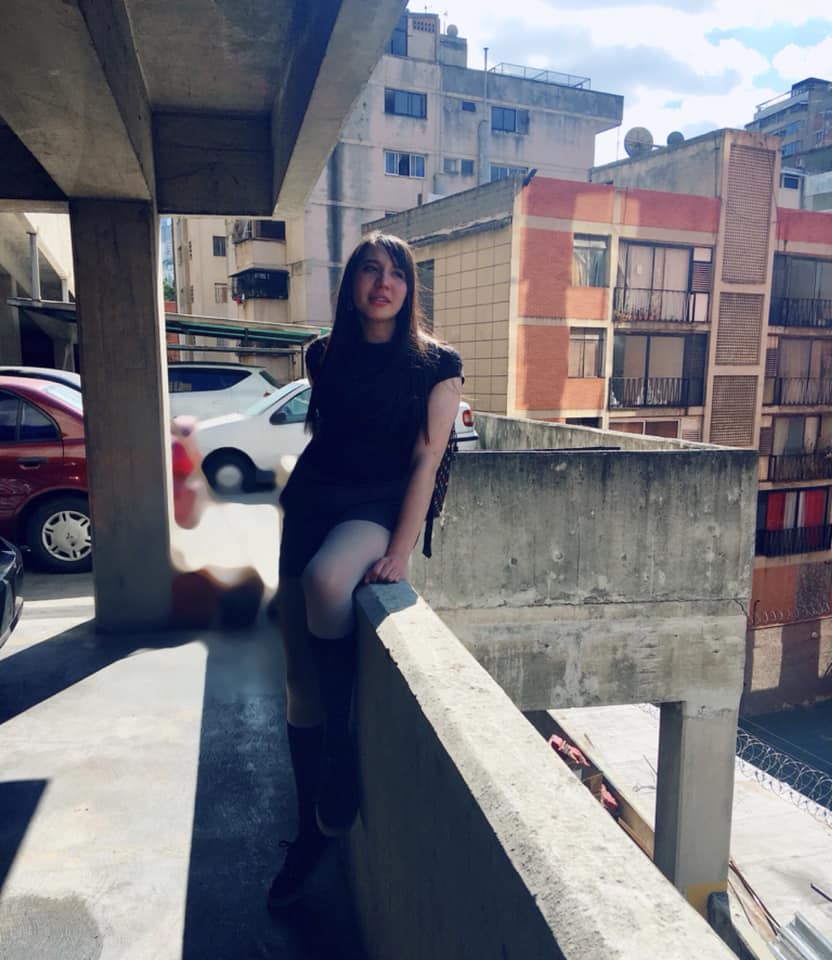 Yo / Me
---
Iniciamos el día simplemente caminando por las calles de la tumultosa ciudad de Caracas, recorriendo las tiendas y las calles, ella siempre con su gran don de inventar un chiste de cada cosa que ocurre lo cual hace que cada situación se convierta en algo divertido.
We started the day simply walking through the streets of the tumultuous city of Caracas, touring the shops and the streets, she always with her great gift of inventing a joke for each thing that happens, which makes each situation become something funny.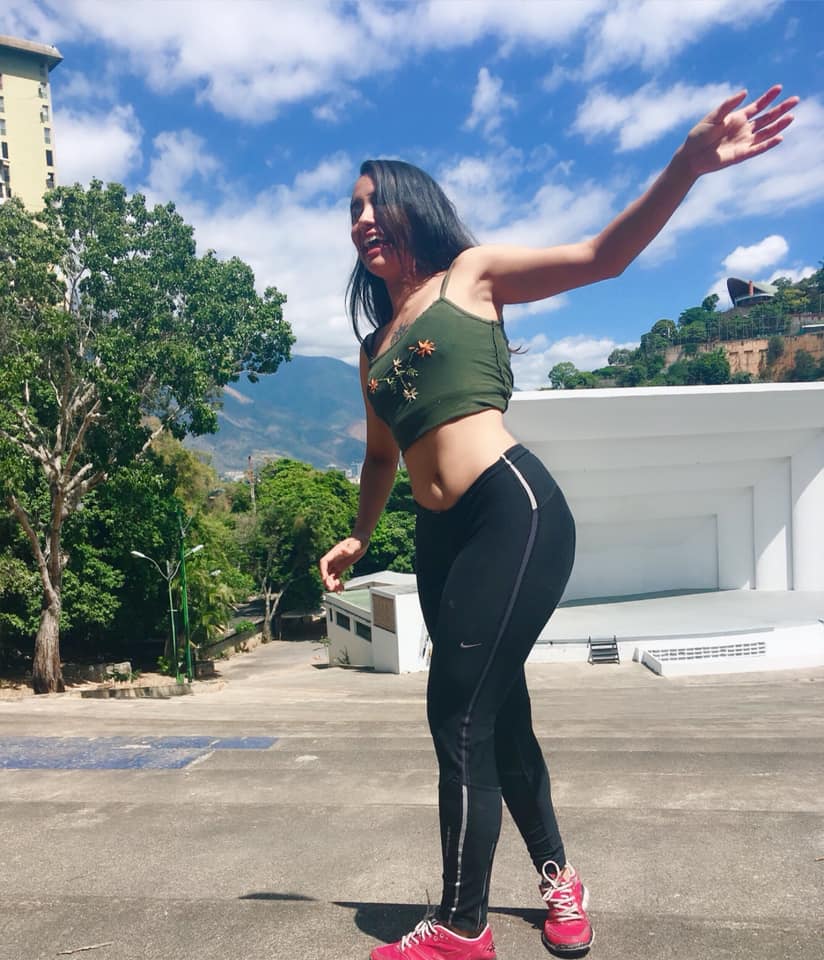 @gomolau divirtiéndose / @gomolau having fun
---
Siempre necesitamos desestresarnos de las tareas diarias, de la universidad, de los problemas, el trabajo diario, y si es con buena compañía pues mucho mejor. Dimos un pequeño paseo por la concha acústica de la ciudad de Caracas, la cual se encontraba completamente sola para nuestro deleite.
We always need to de-stress from daily tasks, university, problems, daily work, and if it is with good company, then much better. We took a short walk through the acoustic shell of the city of Caracas, which was completely alone to our delight.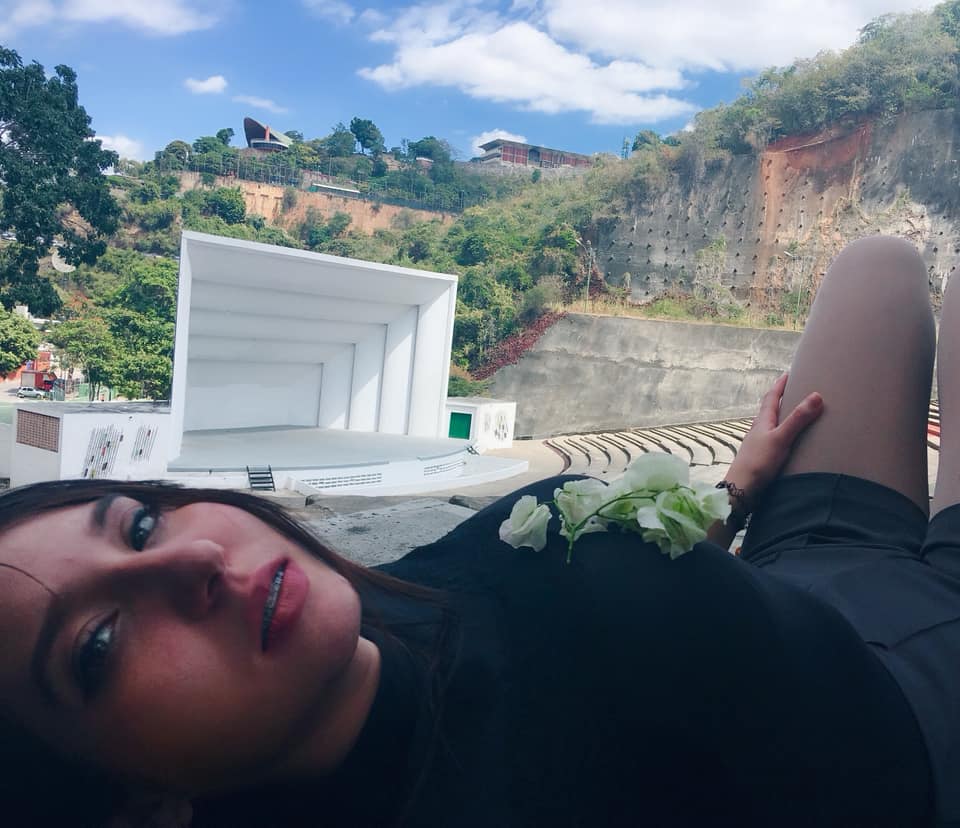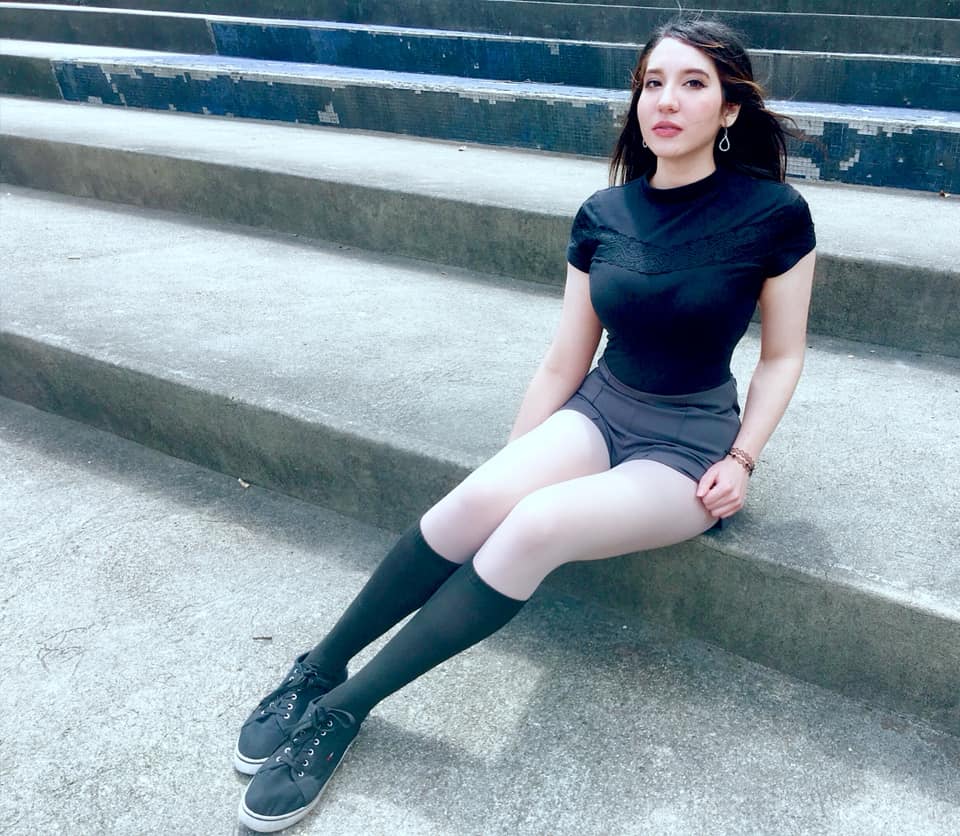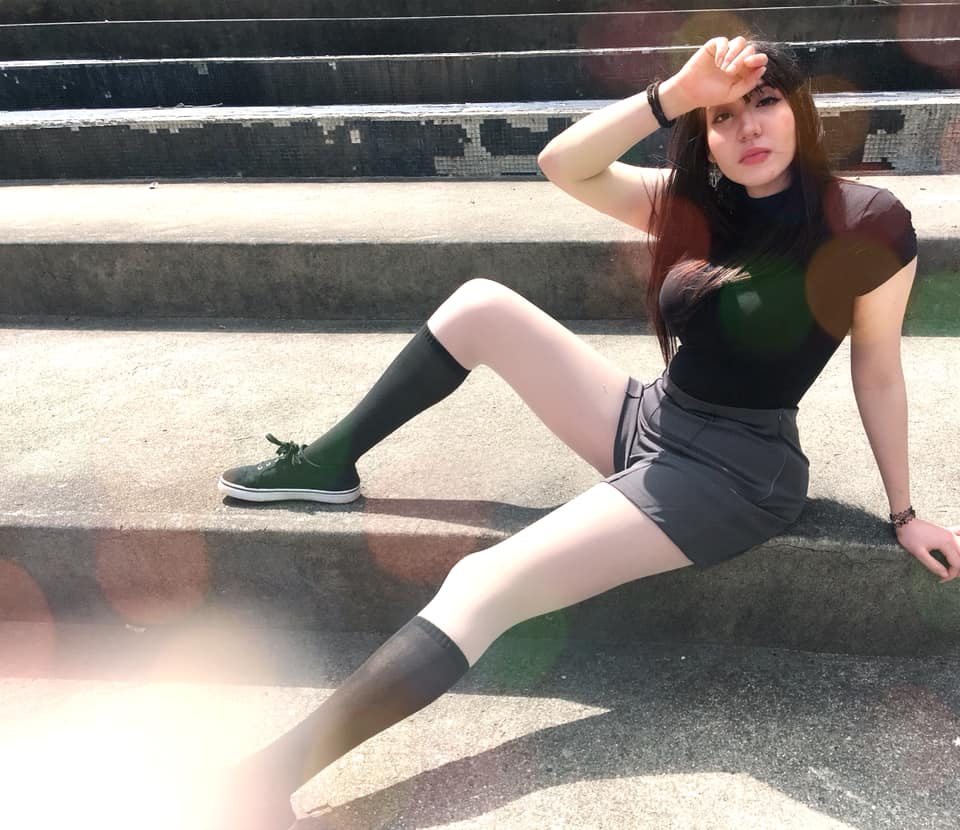 Yo en la concha acústica de Caracas / Me in the acoustic shell of Caracas

---
Nos levantamos muy temprano, pero siento que valió la pena totalmente, ella tiene un talento especial para hacerte feliz inigualable; ella toca el cuatro Venezolano, y no perdimos la oportunidad de llevar el instrumento para tocar un poco, su sonido era como algo divino para mis oídos. Tocamos diversas canciones, algunas del folklore Venezolano así como también otras más relajantes.
We got up very early, but I feel that it was totally worth it, she has a special talent to make you happy; she plays the Venezuelan cuatro, and we did not miss the opportunity to take the instrument to play a little, its sound was like something divine to my ears. We play various songs, some of the Venezuelan folklore as well as others more relaxing.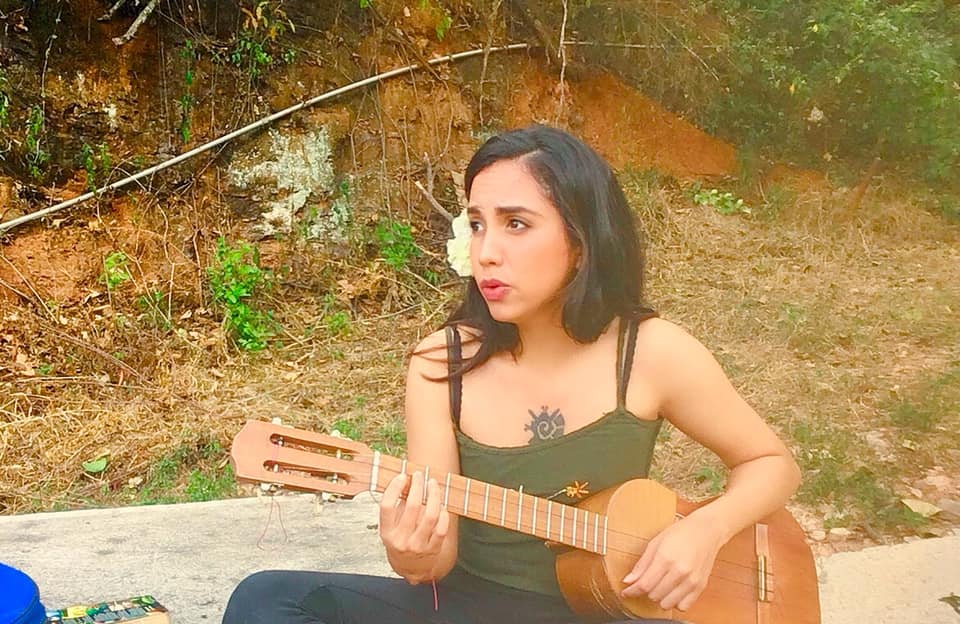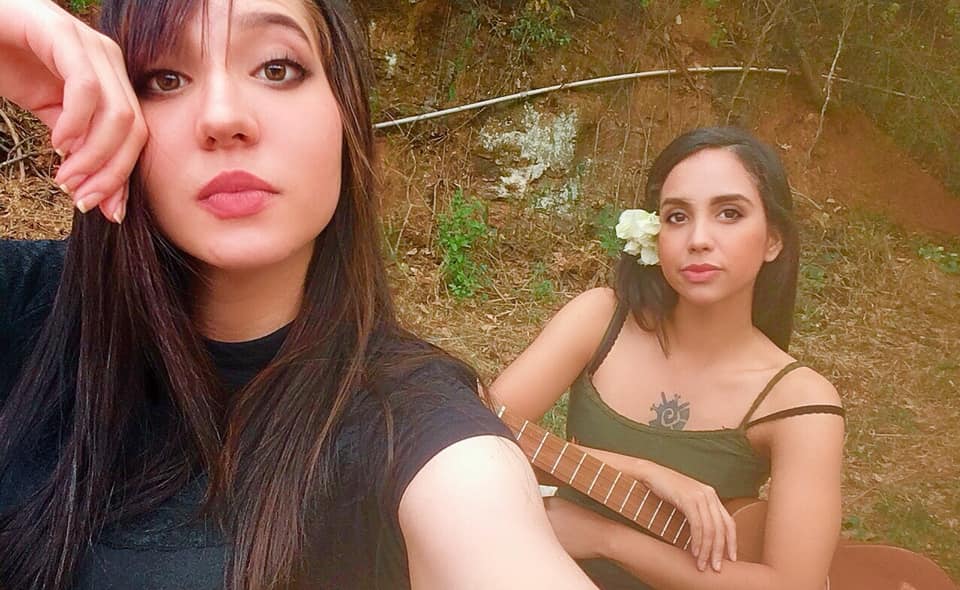 @gomolau tocando cuatro / @gomolau playing cuatro
---
Con esto termino este post de un día especial con mi mejor amiga en la concha acústica de Caracas, realmente fue algo divertido y un despeje necesario en la vida de ambas, es excelente poder compartir y encontrar aliento en personas tan especiales y que te llenan de vida. Luego de terminar nuestra pequeña salida volvimos a casa para almacenar los hermosos recuerdos en nuestra memoria.
With this I end this post of a special day with my best friend in the acoustic shell of Caracas, it really was something fun and a necessary clearance in the lives of both, it is excellent to be able to share and find encouragement in such special people who fill you with lifetime. After finishing our little outing we went back home to store the beautiful memories in our memory.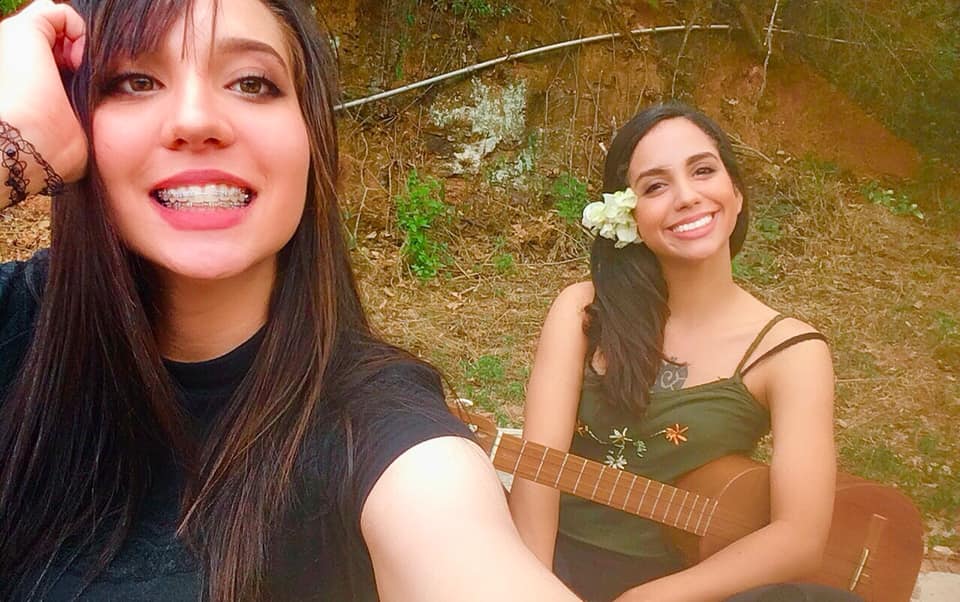 ---
Con esto me despido, muchas gracias por leerme! /With this I say goodbye, thank you very much for reading me!
---
---
---