🌍 RECYCLE CONTEST RESULT 🌎 - @DIYHUB AND @CLEANPLANET SEND PRICES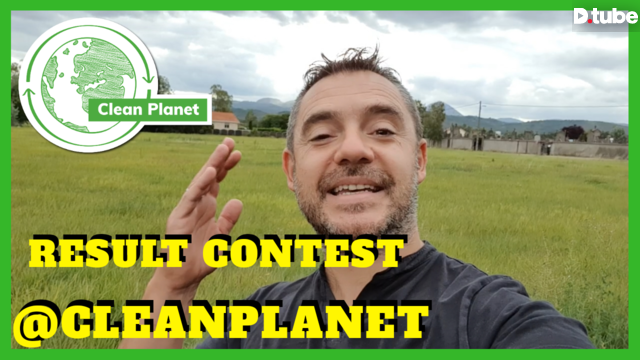 ---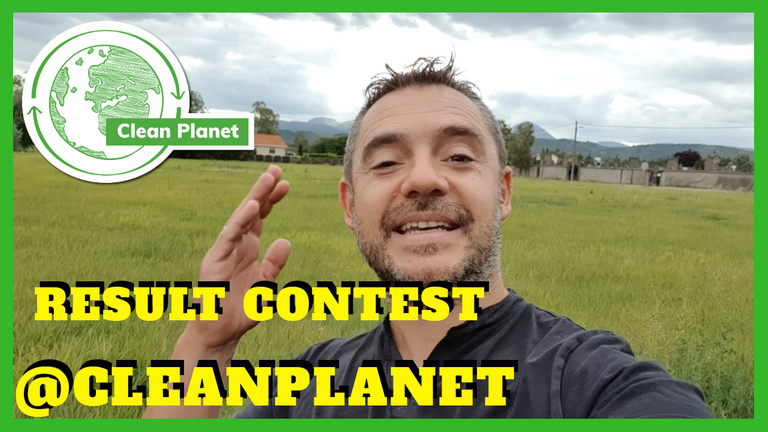 The Eco-citizen Rewarded Action

CleanPlanet is a global protocol where "the proof of Human" is used to protect the environment on a world scale

CONTEST RESULT
YES !!! IT'S TIME TO DISCOVER WHO WON
1st place : CONGRATS TO @tripode
Amazing post(s) !!!! Team is agree to the 1st place for you !!!
Your work was really beautiful !
You must continue to show how you do recycle !
Then you win
25 HIVE
1000 DIYHUB TOKEN
5000 PLANET TOKEN

Really long work !!!!! Magnificat realisation
Then you win
15 HIVE
750 DIYHUB TOKEN
3000 PLANET TOKEN

Magnifical work ! You have great imagination !
Then you win
10 HIVE
5000 DIYHUB TOKEN
2000 PLANET TOKEN

CLEAN PLANET CONGRATS ALL THE PARTICIPANT - THANK YOU ALL
Come and participate at this really interesting initiative !
Try a win-win situation ...
JOIN THE MOVEMENT
TRY TO BE PART IN FIGHT AGAINST MODERN ENVIRONEMENTAL POLLUTION
Good viewing and thank you for your help
You can consult the maps below to see where the different CLEANPLANETs are carried out.

HIVE CLEANPLANET MERCH

And you also make a #cleanplanet !!!

Green Spirit is growing all around the world ... because Humans kill Mother Earth
We must act ... and you ? what would you do to stop it ?
Thanks to you supporting this concept - THE ECO-CITIZEN REWARDED ACT
Simple and effective...
Just Do It
@cleanplanet account reward each person who clean up our only one Planet
pick-up trash from nature
shown or prove the date of the day
put the collect in a public bin
use cleanplanet tag or CLEAN PLANET COMMUNITY
ET VOILA!!! You ROCK

You know that on HIVE BLOCKCHAIN ... and Hive-engine
For all posts... you can get a high upvote automatically from @Cleanplanet
100% for a cleanplanet post
80% all other post
For the time being, on hive-engine
Buy 800 PLANET TOKEN with 0.224 HIVE
Burn 800 PLANET TOKEN by sending to @null (with your peakd or hive.blog link as a memo)
Automatically gets 100% Upvote (#CP post) --> +0.48 HIVE (PeakD data) then +0.240 HIVE with 50% AUTHOR REWARD
2nd thing :
A 100% manual vote of your #cleanplanet post will earn you 500 PLANET TOKEN free
A Real WIN-WIN situation for the PLANET and YOU !
You really help @cleanplanet concept to grow and make a great action to reward better cleaners
Try it !!!

🌍🌍🌍
By clic this Link ... I hope showing you where @cleanplanet Team has Made their actions
For sure ... links on the Map won't recap all the Post but a lot of location of #cleanplanet actions

All poeple can have his own pinmapple... but if you Go at this Link you could use it and show us where are your #cleanplanet actions.... it could be wonderful !
You just have to "get a code" ... put a pin where is your Eco-citizen action... and copy the code... that you have to put on your #CLEANPLANET post.
It's invisible... but it complete CLEANPLANET'S MAP
THINK ABOUT @cleanplanet
JOIN US AT Discord Server or KLIK ON THE LOGO BELOW...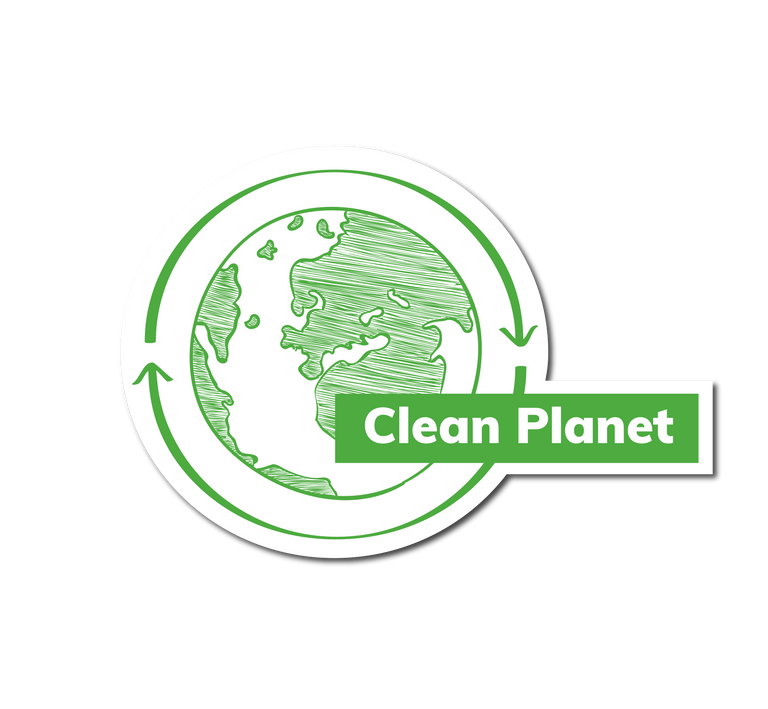 IF YOU ARE SENSIBILIZED TO THE CAUSE ... FOR OUR ONE AND ONLY PLANET.
IF YOU CAN'T DO A CLEANPLANET YOURSELF , DELEGATE ...
EACH SUPPORT IS A GREAT ACTION.
LIMITE POLLUTION ON EARTH
---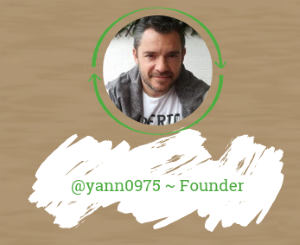 @IGNET un programme caritatif sur hive et twitch

---
---