Hello, I'm a newbie. Check my introduction to know more about me.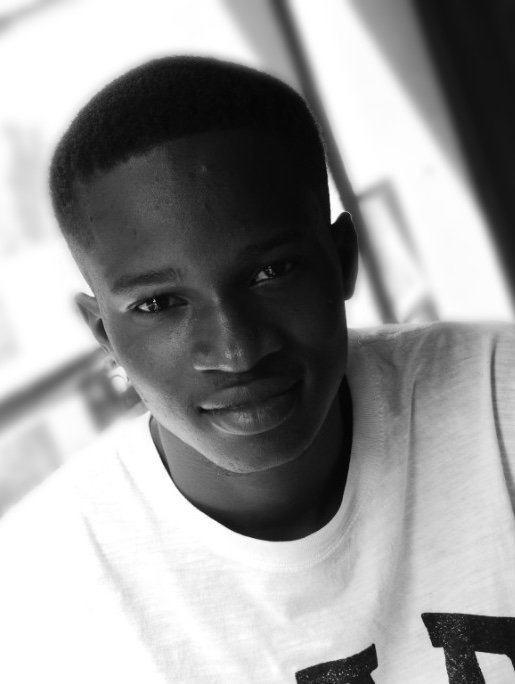 My name is Adejolu Ibukunoluwafemi, I am 21 years old and also the second child of my parent. I am an ambivert, I enjoy shelling out time with people, and also I like being alone sometimes, most especially to think. I am currently studying Computer Engineering at Ekiti State University (ESKU) Ado-Ekiti and I'm in my third year
Am a professional photographer and graphic designer with great experience over the years. I also specialize in the high-road fashion business and have a great desire to work with fashion brands as a photographer. I am a hardworking student who wants the best for himself, his family, and his work. As a professional photographer, I've also worked for some notable trademarks and have gained tangibly from their association. I also have other skills some of them which are writing and athletics. Occasionally, I gained recognition and commemoration for my good writing mastery in some of the poems I have written and also one of my achievements over the years while in secondary school I was part of the selected athletes to run for my school at major inter-model track events.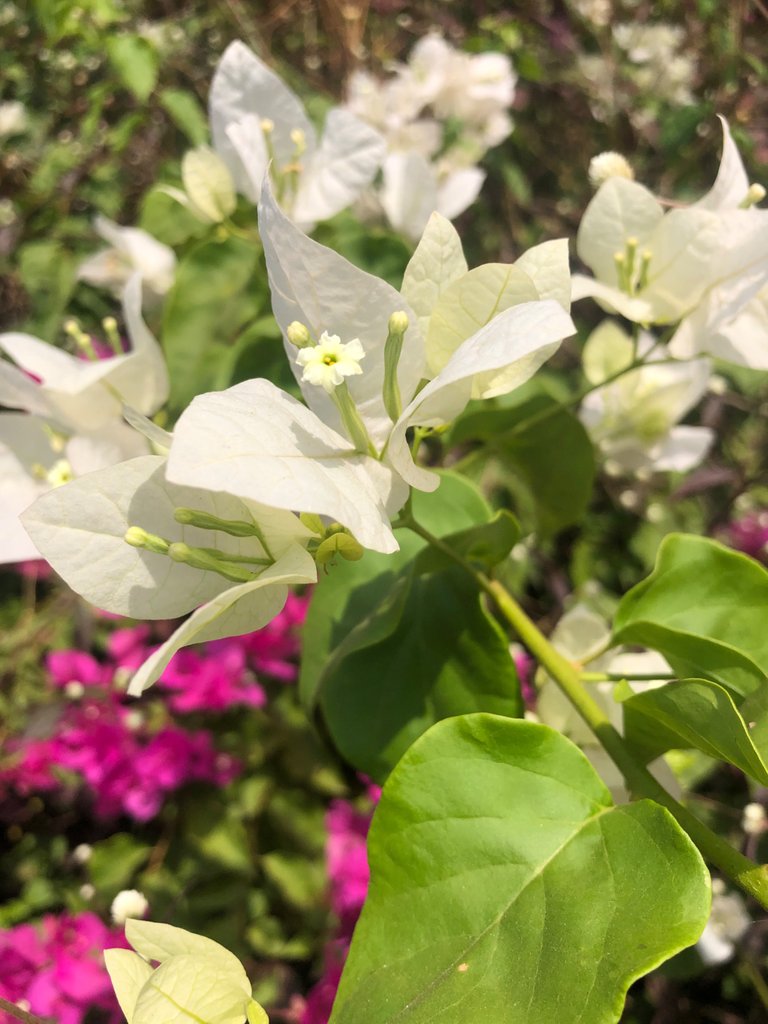 a picture i shot with my camera Nikon D700
I have a thing for music and entertainment also. As a lover of music, I enjoy engaging with my photography career, I make sure to utilize it and make the best out of it. Photography helps you find beauty in the world, and that is what we all seek, with the hope that the world would see the better version of itself and grasp hold of its full potential
I came across this great platform "HIVE" through @moremoney28 and @qidos who happens to be like a brother to me and he explained how indigenous and immersing this workspace is, after a deep summary of this opportunity I've decided to give it a try in the expense of expanding my skills
It is pertinent to note that every stage in our life comes with a certain challenge. I can recall during my first year in school, I lost my dad and it was so difficult to keep up financially, I had to work extra hours to keep up to be financially buoyant and comfortable. I am facing more challenges along the way but I face them heads up and continue in the quest for excellence.
And lastly, my greatest desire is to extend my growth, because it takes consistency to achieve your goals and make things work, and since I'm on this great platform, I hope my proficiency will be of great value to whoever comes across my blog. So stay tuned and anticipate lots of intriguing content on Photography, music, art, Poems, short fiction and non-fiction stories, life affair, relationships dialogue, and lots more.
---
---