Iniciativa de Amor Propio| Día #1 Mi película favorita y que aprendí de ella [Esp-Eng]
Hola buen día mis hivers 😍❤️ estoy emocionada por iniciar éste fin de semana con una super iniciativa de Amor Propio de la amiga @sugarelys dónde nos invita a responder 10 preguntas referentes a nuestro amor propio y nuestros sentimientos. Me parece excelente tomarnos un tiempo para pensar en todo lo que nos afecta, lo que nos pone felices y lo que marca la diferencia de cada uno de nuestros momentos. La primera pregunta de ésta iniciativa es la siguiente:
Hello good morning my hivers 😍❤️ I'm excited to start this weekend with a super initiative of Self Love from my friend @sugarelys where she invites us to answer 10 questions about our self-love and our feelings. I think it's great to take some time to think about everything that affects us, what makes us happy and what makes the difference in each of our moments. The first question of this initiative is as follows: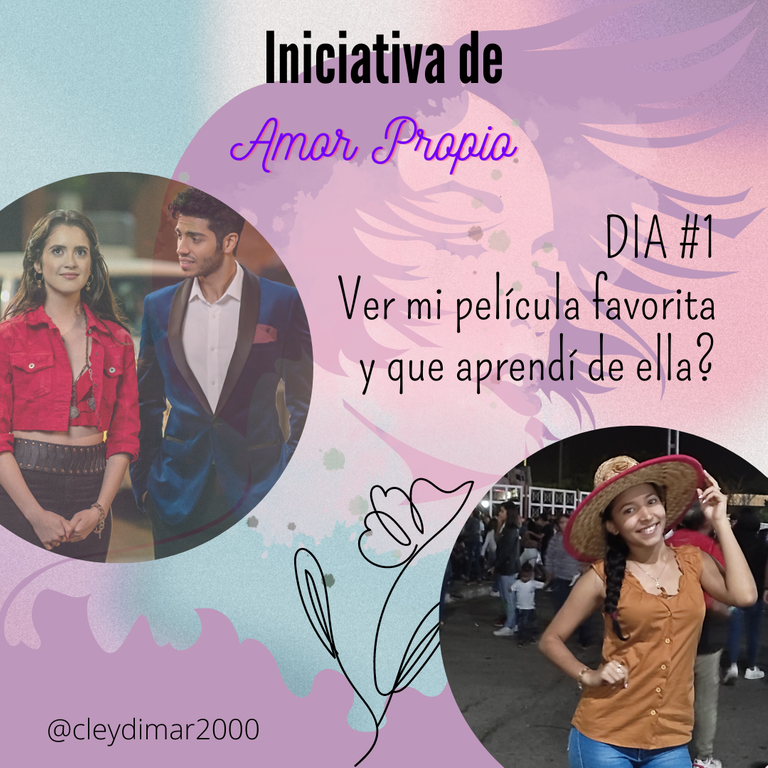 Link fotografía de Tratamiento Real
Mira tu pelicula favorita y cuéntanos que aprendiste de ella
Watch your favorite movie and tell us what you learned from it

Llegué de la universidad el día de ayer y luego de un rato me acosté en mi cama y abrí mi película favorita, es una película nueva creo que de éste año pero la había visto hace un tiempo ya, mi género favorito es el romance, así que mi película favorita es sobre ello, se llama Tratamiento Real, se trata sobre una estilista muy alegre y espontánea que tiene un salón de belleza con su familia y sus amigas. La realeza necesitaba un servicio de estilistas para una boda real de un príncipe, así que llamaron a un salón muy famoso pero por error de sus trabajadores llamaron al salón equivocado. Y así es como empieza ésta aventura entre Izzy, la estilista y el principe.
I came home from college yesterday and after a while I lay down on my bed and opened my favorite movie, it's a new movie I think from this year but I had seen it a while ago, my favorite genre is romance, so my favorite movie is about it, it's called Royal Treatment, it's about a very cheerful and spontaneous hairstylist who has a beauty salon with her family and her friends. The royalty needed a stylist service for a royal wedding of a prince, so they called a very famous salon but by mistake of their workers they called the wrong salon. And that's how this adventure between Izzy, the stylist and the prince begins.
¿Cómo me sentí? La verdad me sentí muy bien, a pesar de haberla visto, es como si la viera por primera vez de nuevo, el amor es lo que nos mueve, hacemos las cosas con amor, nos enamoramos, el amor está en todos lados, y más aún cuando encuentras el amor sin buscarlo, simplemente sucede y cuando te das cuenta ya estás totalmente enamorado.
How did it feel? The truth is that I felt very good, in spite of having seen it, it's as if I was watching it for the first time again, love is what moves us, we do things with love, we fall in love, love is everywhere, and even more when you find love without looking for it, it just happens and when you realize it you are already totally in love.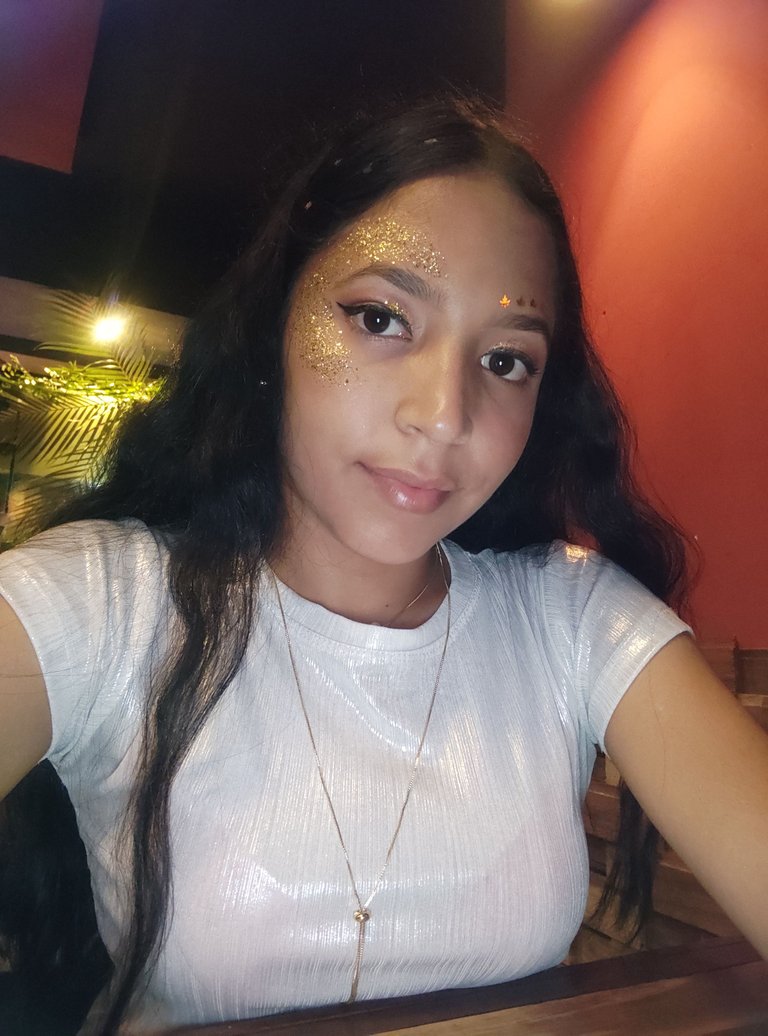 Imagen tomada con redmi note 10
Además ésta película me puso a pensar muchísimo, nos demuestra que las clases sociales son simplemente etiquetas que el mundo trata de imponer en la actualidad, haciéndote creer menos porque no vienes de buena familia, porque no tienes dinero, porque estudias en las mejores universidades, y eso no es lo realmente valioso, lo que vale es lo buena persona que somos, la espontaneidad y las ganas que tenemos de salir adelante y ayudar a quien lo necesite. La felicidad está por encima de todo, y las clases sociales son sólo un mito en la actualidad.
Besides, this movie made me think a lot, it shows us that social classes are simply labels that the world tries to impose nowadays, making you believe less because you don't come from a good family, because you don't have money, because you study in the best universities, and that is not what is really valuable, what is valuable is the good person we are, the spontaneity and the desire we have to get ahead and help those who need it. Happiness is above all, and social classes are just a myth nowadays.
Somos valioso por individual, tenemos los mismos órganos y estamos hechos fisiológica mente de la misma manera, aprovechemos cada segundo y valoremos a quienes tenemos al lado. Sin duda ésta primera pregunta de ésta iniciativa de amor propio está buenísima, por eso quiero invitar a participar a @lolysacc y a @marytp20, espero ver sus publicaciones de éste reto. Me despido, que tengas excelente día 😘 .
We are valuable as individuals, we have the same organs and we are physiologically made in the same way, let's take advantage of every second and value those we have next to us. Undoubtedly this first question of this initiative of self-love is great, so I want to invite @lolysacc and @marytp20 to participate, I hope to see their publications of this challenge. I say goodbye, have a great day 😘 .


Traducido con/ Translated with: www.DeepL.com/Translator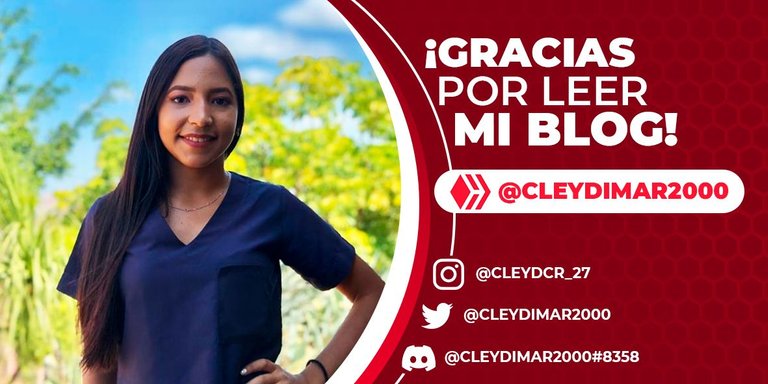 Separador Freepik
---
---