A Movie Date With The Fam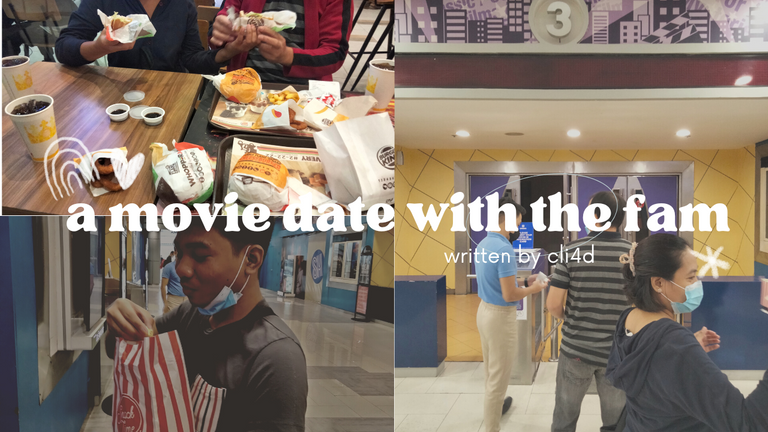 I woke up around 10 am, about 2 hours earlier than usual.
My father invited me for a movie date with the whole family. He's curious about this controversial movie that's been word of the mouth on social media and even in our community. Though I am also one of the individuals who condemn the real motive of the movie, I have no choice but to just agree to go with them. I might get in trouble if I refuse. I just want the peaceful rhythm of this house.
The weather is good today. Unlike the past few days, today is drier and rays of the sun are shyly peaking from the clouds above. This is a perfect time to finally go out.
We arrived at the cinema and fortunately the queue wasn't that long and just for 5 minutes, we were able to buy our movie tickets and a pack of popcorn.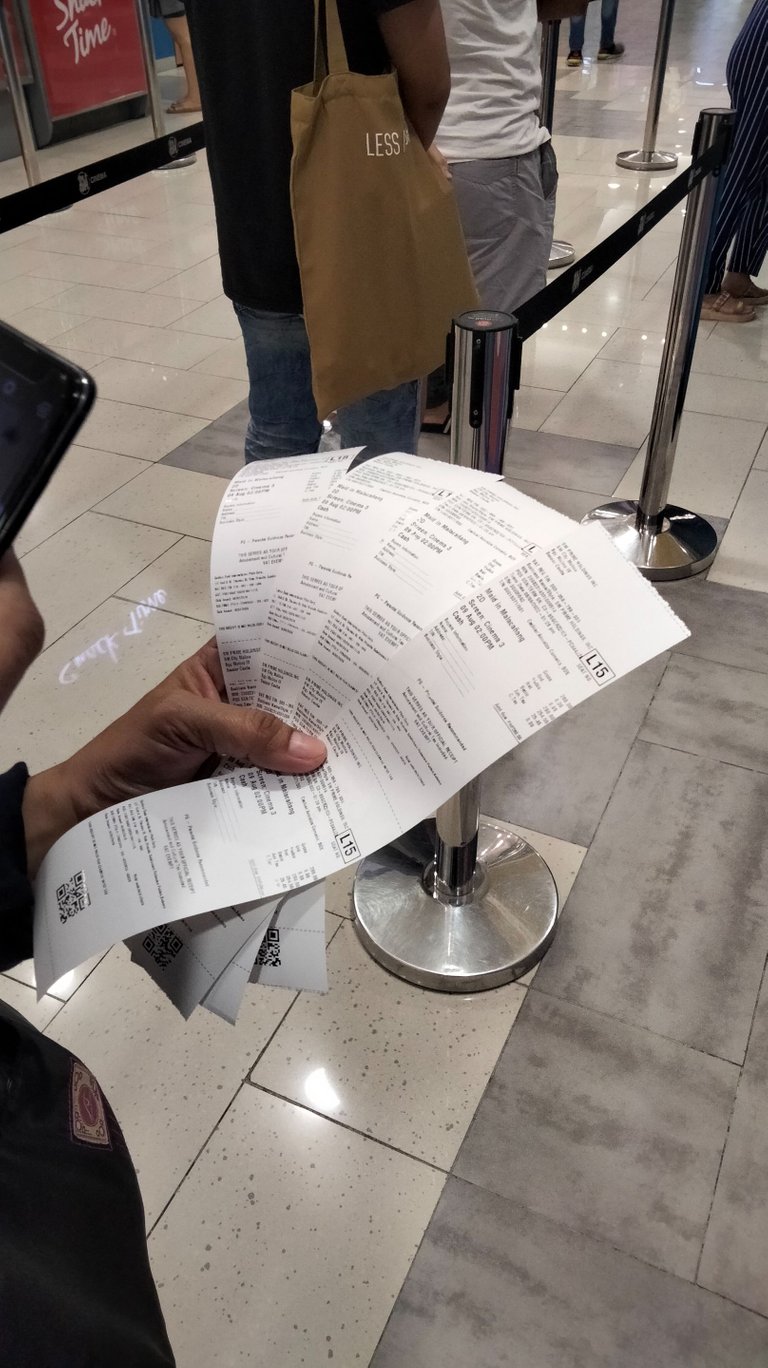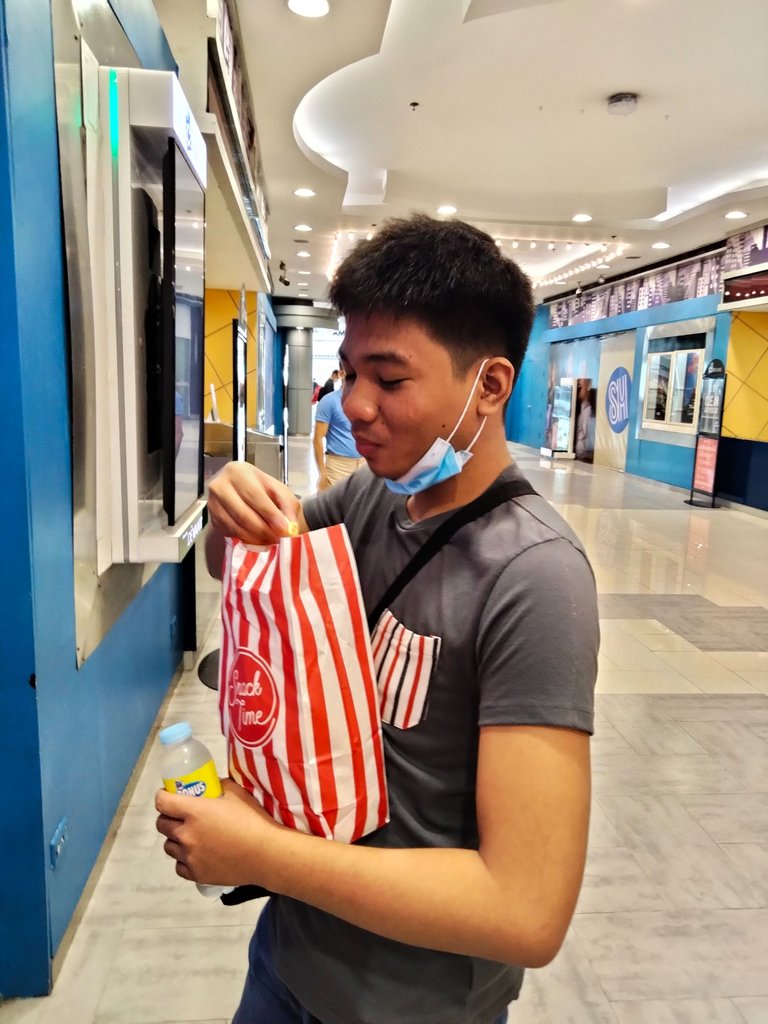 Since we still have 30 minutes before the film starts, we decided to go to the Cyberzone, a section of SM Malls where gadgets and different gadget accessories are being sold. Since we are there, my mother decided to buy a smartphone case for her and for my brother. In the end, they spend around $10 or 500 pesos for the only three items they got. So expensive, geez. I suggested to them earlier that Shopee is a cheap alternative but they didn't listen.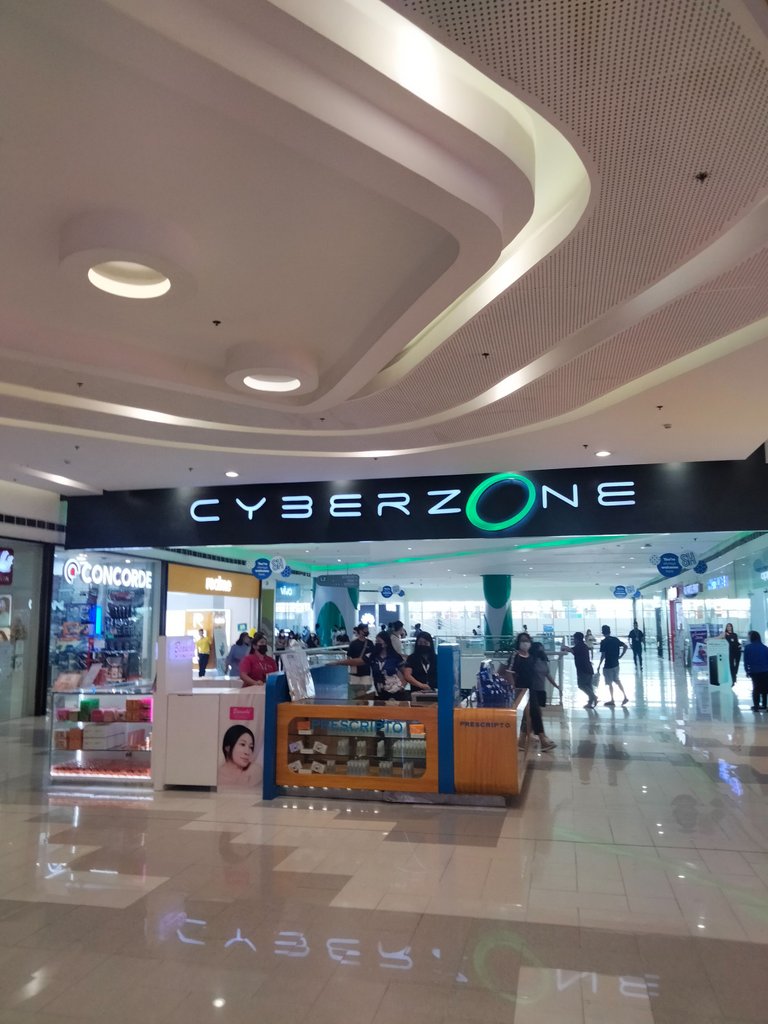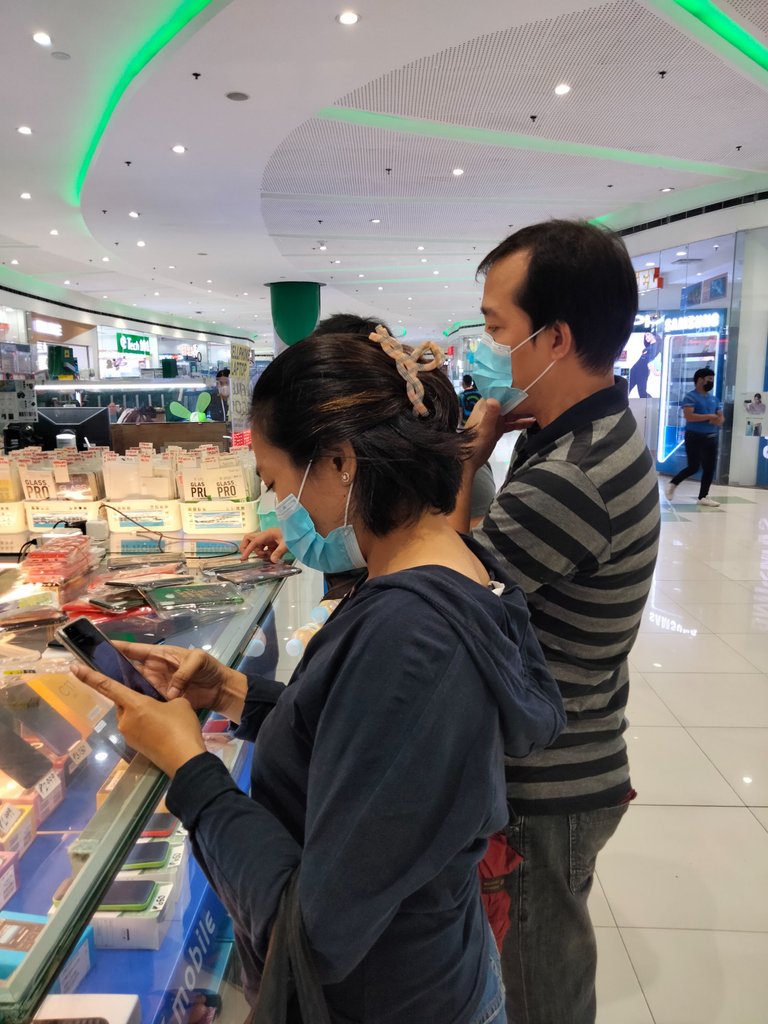 Anyway, 5 minutes before the film started, we entered the cinema to find our seats. I am glad that they implemented this kind of rule whereupon buying the tickets, you will have the chance to choose your preferred seat inside. Back then, there were times when the people who bought the tickets earlier didn't get their preferred seat because someone who arrived after them occupied it first. With the modified system, the early bird really catches the worm.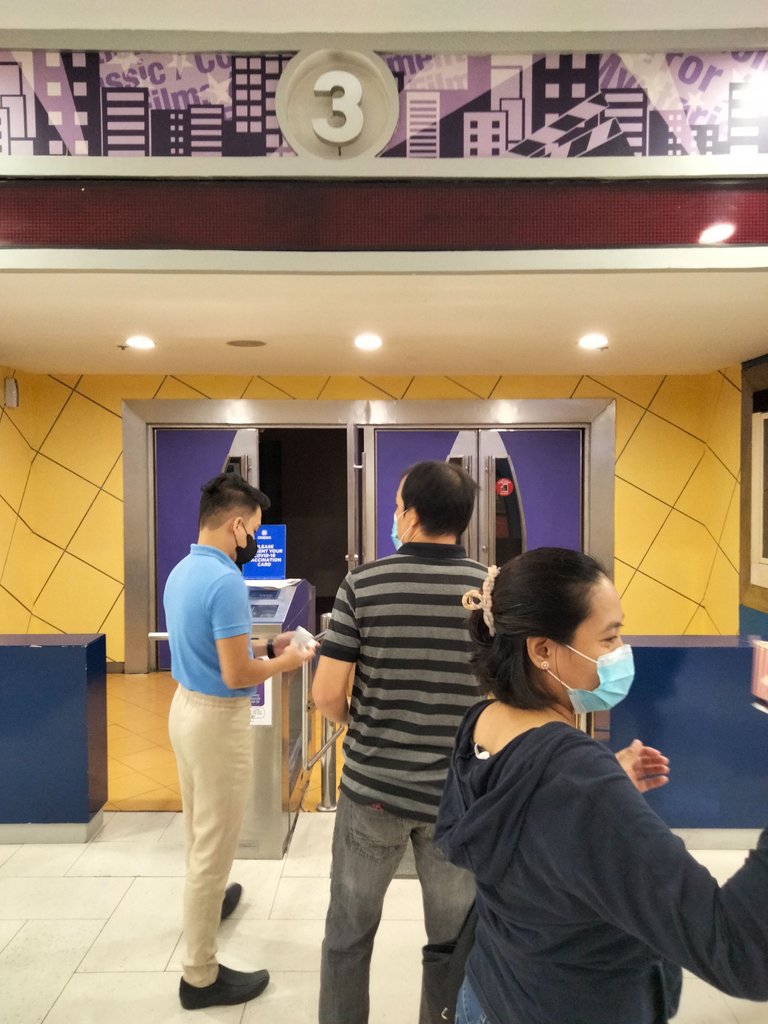 Our seats are in the upper and middle parts of the cinema. This is a really perfect position to watch.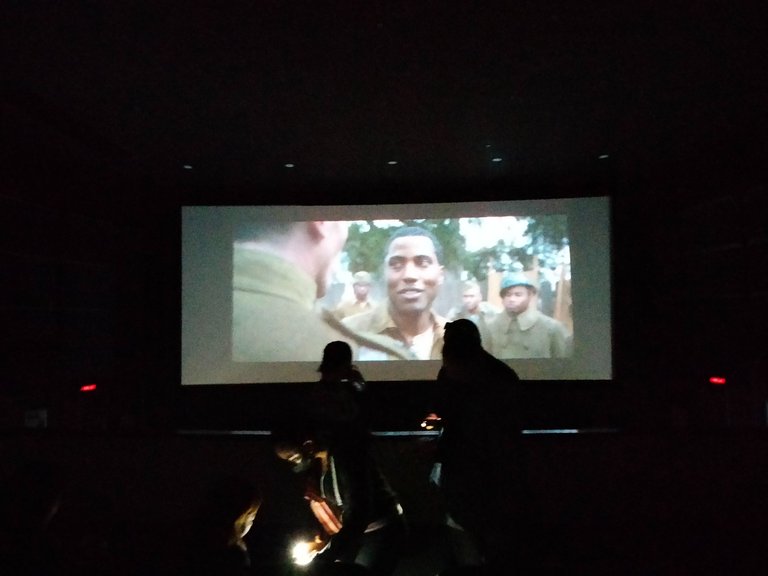 I didn't entirely finish the film because I can't take it anymore. I just decided to go outside and bid goodbye to them. Aside, it's already in the ending scene, blah blah, so there's no reason anymore to stay.
A few more minutes passed, and they followed outside. I guess the film ended because my mother talks about it and how she gets emotional in one particular scene.
My father said that we would eat at Burger King, one of the well-known burger chains here in the Philippines. But his wallet didn't have anything, so he needed to get some cash from the ATM machine.
The queue at the ATM machine was a little bit longer, so we waited for a few minutes. For a while, I was entertained by the doggos I saw around. We are outside of a pet shop, so maybe these doggos are getting groomed or buying pet supplies.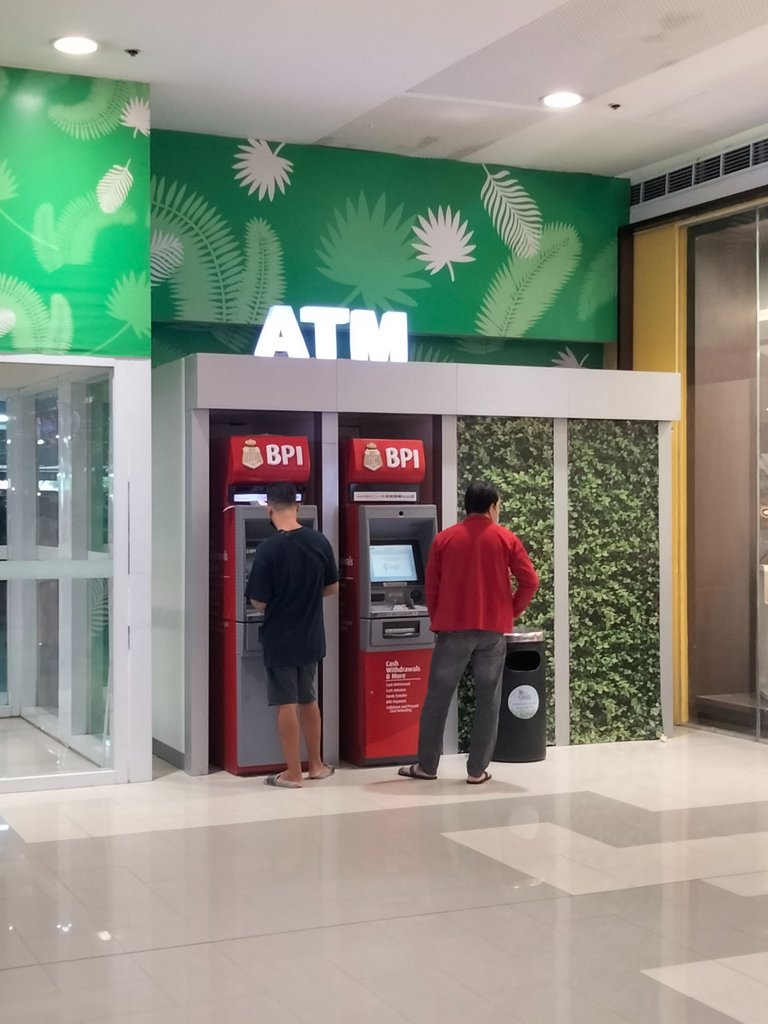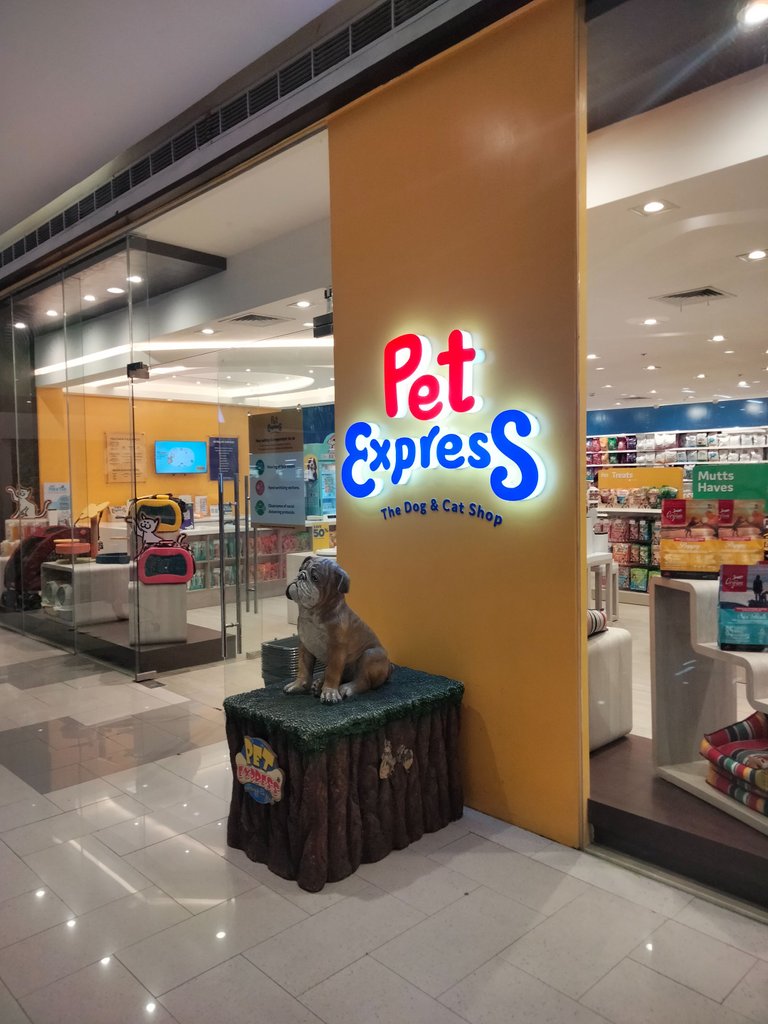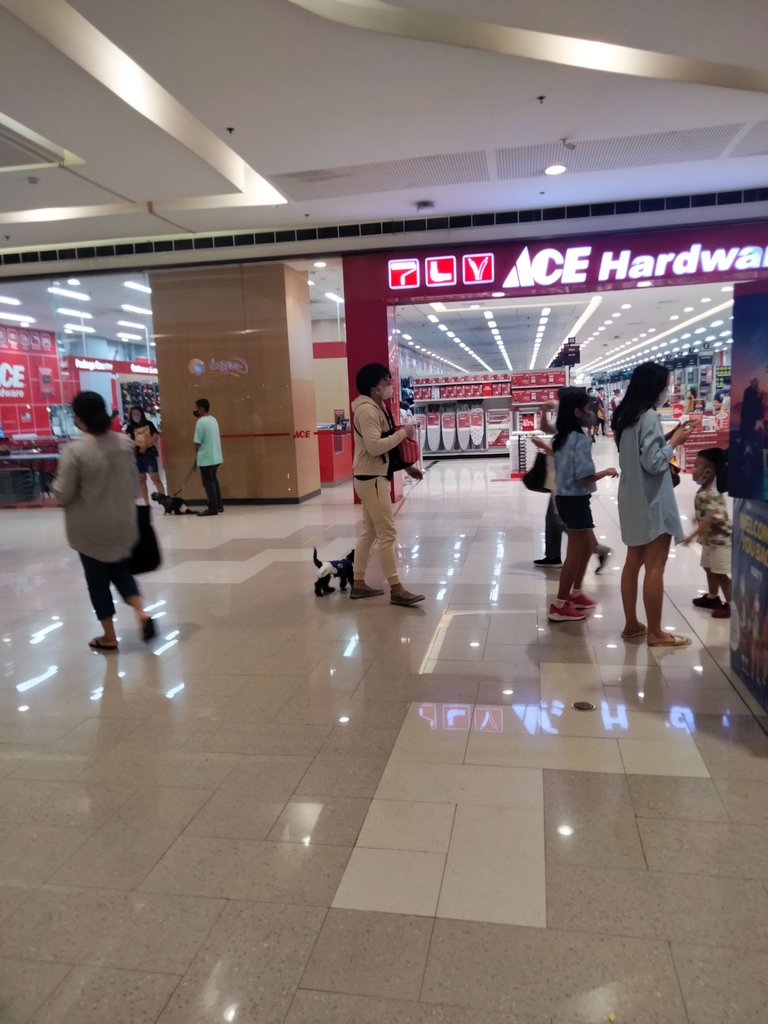 Finally, after my father got the money, we walked towards our chosen place to eat. From afar, I can smell the grilled beef delivering our hungry stomachs into chaos.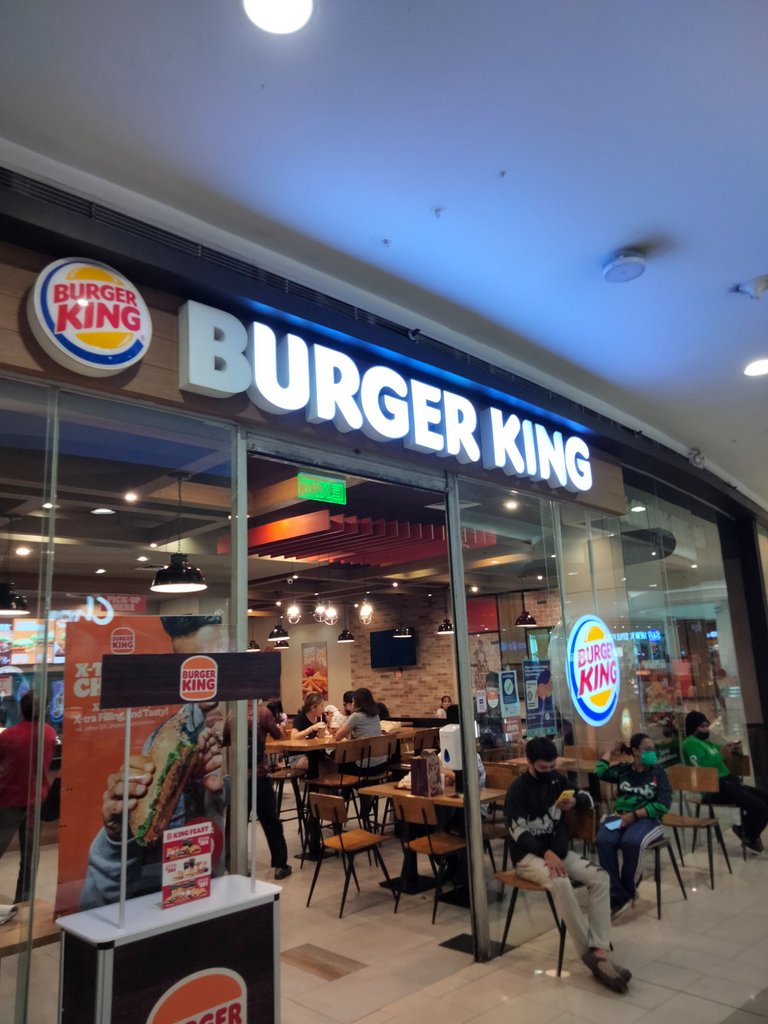 My brother seems excited about eating all the burgers that will be served later. Look at him hahaha.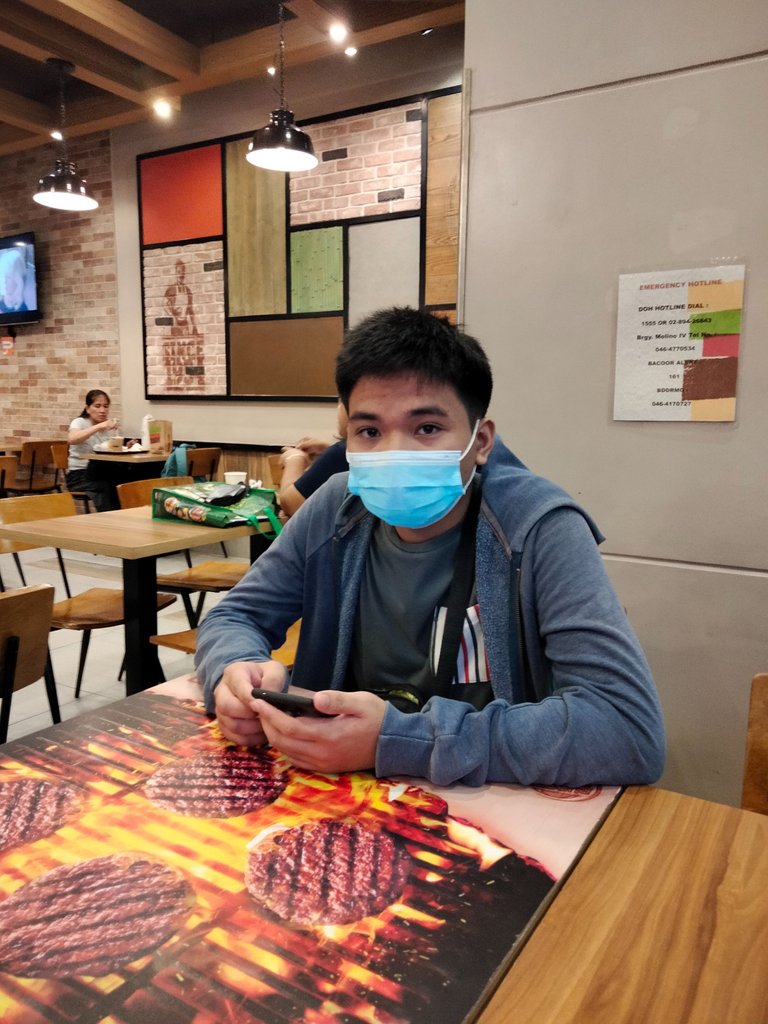 My mother also requested some pictures from me. Charaan! She looks so beautiful.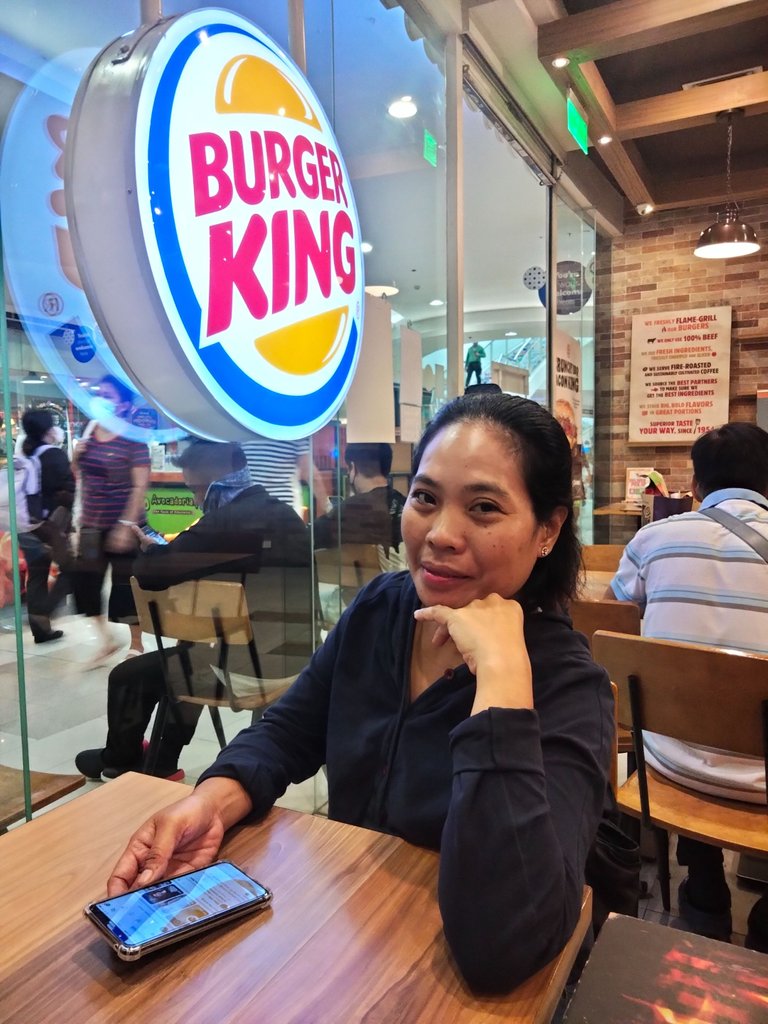 We waited for another few minutes and our orders arrived. I didn't have a proper picture because they immediately grabbed anything 😅.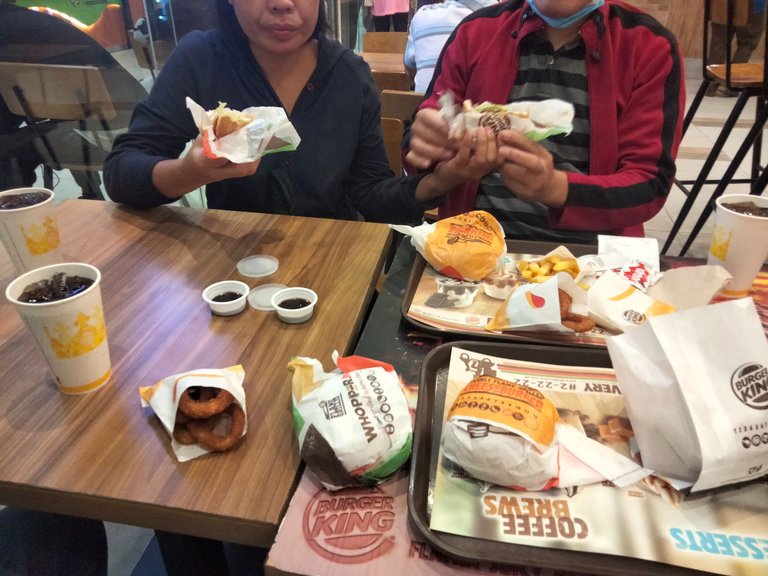 After that, since it was getting late we decided to go home and call it a day.
---
We went on a movie date for the first time in a long time. Although I didn't enjoy the film, I value the time we spent together. To be honest, this happens only once in a blue moon, and that makes me pleased. Looking forward to another movie date with them.
Thanks for reading!
Fin.
---
---