Happy Chinese New Year: The Business of Luck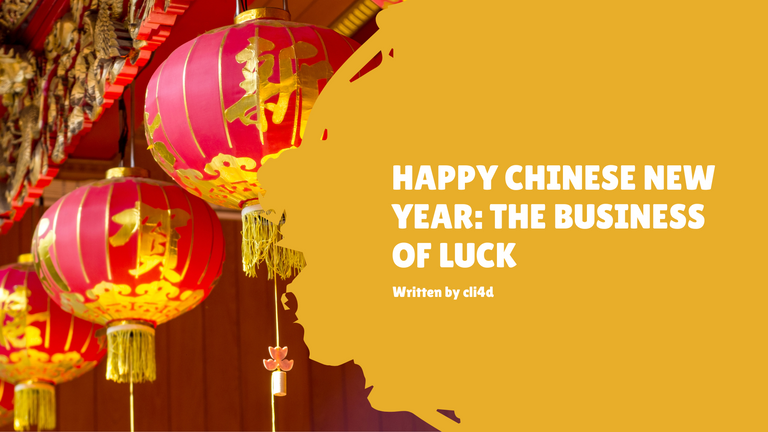 Gong Hei Fat Choy!
The transition of the new lunar calendar is coming. During this time, many Chinese and other people come together to celebrate this once-a-year event.
Chinese believe that Chinese New Year is an opportunity to attract prosperity and kick out all the bad luck. Some of the famous practices during this time are the dragon dance and the use of firecrackers. These two customs are presumed to drive bad spirits away.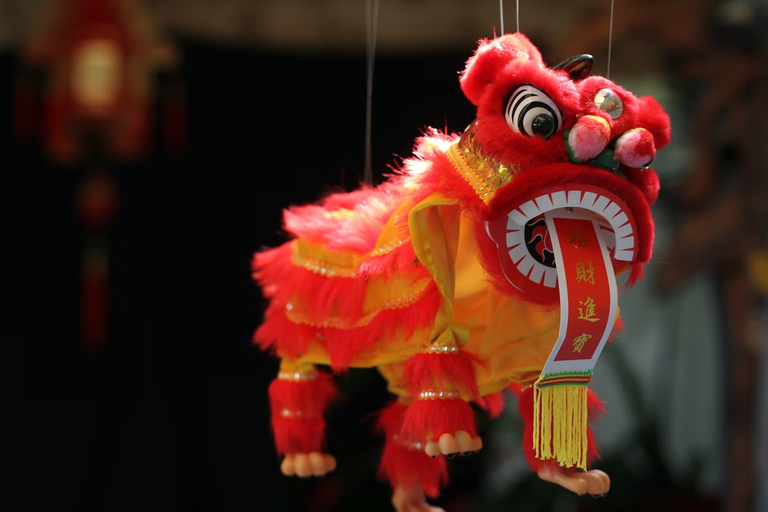 Image from Unsplash by Sandy Millar
Some Filipinos also believe that luck can be altered by following and mimicking Chinese beliefs. One of the usual examples is consuming tikoy (sweetened rice cake). Due to its sticky property, eating this cuisine with your family is believed to help strengthen or make the bond of each family member stronger.
Personally, I believe in luck. I just don't believe in the practices that are usually done to attract it, especially for Filipinos who believe that these customs alone will bring prosperity to their lives. I have observed that some Filipinos think that the Chinese are lucky because their cultural practices are effective, without realizing that they just have good and strict financial discipline.
---
Year of the Water Rabbit 🐰
---
This upcoming lunar year is expected to be the year of the cute bunnies. Rabbits are associated with calmness, longevity, and prosperity. Several Feng Shui experts have predicted that this year will bring hope.
There are 12 animals in the Chinese zodiac. Each animal has its own forecast for this lunar year. As for me, I was born in the year of the horse. According to several predictions, horses will not face too many challenges this year. In terms of finances, we have a lot of opportunities as a source of income. While when it comes to relationships, we may find ourselves in genuine connections that may lead to long-term relationships. On health, I have read two predictions that contradict each other - one tells me that I should be careful because my health might be compromised, but the other tells me that I will be healthy physically and mentally.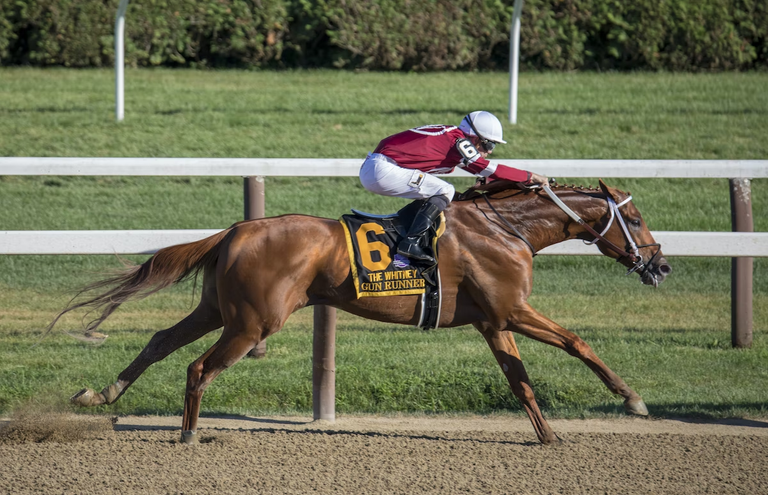 Image from Unsplash by Keith Luke
I mentioned in my recent blog that I am planning to start a small side hustle to support myself financially; reading that Feng Shui forecast somehow gave me confidence that I will succeed. I am also delighted that this year is good for creating genuine social connections, which I also mentioned in my blog that I am giving my focus on, so I am amazed that the forecast is aligned with my plans and goals this year. In terms of health, I admit that I need to be careful because most of the time I am not consistent in taking care of myself.
This forecast does not guarantee accurate results. It is still up to the person to strive to make their year better. For me, this is just a guide or a motivation to achieve the luck you desire. At the end of the day, the person is still the one who will build their good fortune.
So, what's the purpose of lucky charms or other ornaments that are said to counter bad luck?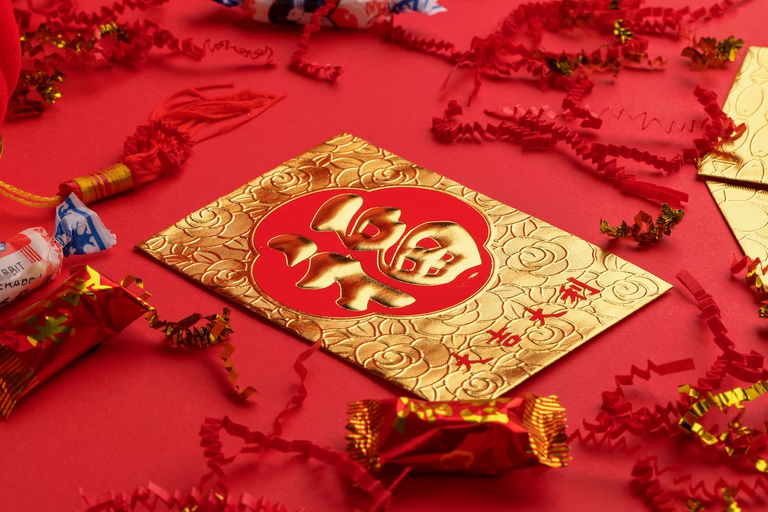 The image is from Unsplash by Jason Leung
Well, I think that's what we call business. Entrepreneurs saw this superstitious event as an opportunity to promote or sell goods that connect to the beliefs of people. If Feng Shui told people that their year will be unlucky, of course, the initial response of consumers is fear, so they will do or buy anything to avoid that from happening to them. The same works for people who want to further increase their prosperity; they will spend their money on ornaments that are believed to attract luck. This is just my theory though.
Even if you believe it or not, we can't deny the influence of the Chinese New Year on the belief and mindsets of several people. It is up to us how we will manage these beliefs to affect or control us.

If you've made it here, thank you so much for reading my blog. I always spend several hours just to complete a blog like this, which might seem like an exaggeration to others but trust me, it's not 😅. So, the thought of someone reading my blog already warms my heart (∩˃o˂∩)♡. Until the next blog, bye!

About the author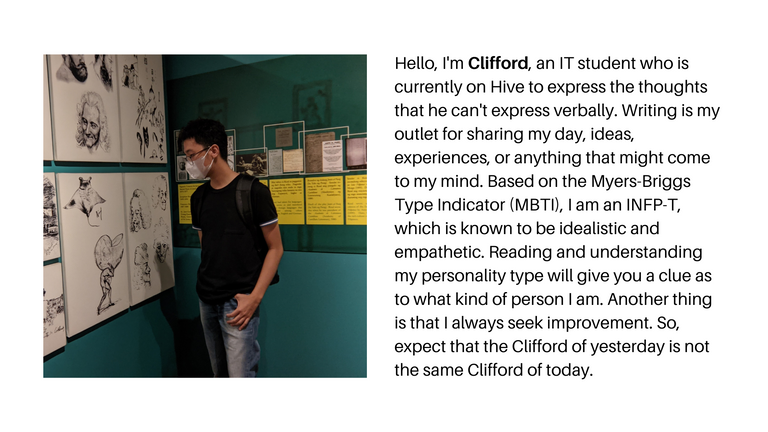 Follow me on Twitter 🤳

References:
---
---