Here Are My 3 Stress-Relieving Techniques
Pimple breakouts and loss of weight are some of the side effects I acquire when I am too stressed about life. When this happens, I temporarily leave my responsibilities and then prioritize myself. For me, health is more important than anything else.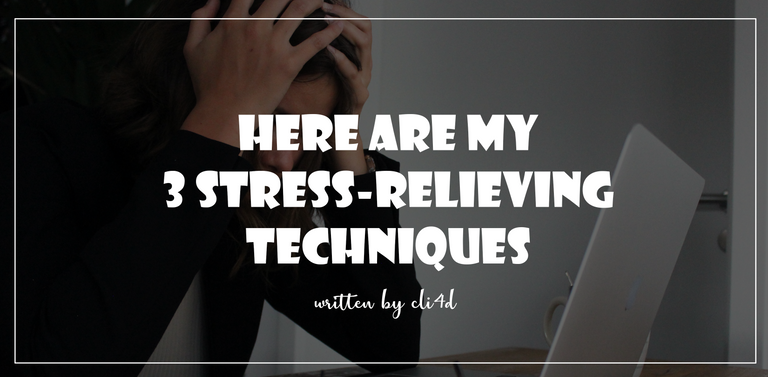 Hello, Hive Learners! This is my first time posting in this community, and I am excited to share some of my random thoughts here. I joined a few weeks ago but decided not to post anything as I didn't understand the niche of this group. But my friend @dennnmarc invited me to join the Discord channel so I can access different perks and help myself become familiar with the community. So right now, after several days of getting approved and having some free time, I decided to join the weekly featured contest about coping with stress.
---
Stress is what we feel when we feel pressured or threatened. For instance, you need to submit something important before a deadline but you didn't know how to start and you're running out of time. The panic, anxiety, frustration, and all of the emotions you feel during this situation can be linked to stress.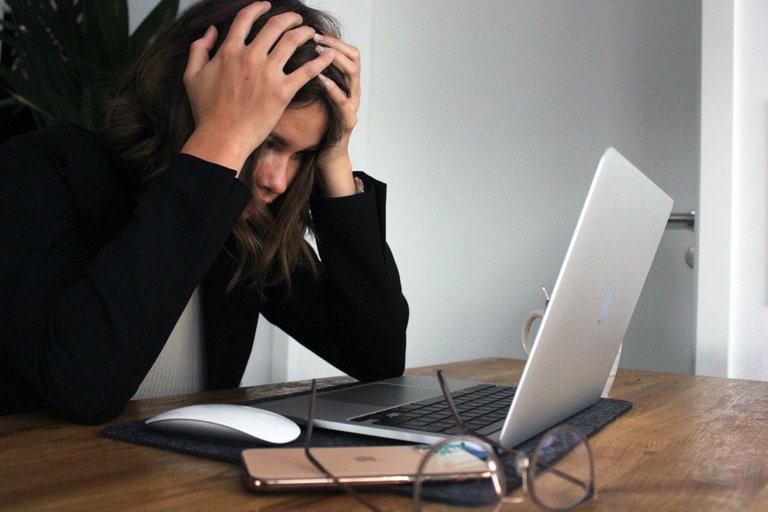 Photo by Elisa Ventur on Unsplash
As we grew up, we are expected to act based on the norms of society. We need to study, we need to work, we need to earn money, we need to build a family, etc. As an individual who's in his early 20s, thinking that I need to accomplish all of these things is stressing me out. I feel that as I age, new responsibilities pop up and keep on piling up.
As of the moment, I am a student taking a computer course. And for the next few weeks, the class will finally commence. I am expecting a stressful journey ahead as this is the career I will embark on, maybe for the rest of my life. I need to take this seriously because we are not wasting time anymore. Aside, I believe that putting in a lot of effort will give a good result.
I remember the time when I had the chance to go to school and meet my colleagues and teachers personally. I didn't have a good time there since the class schedule was too exhausting. Imagine entering your class at 7 in the morning and going out at 5 in the late afternoon. Then, I studied until late midnight and then woke up around 5 am to prepare for school.
As a result of the stressful environment, I acquired a massive pimple breakout accompanied by weight loss. Since my health is deteriorating, I was forced to lesson my academic efforts and let my grades fall. It's my health vs education.
To cope with stress, here are the things I usually do:
Getting some sleep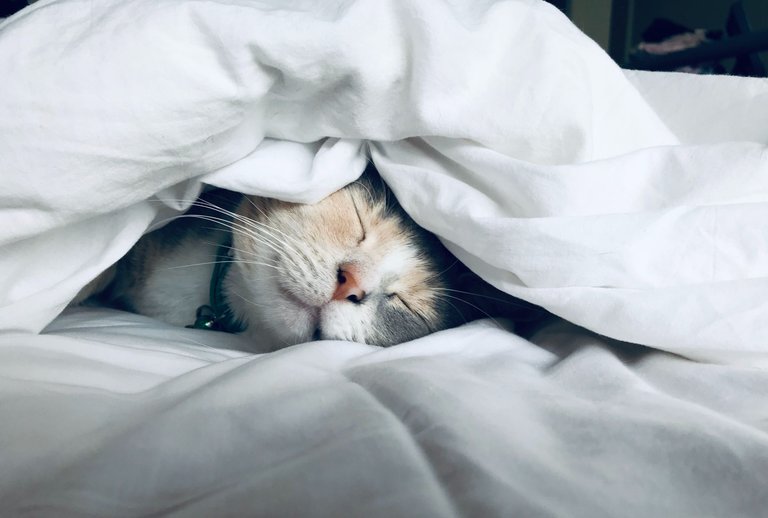 Photo by Kate Stone Matheson on Unsplash
In my opinion, sleep is the most underrated form of relaxation when you're stressed. People often spend a few bucks on things that can help them relax. Some of them go to coffee shops, go on vacation, etc. Sleeping, on the other hand, is free, and you're giving your body time to heal and restore.
My sleeping schedule is the first thing I changed. Usually, I sleep for only 3-5 hours, which I adjusted to 6 to 7 hours. Also, sometimes when things are getting stressful at school, I will allot 15-20 minutes of my lunch break to napping.
Doing a simple exercise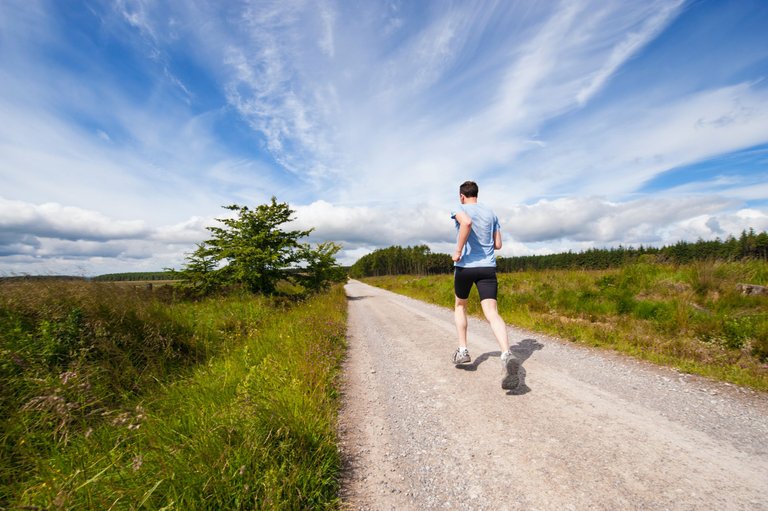 Photo by Jenny Hill on Unsplash
According to several studies, a simple exercise can boost your mood. An exercise a day keeps your stress at bay.
Every day, I will stretch and jog for 15 minutes before going to school. Consecutively doing this, I noticed a significant change in my energy and mood throughout the day.
Getting in touch with nature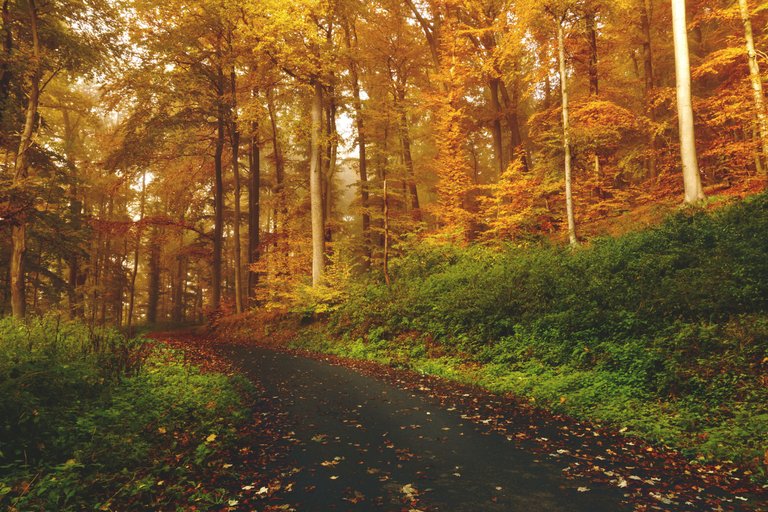 Photo by Sebastian Unrau on Unsplash
Exposing yourself to green open spaces at any time of the day somehow gives us a therapeutic feeling. It's like it soothes our souls and removes the negative feelings inside of us.
Luckily, there's a green open space near our home, and that's where I do my daily exercise.
---
Tadaaa! These are the things that helped me in coping with stress. I am hoping this can also help you at some point. These are free and can be done all by yourself. After all, we need to do something about stress because it won't go away. It will just pile up as we age. We just need to manage it so it won't consume us.
Thank you for reading!
Fin
---
You can also read my other articles....
---
---