Questioning the Authenticity of Psychic Practices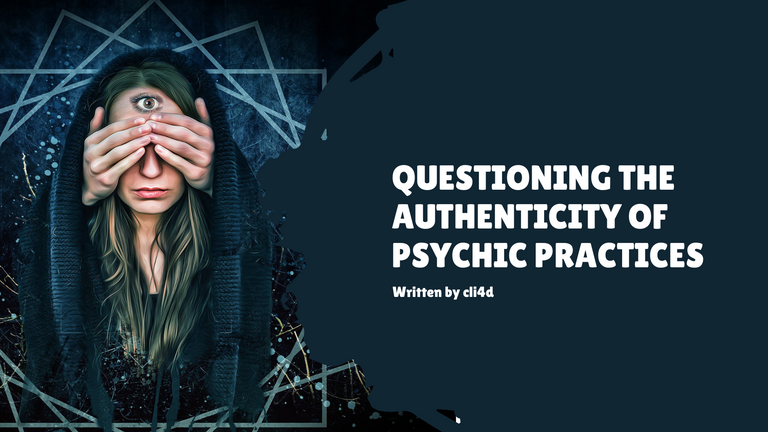 Image from Canva
"According to the card you picked, there's something troubling with you right now. Maybe this is an internal conflict that was caused by someone."
This is what I remembered from the last tarot reading I stumbled upon on TikTok. I don't usually watch these types of videos, but that random reading gave me a sense of relief. Finally, I have a possible answer to feelings that I can't also understand.
I don't believe in fortune tellers. To me, they are frauds who just keep predicting events that are too broad to be specific. For example, there's a famous woman here in the Philippines who shares her readings on social media. She claims that several of her predictions have come true, including the eruption of the Taal volcano. According to a post she made several months before the eruption, she warned everyone to be aware because there would be an explosion that was bound to happen.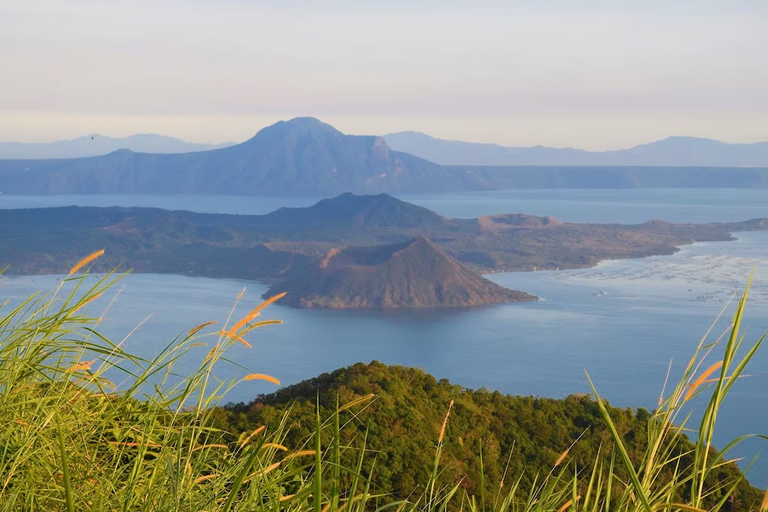 Image from Unsplash by Jannel Ivory
If you analyze it, she didn't mention a specific cause of the explosion. It's too broad because a blast can be caused by several things, including nuclear attacks, war, gas leaks, volcano turmoil, etc. Basically, she can claim any future events that are related to the explosion and say that she predicted it.
When it comes to a tarot reading, I'm somewhat between a believer and skeptical. In a tarot reading, a deck of cards is presented and you're able to choose which card you would pick. Since I do believe in spiritual energy and its effects on us and the people around us, I think tarot uses this kind of energy as a guide to give readings.
Just to share, there is a spiritual energy healing method called Reiki. Encountering this term and reading about it, I have learned that everyone has their own spiritual energy, and, this energy can experience problems such as inadequacy and excessiveness. This is where Reiki comes in, to correct these energy imbalances.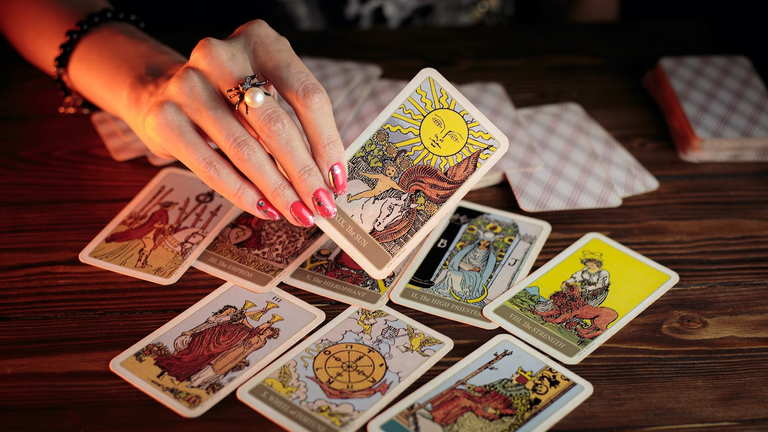 Image from Unsplash by Petr Sidorov
But I'm also skeptical because I think they're preying on people who have weak minds and are currently facing emotional and mental conflicts. Based on my observation and experience, when you can't explain your emotions and you don't understand yourself, you start to seek possible answers, medically and maybe supernaturally.
I mentioned earlier that I coincidentally watched a tarot reading on TikTok. The algorithm was so random at that time that I don't even remember interacting with any video clips that relate to psychics; it just showed up out of nowhere.
She shuffled her cards, then picked several of them. She then showed the card and interpreted it, saying that the 'universe' is telling me that I am in a difficult situation and someone is causing it.
That's a broad reading, but because I already had someone in my mind and I was also in a difficult situation, I assumed that the reading was for me, and I believed that the 'universe' was sending a message.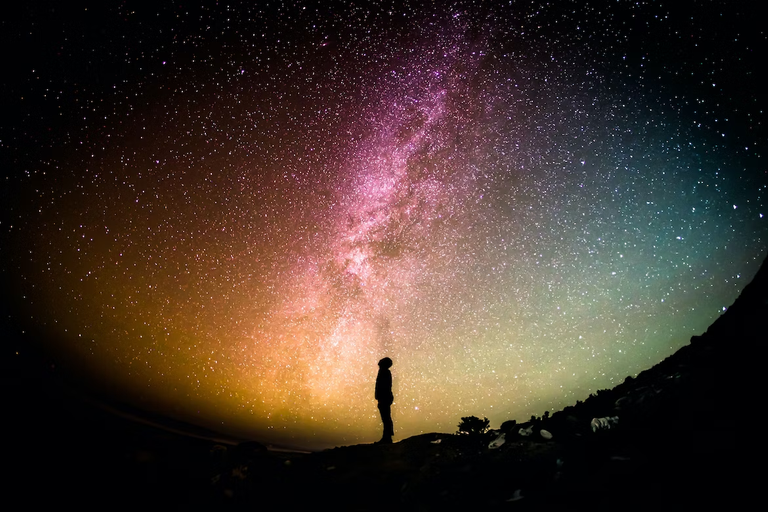 Image from Unsplash by Greg Racozy
Right now, writing this, I realized that people who are currently having a hard time and feeling lost are susceptible to assuming these kinds of psychic practices. This tarot reading gives an answer that seems to relate to the struggles of a specific individual.
To answer the question if the psychics and other related practices are fraud or not, probably depends on the specific psychic practice, the practitioner, and the person who's believing in them. In my experience, I just treat it as a guide to move forward. Because sometimes, there are things that are so hard to understand, and without any answer, we can't start healing. We just need someone to understand us. There are practitioners who use their legitimate spiritual knowledge to heal and give advice, but also there are fraudsters who take advantage of others; saying something so unrealistic. Fortune telling is a scam and tarot reading is just a guide.

If you've made it here, thank you so much for reading my blog. I always spend several hours just to complete a blog like this, which might seem like an exaggeration to others but trust me, it's not 😅. So, the thought of someone reading my blog already warms my heart (∩˃o˂∩)♡. Until the next blog, bye!

About the author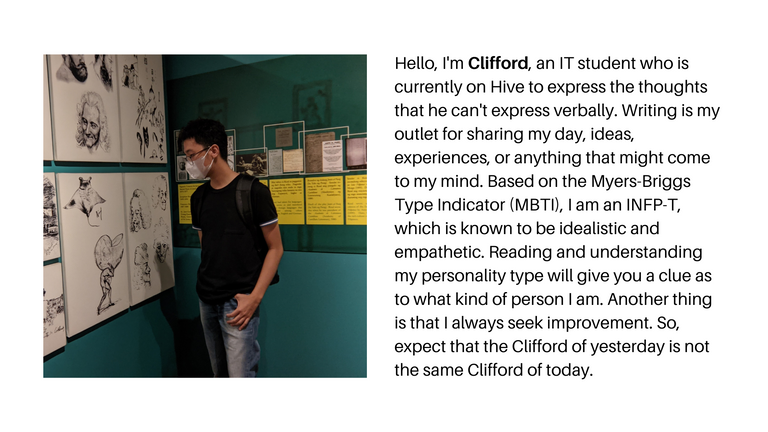 Follow me on Twitter 🤳
---
---