The Collectibles Shelter: ZapFic Monday (Week 34): prompt: "shelter"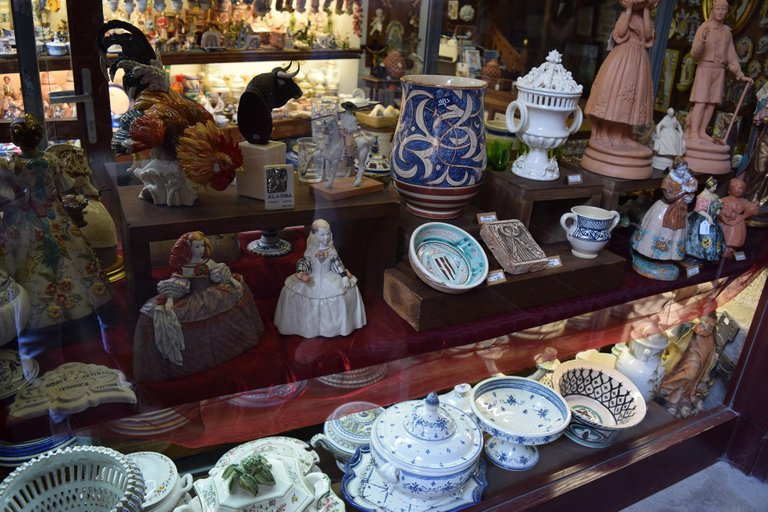 Source
This week the prompt is "shelter". I hope to be able to capture the essence of this simple but powerful word. I have included the link to this week's challenge in case you'd like to participate: It's the only way to start the week...it's ZapFicMonday! Write me a story using 240-characters or less.
Thank you @felt.buzz, @Zapfic.Club, and Freewriters Community for this writing exercise. As required in the rules. I have taken a screenshot of the word counter for this story.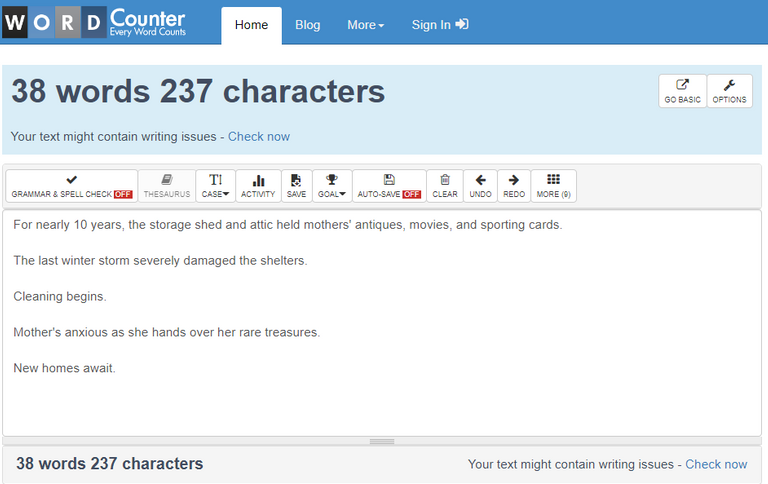 ---
I hope you like my story for this week's prompt:
---
For nearly 10 years, the storage shed and attic held mothers' antiques, movies, and sporting cards.
The last winter storm severely damaged the shelters.
Cleaning begins.
Mother's anxious as she hands over her rare treasures.
New homes await.
---
See you next time.
Thanks,
@clicks2cash
---
---