Celebrating five years wedding anniversary ! ♥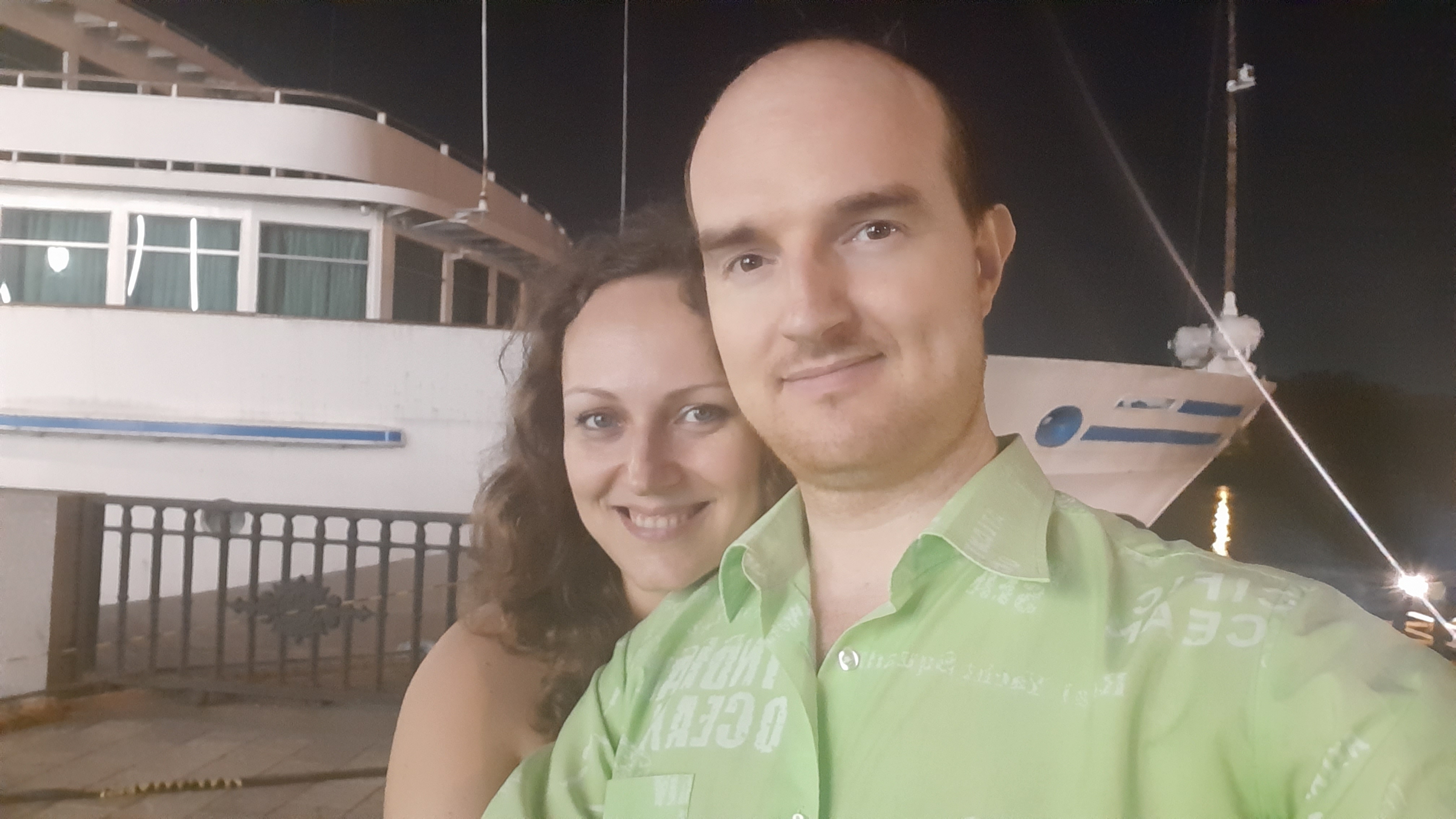 Yesterday, we celebrated with my wife our five years wedding anniversary !
We left our kid with her grandmother and went to the center of the city. First, we visited a restaurant where we ate vegan burgers. Then we visited another place to eat some pizza.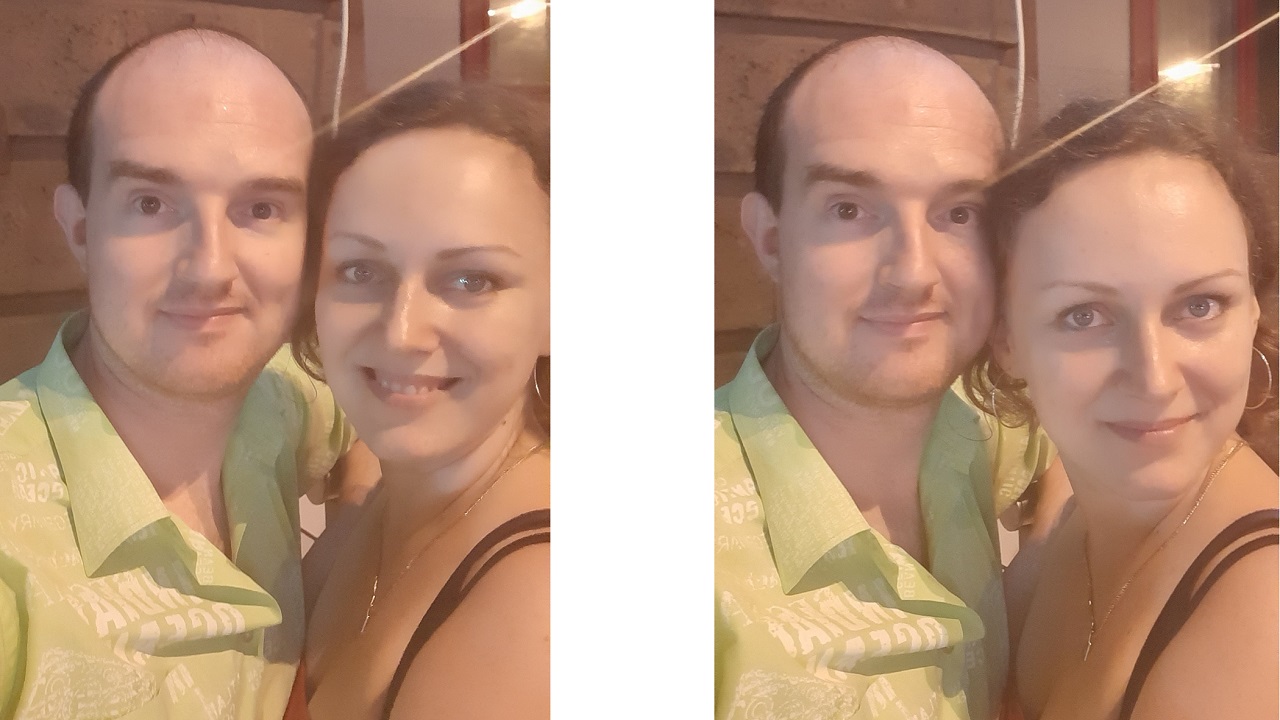 Then we went for a walk to find the best nightclub to visit. But most of them weren't that nice because my wife didn't like the music there. So, while looking for some place to spend time in, we noticed outside electric scooters. So, we decided to take two and drive to the riverside.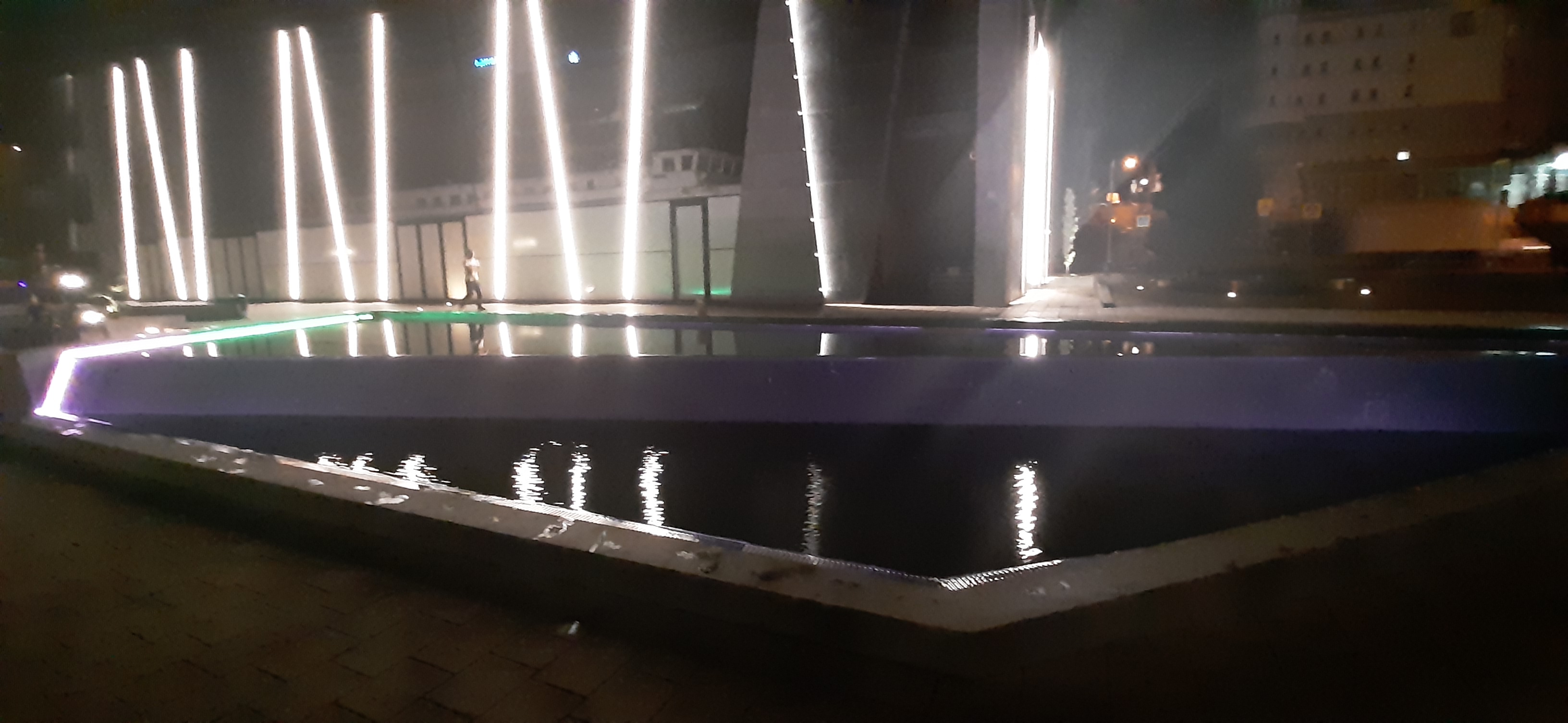 The strangest thing we found there is a moving robot. That was a kind of creepy. I've seen a robot that looks like a human for the first time. He was acting like playing music on accordion. I even recorded that, and you can watch that here :
It's like the beginning of the terminator era. lol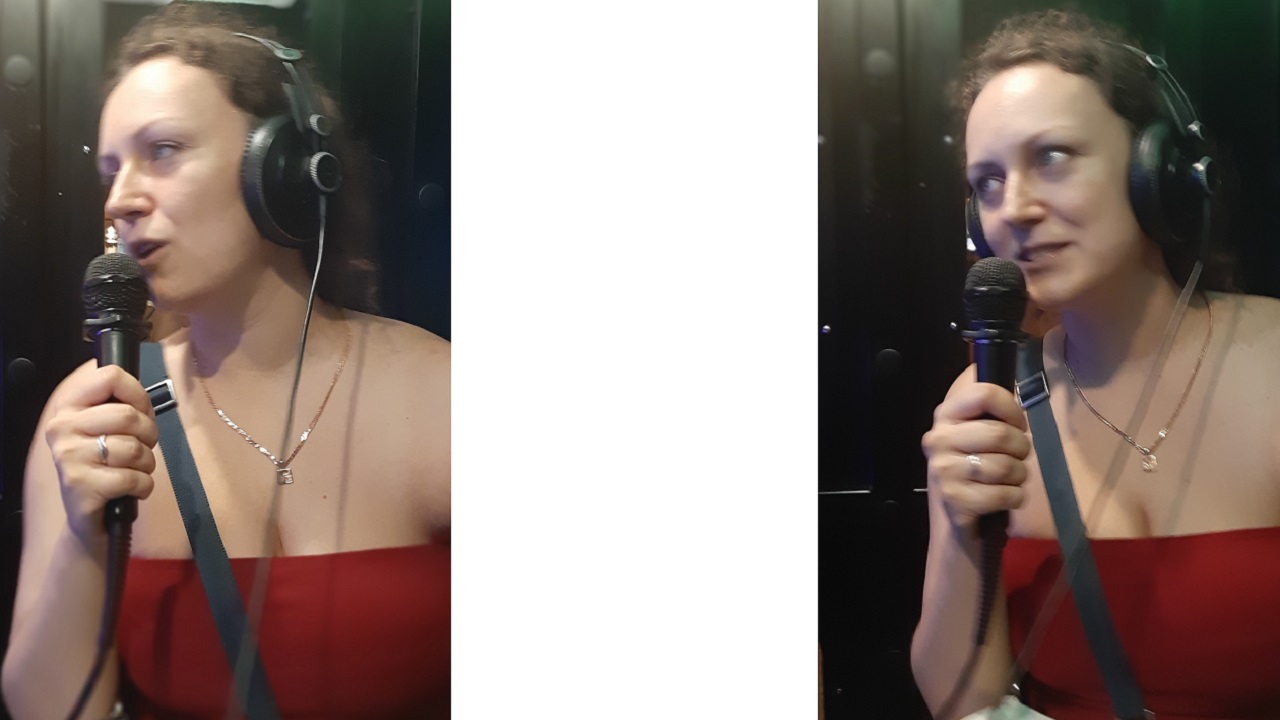 Then my wife noticed a karaoke box. It's a little room built outside where anyone can enter, pay and sing the music he/she wants. They have as well an automatic recording of you singing, and I gathered all those videos and created a nice video :
That's all happened in Rostov on Don, in the Russian south.
I'm glad I'm living here, and I found the best wife I could ever meet !
I wish we will be forever together. ☺ ♥
---
---