Splinterlands! Let's Go Shopping!
---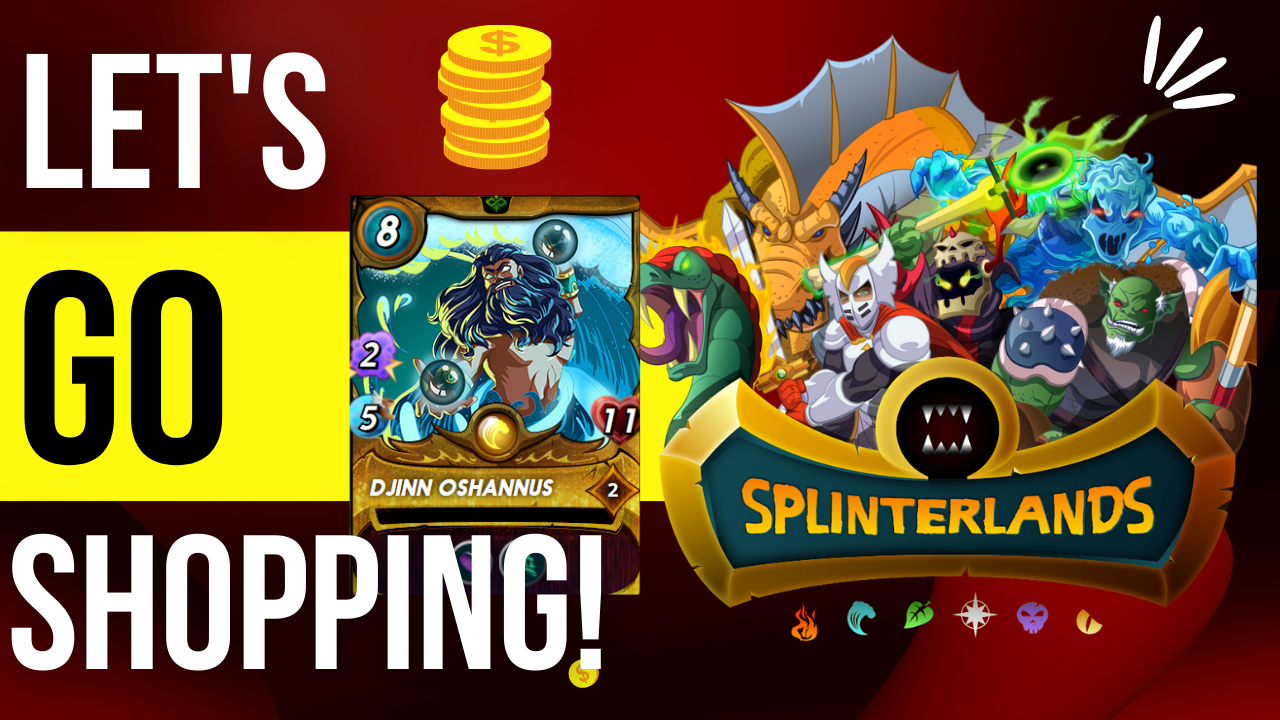 Hello everyone! What an exciting time it is in Splinterlands! I love it when the prices are so low, like so many cards and other items like land are literally discounted by 50% off than what they were not too long ago! If you are a long-time player like me, you know it is time to go shopping! Buy low, sell high! That is the original saying, and I try to follow that myself! No one is guaranteed anything, so you buy everything at your own risk. With prices like one-cent common reward cards, how could you possibly go wrong?!

I love this time of year when so many things are on sale! Join me while I go shopping! If you would like to go shopping on Hive-engine.com, you can. As I said, Chaos packs are much cheaper there, but they do not count towards any airdrops! You are not guaranteed to pull anything fabulous, but you can get SPS airdrop points, as I show you in the video, for holding packs and land! Cards will be cheaper to buy off the market if you just need to build your deck.


If you have one land plot, you can earn 10,0000 points towards your SPS airdrop! I bought a land plot on hive engine, and I will show you how to safely bring land plots and Chaos packs into the game.

Another thing I saw was the .01 rewards cards and the .30 gold common cards. I mean, what a deal! I also could not pass up a gold foil Legendary Djinn Oshannus! I just bought him not long ago for a giveaway at $110! It is on clearance sale now, so I snatched one up! Now it is HODL time!

This is how I have always played the game regarding the market side of things, and it has worked out well with Splinterlands over the past 4 years! It is the 4th anniversary just days from now! I have several Chaos pack giveaways you can get into listed below to pre celebrate. It is the longest I have ever played an NFT play-to-earn game, so Splinterlands is always on my mind and heart!

All I have ever wanted to do from day one was share my love for this game with others. I have always live-streamed this game since May of 2018 and have given away so many prizes to new players! Therefore, I am the giveaway Queen!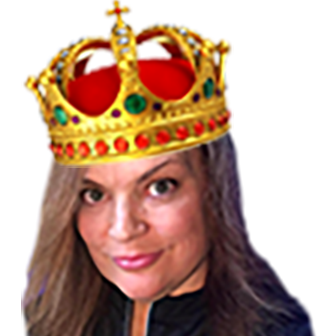 It is my first real love of a Blockchain game! I played cryptofighters and will go down in history as the #1 player on their original Battle Leaderboard! But I fell in love with Splinterlands as there are just so many different ways you can earn crypto with them! Especially with the new ranked rewards coming soon, it will be incredible! Read the Splinterlands post about the ranked reward changes coming soon HERE!

To get in on this Hive 3speak blog post giveaway of 1 Chaos Legion pack, just comment below, and one random winner will win a Chaos Legion pack! To get in on the Twitter Chaos Legion pack, all you need to do is follow, like and comment your Splinterlands name on this post HERE. For the Youtube video Chaos pack giveaway, simply subscribe and leave your Splinterlands name in the comments with how you did for your season-ending rewards. One random winner will be picked on my Twitch live stream Friday. To enter it, click HERE.

I also showed you a few tournaments I have coming up where Goodtrouble @ty2nicerva and we will be live streaming on Twitch with giveaways in between each round! Enter goodtrouble's Bronze League tournament for only 1 DEC to be held on Thursday, May 20th at 6:00 PM EST HERE. Do not forget that you must check in 15 minutes before the start time! If you do not, you will not be in the tournament.

I have a Bronze league tournament this Friday, May 20th, at 6:30 PM EST. There are $15 in prizes, and 40th place wins the most! A "last is first" kinda tournament, LOL! It is only 1 DEC to enter but what is new is that you do need to have your ID Verified for this. It will help keep out all the multi-accounters and hopefully many bots, LOL! It will be fantastic to watch the tournament, and almost all of the players will be there with you on the live stream! It makes it a lot more fun. I am excited about Friday! There will always be giveaways in between each round in the live Twitch chat!

On Monday, May 23rd at 6:30 PM EST, there will be a Silver League tournament, Chaos, and rewards cards, and anyone can join that without the ID verification. You can enter it for only 1 DEC HERE. I will see how they both go, and we can all decide which we like better. That sounds like an excellent Twitch poll question for me!

Goodtrouble is back at it with a Bronze League all-cards allowed tournament on Thursday, May 26th, 2022, at 6:30 PM EST. You can join it HERE

On Friday, May 27th,2022, at 6:30 PM EST, I am back live streaming at 6:00 PM EST with this ID-verified Silver League tournament! There are $15 in prizes, and 40th place wins the most! You can enter it HERE

If you want to join an Immortal Gods Guild and have an excellent win rate for brawls, please DM me in Discord at clove71#5266 or any other Co-Leader Guild you are interested in. Use this tool to see how high your win rate is HERE. I hope you all have a fantastic day out there in Splinterlands! I hope to see you all on the battlefield! ~@clove71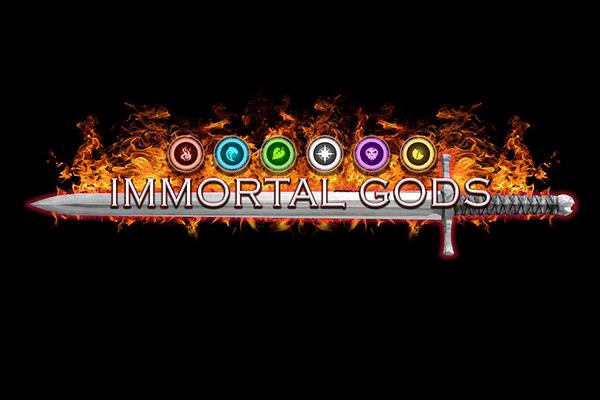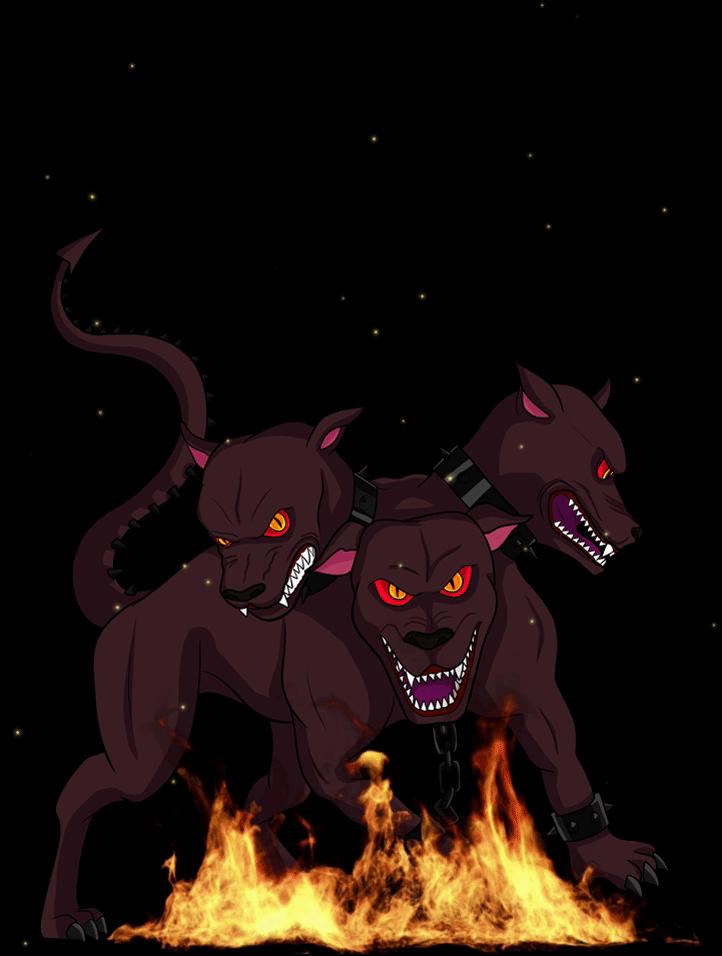 Catch me on Twitch for Live Coverage and Giveaways!
---

---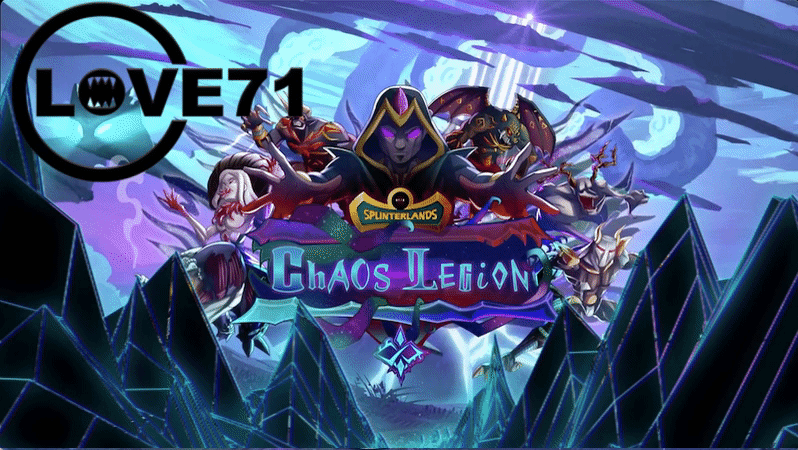 ---

---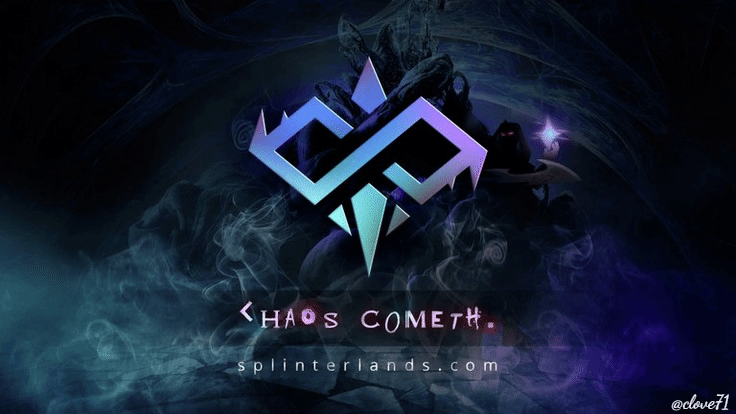 Immortal Gods is now RECRUITING! DM me, clove71#5266 in Discord. If you have an excellent win rate and decent cards, so apply at the Guild, OR you can DM me as well! Gold foil cards are needed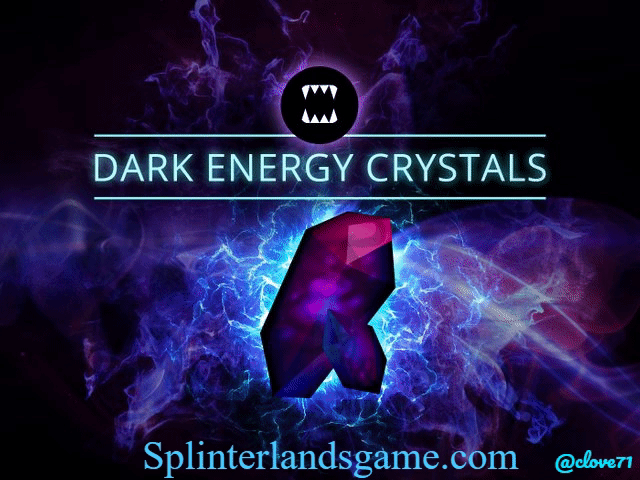 Check out all their features like the packs and rewards analyzer HERE.
View rewards cards going out of print, get your season report card, and view cards by league cap by the great @kiokizz, @splinterstats HERE. Please show him some Monster love on his recent Splinterlands posts!

Want to view Splinterlands stats? @rafalski and his excellent Splinterlands stats HERE show some Monster love on his recent Splinterlands post!

View @peakmonsters today HERE and all their features!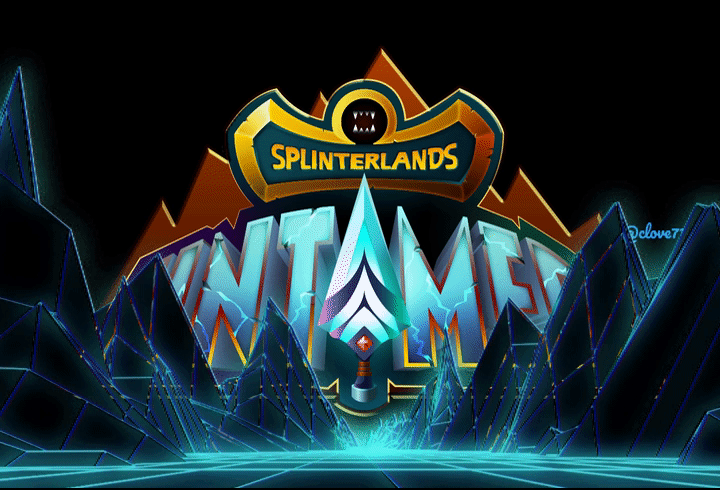 Splinterlands Custom Merch HERE
Start Playing Splinterlands Now for FREE!
Start playing Rising Star Now HERE
TWITCH Live Streams HERE
MY NFT ART GALLERY HERE
Splinterlands Content Twitter HERE
Splinterlands TikTok HERE
Splinterlands Discord HERE
Splinterlandsgame IG - HERE
YouTube Splinterlands Content - HERE
3Speak HIVE Splinterlands Community - HERE

I wish you luck in your battles and daily quest loot chests!
I will see you all on the battlefield!
May the Monsters be with you.
Chris Love @clove71
Splinterlands Rep.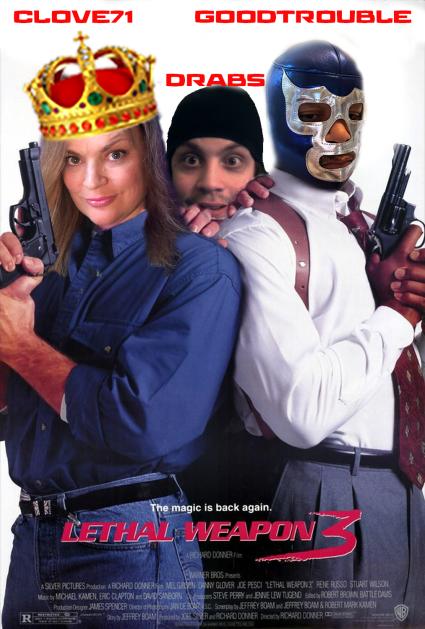 Follow myself & Goodtrouble on Twitch HERE
Follow the great @drabs587 on Twitch HERE


2021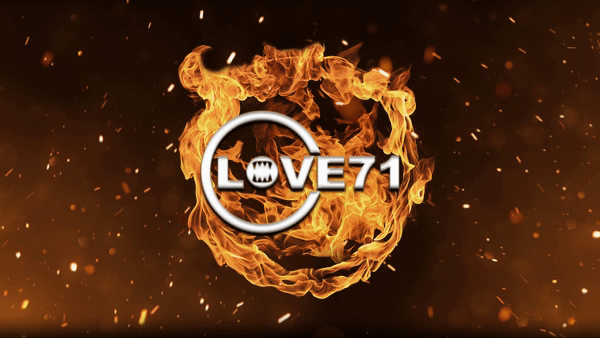 2019


2018


---
▶️ 3Speak
---
---