Splinterlands Pack Openings & Livestreamed Tournaments!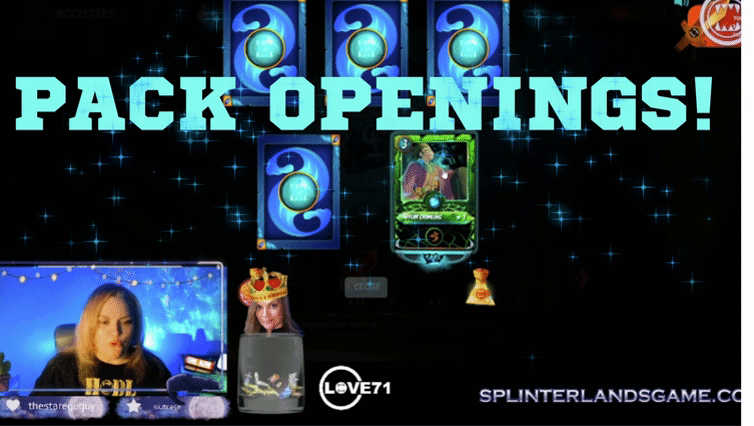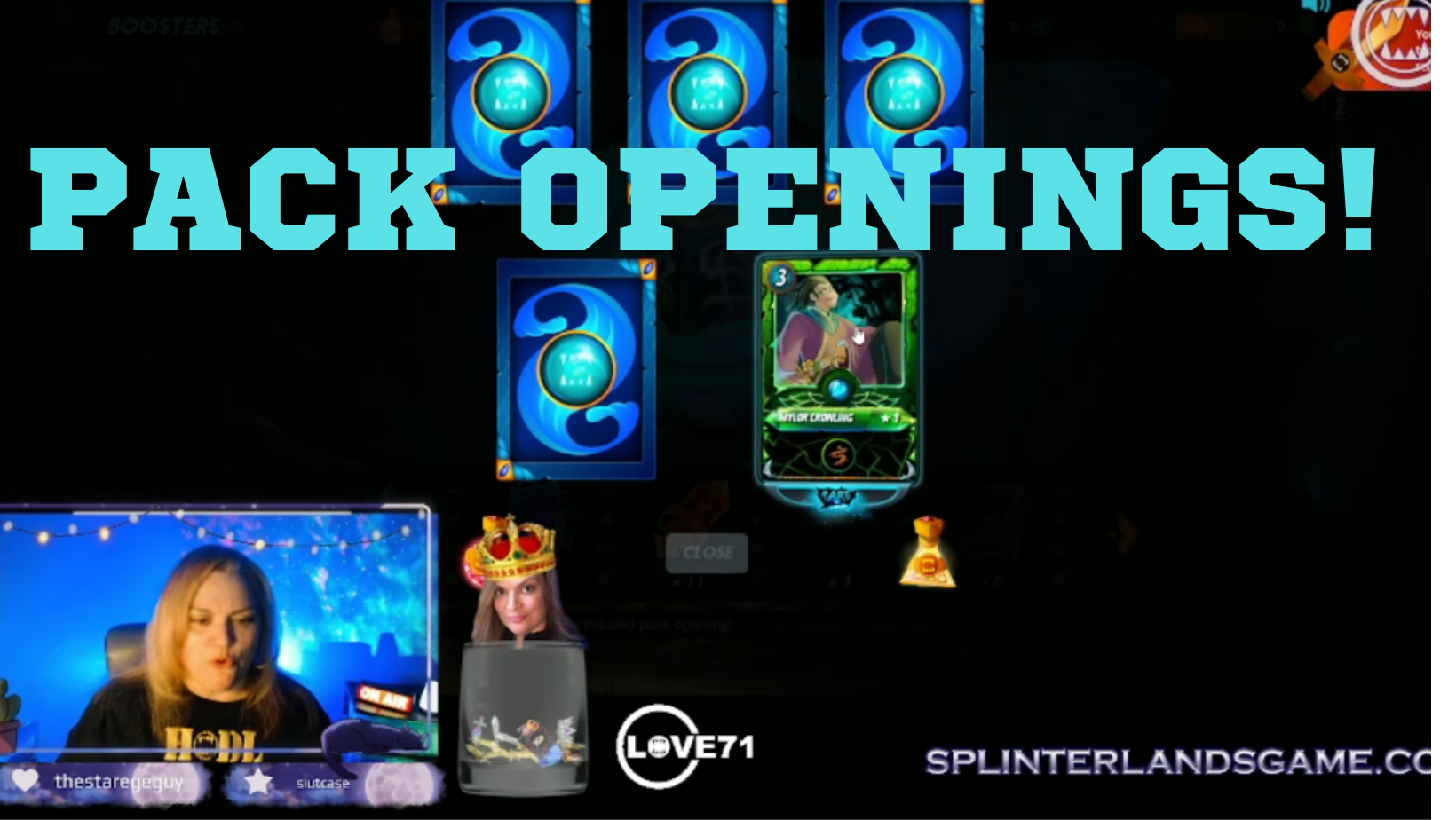 Hello, everyone! I am back here on the P2E game, Splinterlands. One of my favorite play-to-earn games, and I am opening some packs. I am opening up around 27 total packs, but there are a variety of packs here. Bought 1 Dice pack for $28 and two Untamed packs that were $19 on Hive-engine. These packs are so old I actually forgot what they looked like when opening them up!

I just wanted a little fun opening up some older Splinterlands packs. So you can see how old they look when I open them up! At least I pulled a Mylor Summoner. I kept telling myself it was just for fun, lol! It was fun to open up such old packs. I really need to go on the market and buy some Riftwatcher cards now. However, packs are fun, so I might end up getting another 20 Riftwatcher packs who knows, LOL!

I opened up 7 Riftwatcher packs here in the video below as well and pulled some duds. I then opened up 11 Riftwatcher packs and pulled a nice Legendary Kain Hace. I sometimes get superstitious and like to open up 7 packs or whatever number I feel will be lucky.

I then opened up 3 Riftwatcher packs and pulled a Legendary Agor Longtail! I love this 15-mana card and pulled a gold foil Sthispa Summoner! Very nice 3 pack indeed! Another 1 pack. I opened up 5 and then 1 Chaos as well-so, a total of 27 packs! Let's go check it out; my Youtube video is below!
Join me live on Monday and Friday nights at 6:00 PM EST with a Splinterlands tournament with NFT & Crypto Giveaways in between each round!

You can also get in on the Splinterlands live-streamed tournaments I created and I will have giveaways in between each round. Just talk to nightbot in the Twitch chat to be eligible to get picked and win! If you are a Twitch follower and win, you will receive a Splinterlands Riftwatcher water card, the Coastal Nymph.

If you are a Twitch Subscriber of mine, you will receive that card and a spin on the prize wheel below. The wheel includes prizes from Splinterlands, Rising Star, and Warsaken P2E Games.

I think the best prize on the wheel would be the purple color slot which has a Rising Star Legendary L38 piano card valued currently around $10.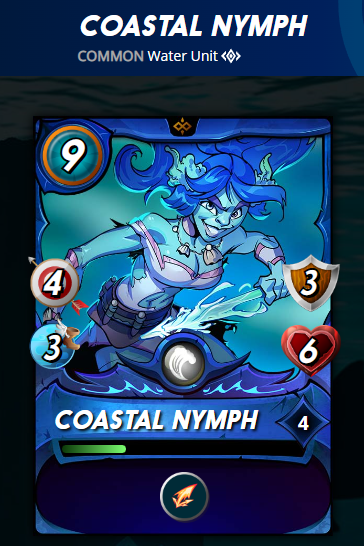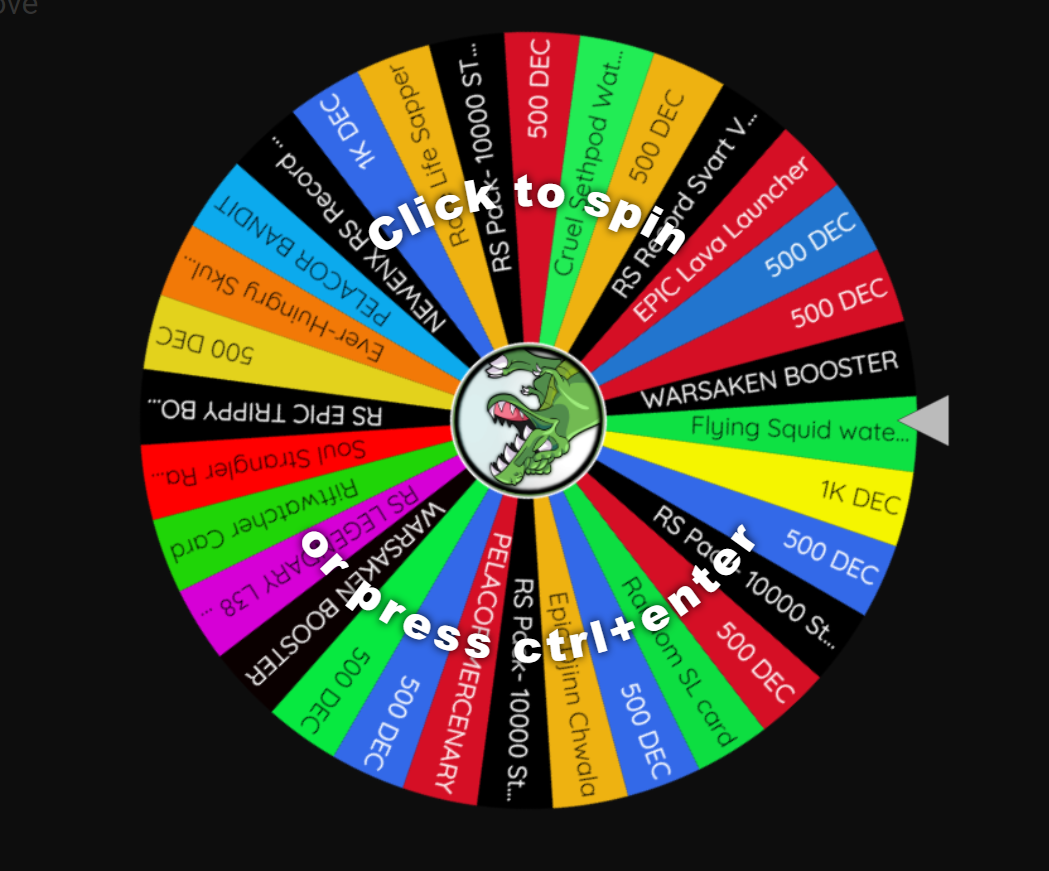 Join the Silver League tournament on Monday, November 21, 2022, at 6:00 pm EST HERE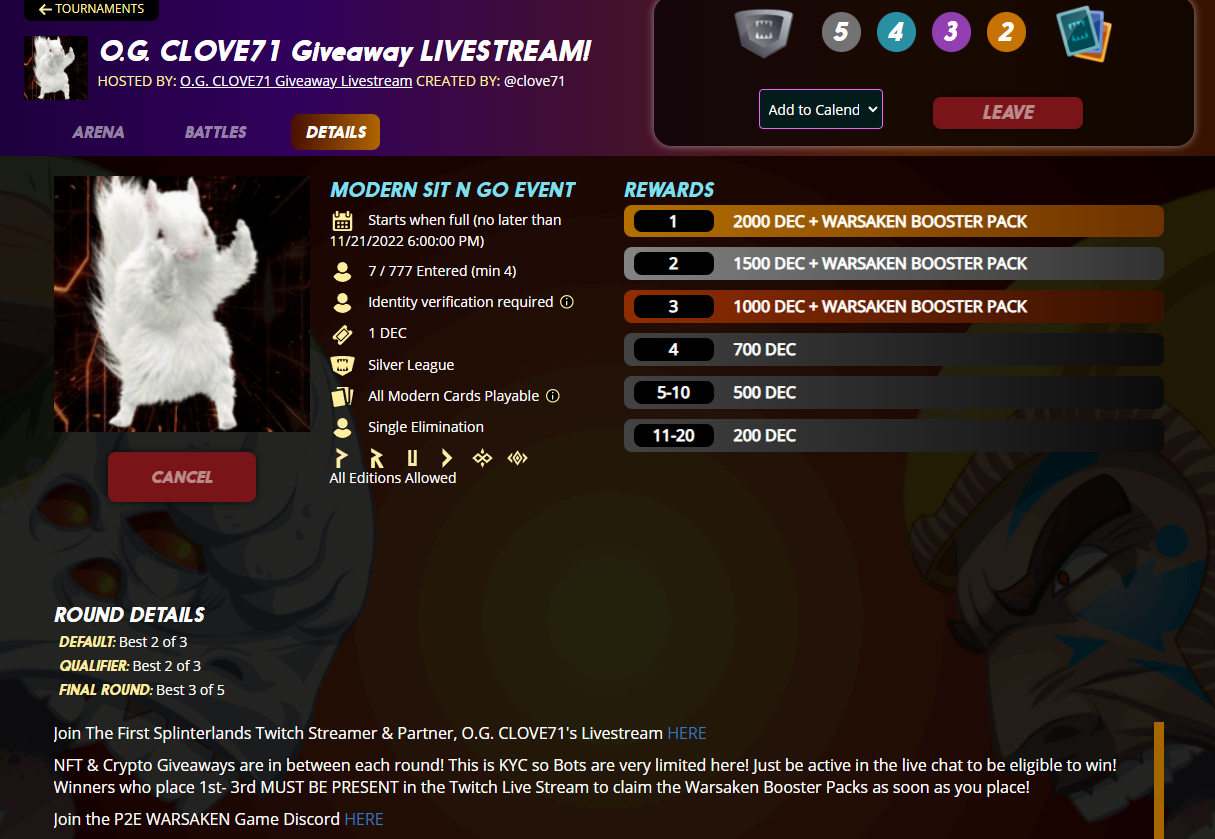 Join me live on Friday, November 25,2022 at 6:00 pm EST for a Silver league tournament HERE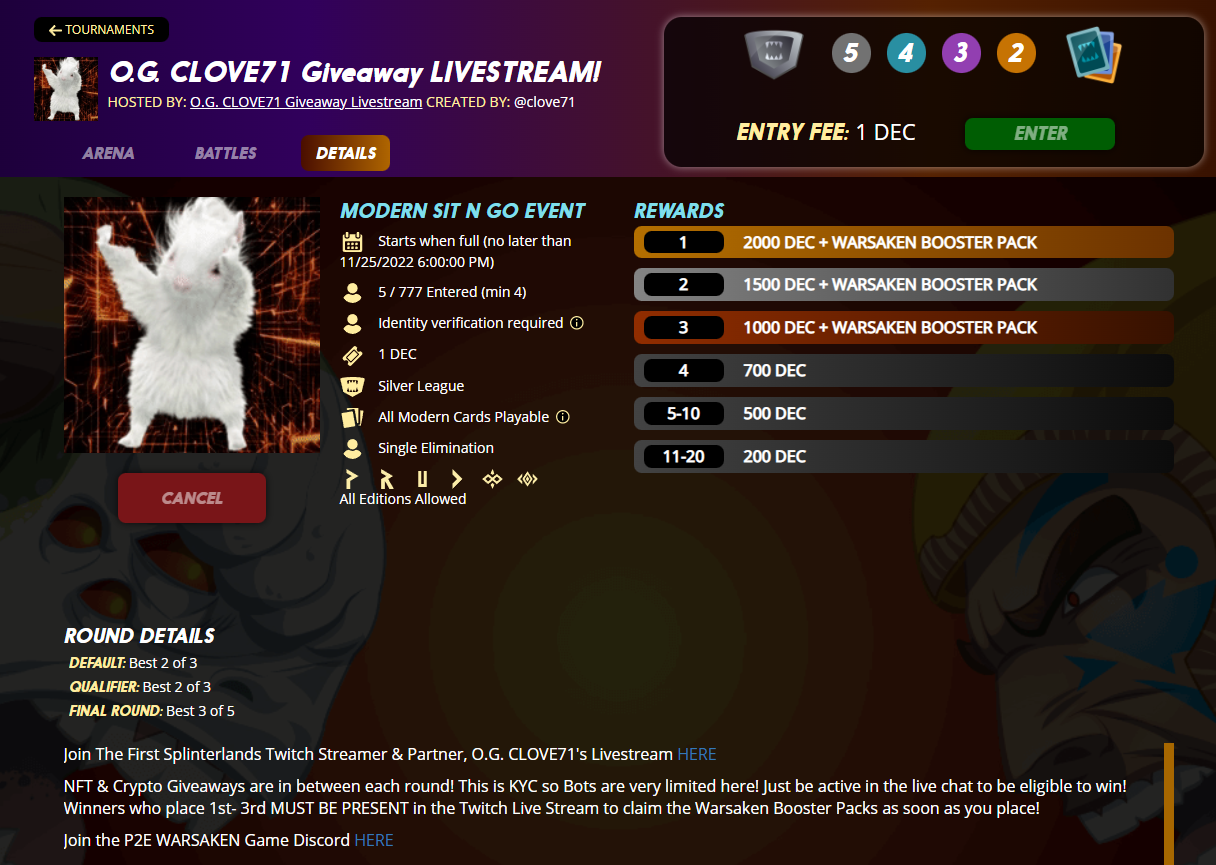 Join me live on Monday, November 28,2022 at 6:00 pm EST for a silver league tournament HERE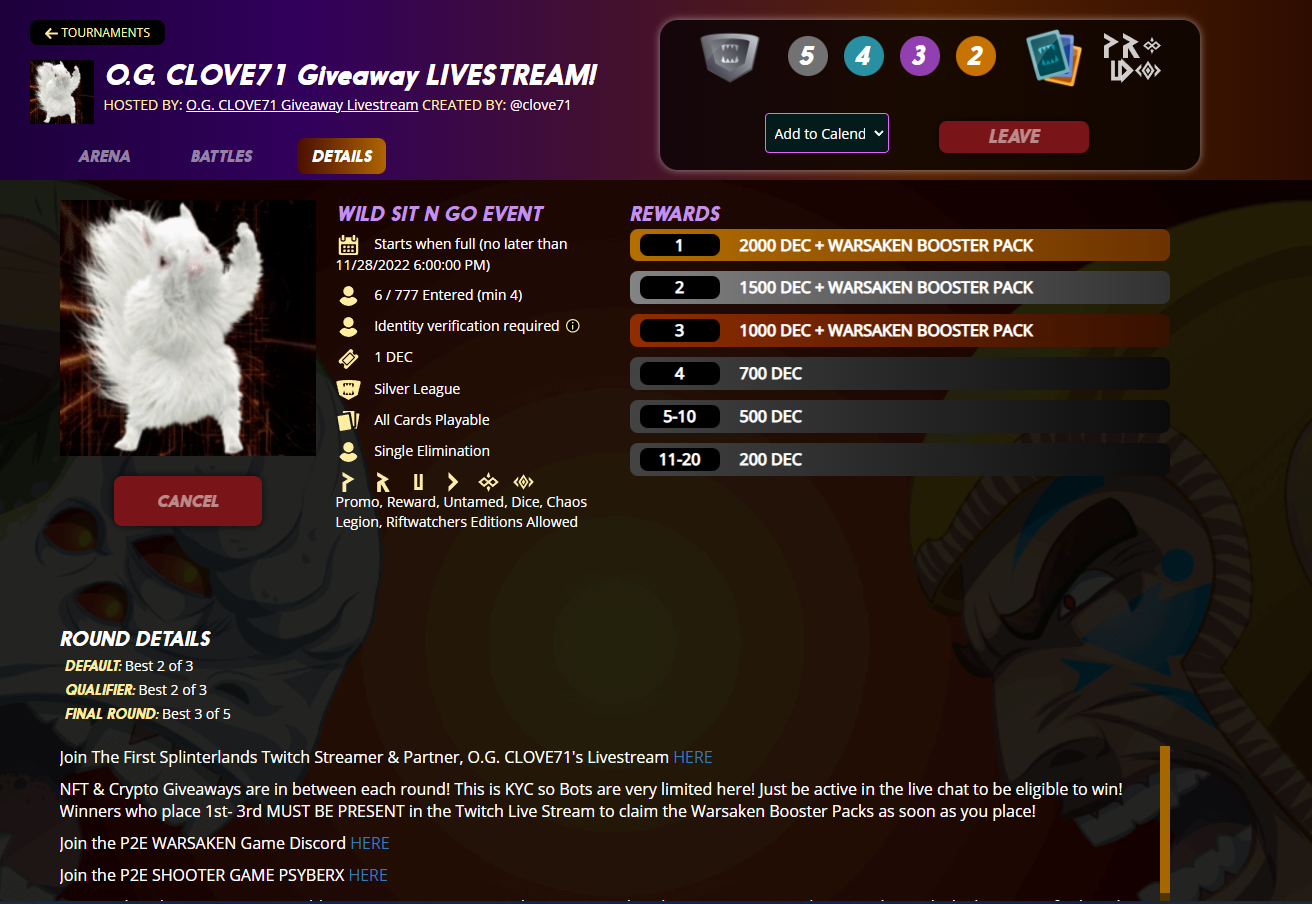 Good luck, and I hope to see you on my Twitch live streams and tournaments! ~@clove71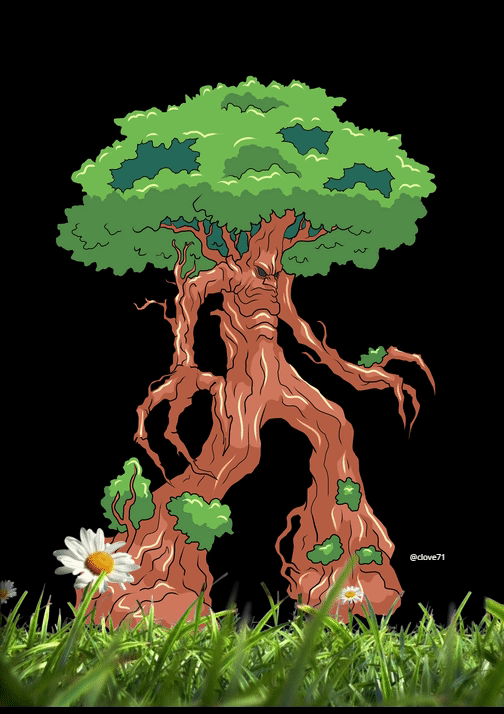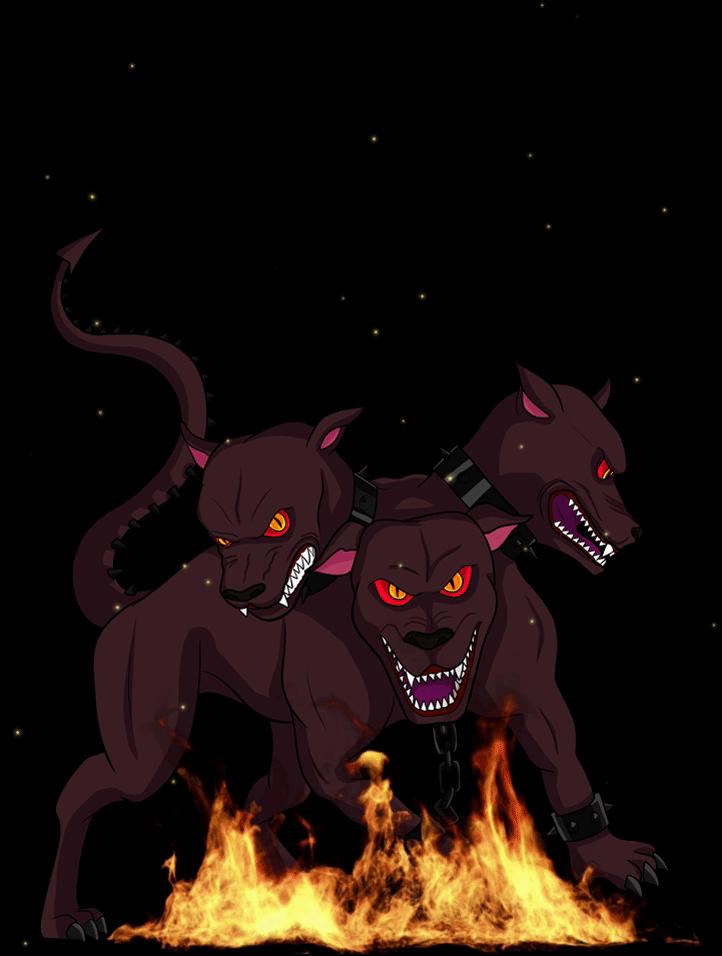 ---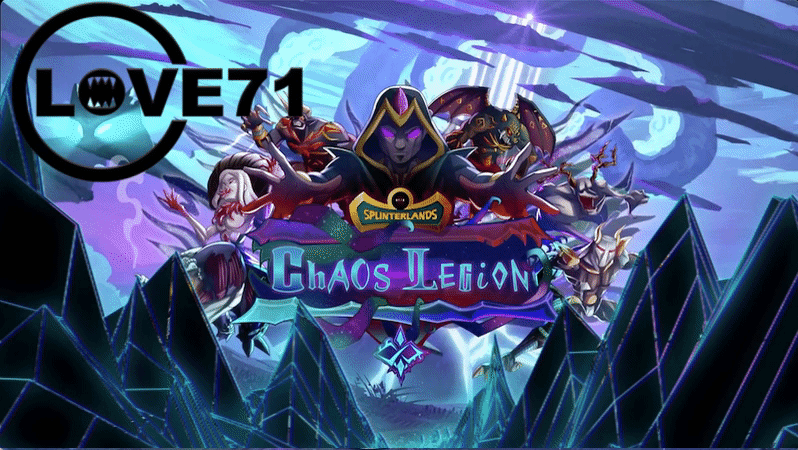 ---

---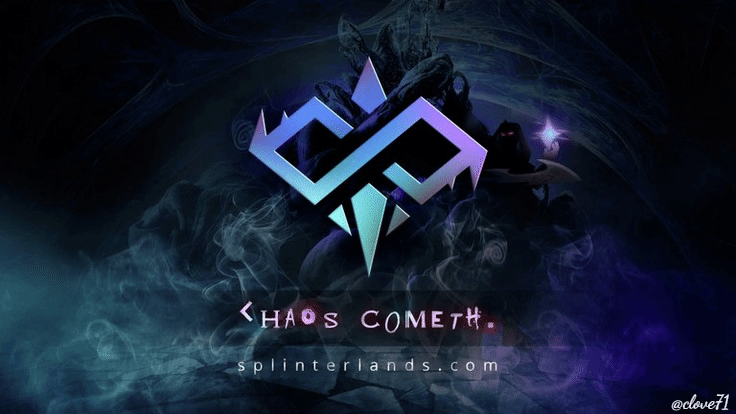 Immortal Gods is now RECRUITING M me, clove71#5266, in Discord f you have an excellent win rate and decent cards, so apply at the Guild, OR you can DM me as well. Old foil cards are needed. Here are many IG League Guilds to choose from!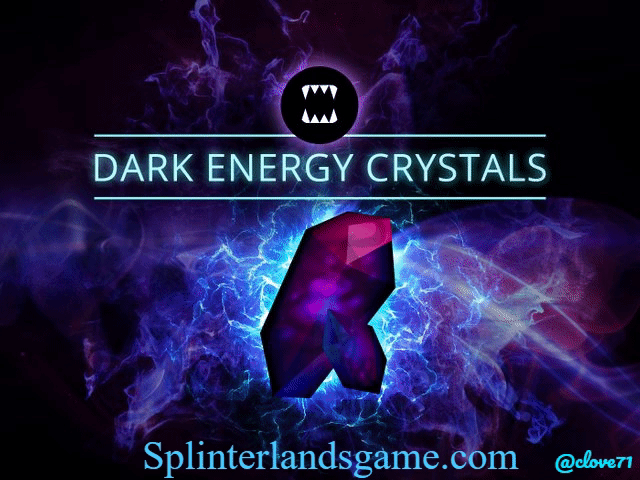 Check out all their features, like the packs and rewards analyzer HERE.
View rewards cards going out of print, get your season report card, and view cards by league cap by the great @kiokizz, @splinterstats HERE. Please show him some Monster love on his recent Splinterlands posts!

Want to view Splinterlands stats? Check out @rafalski and his excellent Splinterlands stats HERE, and show some Monster love on his recent Splinterlands post!

Check out @peakmonsters today HERE and all their features!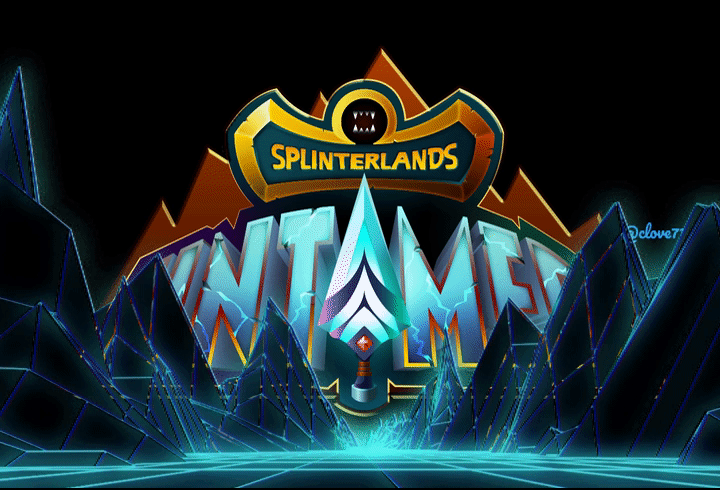 Start Playing Now for FREE!
TWITCH Live Streams HERE
MY NFT ART GALLERY HERE
Splinterlands Content Twitter HERE
Splinterlands TikTok HERE
Splinterlands Discord HERE
Splinterlandsgame IG - HERE
YouTube Splinterlands Content - HERE
3Speak HIVE Splinterlands Community - HERE

I wish you luck in your battles and daily quest loot chests!
I will see you all on the battlefield!
May the Monsters be with you.
Chris Love @clove71
Splinterlands Rep.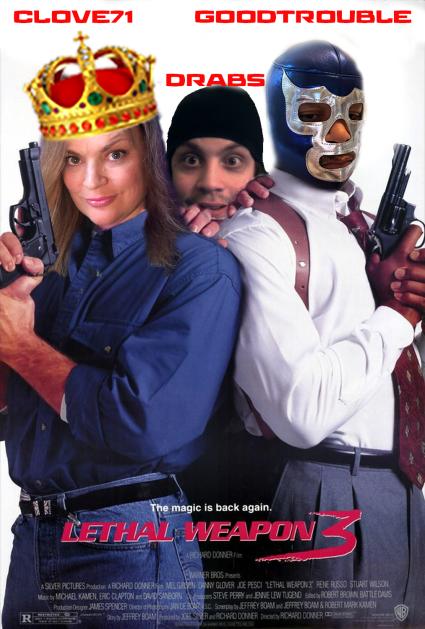 Follow myself & Goodtrouble on Twitch HERE
Follow the great @drabs587 on Twitch HERE


2022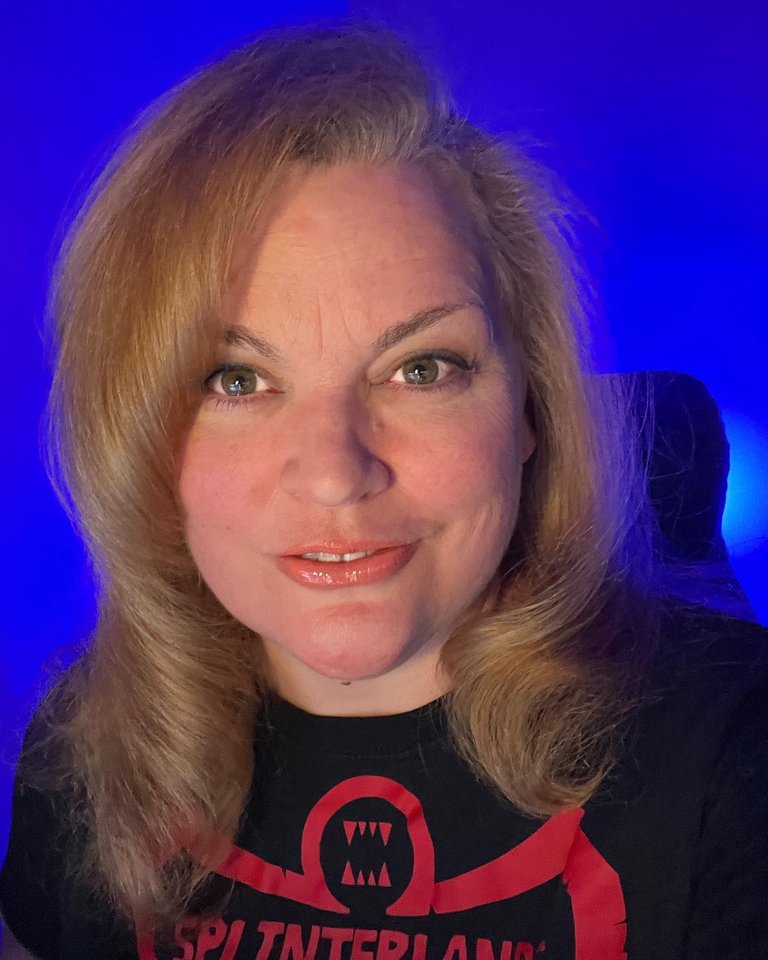 2021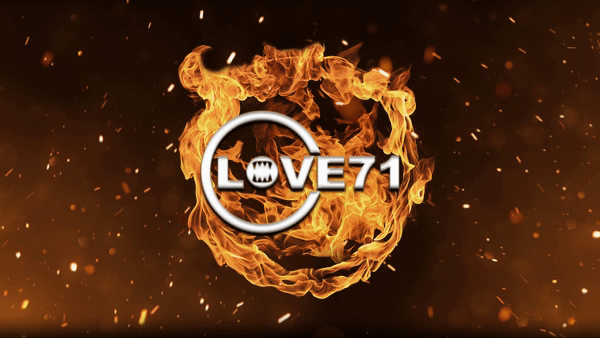 2019


2018


2017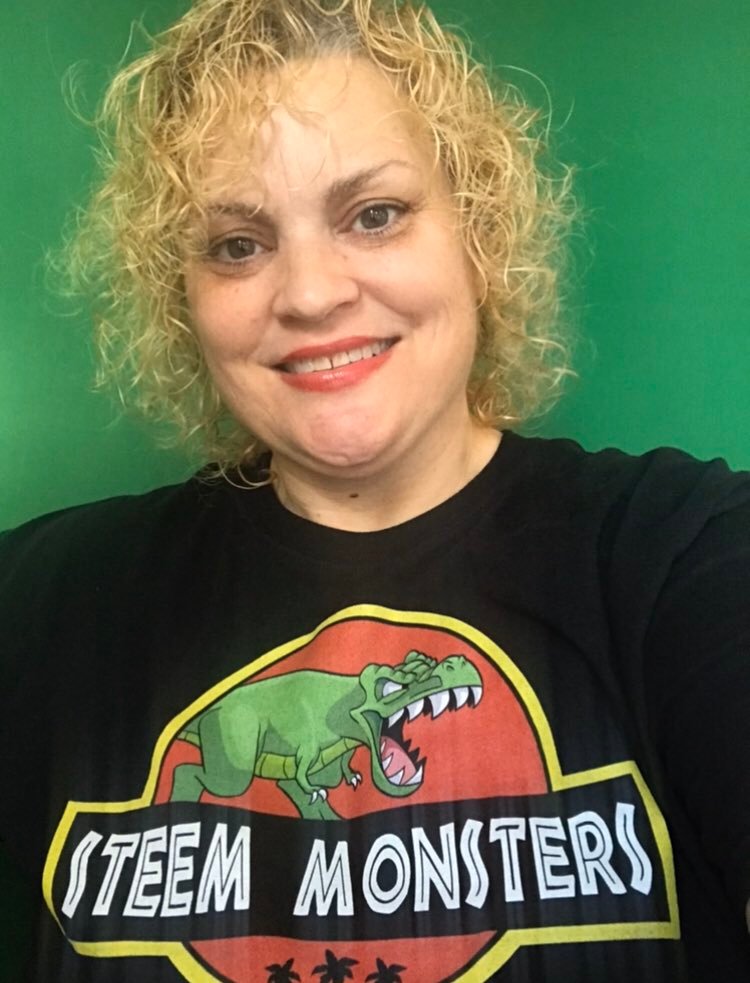 ---
---