Splinterlands Battling with the New Ranked Rewards!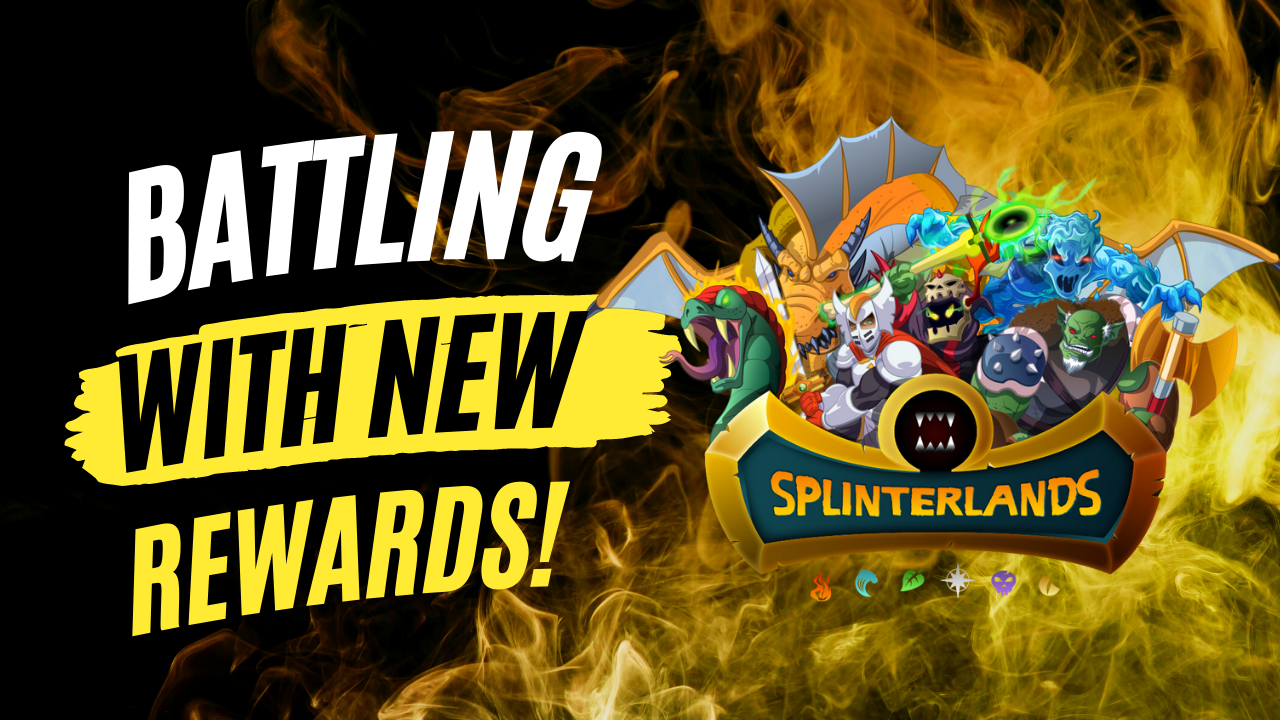 ---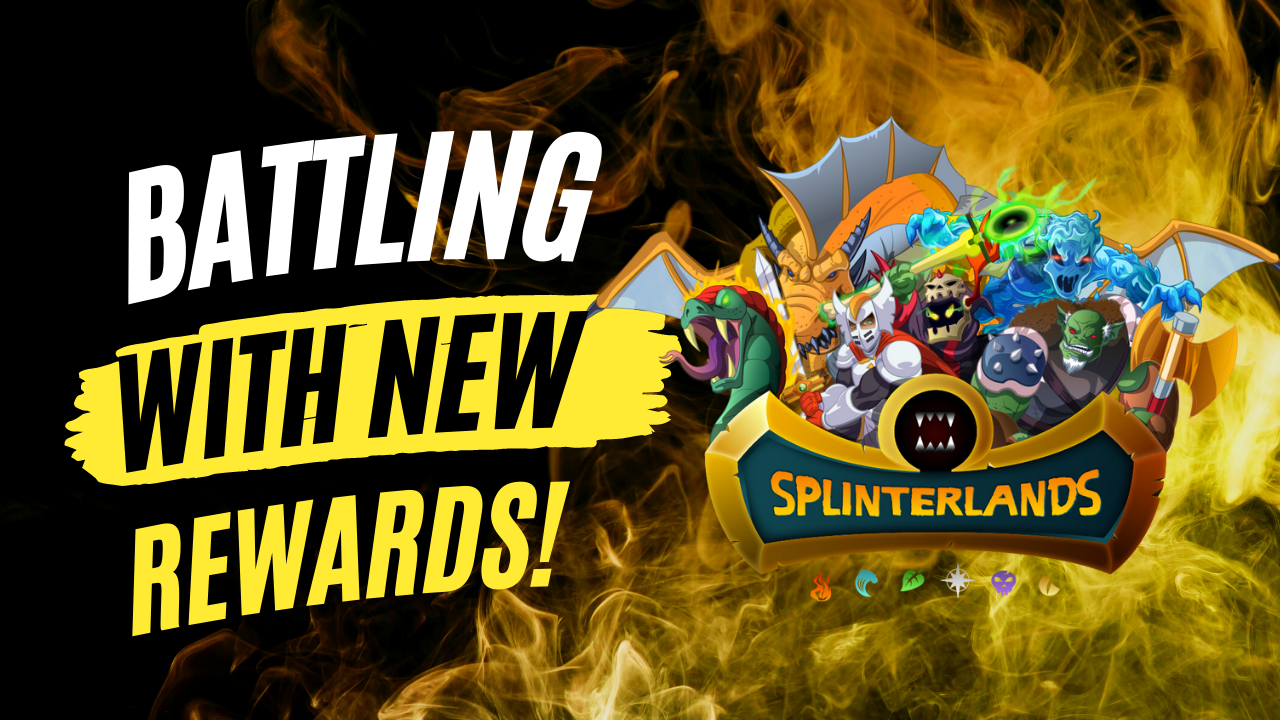 Hello everyone! I am here on Splinterlands checking out the newly updated rewards that started on May 31, 2022! Read the Splinterlands post on Hive and learn all about it HERE. I also open up a few Chaos packs and 2 Gladius cases! If you are searching for a Guild, Immortal Gods have openings, and IG4,5,6 & 7! Dm me at clove71#5266 in Discord! You must need a high win rate for brawls, and the higher the league, you need your own cards as well. I wish you all luck in your new season rewards!

Some new rewards updates include "reward shares" earned from ranked battles that determine season and daily rewards plus DEC rewards! Daily quests now change to daily "focus," where players receive so many reward chests based on the total amount of reward shares earned from ranked battle wins using the focus splinter - this is all over 24 hours. Different types of loot chests are for each league, where the Champion league will have more than the Bronze league.

A massive change for new players is when they purchase a spellbook, they receive 3,000 in credits! They can use it in the in-game shop or buy or rent cards on the market! I am sure this will be very nice to new players and help them out a bit in the game.

The goal of all of their new ranked rewards changes is to make each player have a higher value in their rewards for daily and season-ending loot chests! This sounds awesome to me. Another significant update for the game and the players!

I will go start my daily quest next. I mean, my, I have a snipe daily quest to do, so that will be the next Splinterlands video from me. I will post it tomorrow on 3speak! It's now giveaway time for a Chaos pack! How do you like the new rewards so far? Let me know in the comments below, and you will be eligible to win a Chaos pack!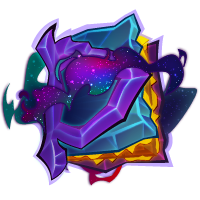 One lucky winner will win a pack! I love the new reward system so far! I am also excited about these great new rewards cards! I did get some of those in my season-ending opening. I show that here in the video as well.

Okay, guys, I am off now to finish my snipe quest! I will be back tomorrow and show you all the results and what I earned for completing my daily quest! This is for those who have been here in the Splinterlands community and love it as much as I do! This one's for you! Cheers! ~@clove71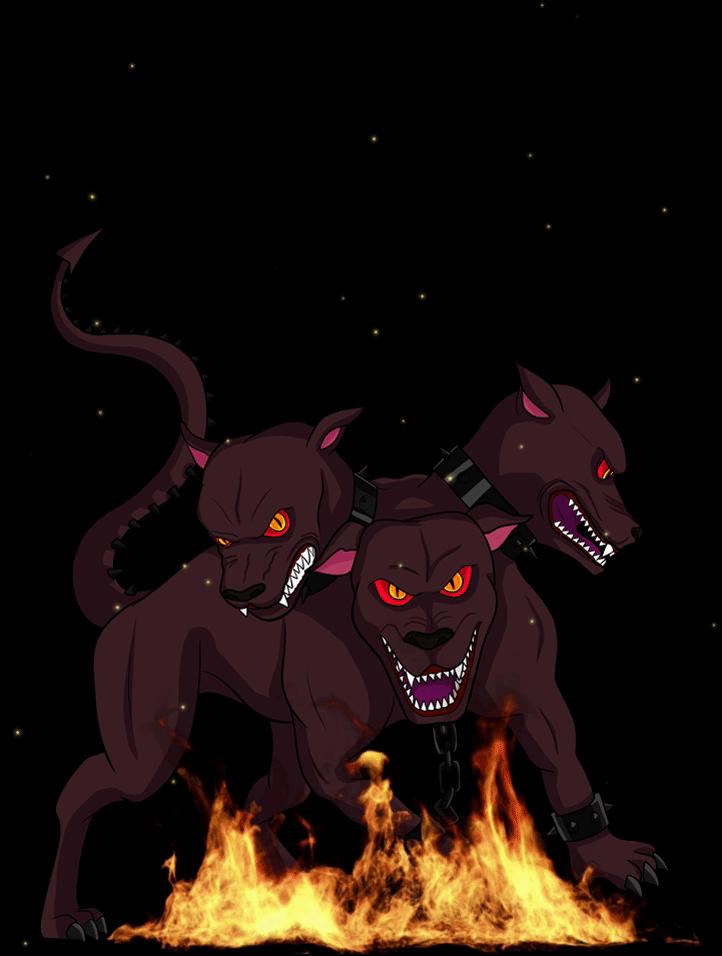 ---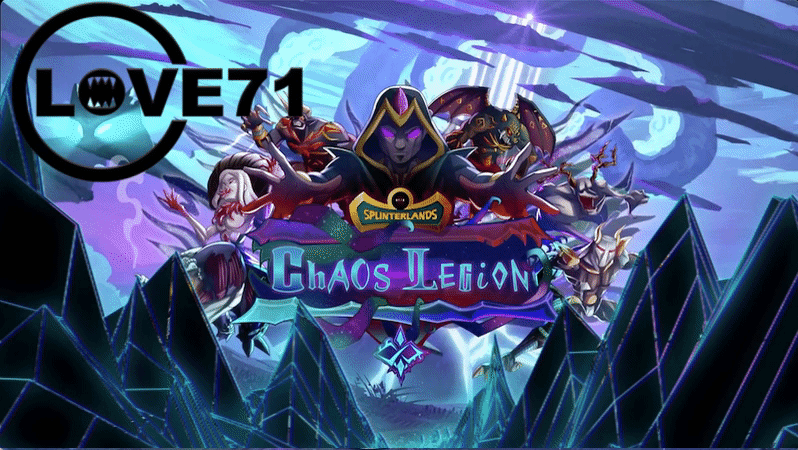 ---

---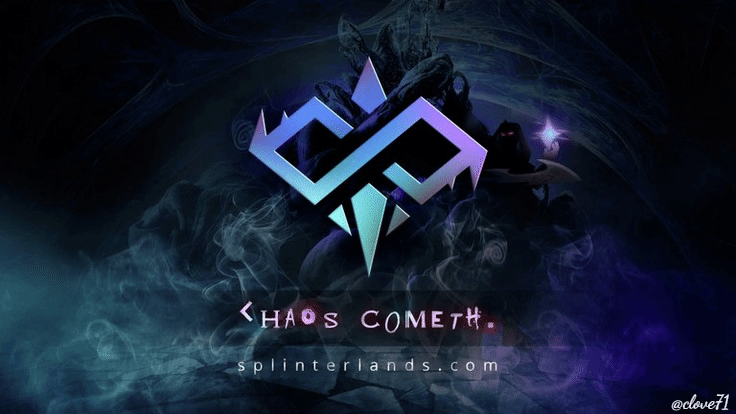 Immortal Gods is now RECRUITING! DM me, clove71#5266 in Discord. If you have an excellent win rate and decent cards, so apply at the Guild, OR you can DM me as well! Gold foil cards are needed! There are many IG League Guilds to choose from!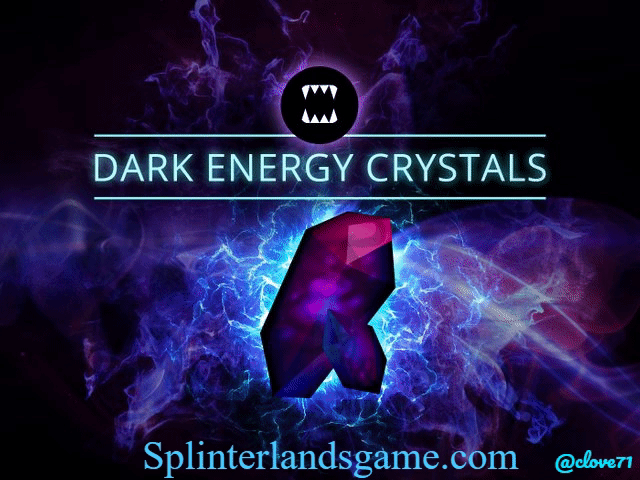 Check out all their features like the packs and rewards analyzer HERE.
View rewards cards going out of print, get your season report card, and view cards by league cap by the great @kiokizz, @splinterstats HERE. Please show him some Monster love on his recent Splinterlands posts!

Want to view Splinterlands stats? Check out @rafalski and his excellent Splinterlands stats HERE, and show some Monster love on his recent Splinterlands post!

Check out @peakmonsters today HERE and all their features!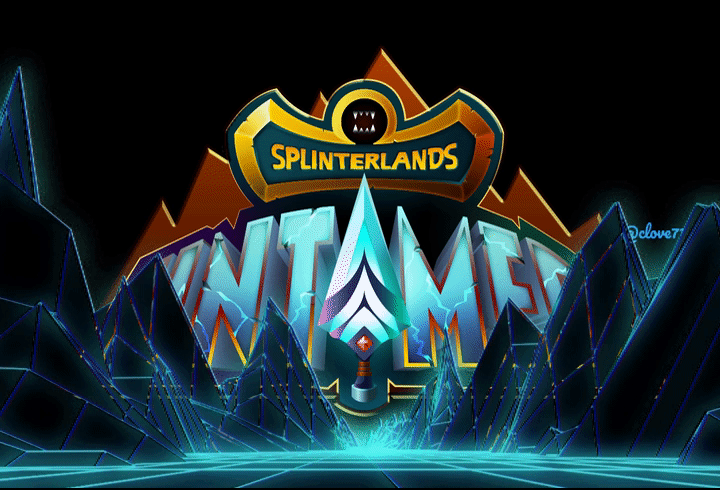 Splinterlands Custom Merch HERE
Start Playing Now for FREE!
TWITCH Live Streams HERE
MY NFT ART GALLERY HERE
Splinterlands Content Twitter HERE
Splinterlands TikTok HERE
Splinterlands Discord HERE
Splinterlandsgame IG - HERE
YouTube Splinterlands Content - HERE
3Speak HIVE Splinterlands Community - HERE

I wish you luck in your battles and daily quest loot chests!
I will see you all on the battlefield!
May the Monsters be with you.
Chris Love @clove71
Splinterlands Rep.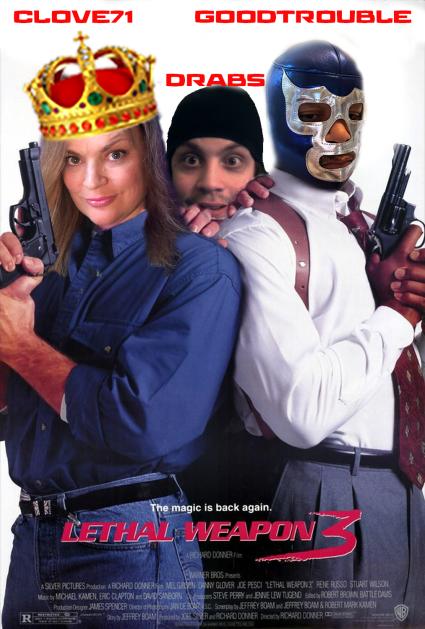 Follow myself & Goodtrouble on Twitch HERE
Follow the great @drabs587 on Twitch HERE


2021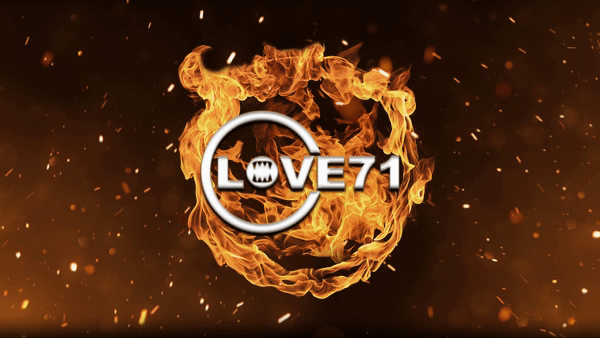 2019


2018


---
▶️ 3Speak
---
---