Beer Saturday: American Pale Ale
Hi fellow Hiveians,
Today I'm here with a beer style I've never had before! American pale ale!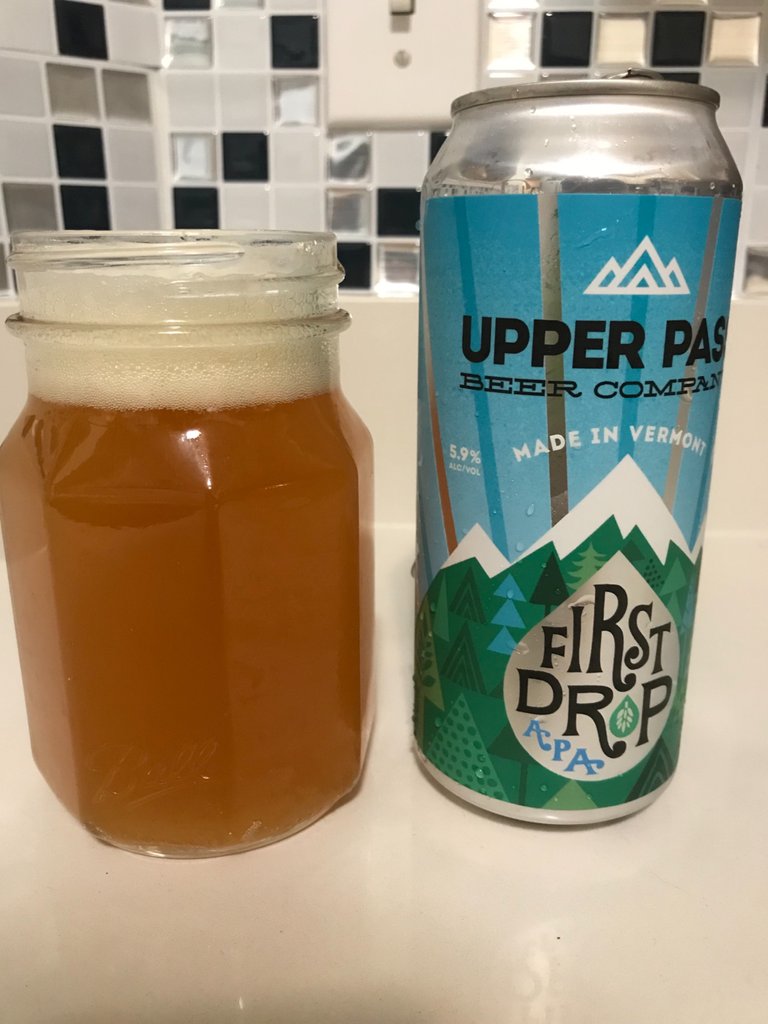 Beer Saturday: American Pale Ale
When I was at the store the other day, I was on the hunt for a beer. I hadn't drank any for about a month and I wanted to have one to decompress a little bit. Sometimes you just need that to kick off some of the bullshit of life. I was browsing the cooler and found a local beer but of a style I had never heard of nor had before. An American pale ale! It's usually India Pale Ale so I was instantly intrigued.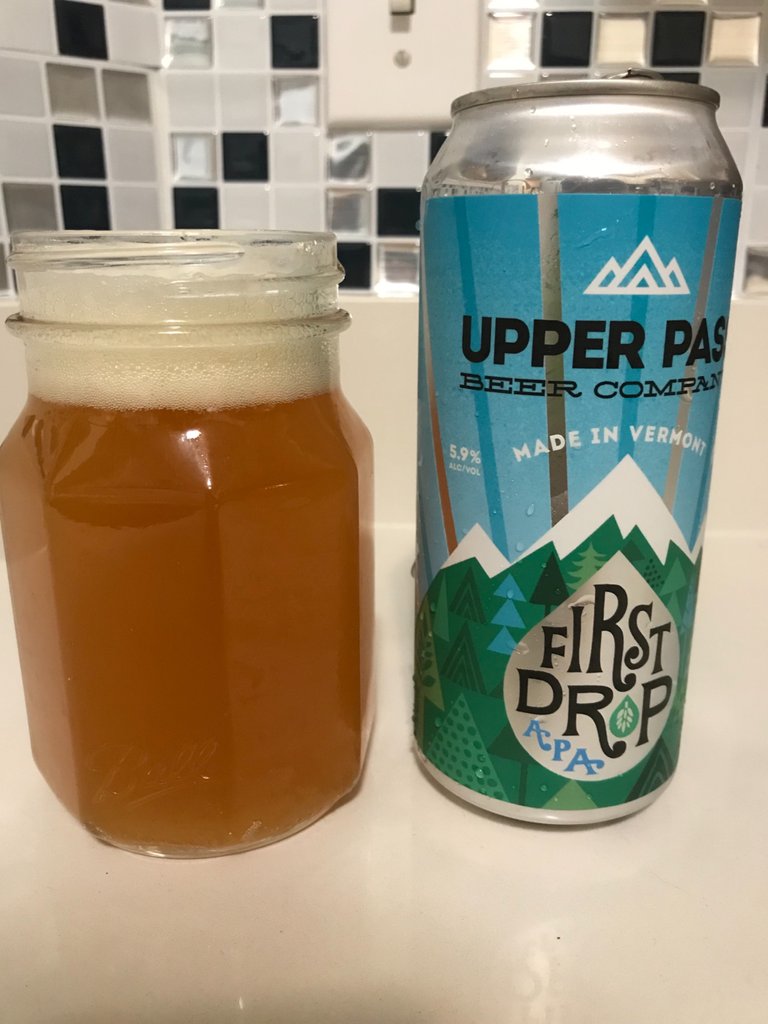 Combine the fact that it was a local Vermont brewery I was sold on it. I always love to support the smaller breweries and it seems they are getting a lot of support from Americans right now which is good, but also bad because of increased alcohol consumption? lol
In any case though, they had quite a few good hops in this one! I don't know what the differences are between these, nor the names but it was good to see some different ones.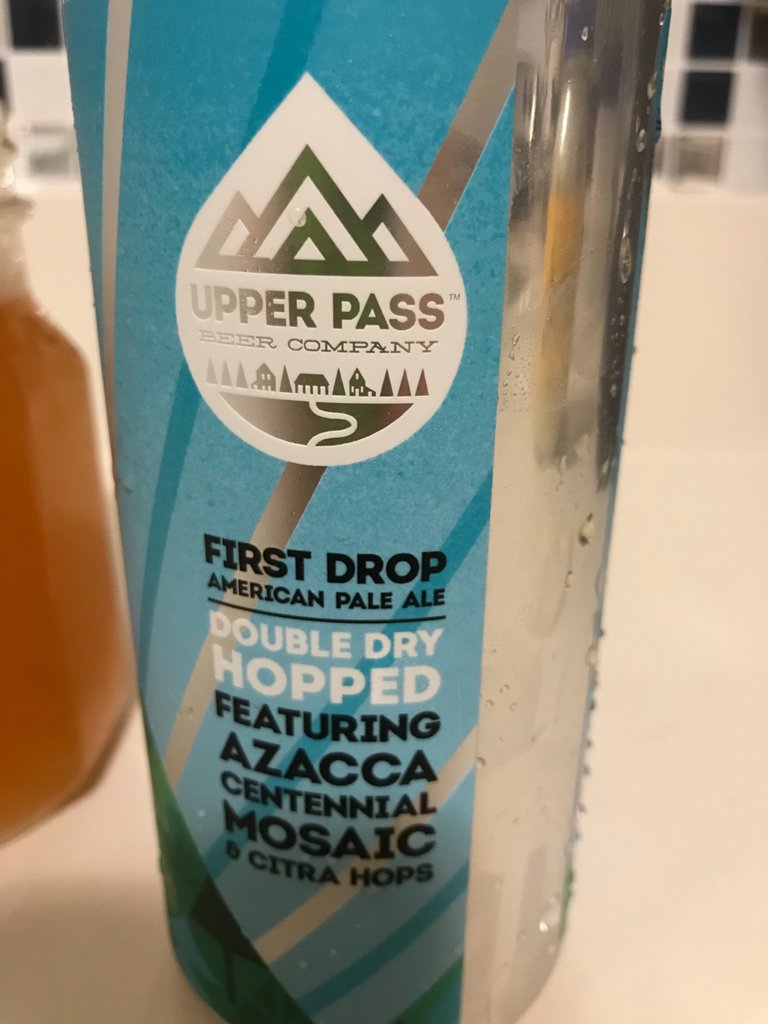 The beer in all was a delicious version of an IPA that went down smooth, tasted great and had the right amount of foam.
Checking with my other beer buddy @sagesigma to see if he's ever had an American Pale Ale before. I certainly enjoyed it and know that I will be on the look out for more of this style if I can find them!

Connect with me!
Do you want to get paid, in crypto, for searching the internet? Try using and signing up for Presearch to earn some great crypto! I've currently got 2,720 PRE tokens, with a market value of $380.27. It doesn't sound like a lot but when you search using sites like Google you get paid $0! Join Presearch to break Google's stranglehold on the internet searches. If you'd like to sign up, use my referral link below and spread the word!
https://www.presearch.org/signup?rid=513043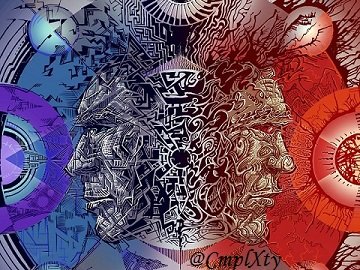 Image source
---
---