Christmas Spider Chaos
Hi fellow Hiveians,
Today I wanted to laugh about the shortest lived Christmas tree I've ever known!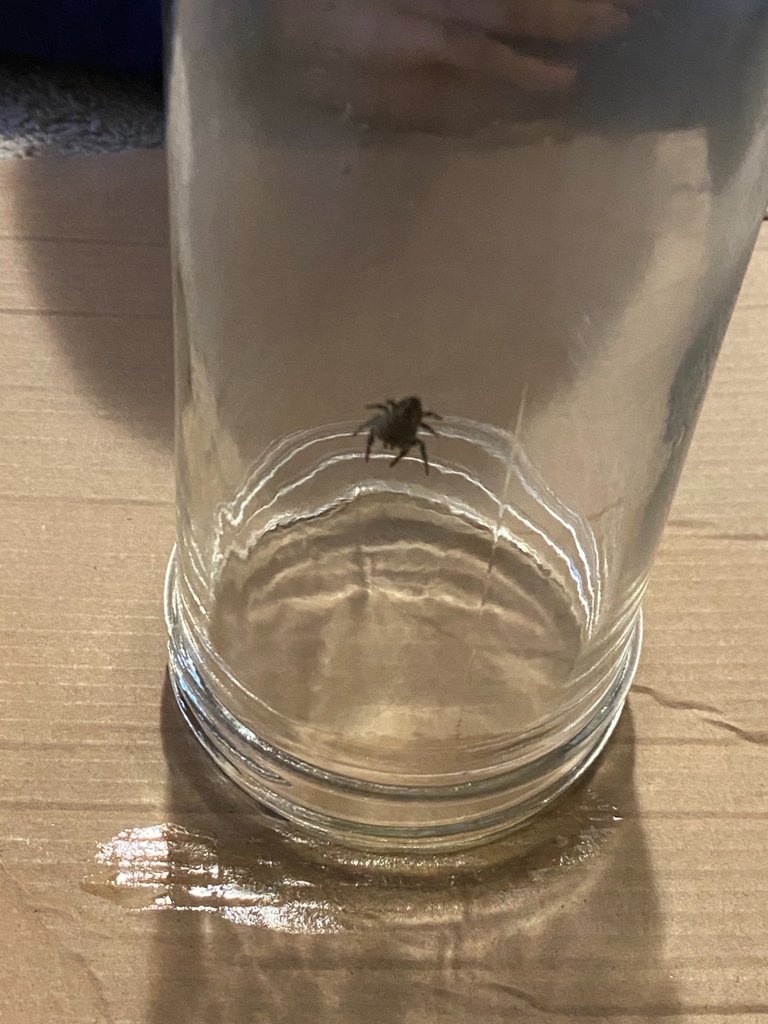 Christmas Spider Chaos
Christmas time is one of my favorite times of year for sure. It has so many wonderful memories, smells and themes to it that I've looked forward to all year. What is one of the best things for me to look forward to as well is getting our Christmas tree!
Christmas trees are pretty awesome in a lot of ways but the specific kind of tree that we like to get is called a Concolor Fir info and it's been a staple in our house for several years now. We recently found our best tree we've ever had and it was perfect shape, height and even price. You know what they say though.. some things are too good to be true! LOL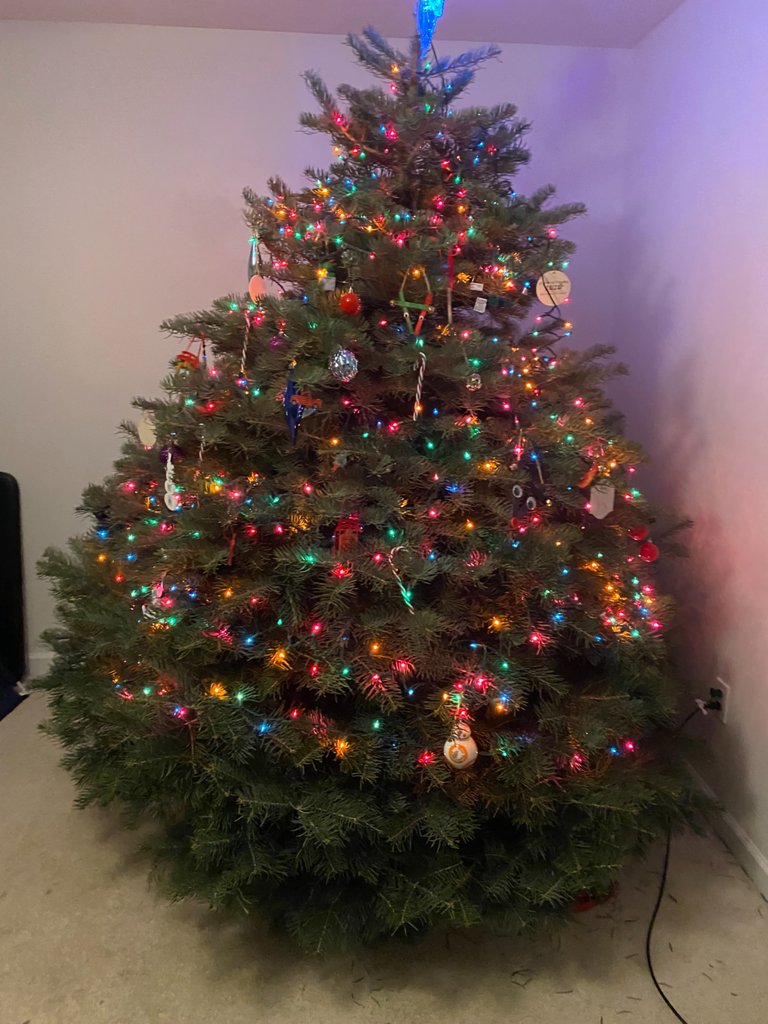 It all started when we got the tree cut down. The place that we always went to before had a tree shaker machine so that it would shake the trees and that would get the excess needles out but it would also theoretically disturb all the bugs like spiders and others out of the tree so that we can get rid of those critters in their outside natural habitat and not bring any friends home with us.
The farm we went to said they had a tree shaker.. but what they failed to tell us is that the tree shaker is on the other side of the farm, you know, not the one that we were at lol. So it already started out a little sketchy. We were too excited about finding a perfect sized and shaped tree though so we seemed to have ignored the warning sign right there.
We get home and started to get things set up. We put the tree in the stand, got it positioned well and cut the netting so that it would release and we could start to decorate it. We got about an hour into decorating it and I needed to go out and do some errands so I had left but about halfway through the drive to my destination I got a message from my wife but since I was driving I couldn't check it of course.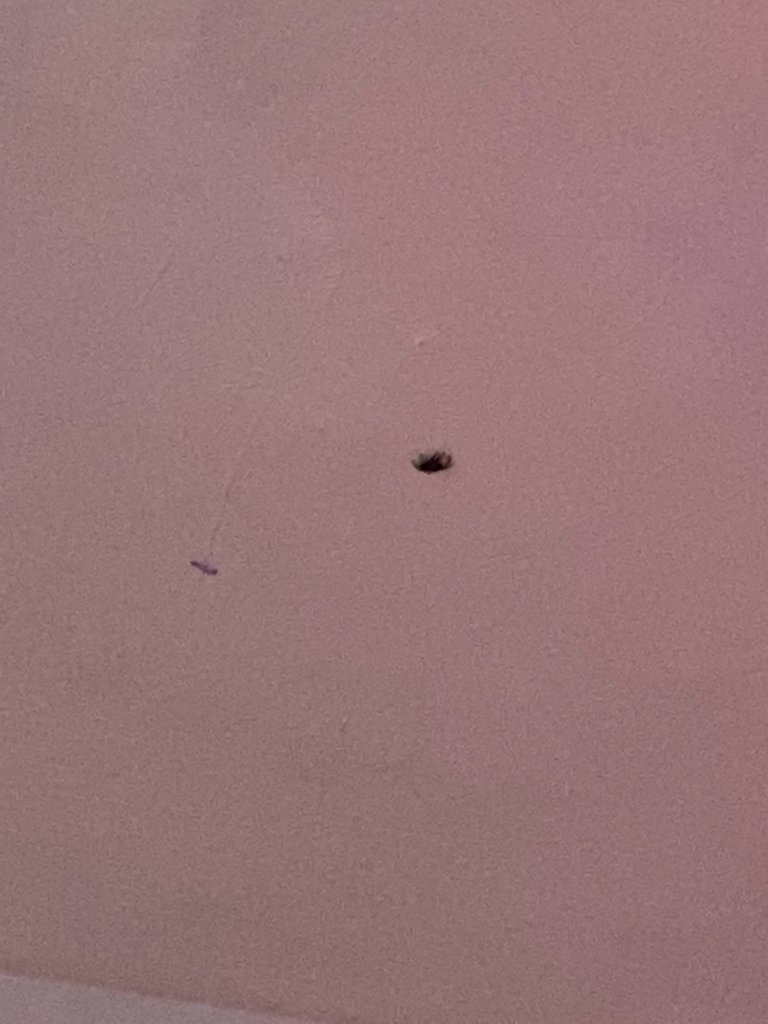 When I got to the store I was planning on, I looked at my phone and there were several messages lol. My poor wife is deathly afraid of spiders even though these are likely ones that won't affect us in any way but just want to hang out in the warm temperatures we've got in the house and eat any bugs that happen to be around. Nope, didn't matter! Lol
She was freaking out that we had a spider in the house and of course I wasn't home to calm her nerves and kill the thing and then give the tree a shake and a look to see if there were additional critters to be had. Being out at the store, she was pretty upset. I was meandering about the store and I got another message that there was a second spider in the house and now she was questioning whether or not she wanted that fucking Christmas tree in the house! LOL I felt bad but what was unfortunate is the store I was in must have had some kind of cell phone reception blocker or something because the next 20 minutes of me in the store I had no service for whatever reason, even though the area was quite populated and should have been perfectly fine for service.
I get out to the car and all hell broke loose at the house lmao. In the time that I was out not one, but THREE spiders had made it's way out of the Christmas tree and my wife was about to grab a lighter and burn the tree to a crisp so she didn't have to deal with the critters any longer lol. I don't know how she caught one, I think she knocked it down and the little man ran over to grab it but she apparently got one! It looks like a pretty average spider to me, one that is just looking for a meal! Lol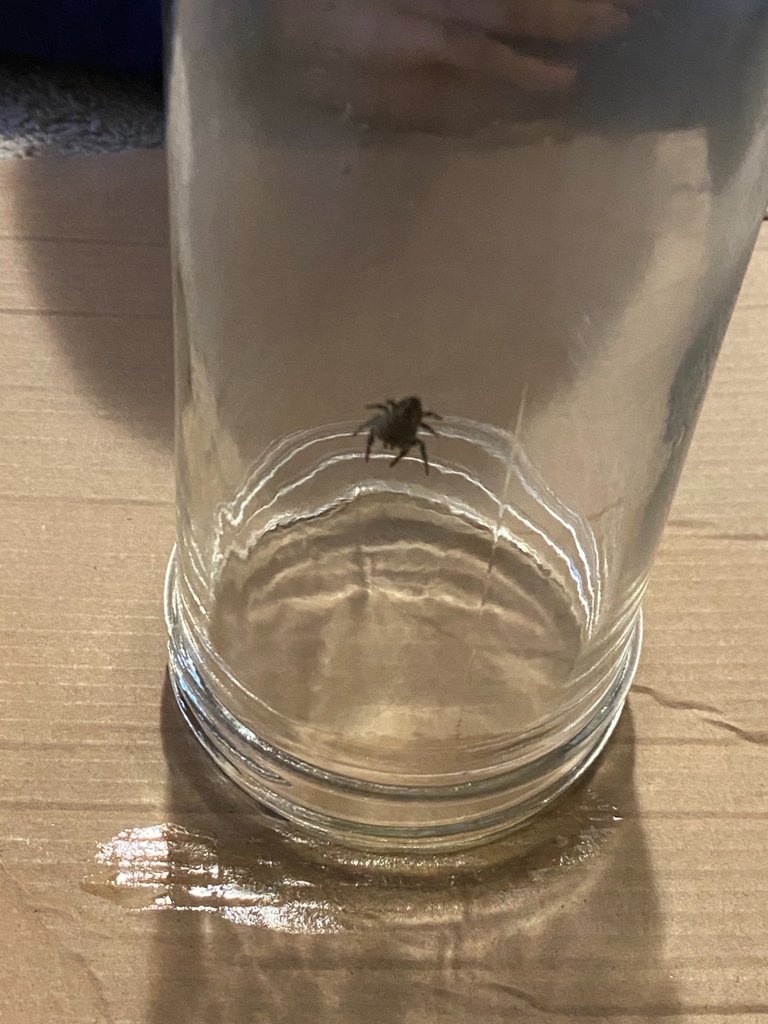 No reasoning with her though when it comes to spiders and her fear. She was finished and demanded I get home NOW so that I can get this abomination of a tree out of the house or she's going to stay at a hotel for a few days lol. I laughed a little bit to myself because it was just a couple of spiders but she's got a pretty bad case of arachnophobia so I couldn't do anything to dissuade her out of her mission to get rid of the Christmas tree that we just bought a few hours before! We didn't even have the tree in the house for 6 hours before I came home and pulled it out of the stand and threw it in the woods lol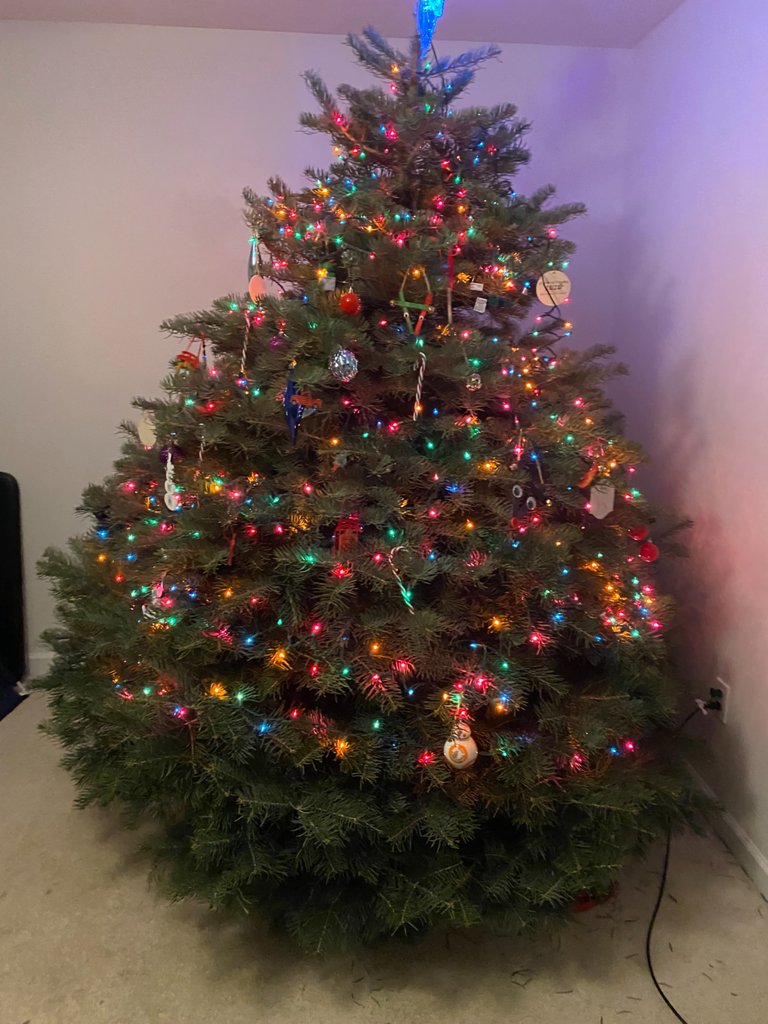 That was definitely my fastest amount of time to ever have had a Christmas tree in my house! I think we may get another tree but this time it will go through the shaker and I think I'm going to leave it on the roof of the car for a few days so that I can let the spiders crawl off it and wander around before we bring it in the house lol. If my wife had her way, we would be getting a fake tree and never another real one! With a 2-1 vote though, she lost that lol

Connect with me!
Do you want to get paid, in crypto, for searching the internet? Try using and signing up for Presearch to earn some great crypto! I've currently got 2,720 PRE tokens, with a market value of $380.27. It doesn't sound like a lot but when you search using sites like Google you get paid $0! Join Presearch to break Google's stranglehold on the internet searches. If you'd like to sign up, use my referral link below and spread the word!
https://www.presearch.org/signup?rid=513043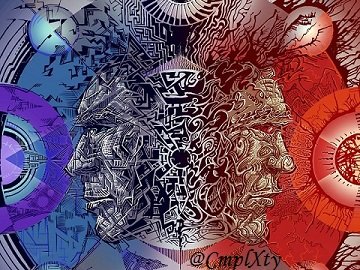 Image sourcet
---
---