Diana's Baths New Hampshire
Hi fellow Travelers,
Today I wanted to share one of the places we went to in the mountains of New Hampshire! Diana's Baths!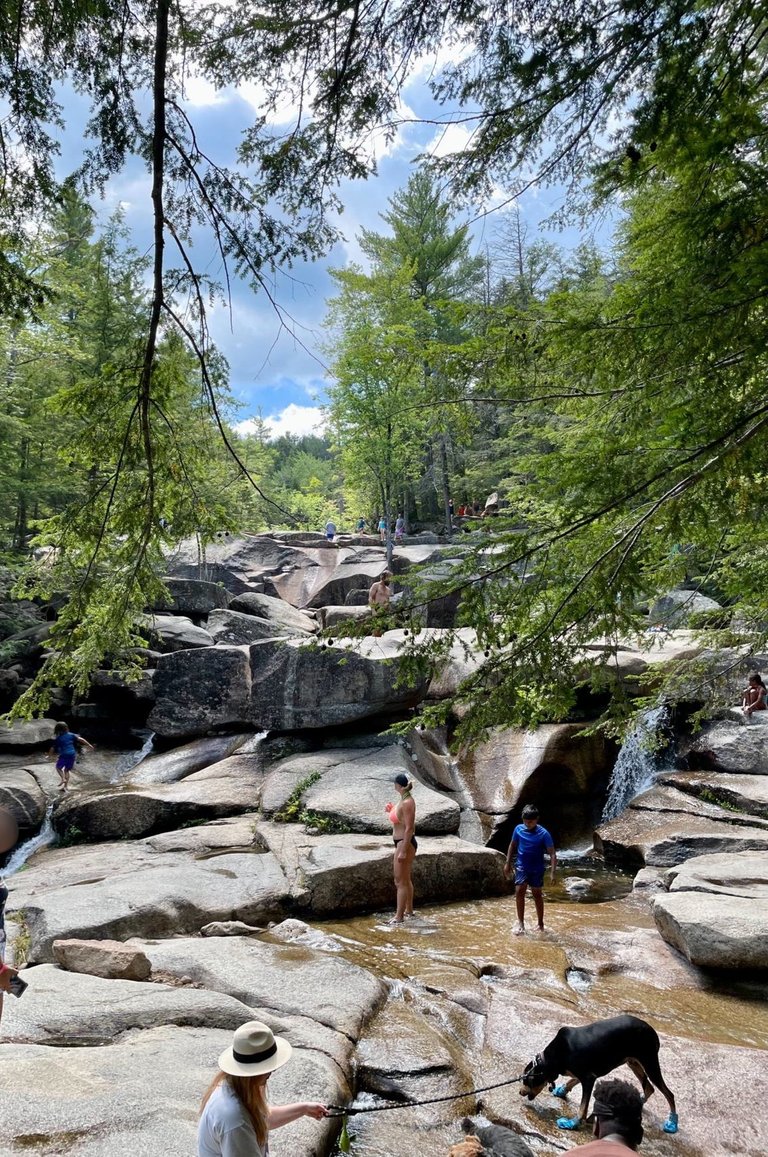 Diana's Baths New Hampshire
New Hampshire is definitely an incredible state as it has so many things to offer. A lot of the things that are incredible about it are in and around the mountain area which is right in the middle. The mountains are part of the larger Appalachian mountains of the eastern part of North America and the section we are at in here is called the White Mountains.
The White Mountains are awesome because there are about 15 or 20 peaks that are 3-4000 feet tall and every one of them is hikable! People go hiking throughout this region from across the whole world. It's a great spot to visit while you're also going along the Appalachian trail. There's a bunch of routes and people from all over are parking their cars or getting dropped off so they can hop up in the peaks and enjoy it for a few days or a few weeks. There's something for everyone!
This spot here is just off a beautiful stretch of highway that twists and winds through the mountains of New Hampshire called the Kancamagus. I wasn't sure the origins of the name but I looked it up and it is interesting, as I suspected, it's rooted in Native American history! Kancamagus was a Native American chief in the area in the late 1600's. Living in the region my whole life and I never knew the origins, was a nice little tidbit to figure out here :D.
The specific spot we went to here is called Diana's Baths. Doing some more research I learned that this one too is a bit related to Native Americans in that they felt that the waterfall area was owned by evil water sprites in the crevices. Someone wanted to get away from the evil nature of it and renamed it Diana's to try and bring some Roman element to it and apparently the name stuck. Not as cool as I thought but nonetheless a decent story!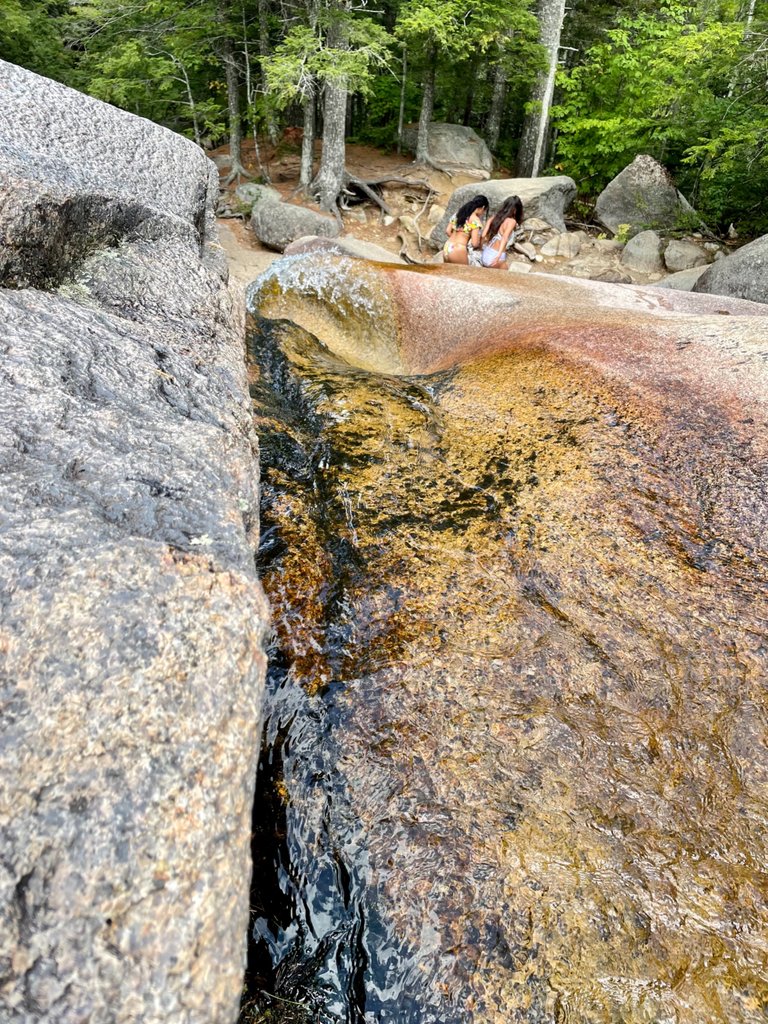 The region is remarkable though! It's got such beauty around it all, there is so much granite everywhere you look. It helps you understand why New Hampshire is called the Granite State! Lol
The river in this area flows so much that there are these cool grooves in the rock where you can make a bit of a slide out of it. This spot here looks like it's a decent spot to do that when the water is higher. We went here when there wasn't much rain for about 6 weeks so the river was lower than it would have been otherwise. Not too bad, it made it enjoyable because you could walk around without too much hassle!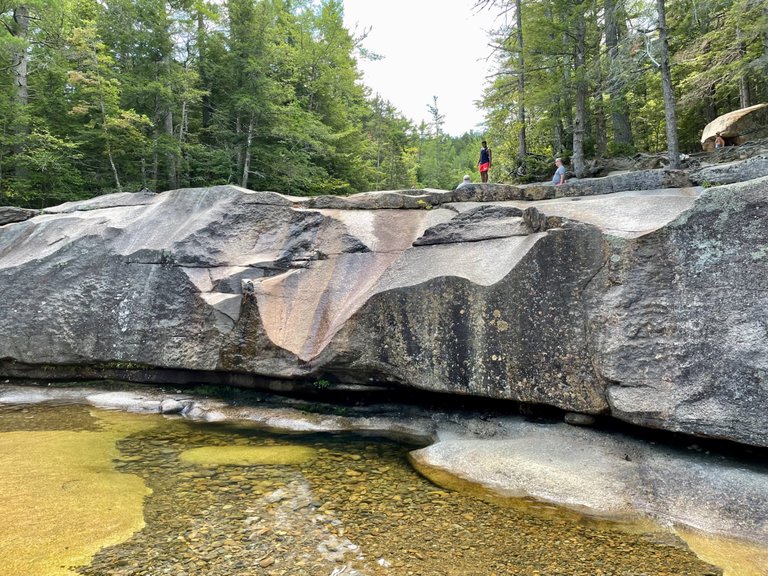 There are so many areas here that you can spend time in, it was wild. Everywhere you looked when you were walking up here you could stop and put your feet in some water or go for a little dip. None of the areas were more than 3 or 4 feet deep which was nice because you didn't have to worry about someone accidentally drowning or some shit! There were also dozens of people all over the place which was good and bad.
We ran into a few people who were a bit of a pain in the ass sadly. It was a small group of teenagers that were hogging one of the coolest spots to take a few selfies. Being ignorant kids that they were, they completely ignored the 10 people or so waiting to take a picture and they were snapping photos left and right, looking at them and editing them on the spot hogging it up. It was fairly obnoxious! I can't say that I've ever done something like that as I've tried to always be cognizant of the people around me but sadly some people are not that smart. It was still great to see it though!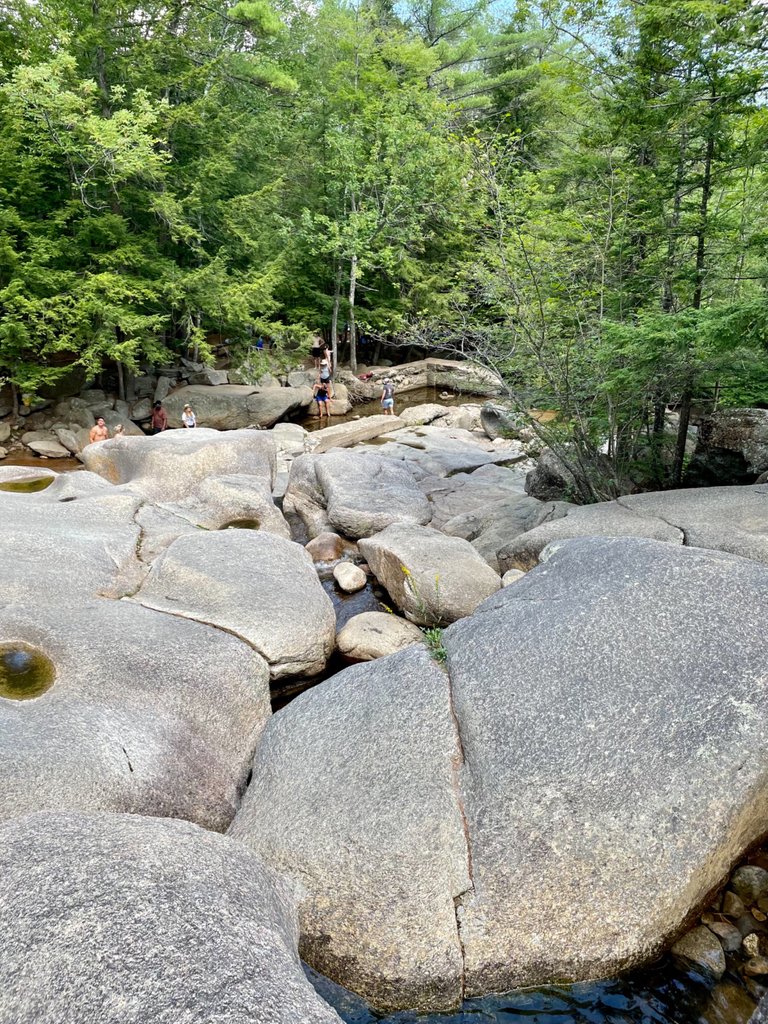 The region had so many layers it was wild. This was about halfway up! There were a few more spots that one could go higher than this. We didn't even make it to the complete top of the area, it was getting a bit hot and we didn't have enough water with us so we opted to go up where the top-most people you can see in the photo here were. That's where we stopped and enjoyed the water a bit before we headed back down. We spent a good 4 hours in the area and had a blast the whole time! There were a bunch of really nice people, with a few people that weren't as nice, but overall everyone was pretty good and respectful of the natural beauty of the spot.
Being our first time going to the area, we were happy with how it turned out! The wait was a little brutal though, there were quite a few people in line and the parking lot for the spot was tiny. If we go again, it will definitely be on a day during the week where there are less people lol.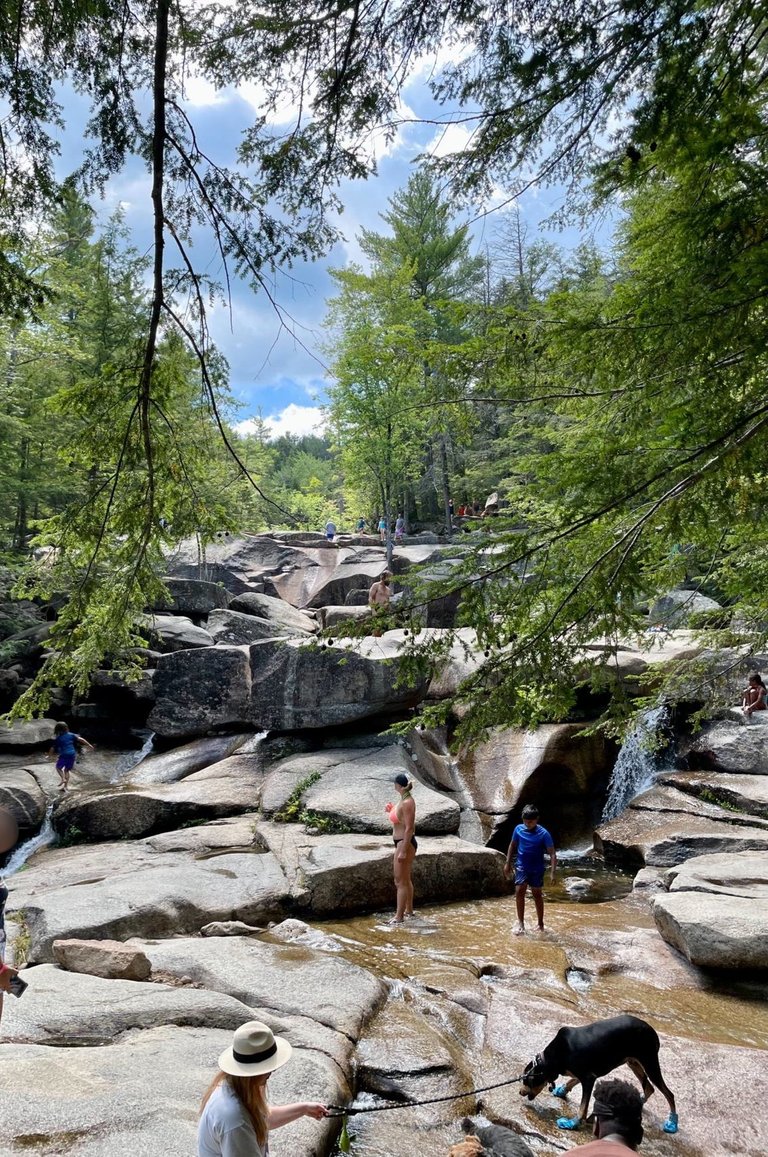 Connect with me!
Do you want to get paid, in crypto, for searching the internet? Try using and signing up for Presearch to earn some great crypto! I've currently got 2,720 PRE tokens, with a market value of $380.27. It doesn't sound like a lot but when you search using sites like Google you get paid $0! Join Presearch to break Google's stranglehold on the internet searches. If you'd like to sign up, use my referral link below and spread the word!
https://www.presearch.org/signup?rid=513043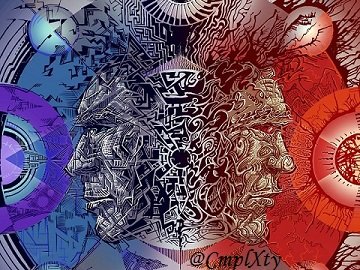 Image sourcel
---
---