Hive Power Up and Sponsor
Hi fellow Hiveians,
Today I'm here with the 31st iteration (can't believe it's been 31 already!) of my "Power Up & Sponsor" initiative! I will try to be doing these monthly, to both join in on the Power Up day festivities but also to add my own flavor to it that I think would be great if more could join in!
Check out the link below for details of what this means exactly!


Sponsor!
To make the posts a bit more readable, I've shortened it up a lot!
You can find my previous edition here which has all of the details and I think is good but this really cuts down on the reading for those folks who are familiar with it by now.
The awesome folks I'm sponsoring today are @depressedfuckup and @emma-h. Both of them are newer users to Hive and already doing a great job of getting out there, commenting and creating some great posts! I would highly recommend if anyone wants to get a few shares of HBI these two are prime candidates!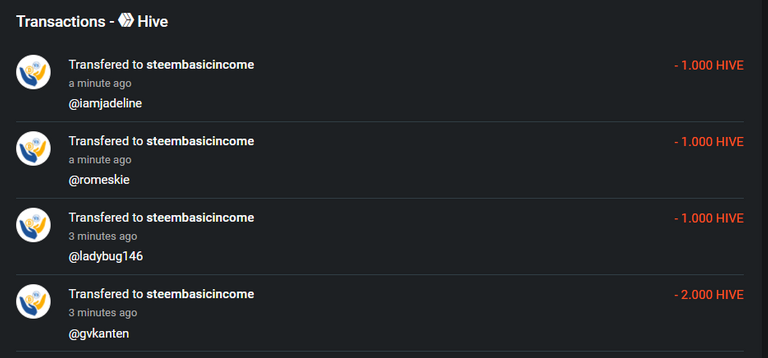 Power Up!
I would be remiss to not join in on the power up myself! Below is me adding some more Hive Power to my total, getting me closer to that 25k Hive Power goal I've got set for myself. I've been making awesome progress on it and might be able to settle for something a little shy of it but not too shy!


Connect with me!
Do you want to get paid, in crypto, for searching the internet? Try using and signing up for Presearch to earn some great crypto! I've currently got 2,720 PRE tokens, with a market value of $380.27. It doesn't sound like a lot but when you search using sites like Google you get paid $0! Join Presearch to break Google's stranglehold on the internet searches. If you'd like to sign up, use my referral link below and spread the word!
https://www.presearch.org/signup?rid=513043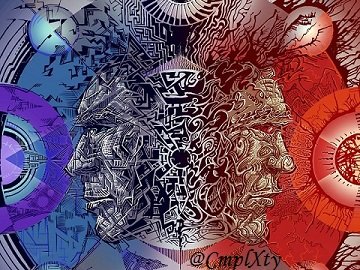 Posted Using LeoFinance Beta
Posted Using LeoFinance Beta
---
---