Leo Power Up Day
Hi fellow Lions,
Today I wanted to participate in another Leo Power Up Day!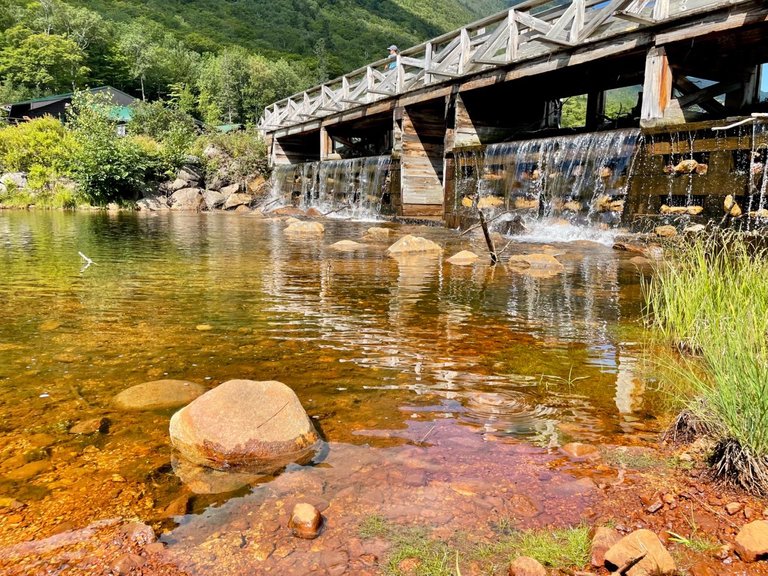 Leo Power Up Day
It's crazy that it's another day and it's another opportunity for some increased stake in an integral part of Hive, the Leofinance community!
Leo Power Up Day is one that many of us look forward to each month, alongside the Hive Power Up Day that's held on a different cadence. I think it's cool to have different parts of the month for different communities! Granted it's taken a while for people to get behind the idea of #LPUD, we've been doing #HPUD for a long time and it's good to be able to increase the stake in an integral part of Hive like Leo.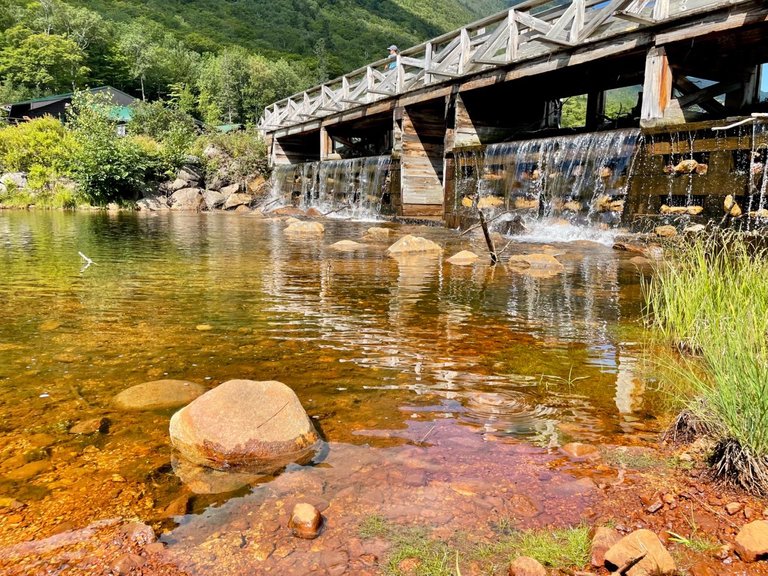 I was able to have a pretty good #LPUD this month! I think it's the biggest Power Up that I've done outside of the bull run price spike last year when I bought 600 Leo to get this Leo account kicked off. Being able to stake nearly 300 Leo per month for the past few months has been increasingly my stake quite nicely! Soon enough I am going to be able to earn good amounts of Leo just from curation!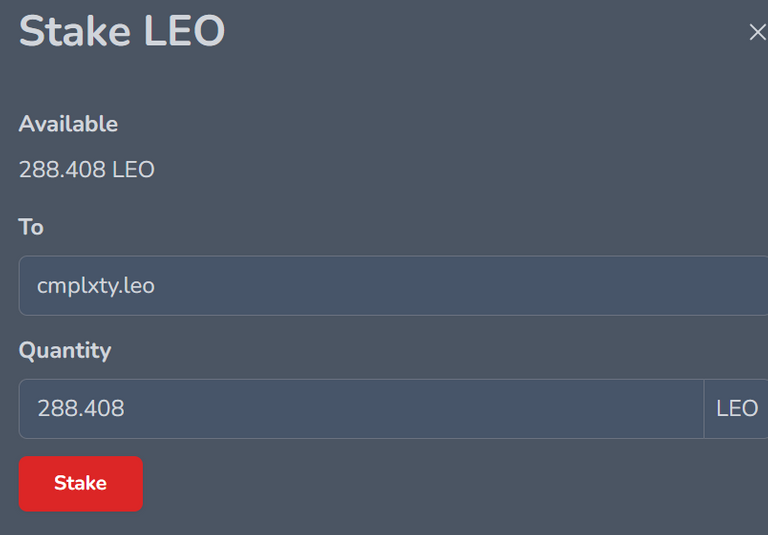 With this Power Up I've finally crossed 2k Leo Power! That's been quite a goal of mine since I decided to get back into the Leo staking habit. I took too long of a break from the Leo side of my account, initially selling all of my stake because it was fairly profitable at the time. Now I'm getting back into the game and trying to play catch up! I'm at the point where my Hive earnings are doing exceptionally well and that allows me to take some money away from that to reinvest in other places. I couldn't think of a better place to do that than Leo!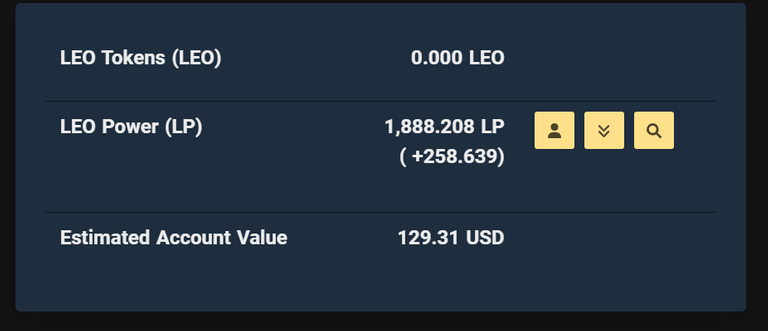 I am hoping that I will be able to attain 3.5k staked Leo by the end of the year! That is going to take some additional efforts to get more tokens. I'm hoping I can get there by posting, interacting and of course buying the token! I am pretty confident that I can attain the 3k Leo Power goal however getting that extra 500 by the end of the year is one thing that I am going to strive for. If I can have another couple of good months of Hive posting I will certainly be able to spend some extra funds on Leo.
This all assumes that Splinterlands doesn't come out of left field and throws more things at me that I have to buy LOL

Connect with me!
Do you want to get paid, in crypto, for searching the internet? Try using and signing up for Presearch to earn some great crypto! I've currently got 2,720 PRE tokens, with a market value of $380.27. It doesn't sound like a lot but when you search using sites like Google you get paid $0! Join Presearch to break Google's stranglehold on the internet searches. If you'd like to sign up, use my referral link below and spread the word!
https://www.presearch.org/signup?rid=513043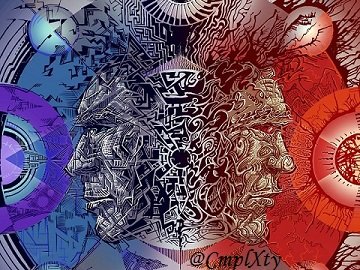 Image source
Posted Using LeoFinance Beta
---
---