Monochrome Monday Lighthouse
Hi fellow Hiveians,
Today I can't believe it's Monday again!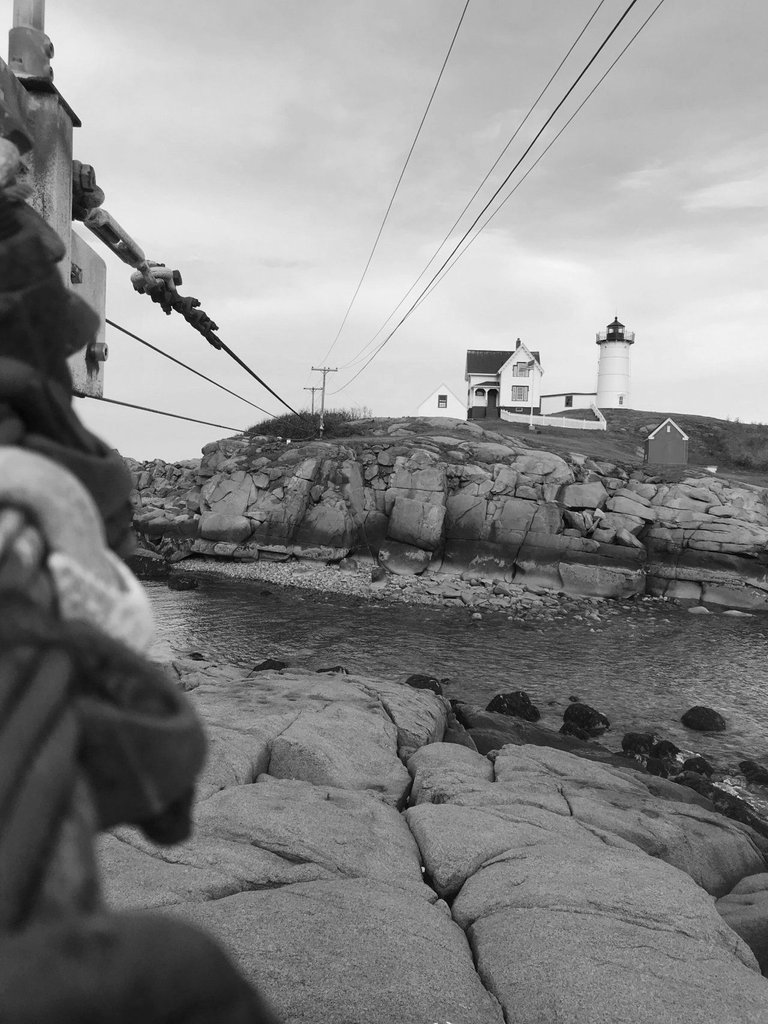 Monochrome Monday Lighthouse
The summer just seems to be flying on by, what the hell?! It's late June already and it's another edition of Monochrome Monday. This time it was the lighthouse that we were able to take some awesome pictures of recently that I chose.
The Nubble lighthouse is definitely something that I've come to really enjoy and also enjoy the rich history that the place has. It's got some pretty cool stuff around it as well! The rocks and seaweed are pretty great things to snap some pictures of.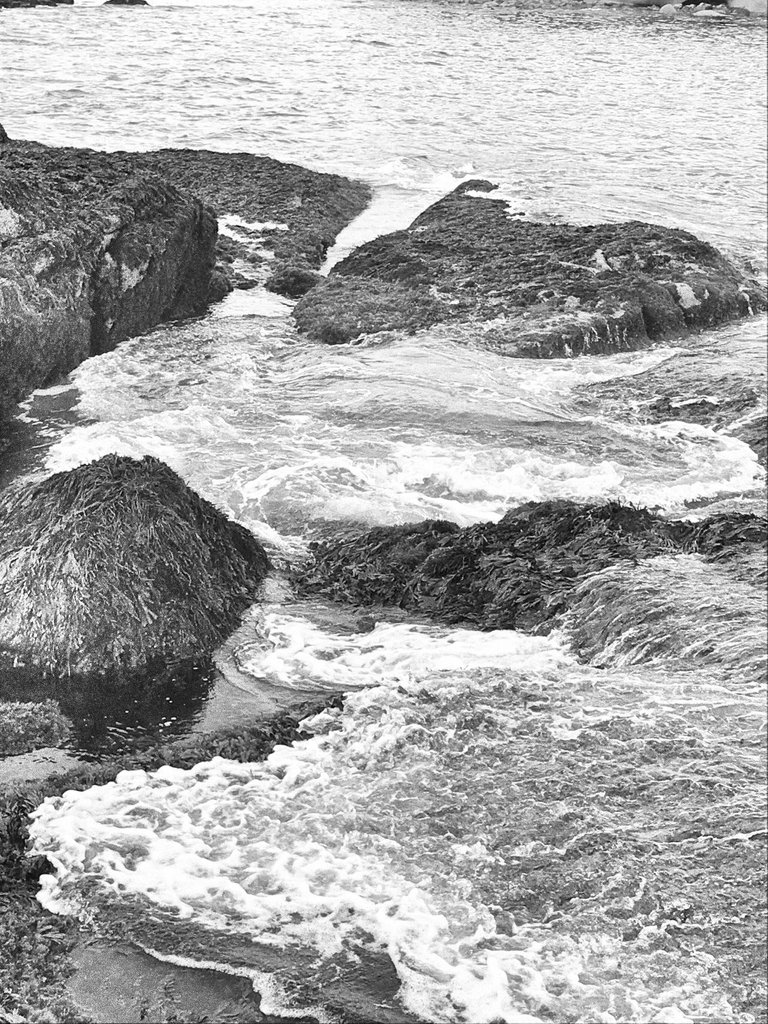 On a dreary winters day, this is the type of picture that I think of. The color contrasts are dramatic when we think of how different it is on a bright and sunny day that I took the picture! This one definitely feels like winter lol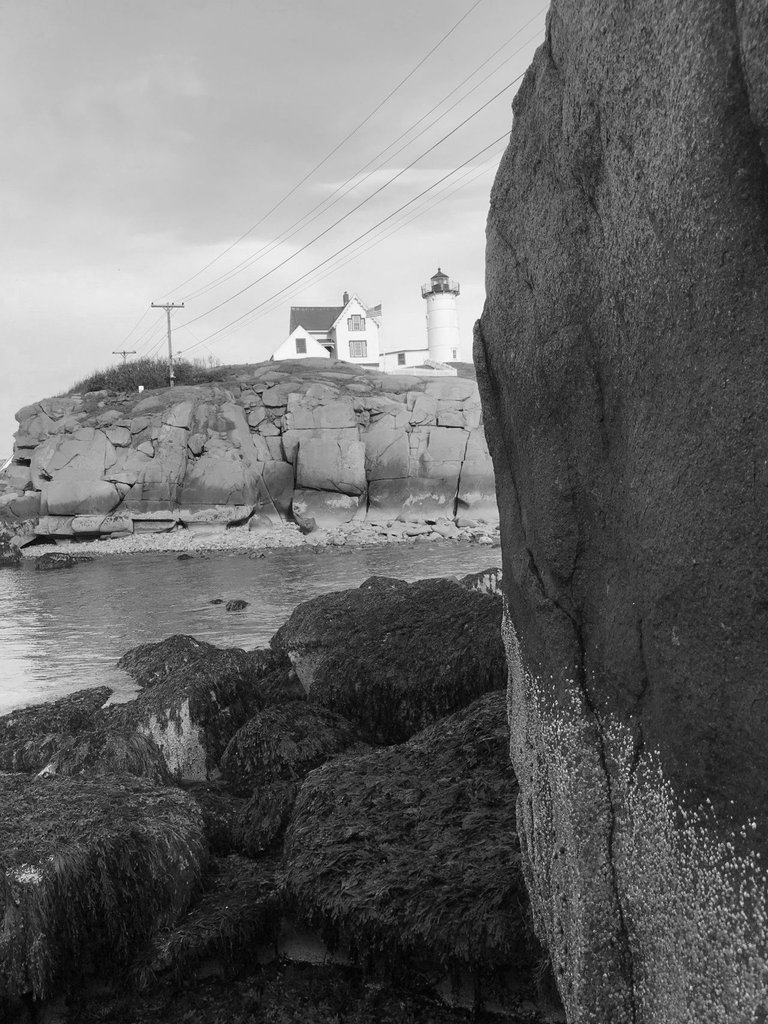 I think this is one of my favorite photos I've taken this year. I think it's fun the bit of dramatic and elongated lines that you can see as you follow the cable from its origin to destination across the ocean there to the lighthouse.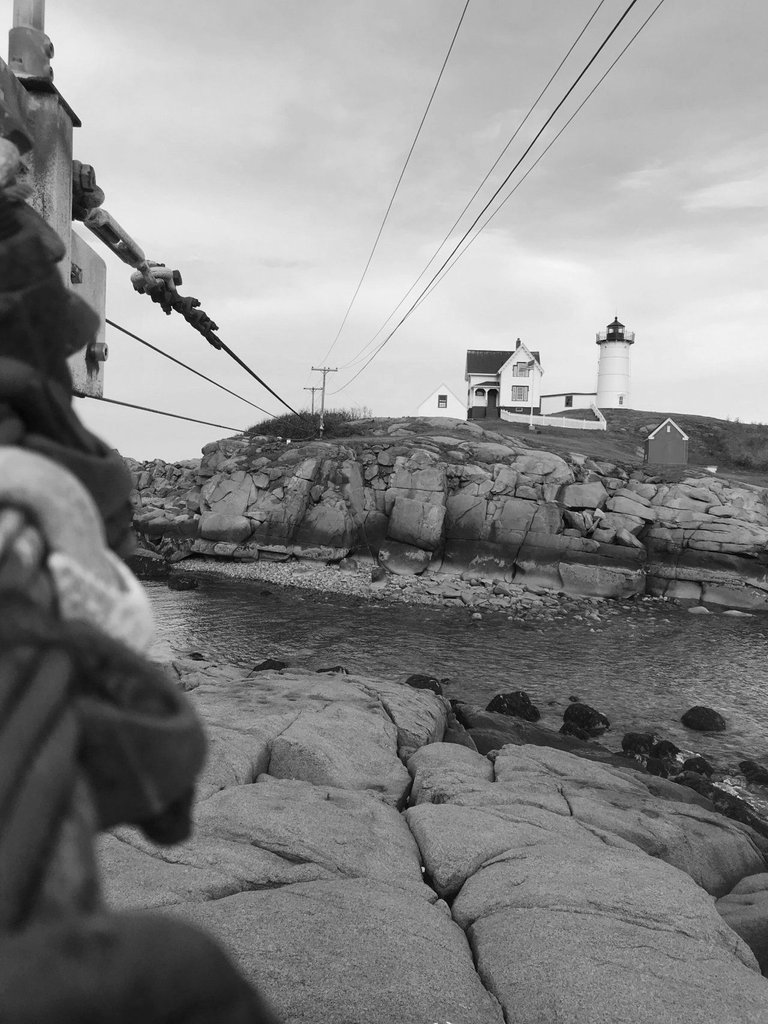 I need to get a bit better prepared for the Monochrome Monday posts! I ended up getting to this one late and it messed me all up hehe. Thankfully I've got lots of pictures to choose from!

Connect with me!
Do you want to get paid, in crypto, for searching the internet? Try using and signing up for Presearch to earn some great crypto! I've currently got 2,720 PRE tokens, with a market value of $380.27. It doesn't sound like a lot but when you search using sites like Google you get paid $0! Join Presearch to break Google's stranglehold on the internet searches. If you'd like to sign up, use my referral link below and spread the word!
https://www.presearch.org/signup?rid=513043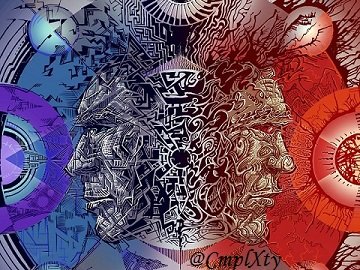 Image source
---
---