Monochrome Monday Trains
Hi fellow Hiveians,
Today I'm here with a nice edit of some pictures I took last fall while at a train!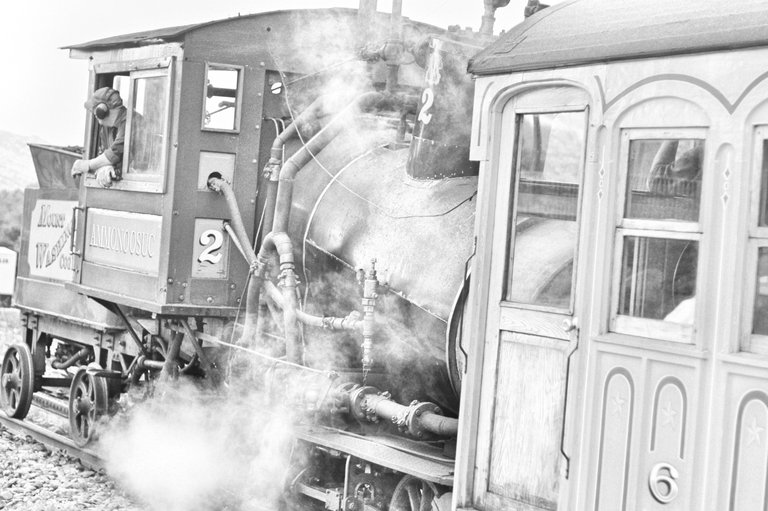 Monochrome Monday Trains
When we decided that we would get a new lens, I didn't realize how much we would enjoy the lens and how versatile it would be! Granted, it's not the best one but it allows to take some really wonderful pictures and I am pretty happy with some of the snaps we've gotten with it.
Editing the pictures and flipping them from color to monochrome adds quite a layer of cool factor in my opinion! The pictures, especially since they are of an older train, really look like they were taken a long time ago instead of in the 2020's!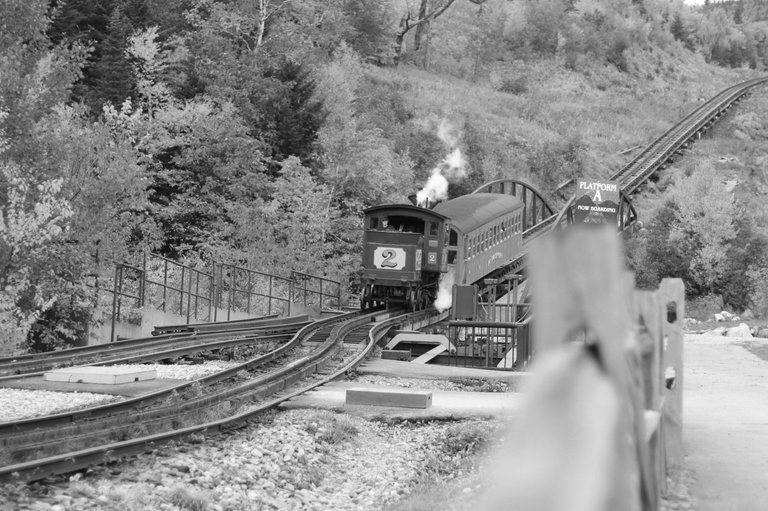 This was pretty cool to get a decent picture of the sheer amount of steam that comes out of the train as it stops. There's a hell of a lot of pressure behind that one let me tell you!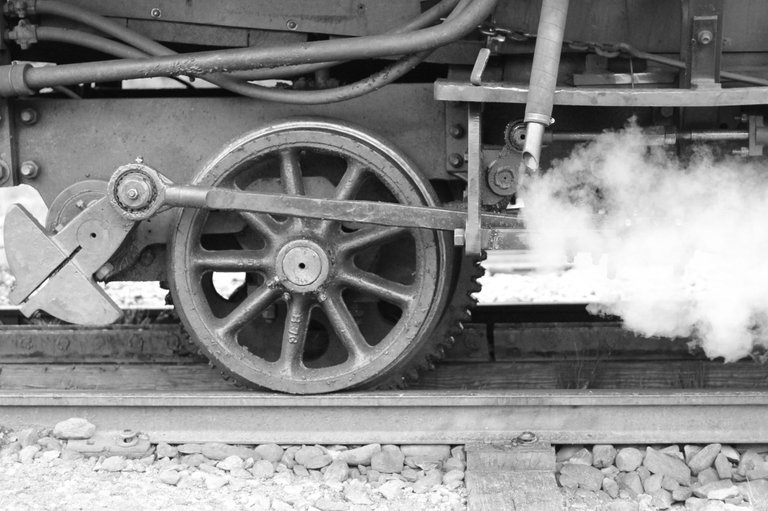 This here is such a cool picture. To me it reminds me of a train station from the 1920's or something, the conductor looking to someone at the switch for some assistance and the steam train hanging out. Making it a black and white picture just takes it up such a notch for me, not sure if anyone else would be as intrigued by it but I certainly am lol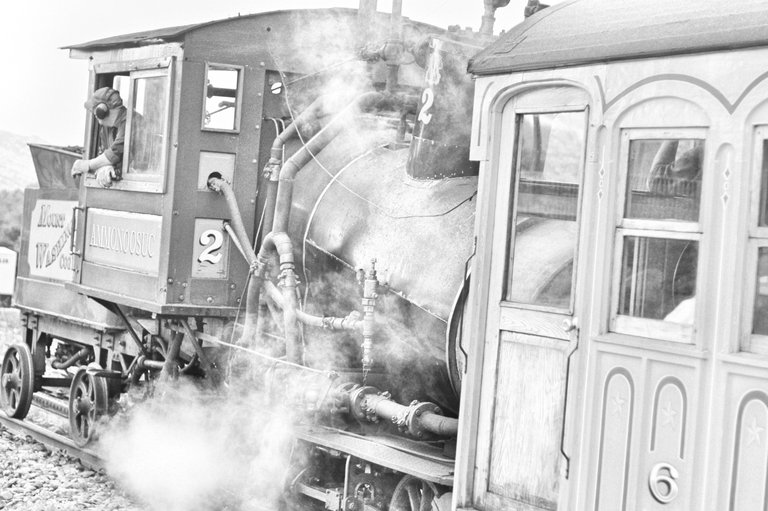 I'm going to take a dive into my SD card for another fresh set of pictures to transform for next weeks Monochrome Monday post!
All pictures taken with a Sony DSLR with a 50mm lens.

Connect with me!
Do you want to get paid, in crypto, for searching the internet? Try using and signing up for Presearch to earn some great crypto! I've currently got 2,720 PRE tokens, with a market value of $380.27. It doesn't sound like a lot but when you search using sites like Google you get paid $0! Join Presearch to break Google's stranglehold on the internet searches. If you'd like to sign up, use my referral link below and spread the word!
https://www.presearch.org/signup?rid=513043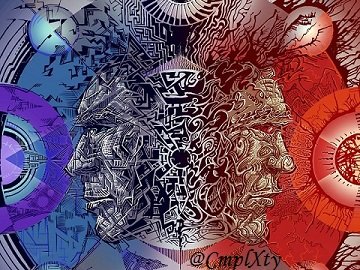 Image source
---
---