Montepulciano Vino
Hi fellow Man Cavers,
Today I'm enjoying a nice bottle of vino after a lot of packing!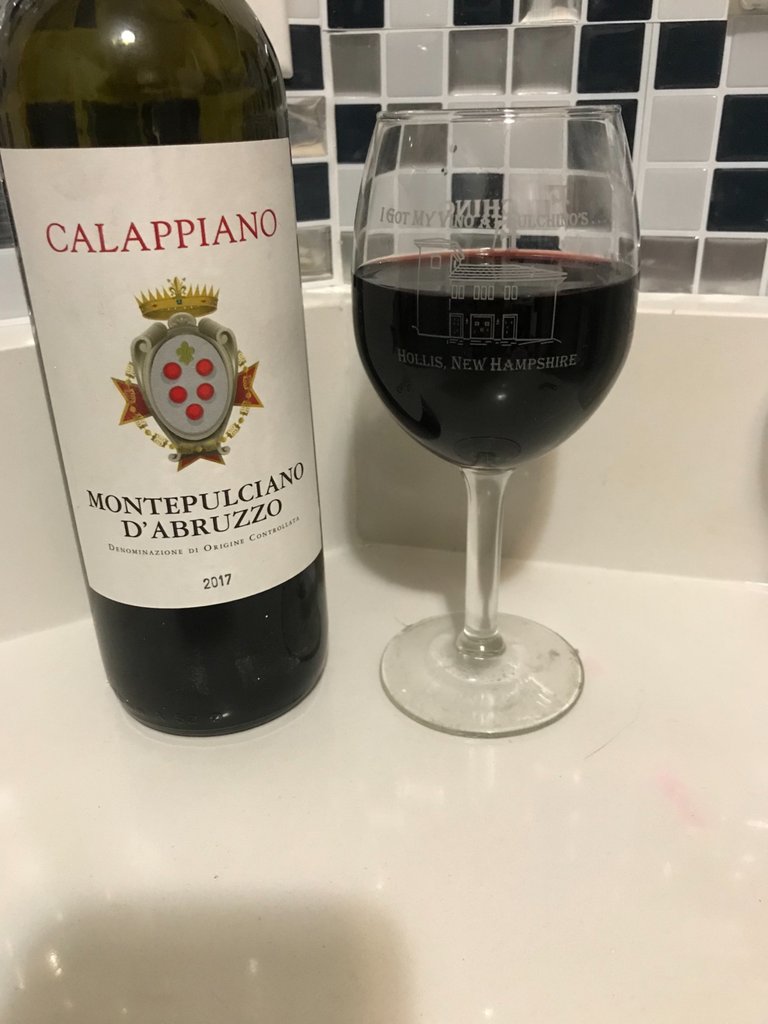 Wine Weekend Evening
I've been fortunate enough to have really undergone the real experience when it comes to being able to experiment and see what wine really tastes like, specifically Italian wine!
A number of years ago my wife and I were able to go on an amazing trip of our lives and spent many weeks in Italy (I was there for 2 months, she came later) and it really allowed me to find and appreciate some of my favorite kinds of wine! One of these kinds is Montepulciano, with this version being D'Abruzzo.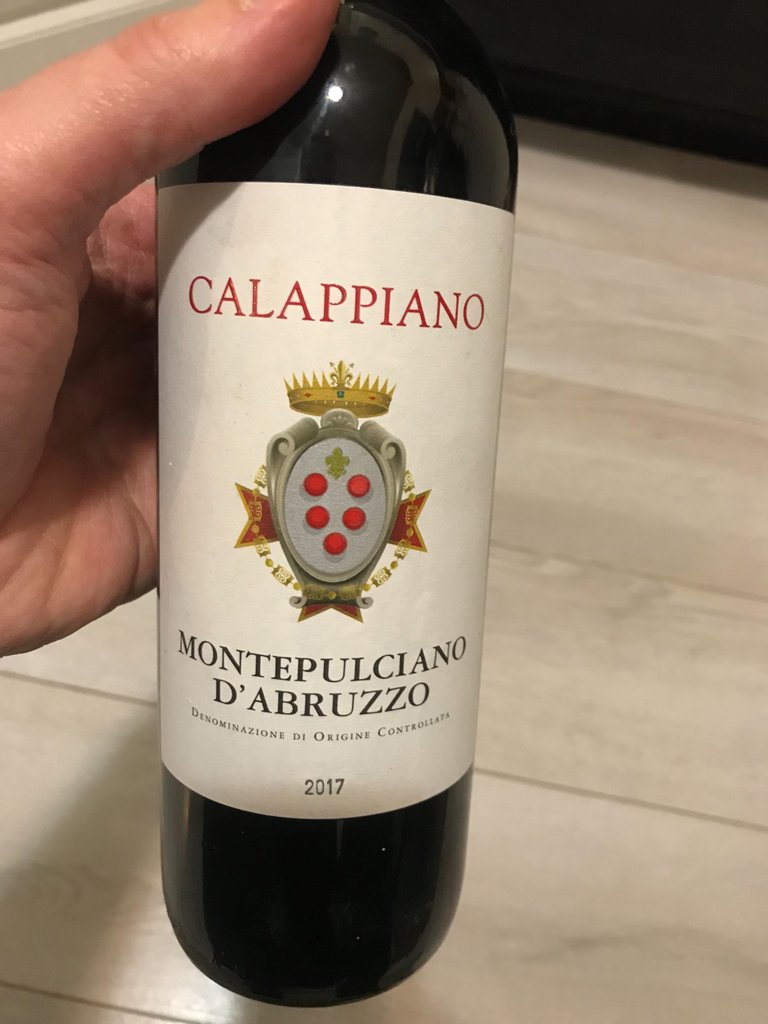 The Montepulciano is a style of wine that is from the Tuscany area of Italy. I know many people have seen wonderful pictures of the place all over the internet of the Tuscany area but if you have a chance to visit, I highly recommend it! Searching the internet can get that for ya but some good recommendations if you are inclined to trying some wine, would be the Montepulciano style! This one is from the Abruzzo region of Tuscany which is on the eastern side. It might not get as much fanfare as some of the other ones that are far more popular with wine enthusiasts such as Brunello but damn this one is great!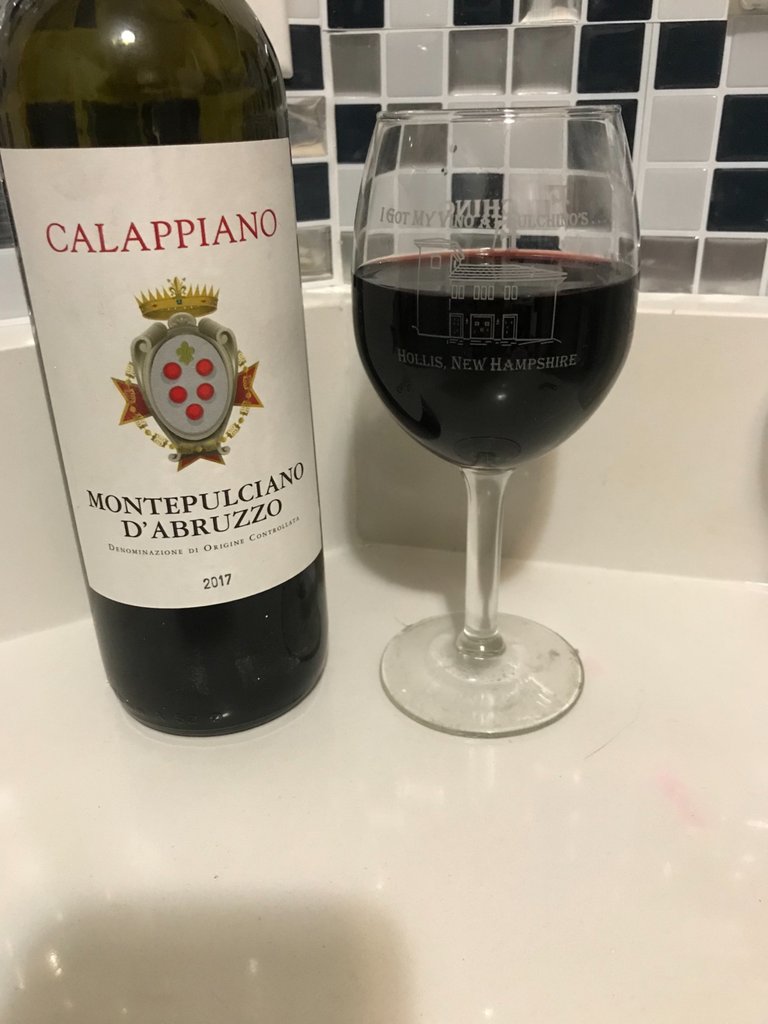 I certainly had to enjoy my nice glass of wine with one of my new favorite wine glasses. Fulchino vineyard is a local New Hampshire place that's got a wonderful atmosphere and a really family that runs it and employs a couple dedicated workers. We spent a lot of time there last year towards the end of the summer and early fall helping them and we really got to appreciate the effort it takes to make a bottle of wine!
This particular Montepulciano was a bit more on the bitter side as some can be but it was overall a decent wine. I don't know if I would get it again but I also didn't dislike it enough to pour it down the drain! lol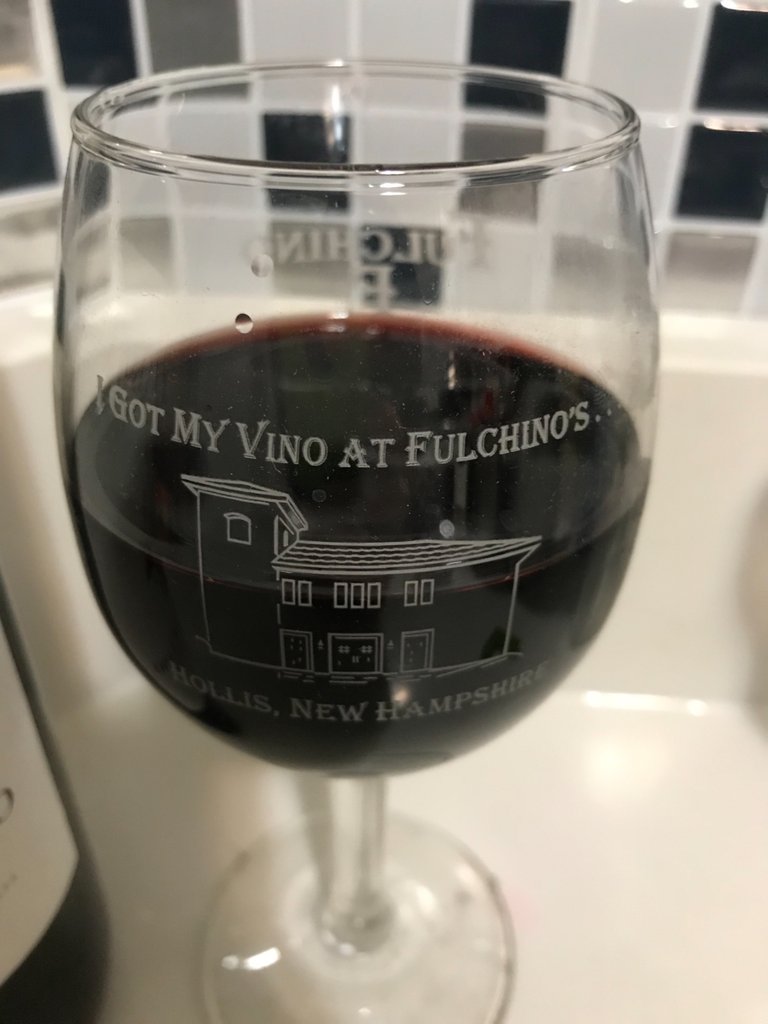 An evening with a glass of wine wouldn't be complete without the trusty Roma wine bottle opener I got when we were in Italy! I know the thing comes from China but it's more the place and the atmosphere of where I got it that's special to me. The thing works as good as the day I got it which is nice because I'm not going to be happy if this thing ever breaks lol I'm hoping to have these small sentimental items to be able to pass onto our son when he gets of age.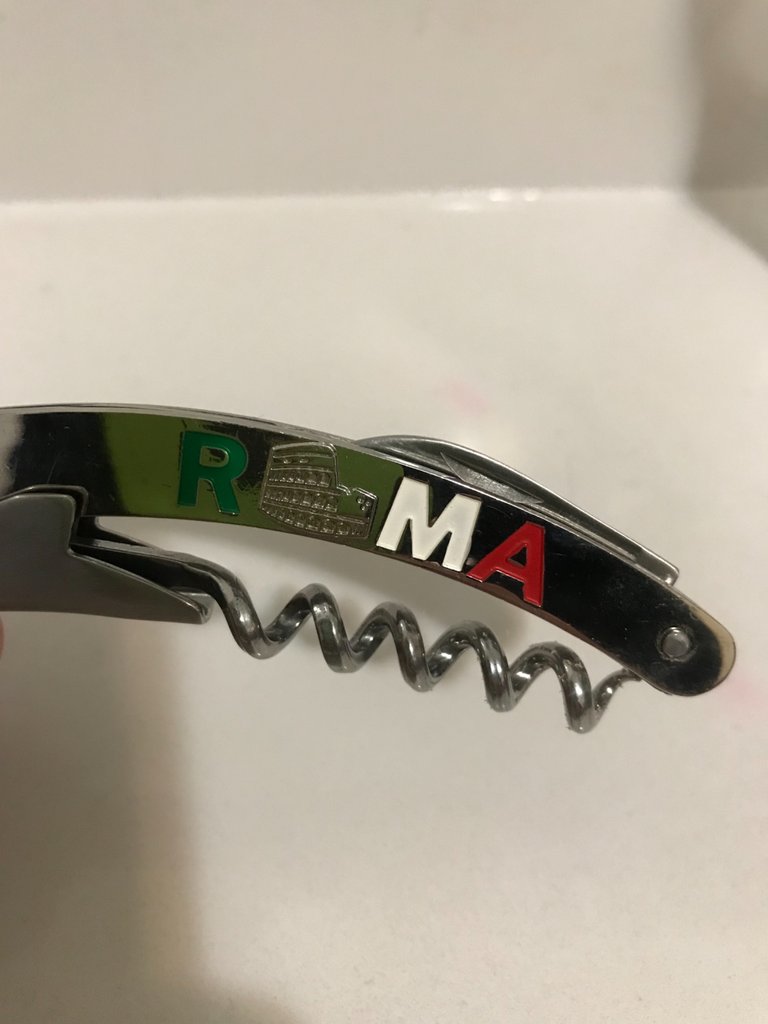 Overall it was a relaxing evening, even though moving and packing stuff was a lot of work, it was good to sit back and relax with a little bit of vino!

Connect with me!
Do you want to get paid, in crypto, for searching the internet? Try using and signing up for Presearch to earn some great crypto! I've currently got 2,645 PRE tokens, with a market value of $862.27. It doesn't sound like a lot but when you search using sites like Google you get paid $0! Join Presearch to break Google's stranglehold on the internet searches. If you'd like to sign up, use my referral link below and spread the word!
https://www.presearch.org/signup?rid=513043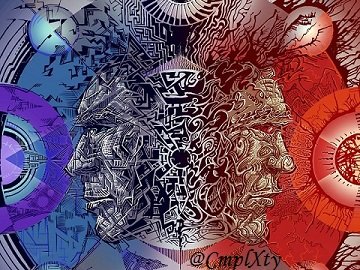 Image source
---
---