My Origin Block
Hi fellow Lions,
Today I'm getting around to a post that I saw someone else do that was interesting: my origin block!


My Origin Block
I don't remember who the Leo person was that was posting the origin block thing but I've had this in my drafts since July lol so it's about time I get to getting this written! I've been trying to get some of the drafts that have been lingering out there, finished up so that I can get more of the other content that I've got waiting on my phone or laptop to get written.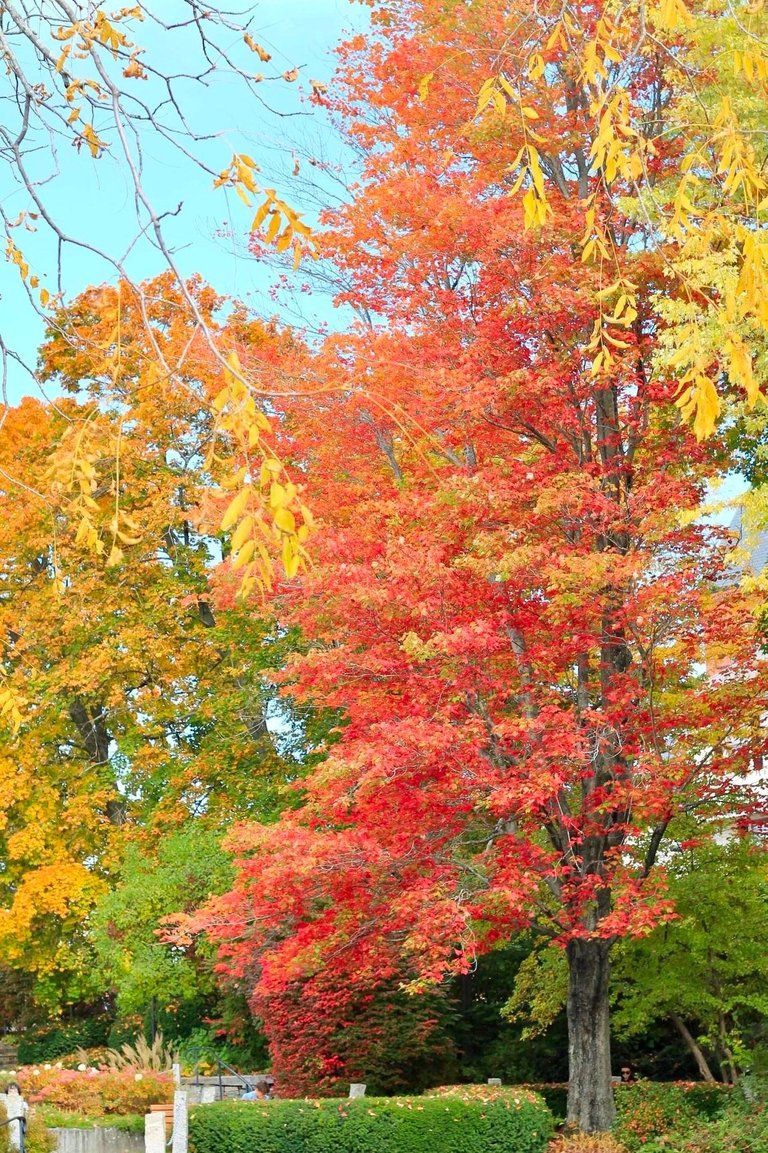 One of the things that's cool is to step back in time way back to when things were in the beginning for me. I started on the blockchain here as many others did, back when it was a different name we shall not speak of! (Steem) What was funny about that time of life is that the account creation process was a lot longer than it is today. We've got dozens of resources here on Hive now that can help someone get an account created and that's remarkable! Previously it was relegated to the account Steemit and they would create them every time the batch got to a certain number or something. In any case though, this is how it all started! :D

Below is the block - block 21,459,211. I might get that framed LOL
https://hiveblocks.com/b/21459211#b3cd331713d68c2593de25fab374faad38650de5
What is funny is going through the block and the different transactions on there. I want to go through the different accounts that are in the block here and see if they are still active here on Hive. I think that is going to be kind of a fun as well as interesting exercise, because we know many people have come and go over the years. Some really good users, many mediocre and some shitty people as well. I think that's pretty cool about Hive is that you have people from all of those different groups, and it creates an interesting dynamic.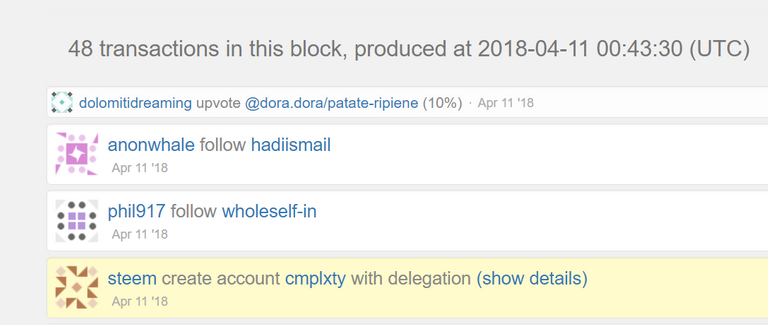 There are some accounts that are famous here and popular, such as Neoxian, the general content community out there. I never knew what Neoxian was until fairly recently, with the advent of Hive Engine. It's funny how things organize themselves like that, with some groups existing for a really long time but you don't know or learn about them until a random time, potentially years later!

What's fun is finding little nuggets in there. Some of the older people here on Hive that originated on the old chain should likely recognize busy! Busy was a former front end of Steem, a bit like PeakD except not as advanced or with better features. It was however, a far cry better than the 1998 appearance website that is Steemit.com. That is brutal! But there were other priorities out there, and the Hive.Blog website we are dealing with now is largely the same as that website was, since it's the same code with some minor adjustments of course.

Bernie Sanders is in there too! Lol if you're one of the vets of the Hive chain here, one of the names that you will undoubtedly recognize is ol' Bernie here. He was quite the character, very intense and can turn on you on a dime! Lol. I've thankfully not had any real interactions with the person, not sure if it was a man or a woman, but I've watched them as a spectator! Boy were they wild, lots of downvote wars going on with that one.

I've had a really fun time getting to the bottom of this post, especially after it took me a few months to finally write it. Going back and looking at where we started from has been a bit of a common topic for me over the last few weeks. I've talked to numerous people about remembering what it was like having 0.1 Steem Power, with a delegation of 15 of course. Slowly building that up to where I'm at today is marvelous!
I am incredibly grateful for the opportunities and chances I've been exposed to and taken. Some I haven't taken enough of but I think that's fine. I'm able to generate what I think is a great amount of Hive in rewards through various means and that's remarkable. I wonder if someone else will look at their origin block and think of the things like these from way back when, and see how interesting it is to see some of those people today! I think I'm going to make a part 2 to this post so that I can dive into the different users and if they are still active on Hive or not. I didn't see many names that I recognize in the block, so it will be fun to dig into it more in a few days or weeks.

Connect with me!
Do you want to get paid, in crypto, for searching the internet? Try using and signing up for Presearch to earn some great crypto! I've currently got 2,720 PRE tokens, with a market value of $380.27. It doesn't sound like a lot but when you search using sites like Google you get paid $0! Join Presearch to break Google's stranglehold on the internet searches. If you'd like to sign up, use my referral link below and spread the word!
https://www.presearch.org/signup?rid=513043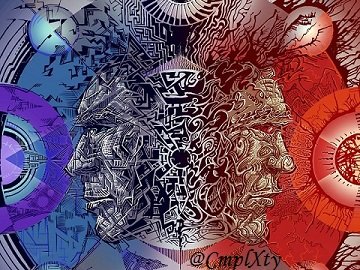 Image sources
Posted Using LeoFinance Beta
---
---