My Vote is One Hive In Value
Hi fellow Lions,
Today I found out some interesting information when looking at HiveStats in regards to the strength of my account!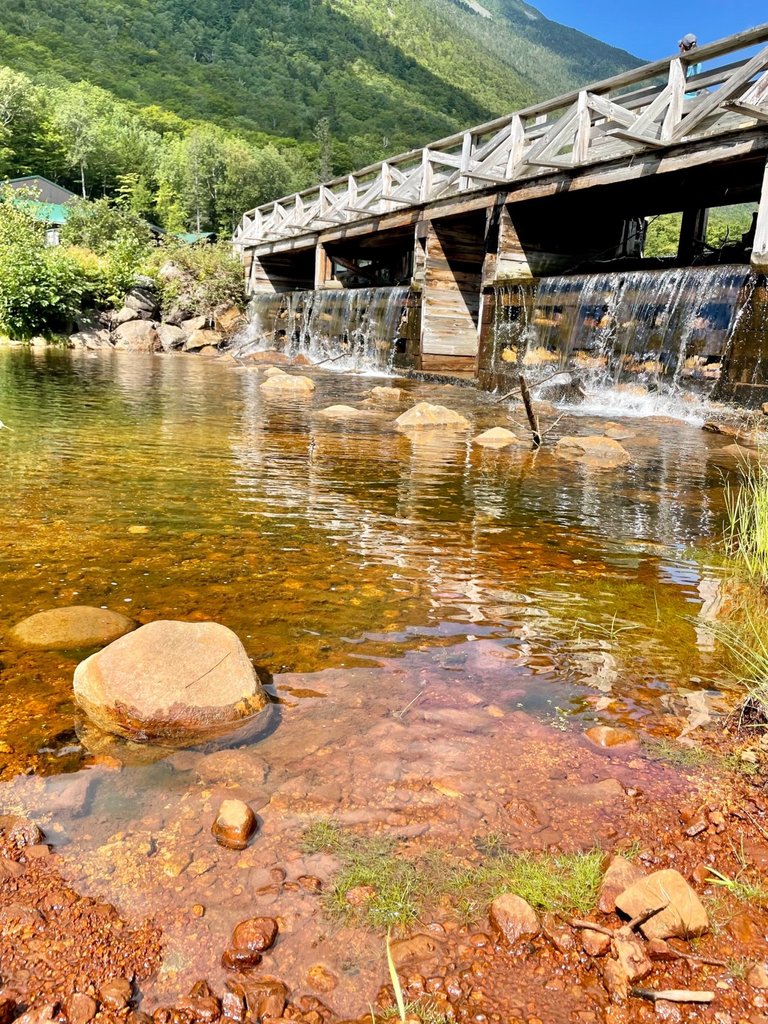 My Vote is One Hive In Value
I think it's good to periodically step back a bit and take a look at some things for stuff that is related to the growth of our account. I don't spend hours a day or week on doing this but to look at it here and there, see what the information presents and try to come up with a plan on how we could potentially improve or even just appreciate where we are at.
With Cryptocurrency one of the things we are a lot of times, understandably, focused on the dollar values of something and I think that can be helpful but at the same time misses part of the concept of crypto as a whole! Here on Hive, one of the important things that we can easily see is what someone's Vote Value is and how we see that relative to the currency that most people view it in, $USD. Focusing on that though we may miss something important, and I know I certainly have!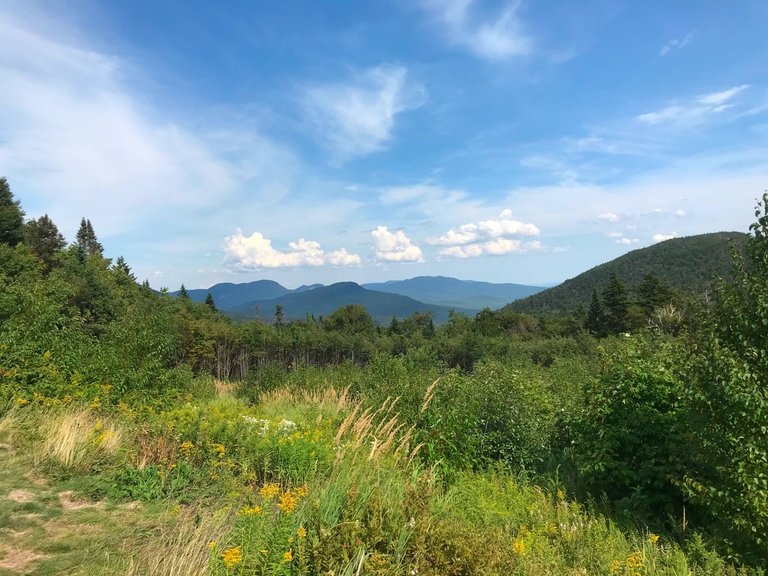 I think it's interesting to see the numeric value of our vote in dollars as a way to easily represent what we can do, and makes it easier to visually understand but then forget to realize the underlying value when it comes to the Hive blockchain. My vote is now worth a tiny but over 1 Hive per 100% vote! I think that's a huge step for me, considering that right now 1 Hive is worth around .58$. Having a stake of nearly 23k Hive Power I think it helps to understand the different strengths of Hive relative to the overall market. If Hive right now spiked to 3$ per Hive, what is going to maintain stability is the underlying value of my vote when it comes to the blockchain. It will be valued at the base layer of the blockchain at 1.0x Hive, which is something I have not kept a close eye on until now but will certainly keep in mind for the future!

Most of the people who post on Leo Finance know the guy Edicted and I've interacted with him a lot and value his opinion and perspective. One of his more famous, in my mind, perspectives is that we are so focused on number bias that it prevents us from getting past that.
I have certainly fallen victim to this focusing on the vote value that I am able to distribute in terms of $USD instead of trying to look at it in terms of how much Hive I can distribute with my votes. Breaking it down, if my 100% vote is a little bit over 1.0x Hive, each of my 10% votes which is my default vote value for PeakD so I can distribute some votes, is that I am sending out .1 Hive per vote as long as my vote power percentage remains around 94% or above. I like the timing of this revelation to me, because it came at a time where it was allowing me to realize what it takes for the current blockchain and vesting to generate 1 Hive per vote.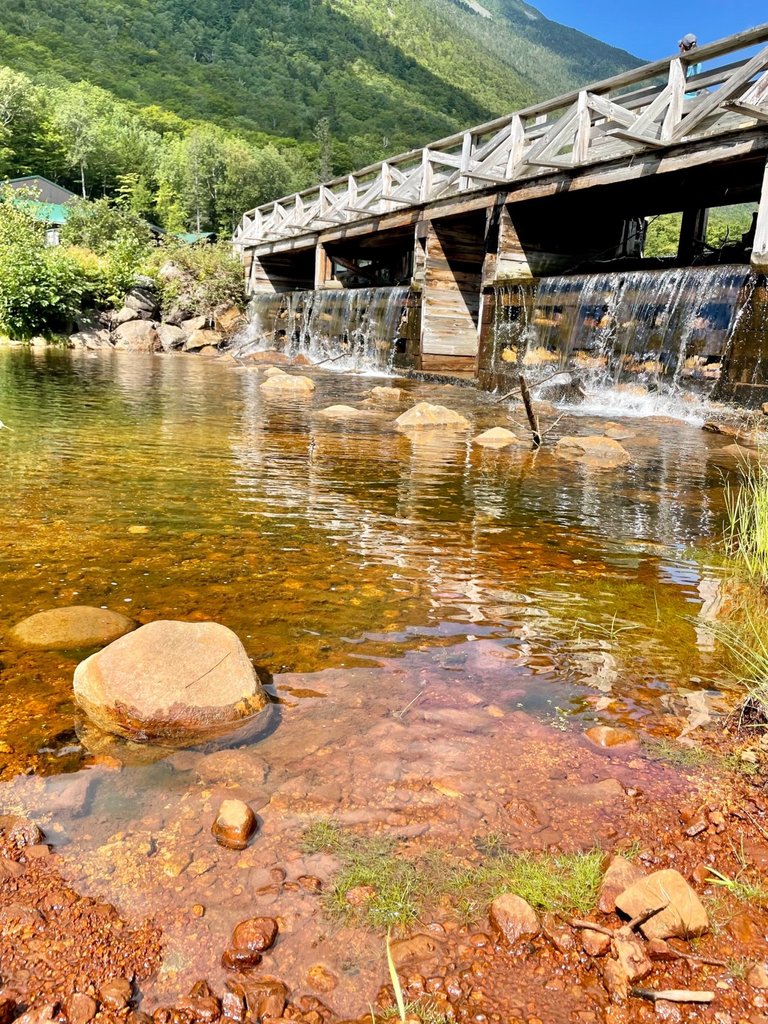 I am able to use this as a basis of determining the future growth of my account and measure that against others in relative terms of course. I know that it takes roughly 22.3k or so Hive Power to generate 1 Hive value of a vote. So 44.6k to generate 2 hive etc. so it gives me a good basis and I think more people should try to look at it from this perspective so we can appreciate number bias in terms of a $USD value but also understand the underlying blockchain and how it determines value of what we are distributing.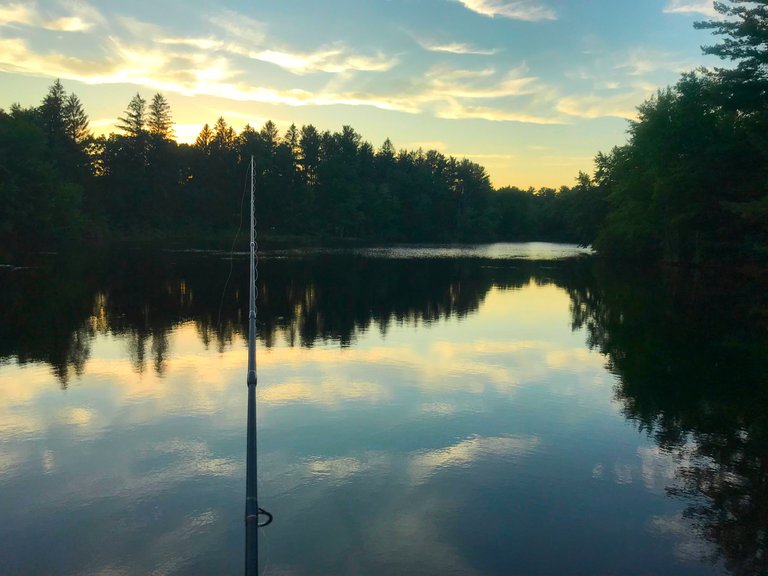 I wish more of the front ends or different pages that are connected to Hive would show this type of information. I think it may not be as popular for sure but I think it's good to be able to see this. Leo is one of the pages that shows us this, where we see someone gets a vote that's worth .34 Leo for example so that's good but as far as the Hive front ends like PeakD or Ecency, we don't see vote values in anything besides $USD now. At one point in the past, PeakD used to show that and maybe it's more technical than other things to see or display but I think it's worth the effort!

Connect with me!
Do you want to get paid, in crypto, for searching the internet? Try using and signing up for Presearch to earn some great crypto! I've currently got 2,720 PRE tokens, with a market value of $380.27. It doesn't sound like a lot but when you search using sites like Google you get paid $0! Join Presearch to break Google's stranglehold on the internet searches. If you'd like to sign up, use my referral link below and spread the word!
https://www.presearch.org/signup?rid=513043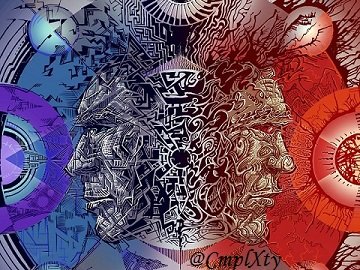 Image source
Posted Using LeoFinance Beta
---
---