River Photography
Hi fellow Hiveians,
Today I'm here with some snaps from a recent trip we took. I love river photography, that's for sure!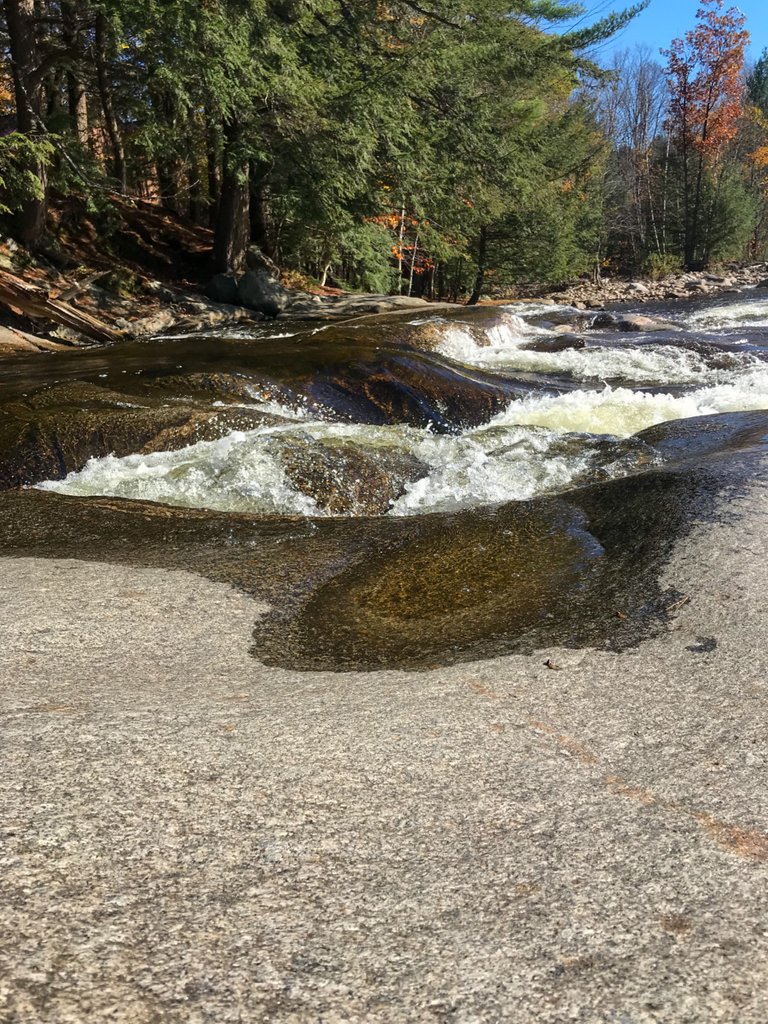 River Photography
One of the things that has been a lot of fun this year, probably to the sigh of people who might read many of my posts, is our ability to take more trips for longer times with our son since he's older now! It's been a lot of fun that's for sure. This trip we took to the mountains of New Hampshire was great. We stopped nearby for some stuff and we stumbled upon this fantastic river we were able to get down and take some pictures of!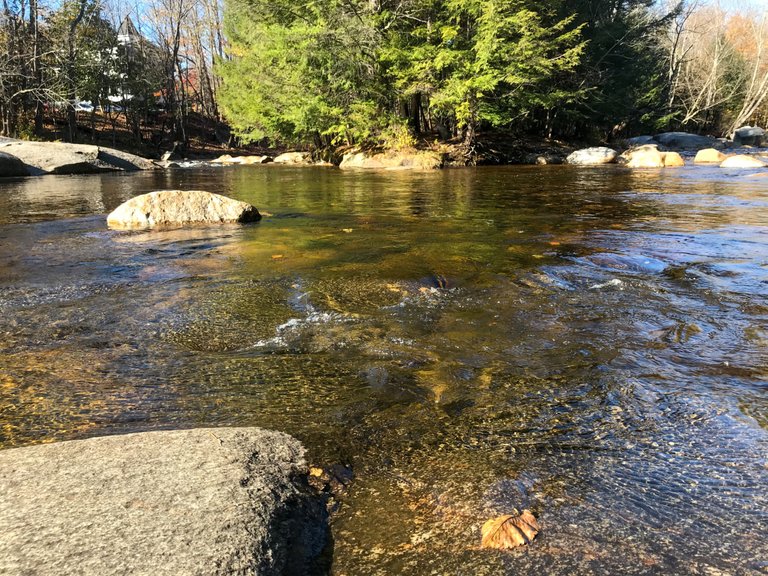 This river was unique in that all of the rocks were insanely smooth! I don't know why it was like that but it is absolutely a spot we are going to visit in the summer if we are in the area. It looks like an area that will be a lot of fun and nice to relax in during the summer.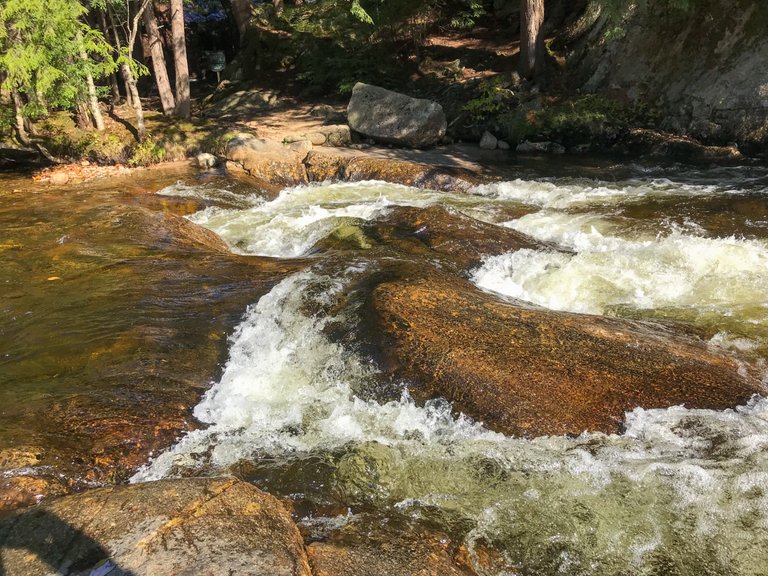 There was also ample space to get down and take some really interesting close up shots!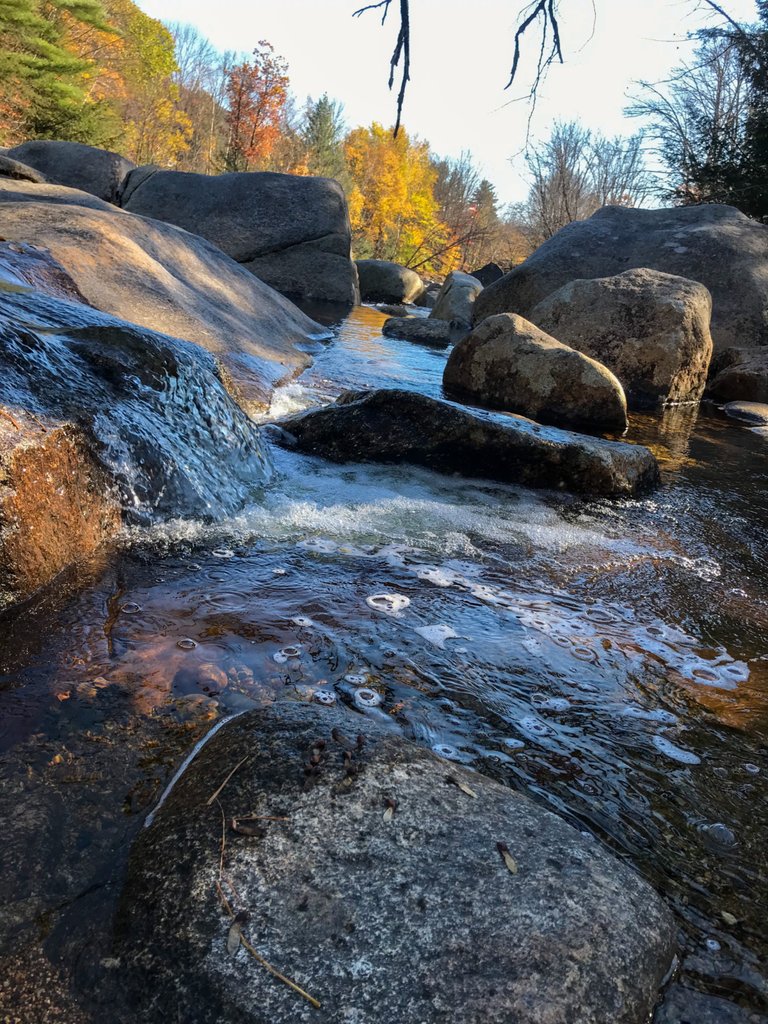 I think this one here is a perfect example of how smooth the rocks were. It just felt like it was an area that seems like it was affected by the rocks for hundreds or thousands of years.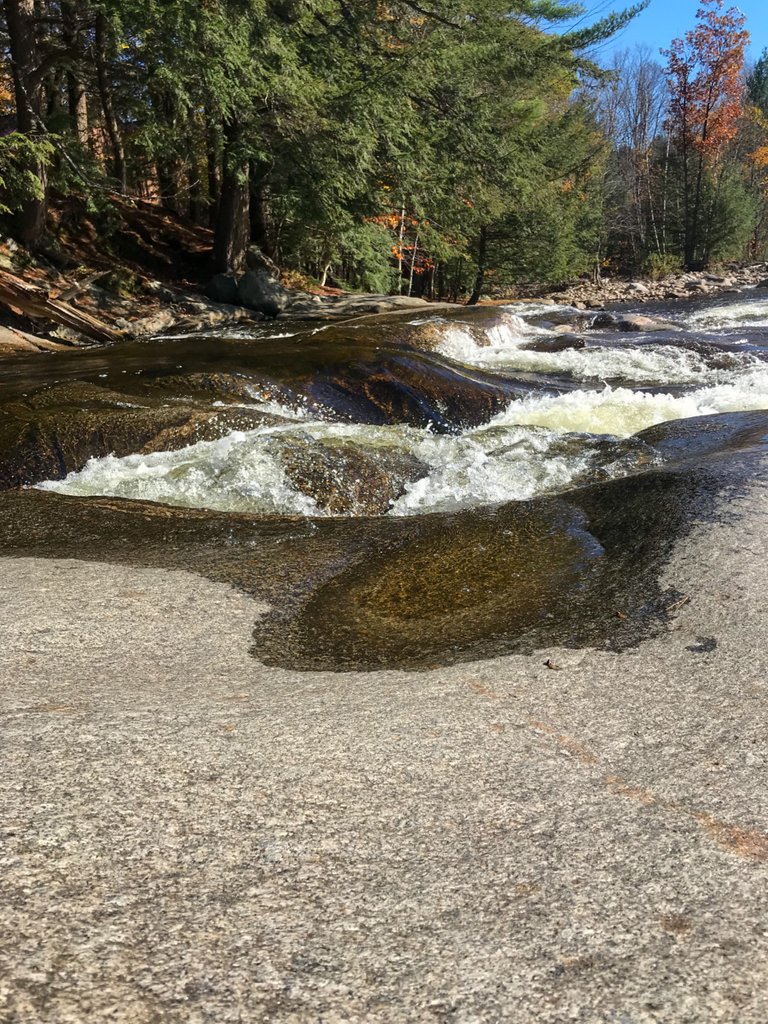 The rivers in the area have certainly been flowing for a really long time but a majority of the rocks have never been as completely smooth and interesting looking like these ones here! I'm glad that we got the chance to stop by. We know some friends that own some property in the area so we will absolutely be telling them of this little gem here so they can stop by and enjoy it next year! I don't think they've explored down this far.

Connect with me!
Do you want to get paid, in crypto, for searching the internet? Try using and signing up for Presearch to earn some great crypto! I've currently got 2,573 PRE tokens, with a market value of $672.28. It doesn't sound like a lot but when you search using sites like Google you get paid $0! Join Presearch to break Google's stranglehold on the internet searches. If you'd like to sign up, use my referral link!
https://www.presearch.org/signup?rid=513043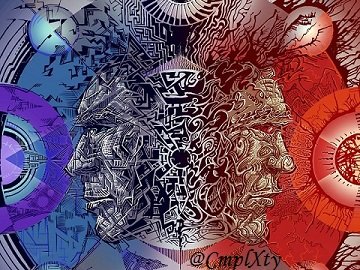 Image source
---
---