Help to Distribute CO2Fund's Steem Posts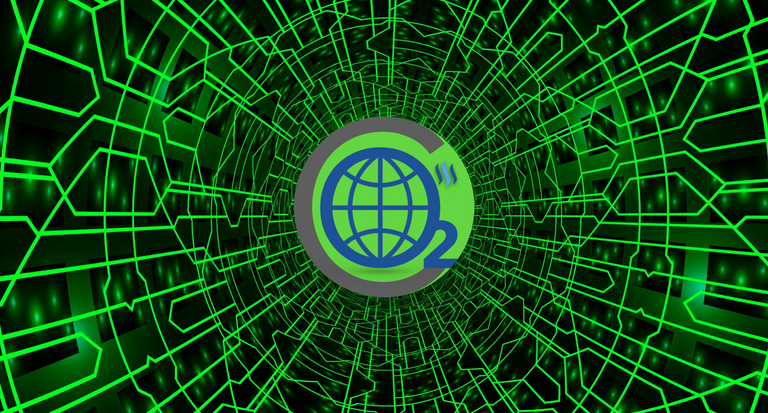 Posts originally published on Steem are shared on Twitter, Tumblr and now on Publish0x.
Because of moderator moods CO2Fund can not post on Reddit using the subreddit r/environment. Well, Vive la Différence! - Long live DAO! :)
You can help out:
Since it is quite difficult to distribute information without having followers on these platforms it would be nice - if you have an account there - to help CO2Fund out with reposting or following our posts there. Everybody who read about CO2Fund there could be a potential Steemian too...
Brave/BAT
The Fund's websites co2fund.cc and the association's website simplex-world-society.org are now validated vor BAT rewards. That means users of the Brave browser (what provides a higher degree of privacy) earn BAT and can support websites. Detailed information on brave.com.
Rewards transferred to CO2Fund or Simplex World Society of course will be used to buy COCO for the CO2Fund.
Thank you all for supporting CO2Fund
@retinox
---
Further information
---
---