Ask Leo - Are you a Financial Geek
We went shopping yesterday to buy some clothes as the discounts were going on, to be honest, I went out to buy something for myself almost after a year. I usually do not buy clothes and when I do I check if there is any deal or discounts going on. So yeah, there was quite a good discount were running on big brands but for every brand, you have to buy at least 2 or 4 garments to get bigger discounts. This is where I started calculating whether it's a profit to buy more or is it ok to buy less.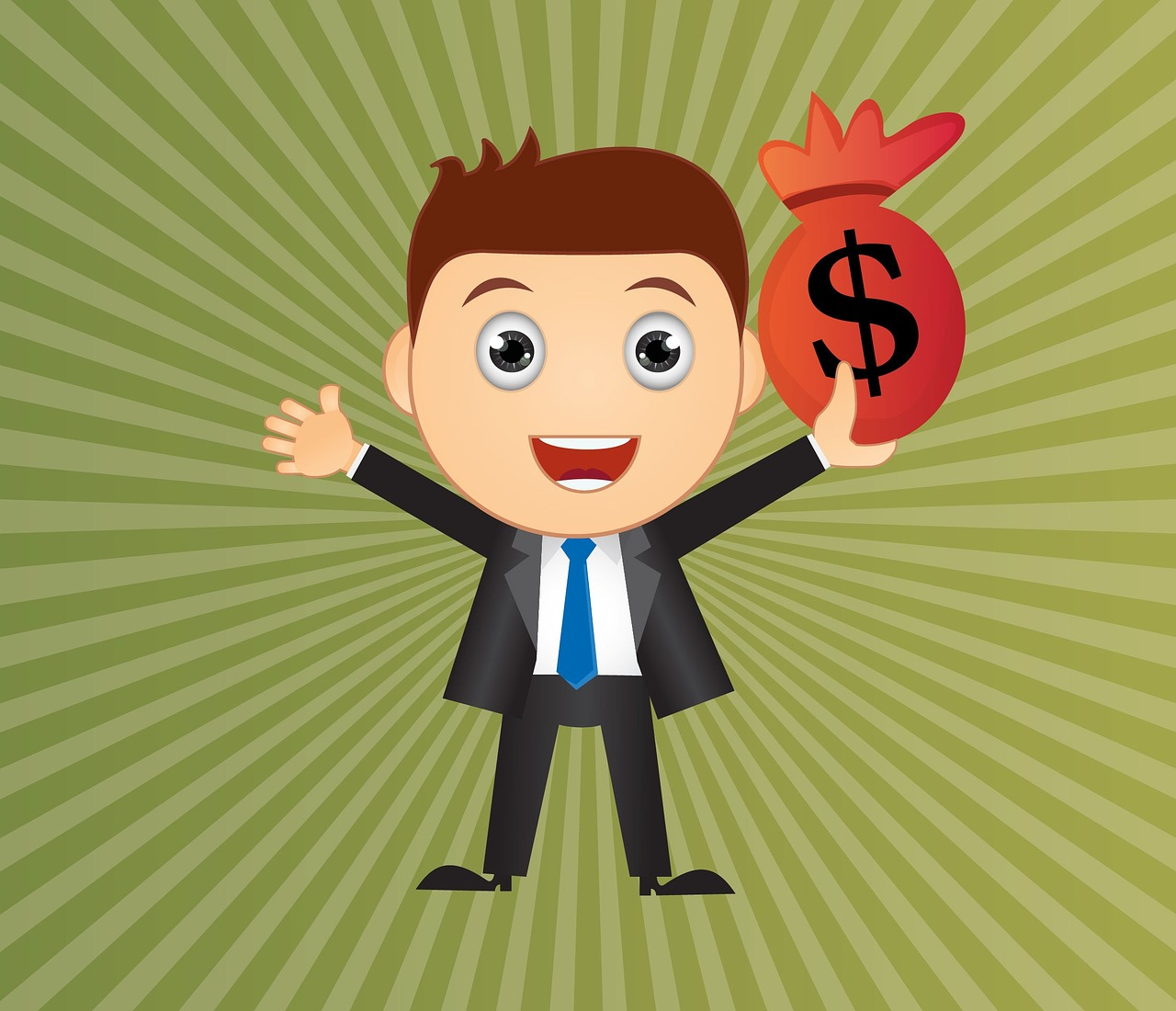 PC: Pixabay.com
Now the financial geek is someone who wants to make smart decisions around money and try to save and invest as much as possible for becoming wealthy. We try to work hard as well as save as much so that we try to reach our financial goals, even if we have to cut down some of the expenses on our own. Now the thing is we can cut down as much as expenses on ourselves but the thing is we cannot deny some expenses on our dependents. So to continue where I bought just 2 garments at the price of 1, we have to spend a lot to buy some clothes for my family.
So yeah being a financial geek does not mean you do not spend, you spend on something which is absolutely necessary and also try to save as much as possible. A financial geek also tries to teach others the benefit of finances even if they are their family members. Now being a financial geek is good, at least someone in a family should be a financial geek so that he/she can take care of the finances pretty well.
In my case, I am the sole earner in the family of 5, and being some earner I have taken the responsibility of being a financial geek to save and invest as well as try to make family members understand the importance of money and how to spend on items which are absolutely necessary. Because you are the one who knows the money inflows as well as outflows and how to increase that inflows and save as well as decrease the outflows so that you can become wealthy in the future.
Posted Using LeoFinance Beta
---
---