Buy the Dip through Lump Sum in Mutual Fund
As you all might know most of my investment in the Indian and International market is mainly through the Mutual Fund and as well as through the SIP. Along with that, I do, some lump sum investment into the market when it is favourable. Now SIP is the best way to create wealth for working individuals because then you have the money coming in every month and from that income, you can save and invest some money based on your expenses. This is the main form of investment for many.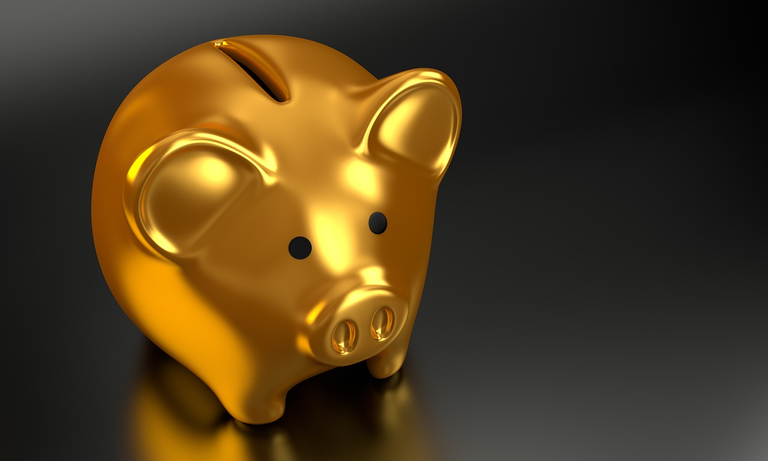 PC: Pixabay.com
But again when there is a time like this when most of the stocks are falling, I would say that if you have some extra money in hand, you can invest that in the market through the mutual fund lump sum investment. This is my Mutual fund portfolio from the last 1 month and as you can see in the last week or so, it has come down to the 1-month level and thus now it has become the right time to invest in a mutual fund via a lump sum.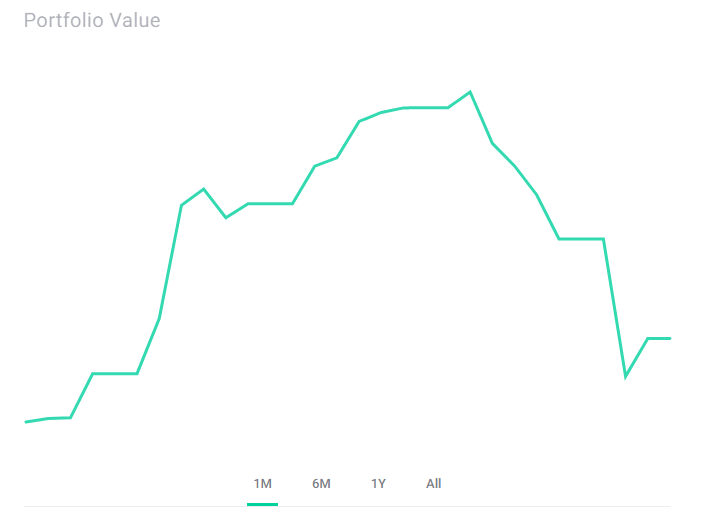 In one of my previous posts, I have written about what to do when you have irregular cash flows, i.e. invest in the market via a lump sum. But again if you are working professional and when you can save more in one of the months then you can invest that money when the time favours just like today. Today when you invest you will be getting much more units of the mutual fund which you might have got say 2 weeks back.
If you are investing lump sum when the market has crashed then actually you will be in profit always. Though in lumpsum we have to see the time when to enter the problem is no one knows the market so it's better to invest it and forget if you are investing for the long term. I am only talking about equity investment so that you do not think about that money for the next 10 years or so.
This is just like Buy the Dip but via lump sum and through the mutual fund route. If you ask anyone, then they will say that lump-sum will work best during rising bull markets. Now we are not sure when the next bull market is so the next best time is today. Invest some amount today and if drops further you can invest more. And also this is where the debt fund can also come into the picture where if you have to rebalance your portfolio and move some funds from debt to equity then a situation like this is best where you can move the funds from debt to equity.
Posted Using LeoFinance Beta
---
---