Get the Dip on Hive
We have been hearing the three-letter sentence quite regularly that is "Buy the Dip" but the problem with this sentence is that when people are invested in the Crypto and it has fallen most of the people have already bought something or the other thinking it will rise again. As no one can predict the future most of us buy the dip early and have no money to buy more dip.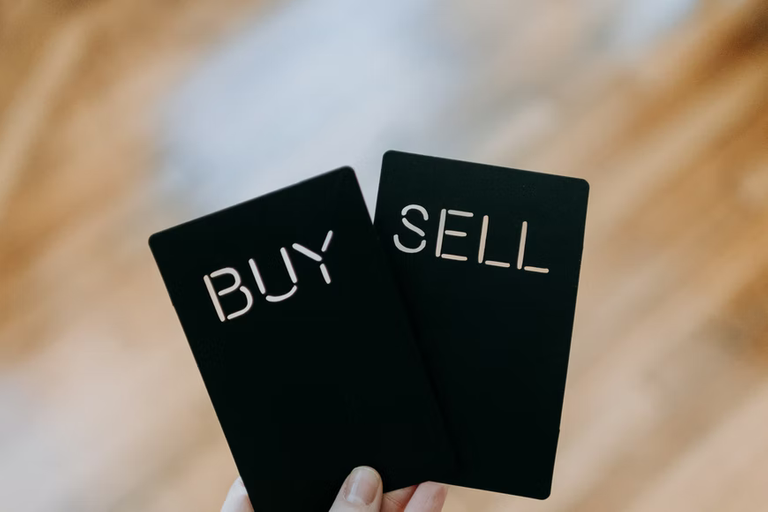 PC: https://unsplash.com
This is the case with most of us, our Fiat is also very limited where most of the earnings go for expense and some for an emergency, so very limited money left to Buy the Dip. But being in Hive is much better because now instead of "Buy the Dip" we can "Get the Dip".
When the Hive price gets lower than the HBD we can get more Hive as our post payout and thus we can build that long term portfolio that we always wanted on Hive without buying the dip. Which actually helps you to have more Hive Power in your wallet and thus which will continue to rise with curation.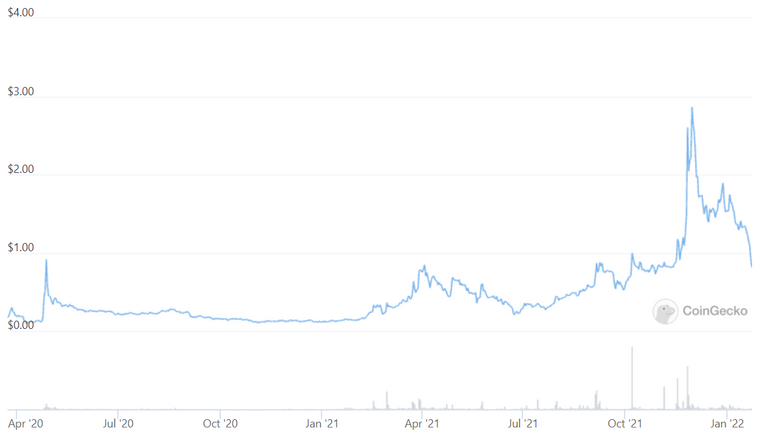 The Hive had a dream run in November/December 2021 and thus we all wanted it to rise more but ups and downs are the part and parcel of the market so when we can enjoy the ups it's better to enjoy the dip too by getting more Hive and stake it for the future highs.
People who have earned Hive in January 2021 when its price was $0.1 are actually reaping the profit. So I guess for us as a Hive nothing changes other than the fact that we will be getting more Hive. We will continue to create amazing content and thus when the market bounces back we all will be in profit until then write, curating, play games to get the Dip.
Actually what I am saying is to be consistent on whatever we are doing and continue doing it rather than checking the price. I know a lot of people out here on Hive, use the money earned from Hive for their day to day expenses. They will be affected by the price, but again this is where keeping some of the money on the stable coins helps. I have kept some money on my HBD so if I need that money instead of selling the Hive I can get that from HBD. Another possibility is that when the Hive does down the HBD which you have earned can be used to convert it to Hive and thus now we have so many options to get the dip on Hive instead of buying the dip.
Posted Using LeoFinance Beta
---
---