Impact of RBI Repo Rate Change
The Reserve Bank of India (RBI) has recently hiked the repo interest rate by 40 basis points, which means the current rate is 4.4%. A basis point is a unit of measurement, so a 40 basis point means that it has increased by 0.4% and it was hiked from 4% to 4.4%. The Repo rate is the interest RBI charge to the banks for lending money, which means if the bank borrows some money from the RBI they have to pay an interest rate on it and thus that rate of interest which the bank pays to the RBI is the repo rate.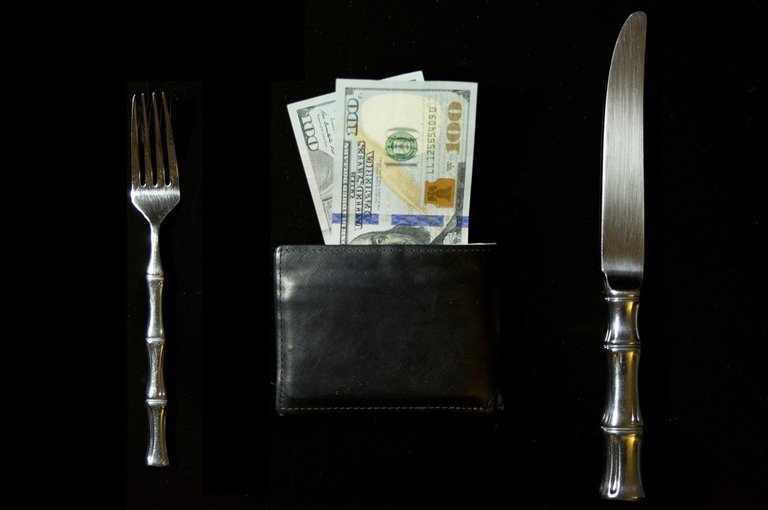 PC: Pixabay.com
Increasing the repo rate means that banks have to pay a higher interest rate on the money they borrow from the RBI and thus the cost of borrowing is higher, and in the same way, the interest they charge the customers for loans will increases. So that means as a loan taker I have to pay a higher interest rate from now onwards. So in simple terms Loans will be expensive for common people.
Now if we take inflation into account, it is nearly 7% which is high and thus increasing the repo rate will ensure that the loans will get expensive. And thus that means lesser people will borrow the money from the banks at higher interest rates. This actually means that people will spend less money on automobiles, homes and other goods and services as the loan is expensive, which actually means that there is less money in the economy and thus lower liquidity.
When the liquidity is low, the seller has to reduce the prices of goods and services to sell their products, because there are fewer people who want to buy them hence a way to control the inflation. So the repo rate change is directly connected to the inflation and thus RBI wants to decrease the inflation as much as possible.
With this change, the Fixed Deposits rates will become more attractive because banks will give more interest on your deposits. So as a common man, nothing will change as such because I have to pay higher interest rates on home loans and personal loans but the prices of goods and services will be decreased.
Posted Using LeoFinance Beta
---
---