Its Time to Get Rich
Do you know that rich get richer in every recession and it is not a skill, it is a mindset? People who are panic selling in this crash or recession were not sure what's the main purpose of their buying that asset. People who want to become rich do not sell in the recession, and it is the time that the real rich people get richer or someone gets rich by investing at this time.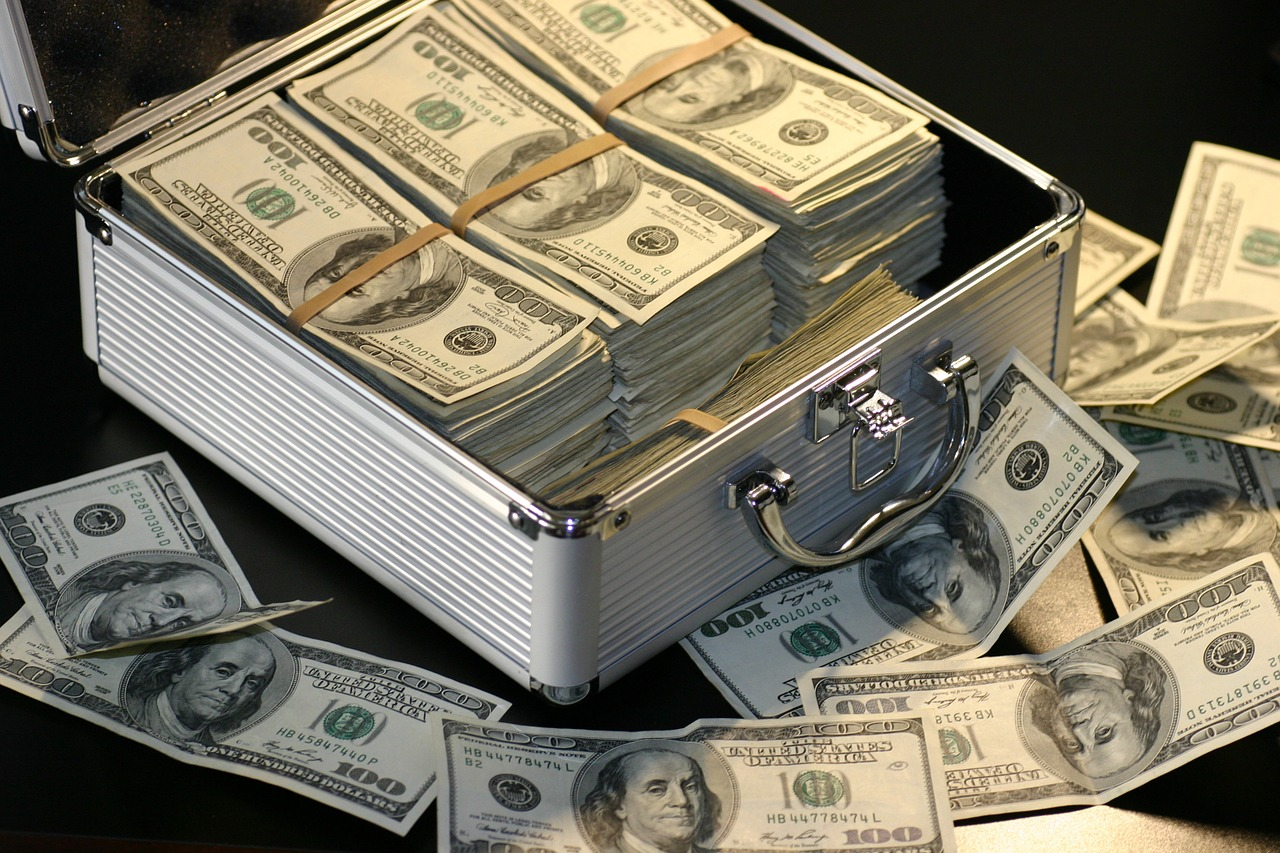 PC: Pixabay.com
It's being said that we are in recession and it will be worse than 2008, to be honest, no two recessions are alike and they are totally different. Before 2008, a lot of people have taken credit for all sorts of things and thus after that, it was solved by printing more money but again people like us did not learn a lesson and here we are again on the verge of another recession. This recession was mainly because of the businesses shutting down because of covid and the supply and demand have badly hit all over the world and then there is geopolitical tension to give fuel.
In these two years, the Government has given people money for not doing anything and thus this free money has just inflated everything. But there are a lot of people who were prepared for this, and those are the people who will become rich now. As the prices of goods and services will go up and the price of the assets will come down, the real assets are not going to lose value. Though the assets have been overpriced in the last couple of years because of the money printing, and this is the time their value will get reduced. And thus this is the time people with a rich mindset will be putting all their money to work.
The bottom line is rich get richer in every recession, the only thing is the mindset. There are great assets in the market which is undervalued now, now is the time to find that great asset to become rich.
Posted Using LeoFinance Beta
---
---