The Great Resignation, Stable Income on Hive & Realization
We have a small team of 20 people working on a project but in the last 6 months or so, 5 out of 20 people have already left i.e. around 25% of people have left the team and company. I think it is similar to what is happening around the world, i.e. The Great Resignation, where people are quitting their job. It's good that they are finding a new job with a good percentage of the hike after the pandemic.
The Great Resignation
The Great Resignation is something where a lot of people have left their job either to get a good salary, different domain or even to pursue their hobbies, whatever is the case people are leaving the jobs. I think the pandemic has provided them time to reflect on their lives and then they now decide on priorities i.e. work-life or hobbies. Many people are not satisfied with their current job because those jobs are making them frustrated, and thus when they have got the slightest of the opportunity they decided to quit.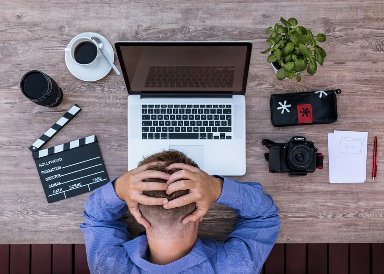 PC:Pixabay.com
Also, a lot of people are not trying to get jobs which can be done from the comfort of their home which actually improves the work-life balance rather than going to the office and wasting 2-3 hours of commuting.
Stable Income on Hive
I think Crypto Content writing especially on Hive can help people do their hobbies along with financial stability. I am not saying we should consider Hive as a full-time job, people can actually a lot of people are doing. But for someone who is just starting of it will take time to get that stable income from here. If I tell you about myself, I am earning close to 10 dollars daily but if I have to consider it as a full-time job I have to earn around 50 dollars which is not that hard. People are earning that much by writing, playing, curating etc. So that people after resignation can come to Hive with some investment and start writing and playing and continue working on their hobbies. Because Hive can give you that stable income which people want.
Though there are people who prefer doing their job like me and continue Hive as a side hustle business. Yes, Hive is actually a business opportunity where you are creating your brand either by writing, playing or whatnot. And the brand will help you earn along with your hard work and also with the help of lovely communities out here. This was all about The Great Resignation.
Realization
But can this be sustainable, people can live only on the side hustle or some earnings? Yes, they can if their expenses are quite low than the earnings. But once their expenses shoot up they have to come back to the conventional job which can be termed as a Realization. I think people who are leaving the job just because of the money will eventually end up going to that 9-5 job to the company which end up paying more and thus the cycle continues.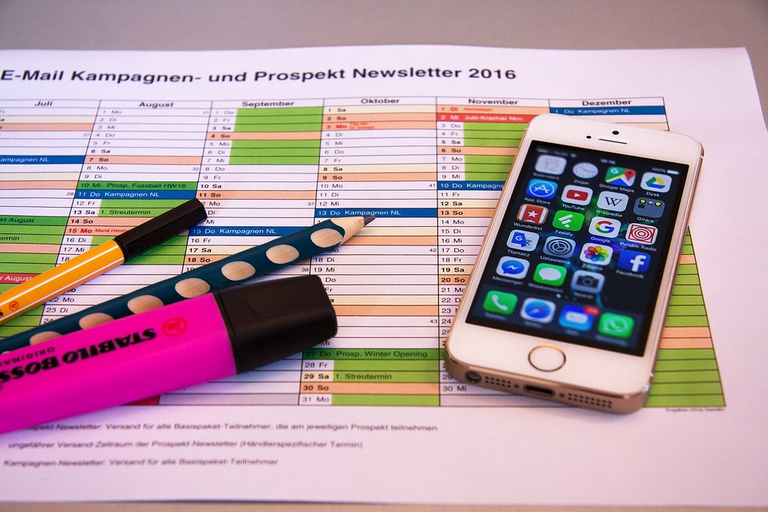 PC: Pixabay.com
But the people who have left not because of the money but did not want to the 9 to 5 job, have to find to make money and earn living as well as save some because of the rising inflation. They have to move to something like self-employment or even entrepreneurial ventures like Hive. The problem is if people are choosing to freelance, then people might not succeed because the space is being saturated as so many people have quit their job to come to this space.
Though I do not favour or against of 9-5 job, it all depends on the choice someone will make based on the situation they are in. If you have a family to feed, it's you cannot just quit your job because you have that expenses, but again if you are continuing your job and also building something then yes one day you can make your side hustle as your main job and then you will be boss of your own world, just like on Hive.
Posted using LeoFinance Mobile
---
---