Real Estate Investment: Metaverse or Real World
With the increasing craze of Metaverse, people are actually started to buy real estate virtually. The metaverse is actually like getting lands which is still unpopulated and who knows in the future you will have to pay 10 times the amount which you are paying today for the same plot. People are actually betting big on Metaverse because they know it will be a huge prospect in the future.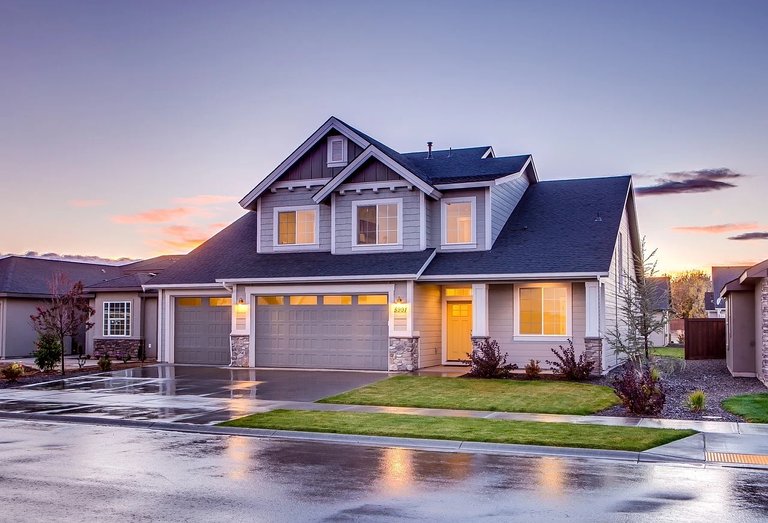 PC: Pixabay.com
In the metaverse world where you have multi-user platforms where users can do anything that they want as well as build anything, they can imagine. Just like the real world, in this metaverse too the real estate investment seems to be limited. Just think of a scenario where you can go back in time and buy a piece of land in New York similarly the real estate investment in this metaverse is just getting started where the land price seems to be reasonable still.
Just like the real world real estate purchase, on the metaverse, you will pay the price based on the factors like location, size, and demand. So does it seems to be material for investment. The thing is if you can find out the best deal then there is a good chance that your real estate gain will increase multi-fold in the coming years to come but then there is an equal chance that any metaverse platform can become less happening place and thus your investment value can come down for any possible reason.
Though for me since Metaverse is still a new concept and it will not help me to have a real-world home, I will prefer real estate investment in the real world rather than the metaverse. Though I know real estate investment is not cheap and thus there are lands in Metaverse real estate where you can actually get it for cheap. But I know that real-world real estate demand will never go down as compared to the metaverse. Because if the metaverse virtual sandbox doesn't bring up new and exciting things, people will come out of that metaverse and join others.
Again, the Metaverse is actually live and a lot is happening there but again we cannot predict which will fail and which will do well in the future, just like the top 10 coins of 2017 is not equal to the top 10 coins of 2021. Also, people actually do not need virtual real estate to survive every day, in the real world they have to depend on roofs over their heads which is actually not true in the case of virtual real estate.
Just think of a scenario where the real estate on the earth has limited options where if you can live virtually you can live anywhere, living in the real estate is a necessity whereas living in the virtual world is not for many. So for me, I would invest in real-world real estate and as of now, I am not actually interested in investing in virtual real estate. This is as of today but no one knows the future, there can be scenarios where the real estate in the real world is dull whereas the real estate in metaverse will be hot, who knows about the future though. Just like when Bitcoin was launched, who knew that after 10 years it will be so huge and happening.
Posted using LeoFinance Mobile
---
---