My Hive introduction Post

Hey Hivers, i have to say something about myself,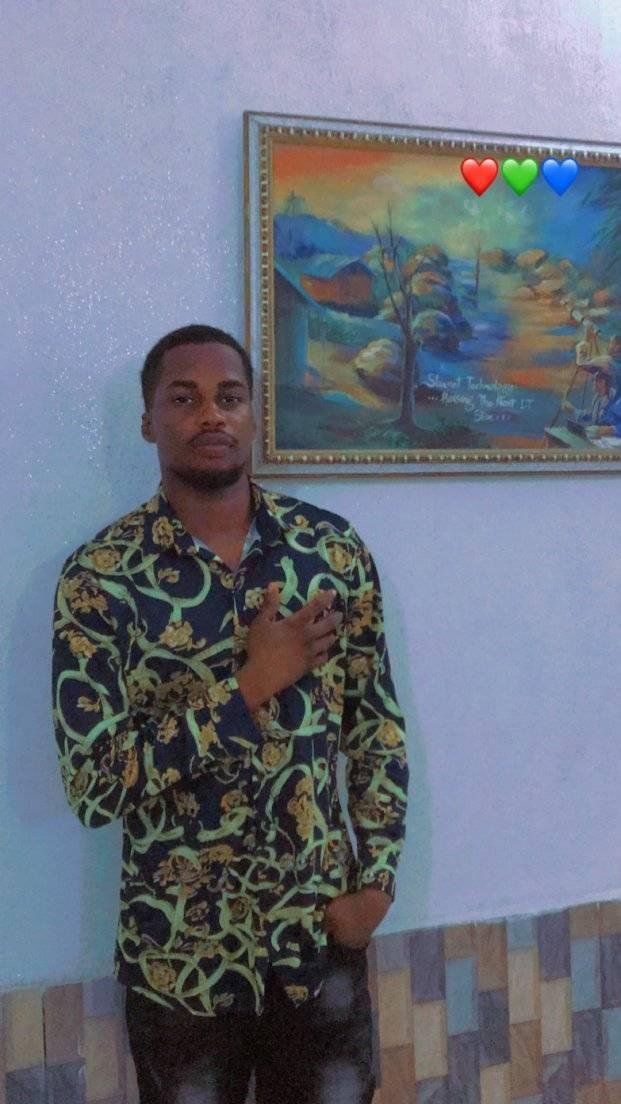 My Name is WISDOM,i am from the igbo tribe in Nigeria, first attribute of ME you should know about,is that i always have an easy way of doing things and that's what keeps me going. I am literally the happiest and most friendly guy i know (i don't mean to blow my own horn). Now that you know my name WISDOM( I am also called NKWACHUKWU), which means GOD's promise. lets continue to know more about me?
Am into solar installation. i love being in the field doing what i know how to do best and anything related to it .(installation), it is a passion my family has always come in terms with.
am very simple guy and i love my family very much.My some of the friends and my attached one are my life... In my life there is so many important persons but few are so important without whom a single day is very difficult.... Such persons in my life are my mom, dad and my best brother... let me just digress a bit and tell you a story why i call my brother the best brother.
Ok it goes like this ..on the 11th of march 2007 we were going on a football competition,yeah..i also love football like is one of the best games i enjoy. back to the discussion. that football match was my first game like playing with one of the best team , to me is an honor, but was not prepared to face the best team. i heard a lot of comments,that got me scared at the moment. so the game has began with me at the top 9 for my team wow!
What a mind blowing all through the game i had only one person screaming my name and telling me words of encouragement. funny enough the game was about to end at draw when i was giving a penalty to score against the other team. the first person i saw was my bother giving me some words of encouragement as usual, then i realise that i needed to impress me . finally the ball was inside the net i look at my brother and told him i wouldn't have done that if not for your support.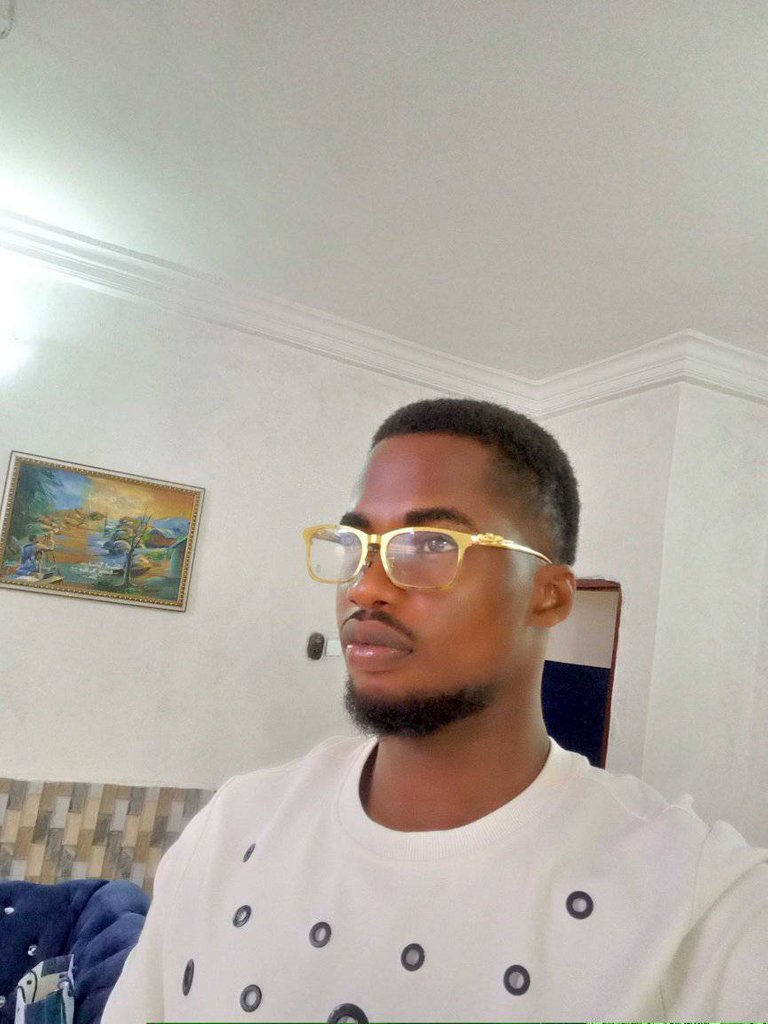 I love playing football for pleasure,i had the opportunity to participate in a football competition, and i won the price. it is awesome when you test your skills against the best.
i also like walking when am free, that's to clear my head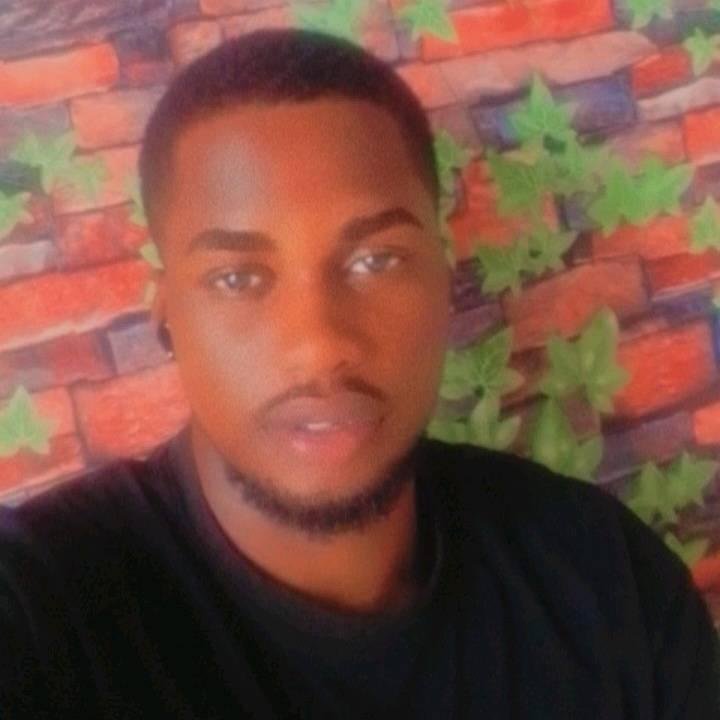 I always wanted to be the best in whatever and live up to my dreams.And that's WHO I AM.
I will like to thank @queenb33, @readthisplease and @starstrings01 for introducing me to Hive and guiding me, i look forward to your support.
---
---