Introducing our team of freaks at HIVE, getting to know CollabChan better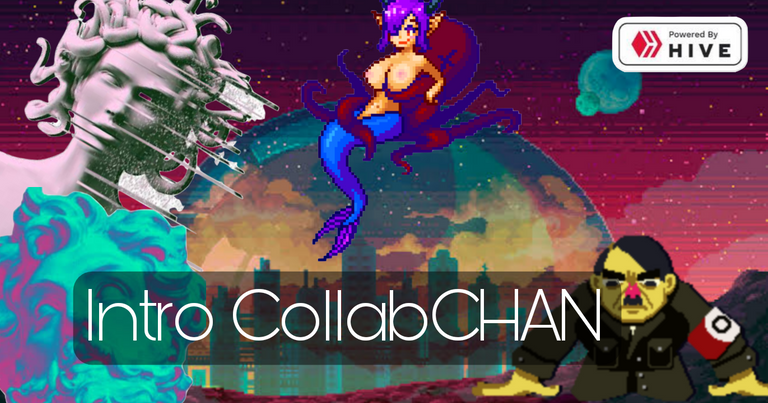 General Content
Hello everyone, first of all I already participated a while ago on hive.blog creating art and photography content, but I ended up losing my private passwords although hive was priced close to $2 dollars I didn't lose that much, something around $97 dollars in current quote, not only that, but my Metamask which contained smaller projects no more than $200 dollars.
A reminder that I will take with me for life now is: don't trust passwords written in your notebook's notebook, if it's important go up to some damn cloud server like Google Drive.
Returning to the topic of the topic, this was kind of meant to be an introduction / presentation but after researching some example posts, I realized that most of you use your image with a little sign written "Hive and Data" but I want to point out that collab-chan is more than a user account, you will understand better below.
But what is CollabChan?
The term Collab comes from the word collaboration and chan refers to a former member may he rest in peace, we pulled up to a forum called 4chan where it looked like lawless land, lots of random and bizarre content lol.
Nothing more than a collaboration of graphic artists and soundclound artist in the most varied categories: pixel art, hand drawing, digital drawing, voxel, beat maker, sound engineer and whatever else I can fit into a single canvas, you can see one of these works on my profile as a cover.
It doesn't just come down to that, but the whole collective and open idea of ​​adding something to add to the entertainment, we've already created some indie games but mostly it's something just for distraction and then some inappropriate things come out in the open, although it's nothing that ridiculous.
We are more than 10 members, but only a few friends are participating with me in this blog/content creation:
Some of the members' work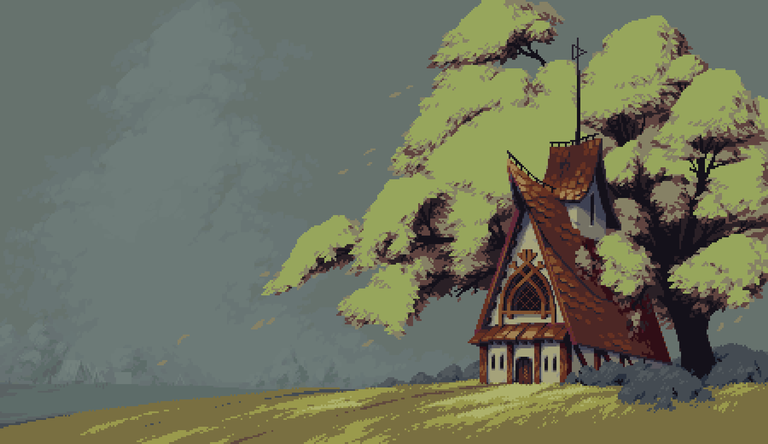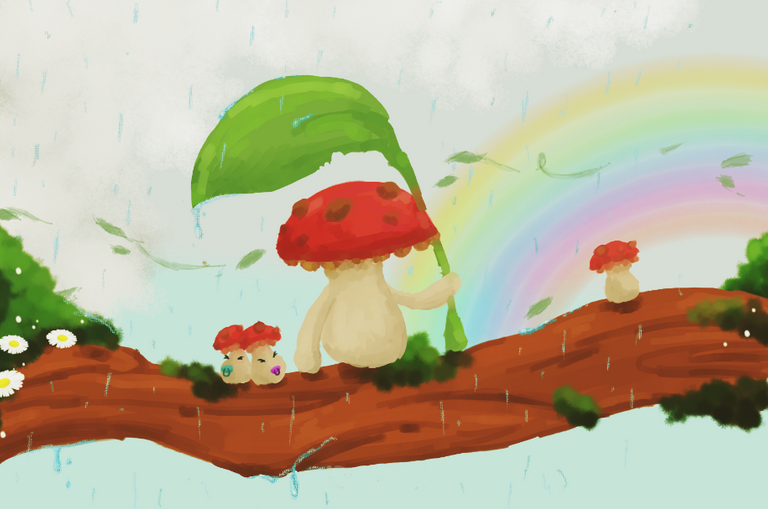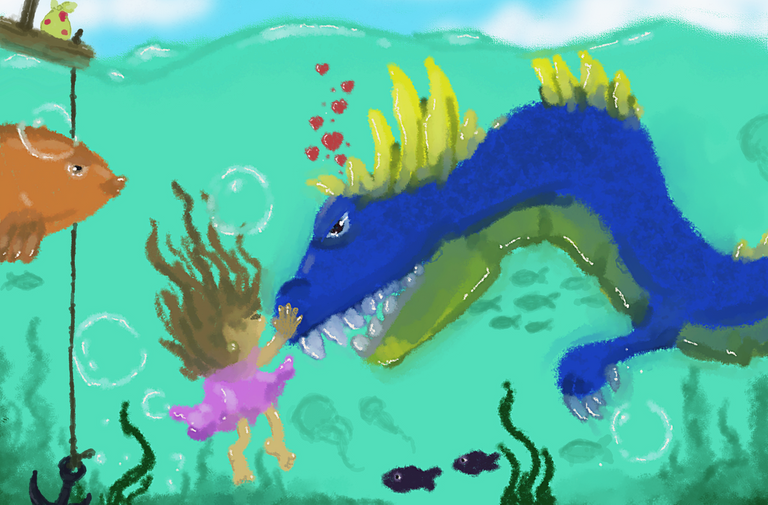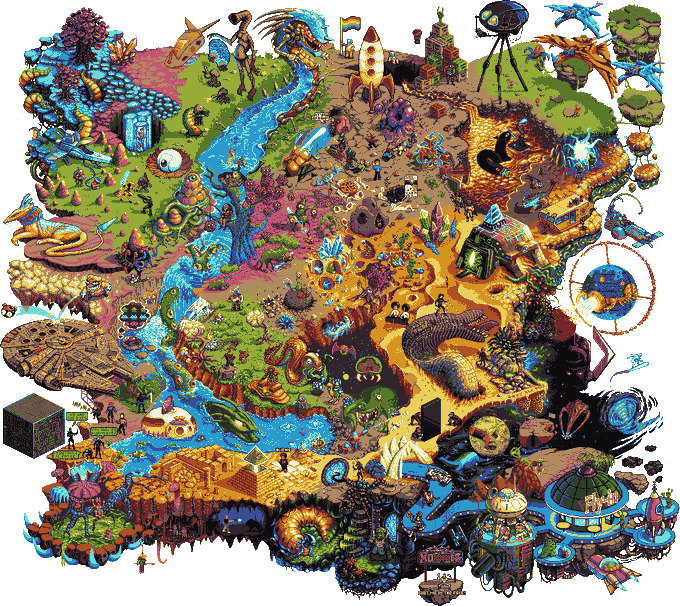 folhaslol/the-gargoyle?utm_source=mobi&utm_campaign=social_sharing&utm_terms=mobi_google_one_tap.treatment soundcloud ~~~
tokin-red/hip-hop-wav?utm_source=mobi&utm_campaign=social_sharing&utm_terms=mobi_google_one_tap.treatment soundcloud ~~~
I tried to create another account for josefino to post his sound quality on his soundclound, but we couldn't through hiveonboarding that started to give some errors, and he didn't want to pay the $3 dollars to create an account, unfortunate breadwinner.
So when you have something related to music, you can be sure that you are the master on the account.
---
---