Swallow these bullets Giant Ant
Attention, the art posted is part of content for +18.
Hi everyone, coming back here on this blog to share and also promote the work of gillenew, one of the best pixel artist I know who participates in the collab, although his content is aimed at a specific audience (freaks). But not just that, he is also a creator of indie games.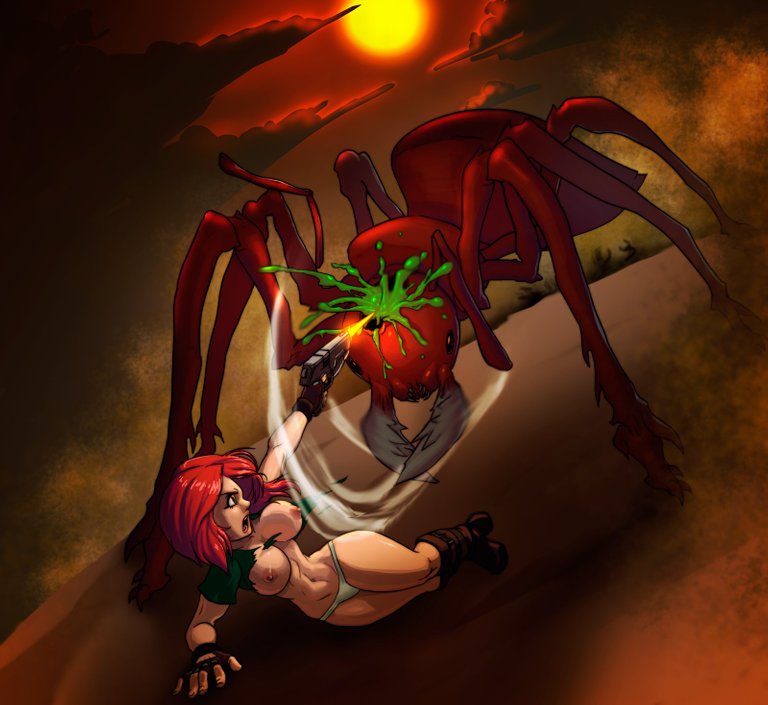 For those who want to know his work, he also does digital arts commissions.
I didn't find any rules related to this in the community, if this type of content is prohibited even if it's not very exposed, someone can let me know in the comments.
---
---