Achieving Milestones: 11th Borehole Project Set for Launch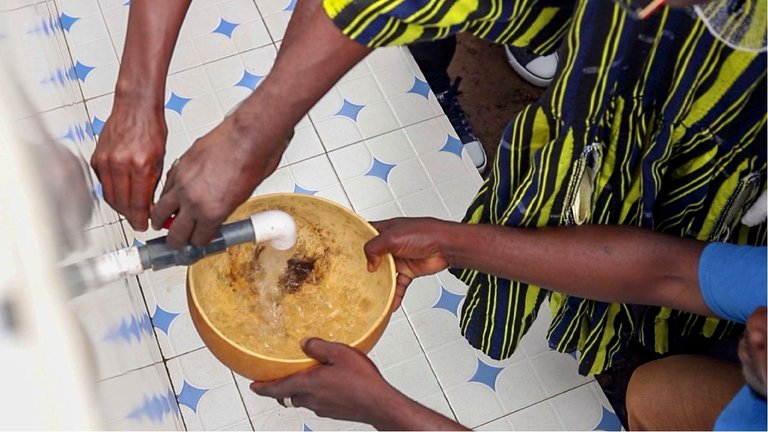 The Hive Communities Project has brought hope to 11 communities in Ghana. While water is a widely available resource in our world today, it remains scarce in many places globally. Through the Hive Communities Boreholes initiative, we have successfully made water accessible in areas where it was previously hard to come by.
Our journey began in the southern part of Ghana, specifically in Kumasi, Ashanti Region, where we installed mechanized boreholes in 8 communities. These boreholes are still operational, providing a daily supply of water to numerous residents. This year, we expanded our efforts to the Northern Part of Ghana, Tamale, where we constructed three additional boreholes. This brings the total number of boreholes to eleven, further improving access to clean water for these communities.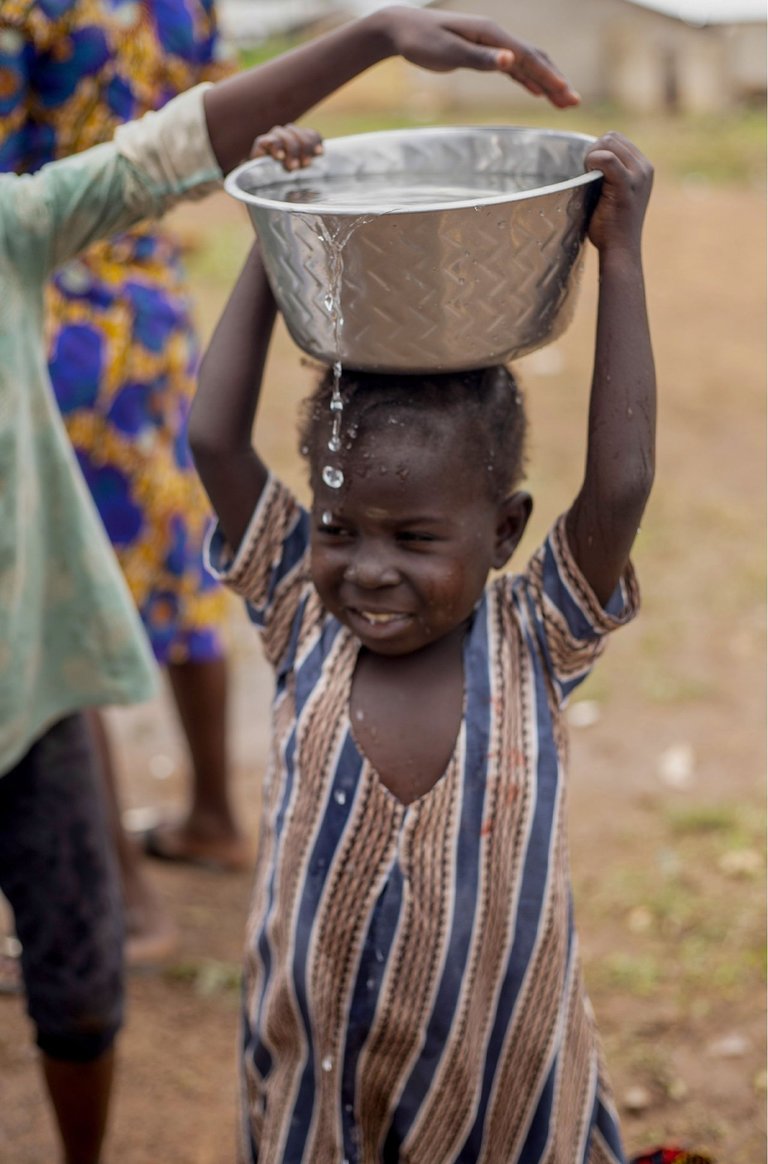 We are happy to announce the completion of the third borehole in Kanvili Kukuo, Tamale and share about the plans underway for the upcoming launch. Our project work follows a three-phase approach, with all phases scheduled to be completed within three weeks. Phase one is about drilling, mechanization, water testing, and treatment, while phase two centers on construction, leading to structural development.
This Saturday, we launch the final phase to unveil the new borehole, making it ready for community use. Following a meeting with the chief and town leaders, we scheduled the launch event for the weekend, a good time for residents to attend. This event marks another significant milestone for Hive and a joyful celebration of the transformation made possible by the Hive ecosystem.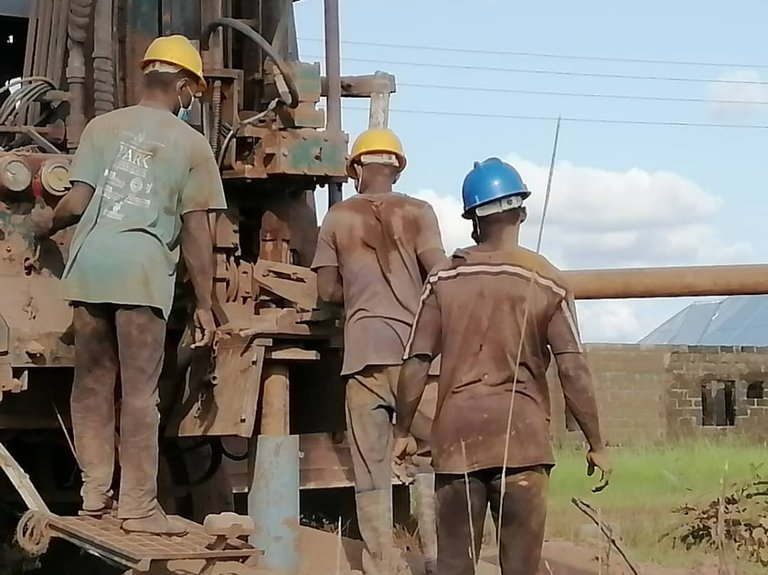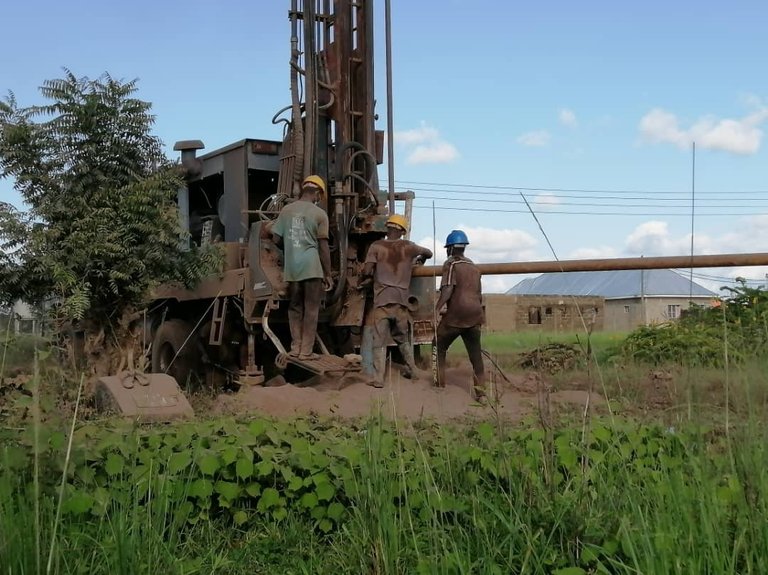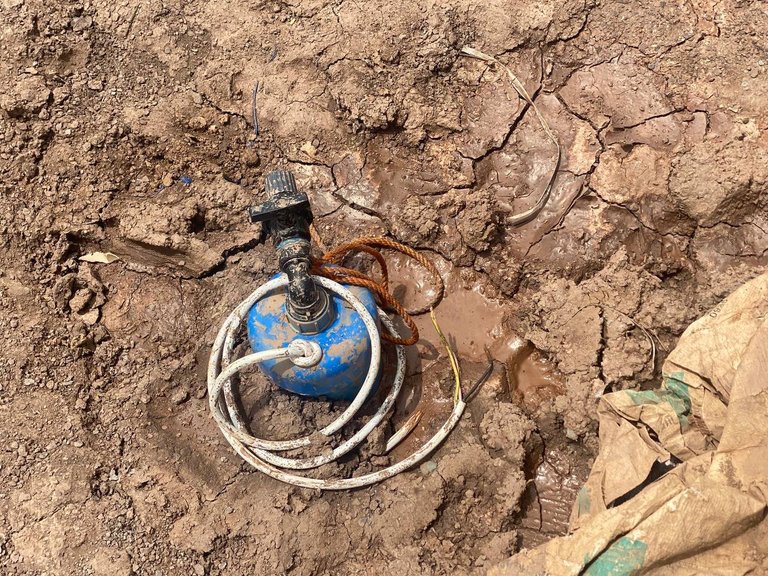 As we've done with past launches, we've collaborated with TV stations and various media outlets to cover the event. This allows us to share the impactful story of Hive's contribution to providing access to water, not only for those in Ghana but for a global audience.It's indeed inspiring to see the progress made so far and this Saturday at 10 am at Kanvili Kukuo village, we will celebrate this achievement in grand style, bringing hope to the town.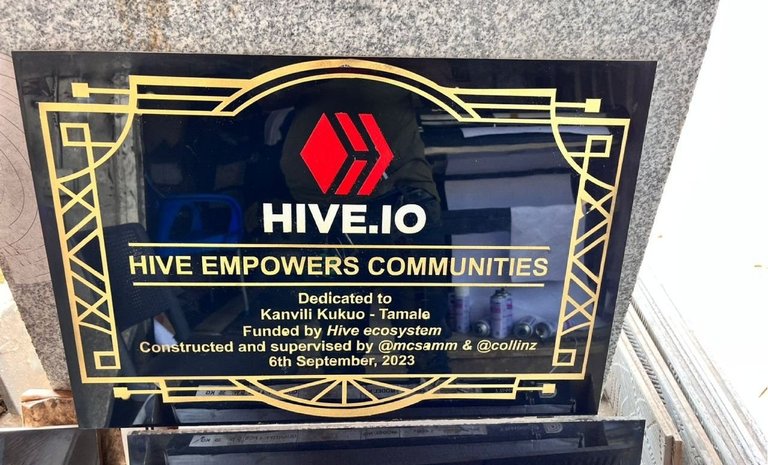 Achieving this milestone wouldn't have been possible without the tremendous support from the Hive ecosystem. We are glad to see this happening and acknowledge everyone who has supported us in various ways to see this project come to fruition. We look forward to a successful event and will keep the community updated. Thank you for your attention and time.
---
Construction of borehole
Kanvili Kukuo, Tamale (Ghana, West Africa)
Sponsor:@valueplan




Project Managers:@mcsamm and @collinz
---
---