Fueling My Hive Journey: The Power of Staking and Goal-Setting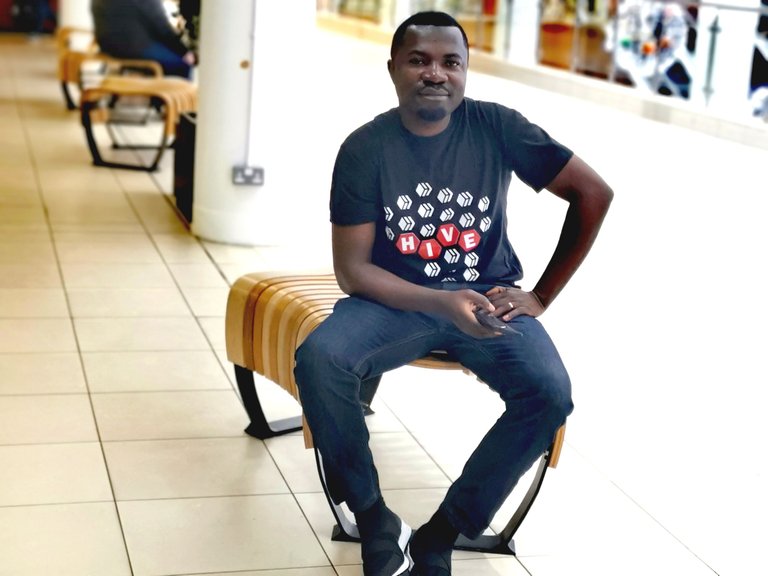 I have been reflecting on my own journey and my investment decisions recently. While I'm still proud of being part of this thriving community, I have to admit that I'm not proud with my current stake in Hive. Given my current reputation, I believe it would be fitting to have a more substantial amount of Hive Power.
In a video I made recently, I opened up about my experience and shared my perspective on why investing in Hive with a long-term perspective is critical.I had always love the idea of investment but life can sometimes be tough, and I had many commitments that made it hard for me to put more of my earnings into Hive.
I do believe in investment and neglecting to invest in something with potential could prove to be a grave mistake, as many individuals did in the past with Bitcoin. Although Bitcoin was once valued at a much lower price than it is now, people overlooked its potential value and consequently missed out on significant gains.
It's a valuable lesson for all who wants to reap big benefits in future with Hive. Investing in Hive with a long-term perspective is crucial, and it's something that I plan to do moving forward.
I frequently discuss Hive and I'm actively engage in projects related to Hive that have a positive impact on numerous people in my home country, Ghana. While this is crucial, I have come to the realization that it is also important to focus on increasing my Hive investment by regularly adding to it through power-ups. I believe in Hive and believing in Hive means going all the way to doing anything that would bring much value to Hive.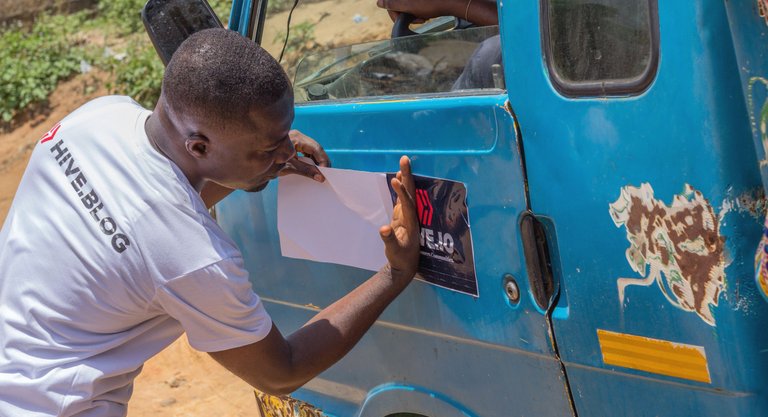 Many people focus solely on receiving value from Hive, but it's a reciprocal relationship. You can receive value while also contributing value. This is achieved by staking or locking up your Hive, which helps support the network's operations. If everyone were to withdraw their Hive stake, the value of Hive would drastically reduce to zero.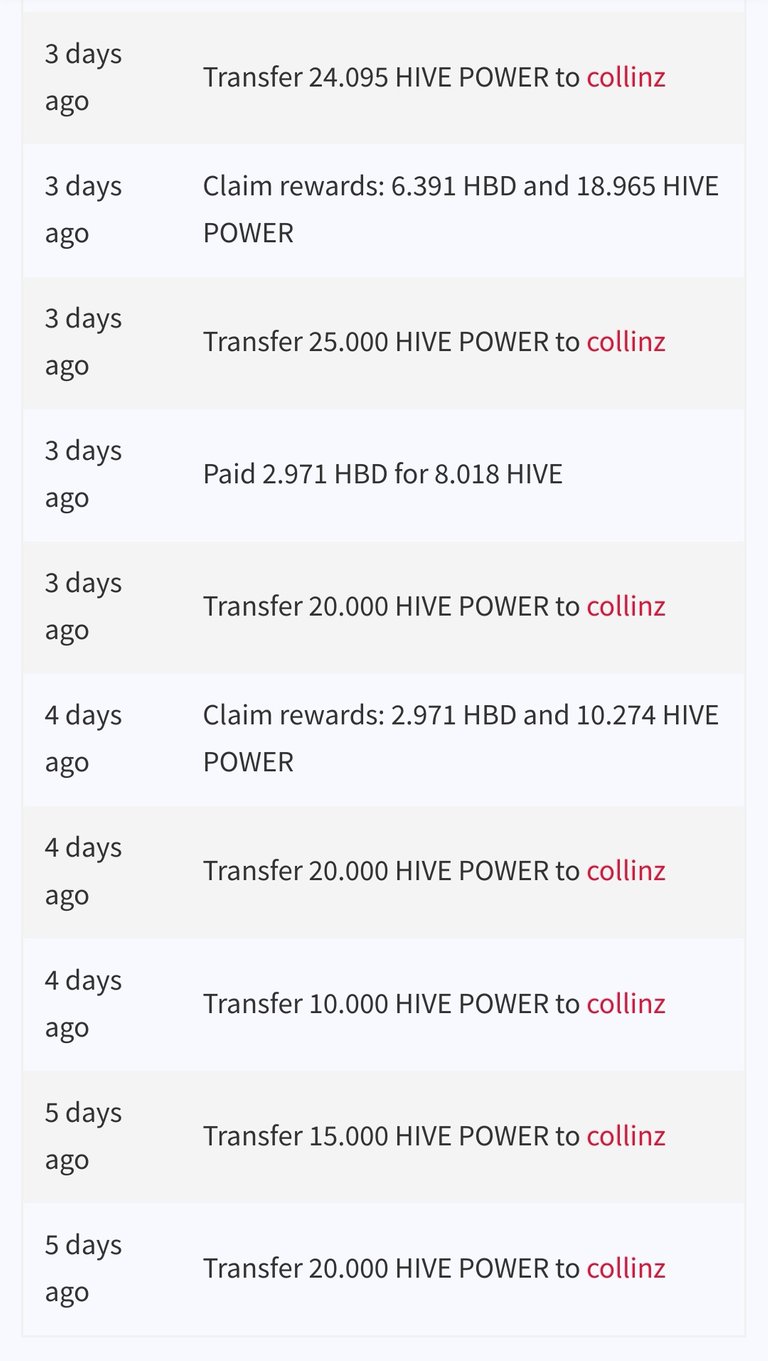 Therefore, it's crucial that we recognize the important role we play in the Hive ecosystem by staking our liquid Hive and contributing value. This allows everyone to profit from Hive. The more stake you have, the more you can earn curation rewards.
Additionally, staking helps to secure the Hive network by reducing the circulating supply of Hive tokens, which in turn increases Hive's value. As the value of Hive increases, your investment also grows and you reap the benefits of your contribution.
Unfortunately, economic demands and hardships make some people to rely solely on their hard-earned tokens to survive. Hive has been a life saver for a lot of people enabling them to earn a livelihood.
I do have more financial responsibilities that require money, but sometimes, achieving significant gains requires a long-term commitment, which involves making sacrifices and overlooking present demands. Therefore, I have decided to commit to this long-term strategy. The key to boosting the Hive ecosystem is to increase our stake in Hive, and the more we invest, the greater the potential rewards.
---
---