Hive Is Inspiring Hope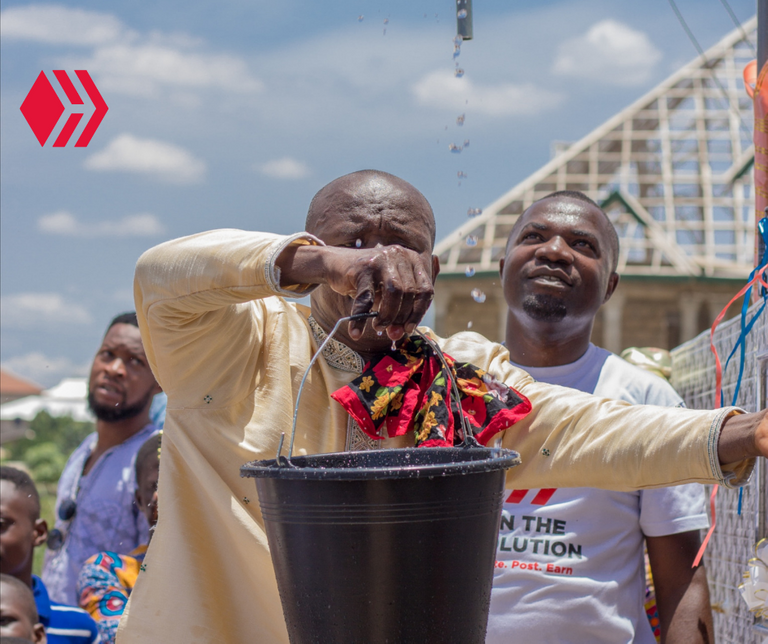 Most of us have seen the potential benefits of the blockchain technology and as fast rising technology, it has been among the category of great innovations that have emerged in recent times to help bring about a change and greatly inspire hope in many.
The blockchain, the underlying technology of cryptocurrencies, is one example of technologies that is seen as a disruption to existing systems or technologies. Since it does away with the requirement of third parties in financial transactions, it is seen by many as a significant disruption to banking institutions. The majority of centralized social media players appear to be concerned about the blockchain's rapid ascent as well as the emergence of many social media and finance(SocialFi) .
Blockchain technology and cryptocurrencies have already been the subject of discussion in many publications, with a focus on the negative effects they have on the economies of the world. There are a lot of FUD around crypto and little attention has been paid to the positive impacts that these technologies are having. The technology has the potential to significantly improve lives by instilling hope and bringing about transformation.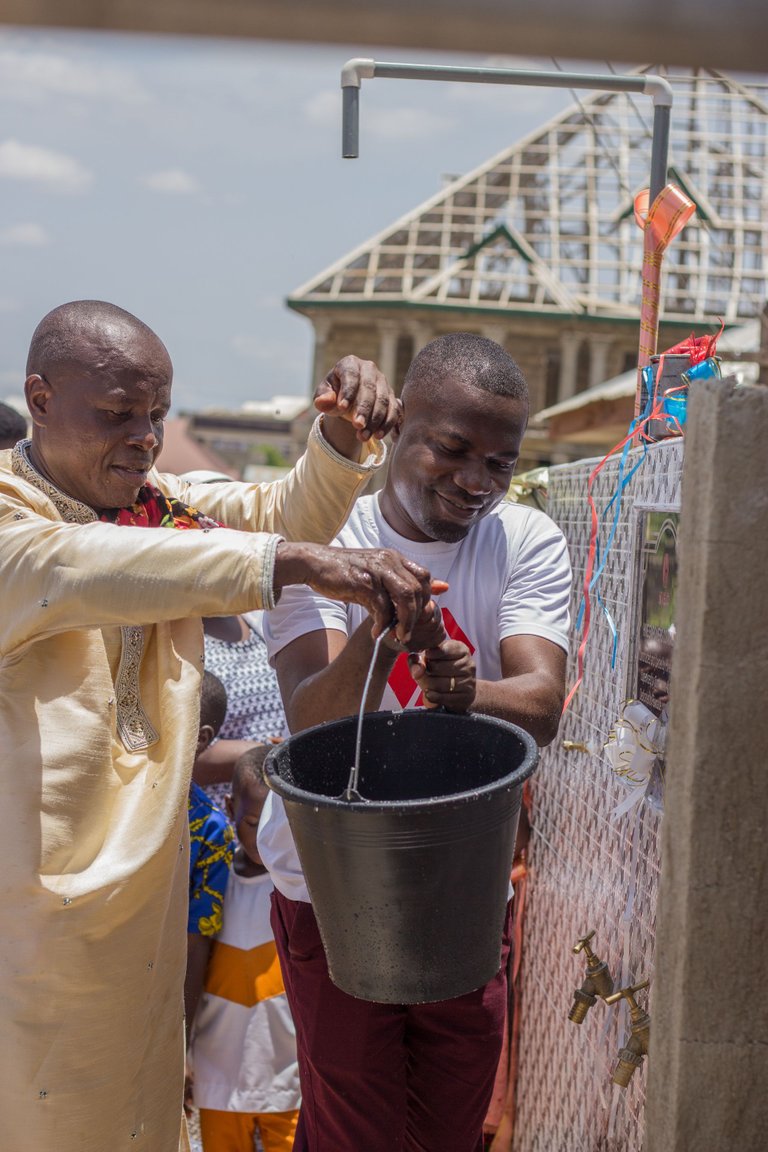 I was so much inspired when @evernoticethat left a fantastic remark on one of my posts, labeling the Hive water project "Boreholes of Hope". I completely agree with him, there is no better way to describe the Hive Borehole projects than "the Boreholes of Hope". The positive contributions that Hive continues to make through the initiative have given many people hope. They are now beginning to understand that crypto is capable of changing lives and it is indeed the future.
Many people have questioned cryptocurrency because they haven't seen its real-world applications or value. Those are the people who believe that blockchain is simply a technology that is only about cryptocurrencies, and that cryptocurrency is a dubious business only for some group of people. Hive is on the right track with projects that are changing the narratives and FUD around crypto.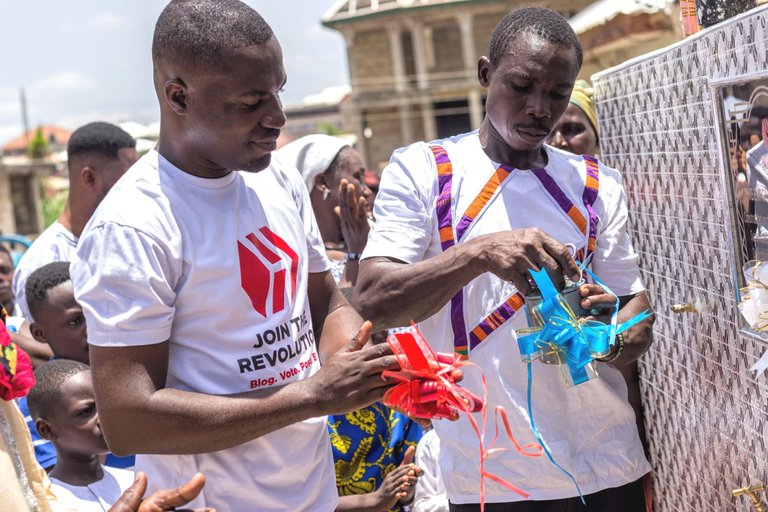 It's a great honour for me to be connected to the real world impacts that the Hive blockchain is having in my nation. The initiative "Hive empowers communities" has made it possible for the communities that have never had access to good drinking water to now have it, and for schoolchildren to have educational materials to support their education. For individuals who have worked on the Hive project, Hive has in fact given them job and increased their exposure to other new contracts.
Hive is Inspiring Hope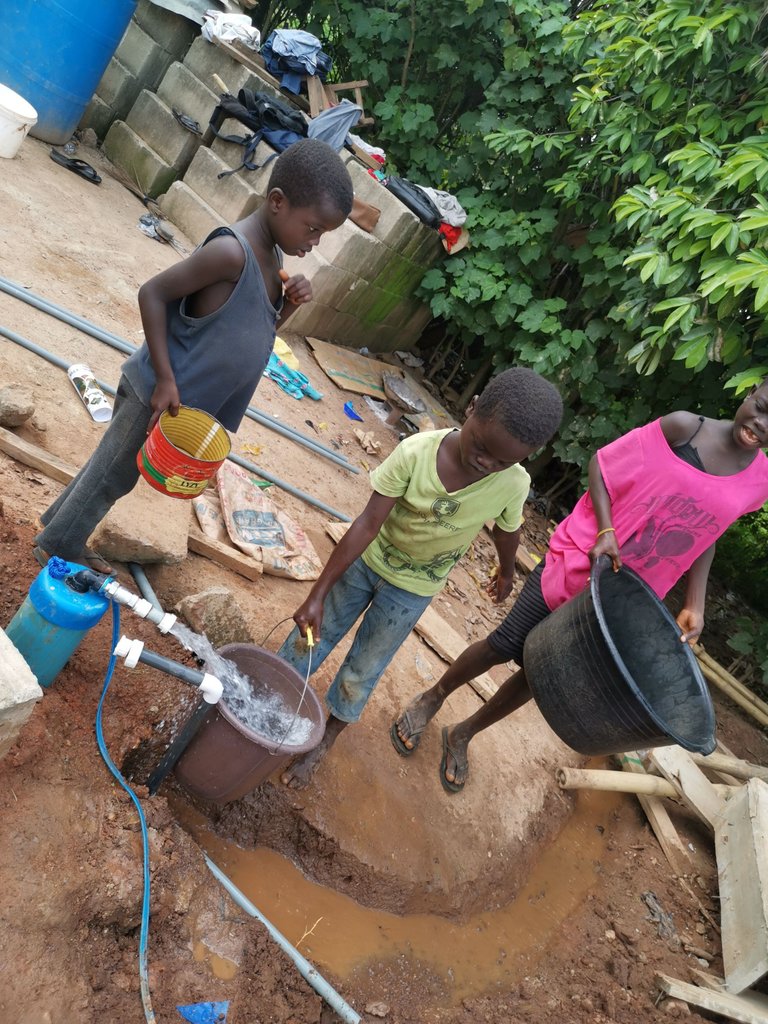 ---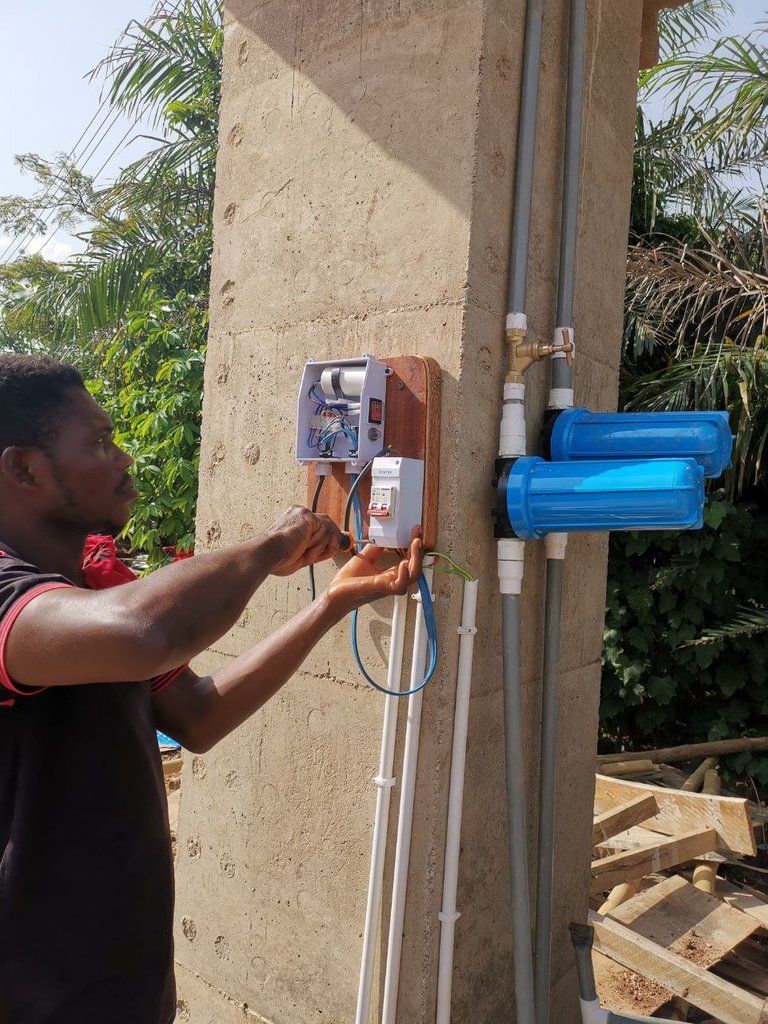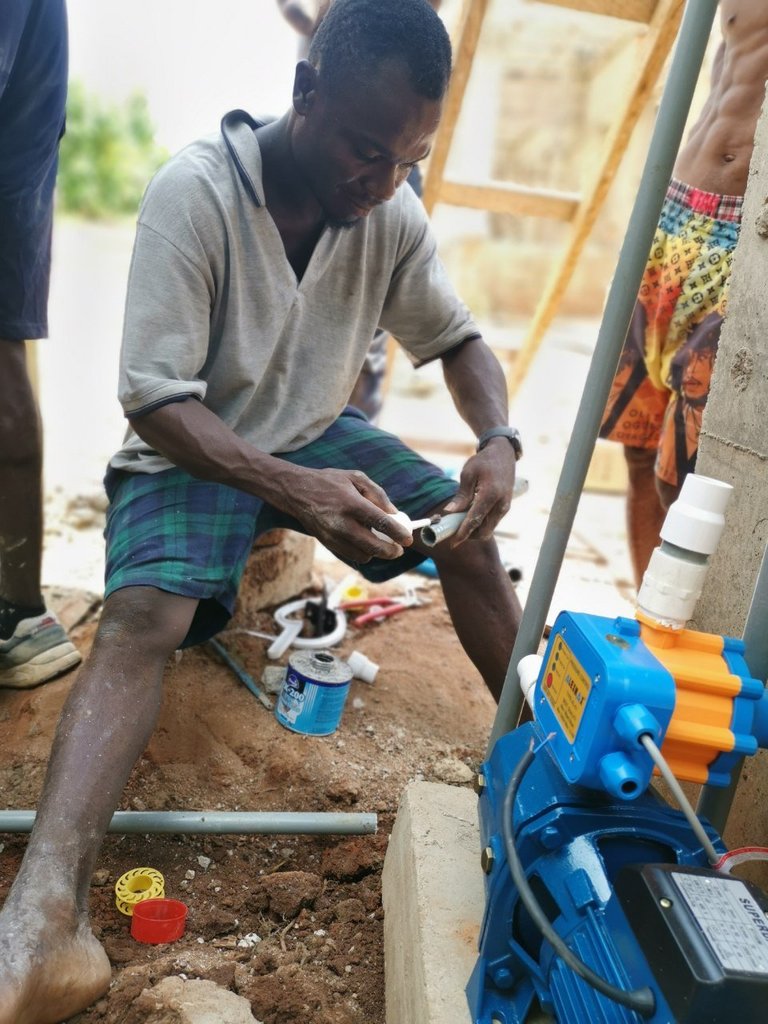 ---
These impacts are what distinguish the Hive blockchain from others. Hive is powerful not only in technology, its influence extends far beyond the confines of technology. Hive is making it possible for those who are not directly connected to ecosystem to still benefit from it, that's how powerful Hive is in my opinion. Hive is inspiring hope.
---
---