It's Market Friday On Hive: How I Spent $10 in the Market

Another week is coming to a close with one of Hive's most exciting activities, @dswigle's MarketFriday. This week, we're doing something special with how we spend $10, just to spice things up for #MarketFriday. This week's submissions will undoubtedly be intriguing, and we will likely learn more about how we may plan and make good use of our budgets.
My visit To Melcom


This week I had a great time at Melcom, Accra, and of all the times I've been to this shopping mall, this was the one I that really liked every minute of the shopping; I made acquaintances. Melcom takes pride in being one of the largest shopping malls and the place where many Ghanaians shop. I had some free time on Thursday and decided to visit their premises in Achimota Accra, where I knew I would get all the things I needed.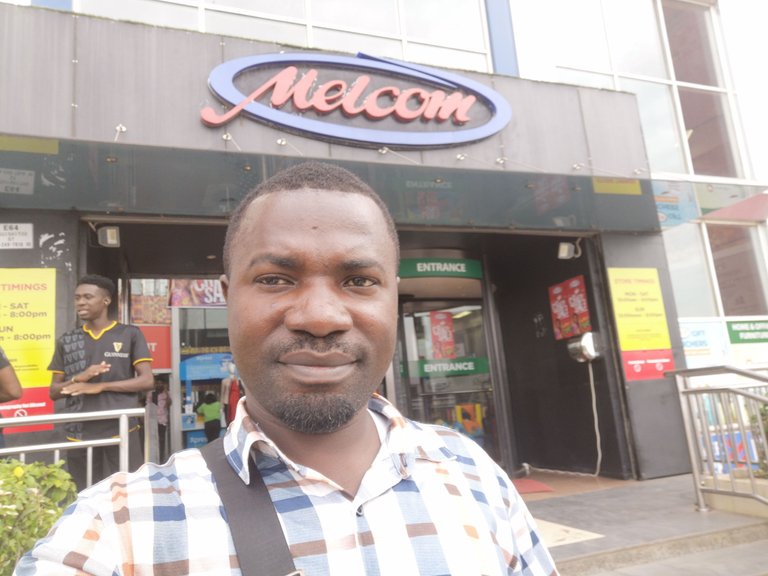 How I Spent $10 in the shopping Mall


This week, I planned to purchase items that I required for my own usage while staying within my $10 budget. Melcom creates such a pleasant environment that you will want to shop there all of the time, and the good news is that you can get everything you need in one spot.
For a brother who is visiting me in Accra, I chose Indomie Relish Chicken Delight noodles for him to try. Over the course of the week, he came to see me. This noodles are tasty; I wanted two at first, but I just got one since I wanted him to try before I got some more. Perhaps, I'll get extra because he really enjoyed it.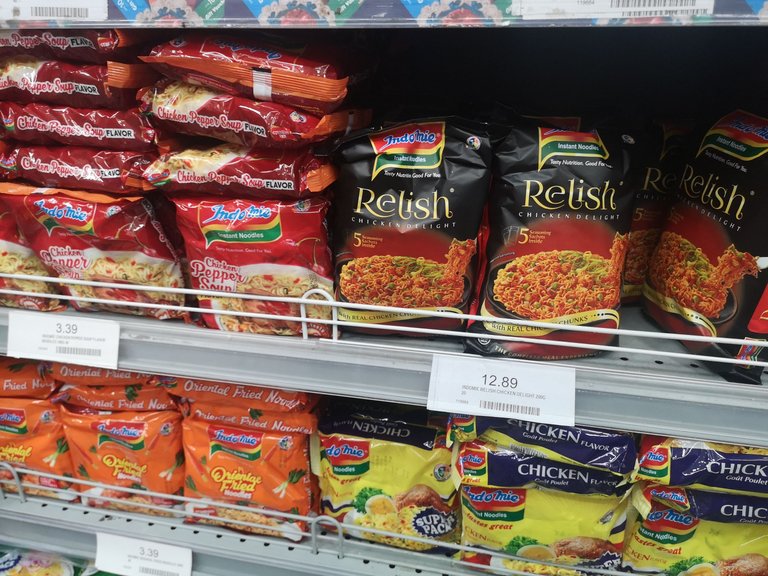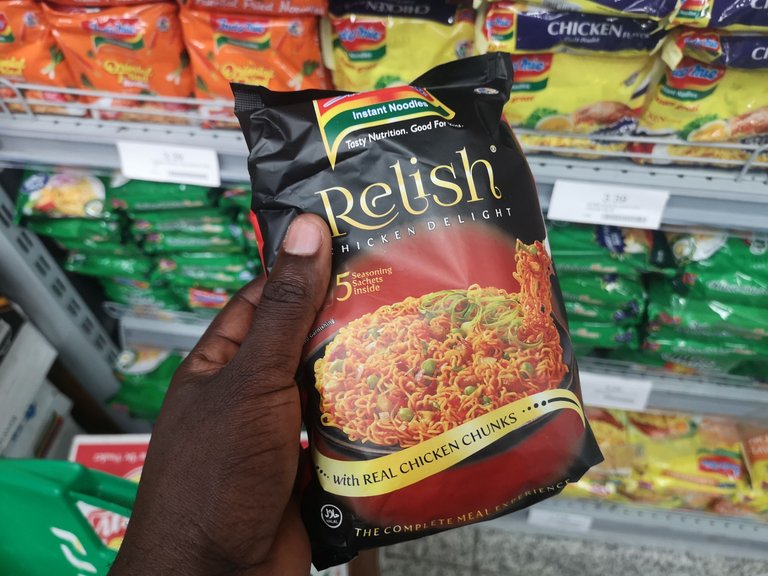 Relish Chicken Delight noodles(¢12.89/$1.56)
The second item was my Nestlé Nido, I prefer this powdered milk due to its nutritional contents.It can also last longer and is beneficial to one's health because they include food nutrients such as vitamins and calcium.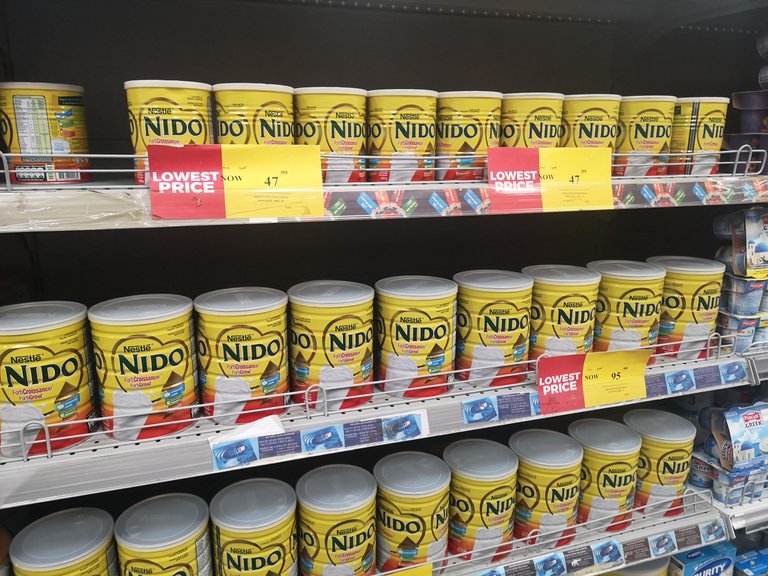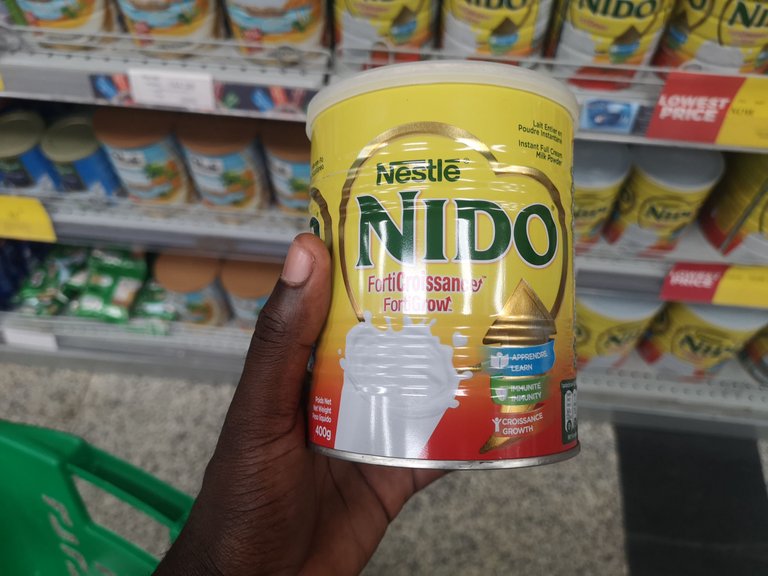 Nestlé Nido (¢47.99/$6.13)
I've been a fan of Sairo's products since I first tried them, and their shower gel has piqued my interest. After you've showered, it leaves behind a great fragrance on your body and it's good for my skin too. I got two of them last month, one of aloe vera and the other of coconut sensation, and I needed to get another because they are almost finished.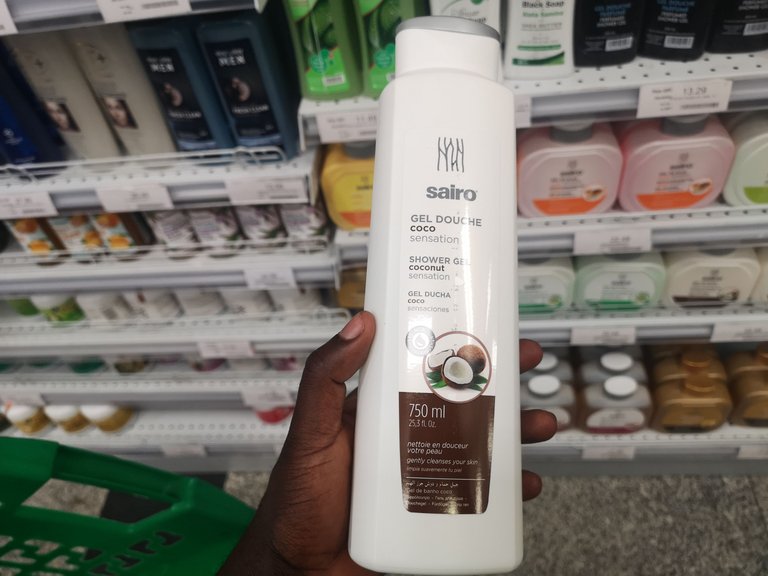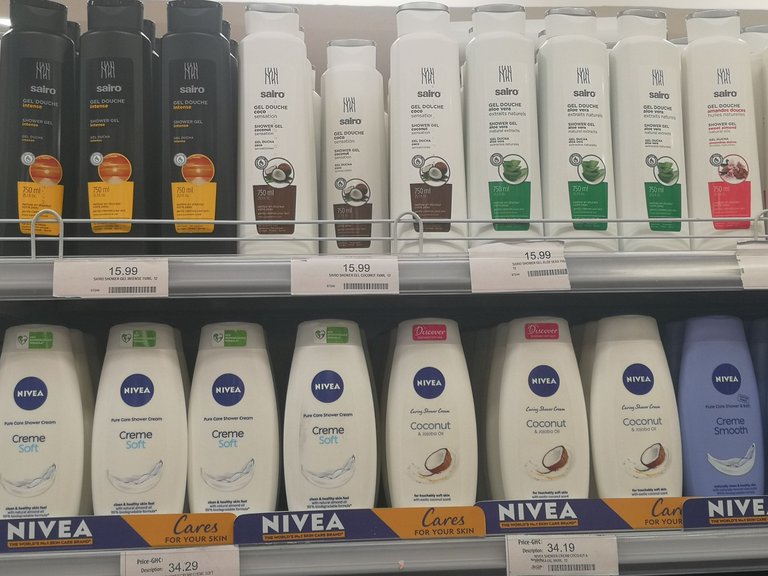 Sairo Shower Gel (¢15.99/$2.04)
I took few minutes to pick these products rather than wandering around as I would in a new store. I often buy from Melcom's Achimota branch, and I believe that if I close my eyes, I can still lead anyone to where to find a particular product in the store, unless they had done a new arrangement.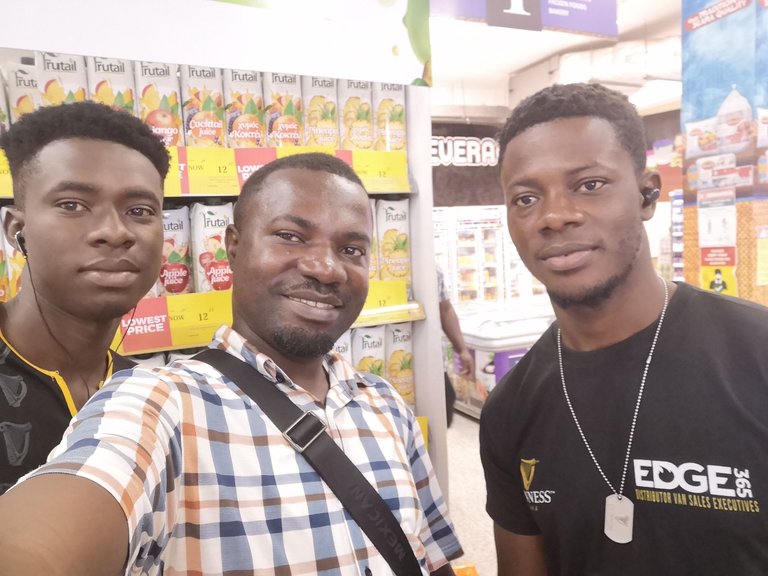 Just as I was about to walk up to the counter to make payment, I ran into two young guys who were undertaking a promotion dubbed "SWAP and CHILL" on behalf of Guinness Ghana Limited.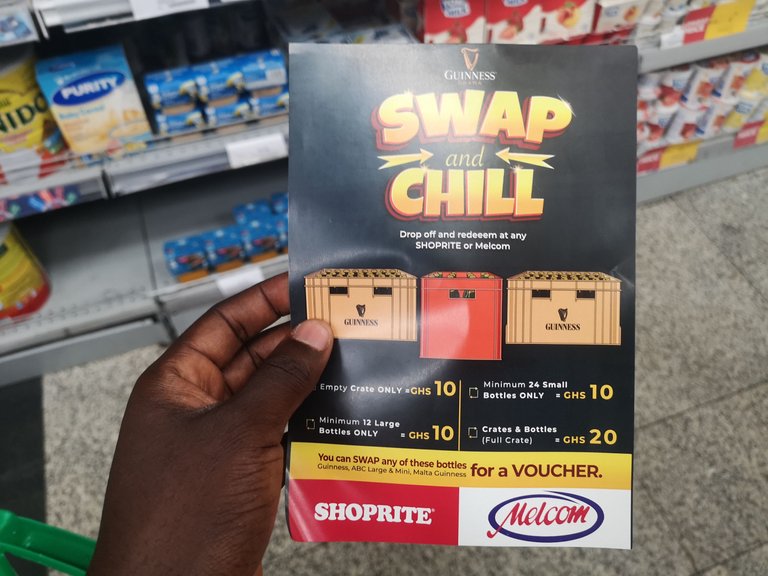 This is about exchanging your used Guinness, ABC Club Beer, Malta Guinness bottles and crates for a voucher. Fans of these beverages who have what they require can to win cash prizes. @dswigle, I think it would be really interesting if we could share any ongoing discount sales from our markets in future #MarketFriday.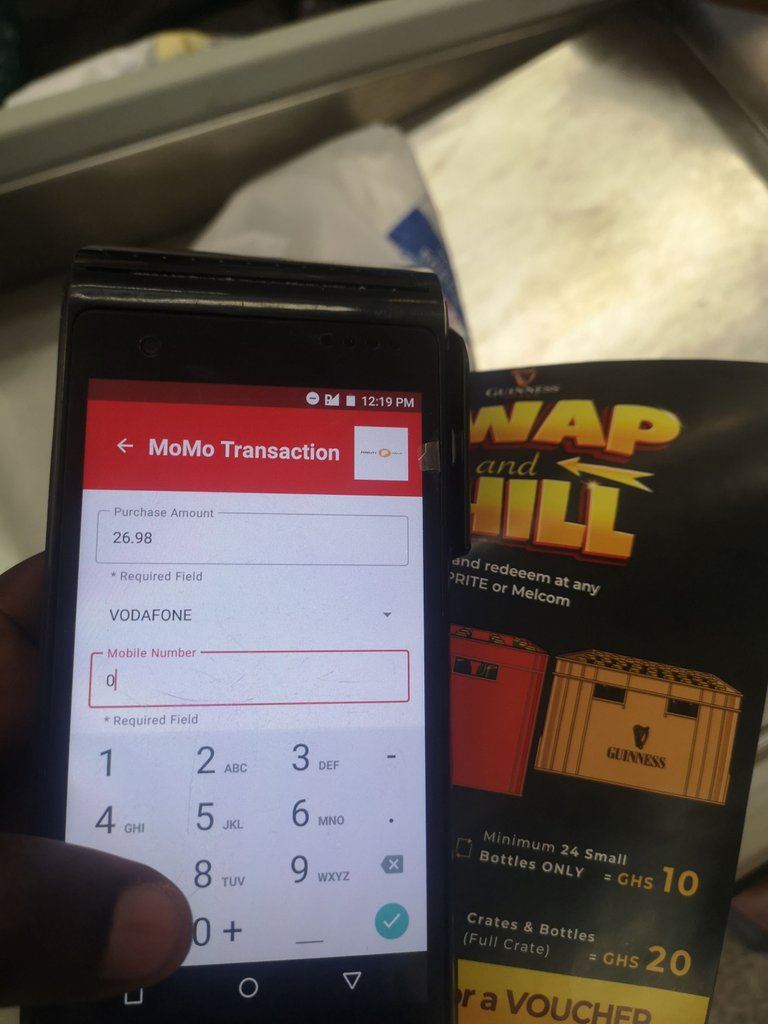 Making Payment


The three products I chose cost ¢76.87/$9.82. I knew I'd have to pay more because of the VAT and National Health Insurance taxes that apply to goods and services in Ghana. Before going out, I never realized I didn't have enough cash in my wallet. Why would I bother to check when Ghana is moving to a cashless society, which most people are already accustomed to, I even wish many businesses were on Hive because payment would have been a lot easier.
I ended up paying ¢80/$10.22, an extra amount paid was the tax deductions. It's always advisable to take extra amount with you when buying from these shops as you will end up paying more than you bought. The funniest thing that ever happened to me in one of my shoppings was when I had picked more products than I could afford to pay, my mistake was that I never checked the price tags and didn't consider the tax deductions too. I informed the cashier I needed to drop off some products since I had not enough cash on me.
Planning is always a wonderful approach to ensure that you are always prepared for anything comes your way. I'm pleased with how this one turned out, and I'm excited to share it with everyone. I'm not sure what next week holds, but I willl be happy to share my experiences whenever I get the chance. Have a fantastic weekend.
---
---