Launching of the Hive Water Project Tomorrow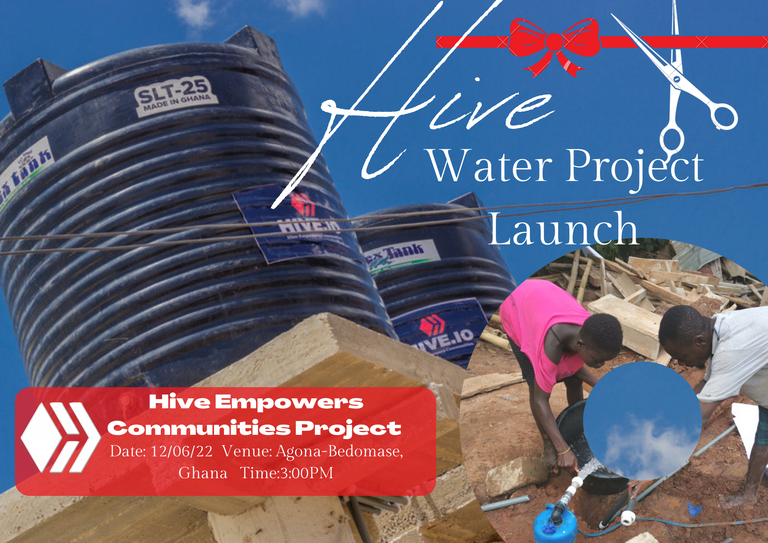 We're excited to share with the Hive community the successful completion of the Hive Borehole Project and its upcoming launch on Sunday. The project had undergone two phases which began with drilling of the borehole, wall and tower construction for the water tank and taps. The phase ended with plumbing and electrical works on the pumps and the water booster pump.
Phase 3 is the project's launch, when the water facility will be handed over to the Agona community and will begin to serve them with potable water. Phase 3 will also include the media coverage to advertise the water project and increase Hive's exposure.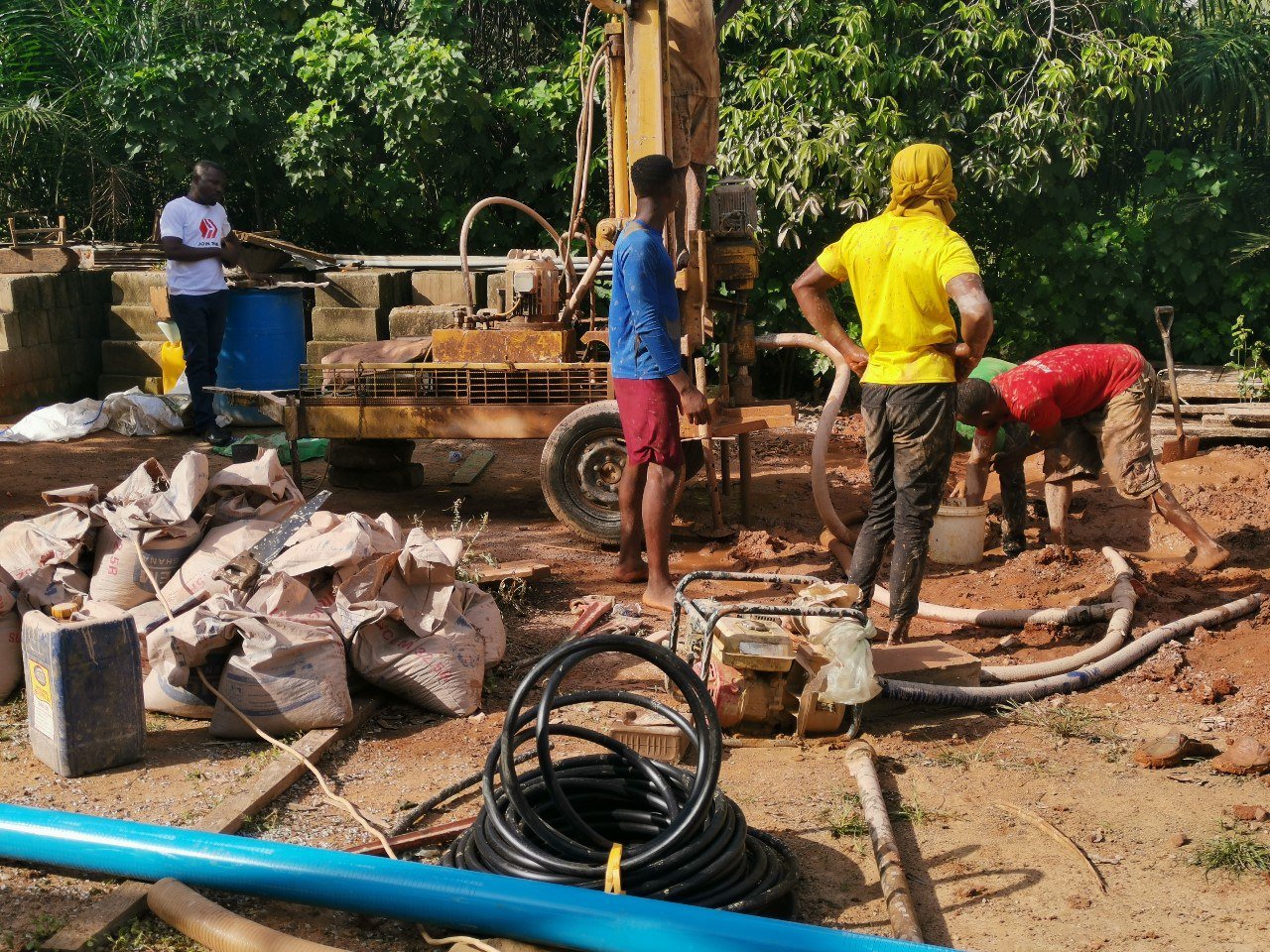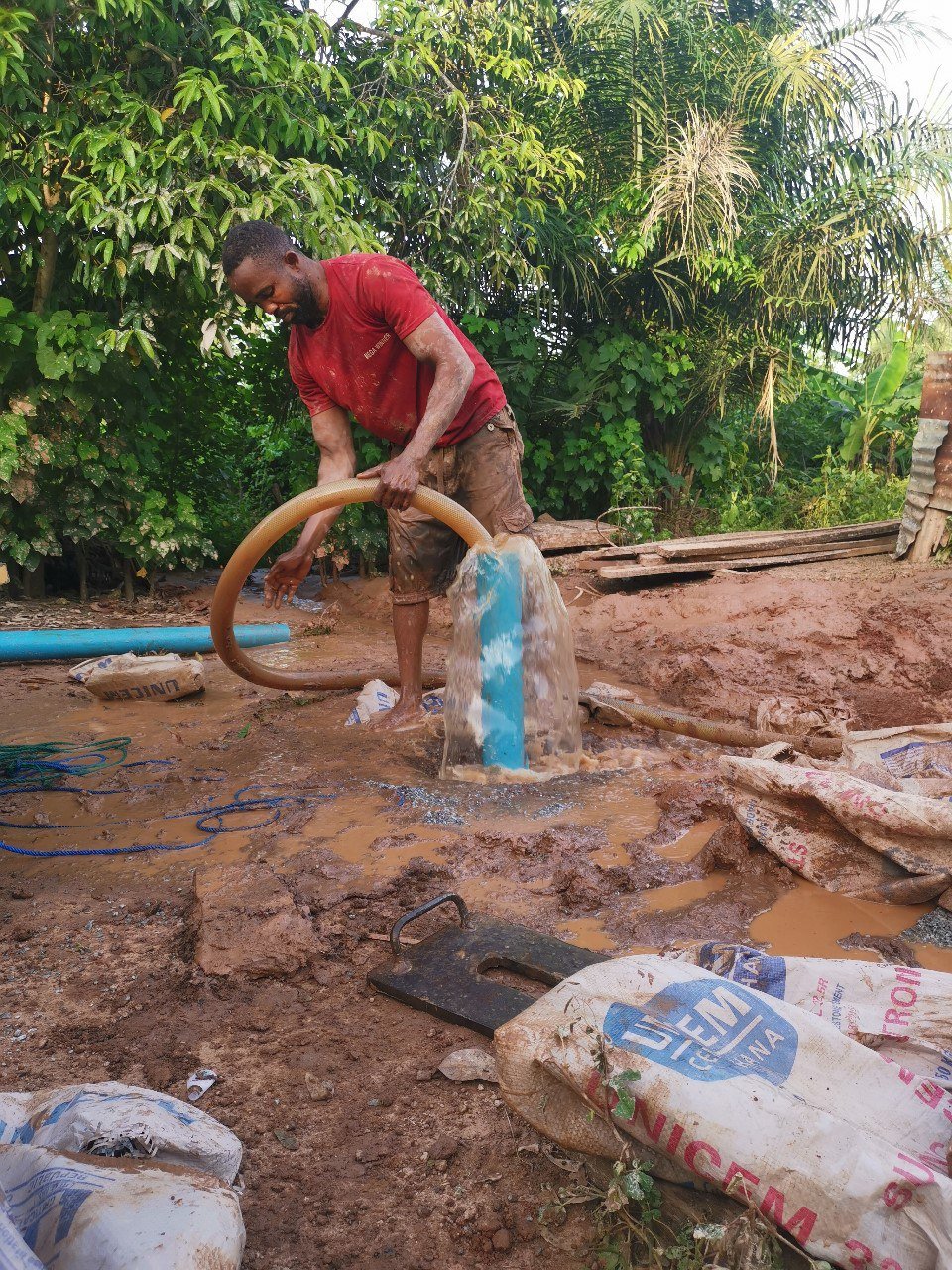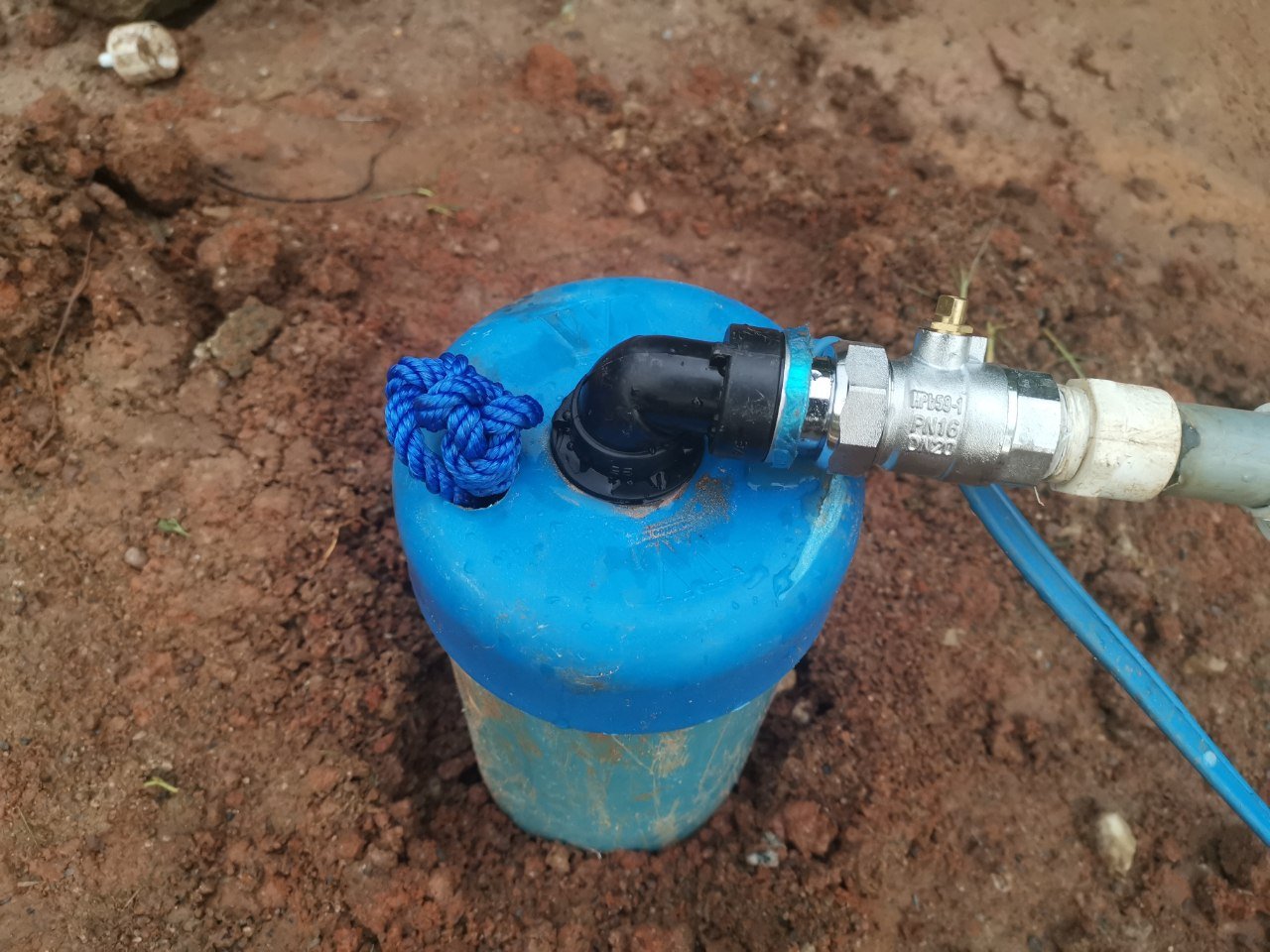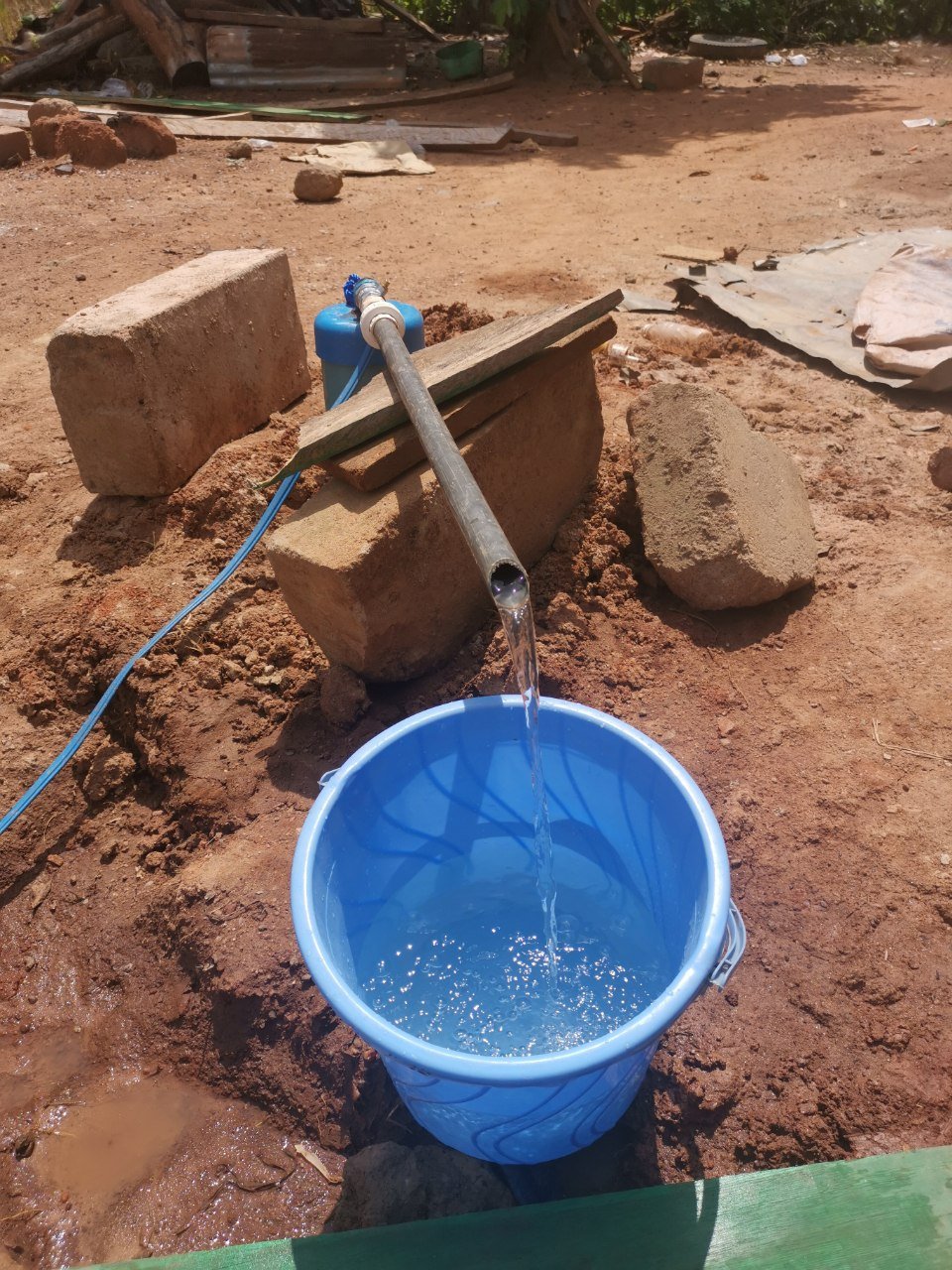 ---
---
---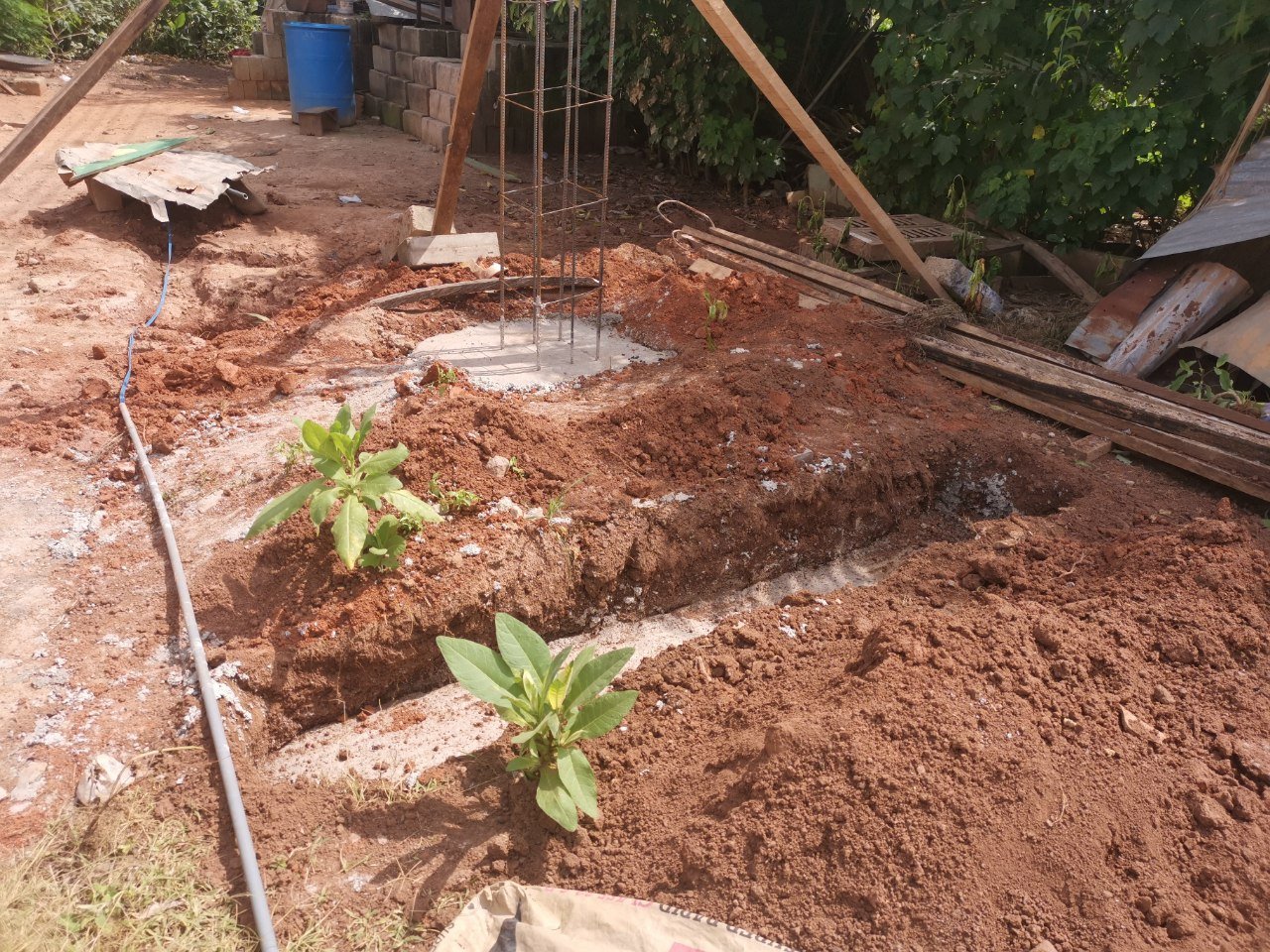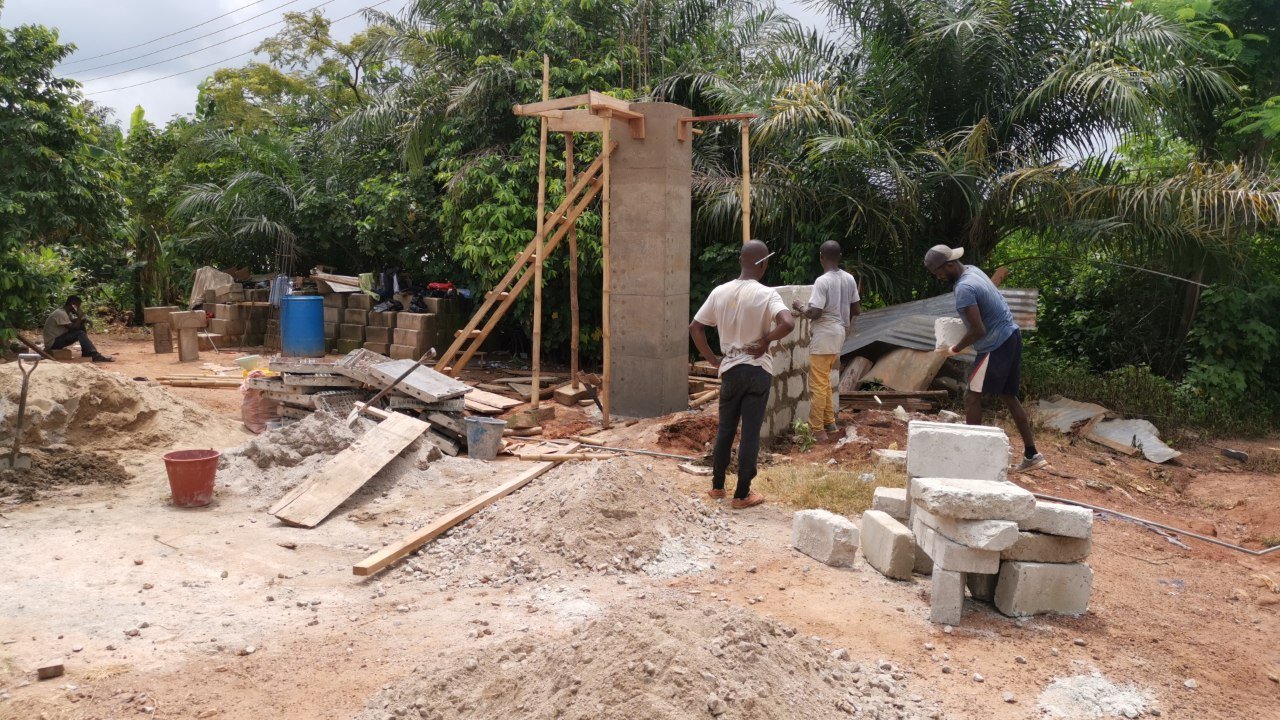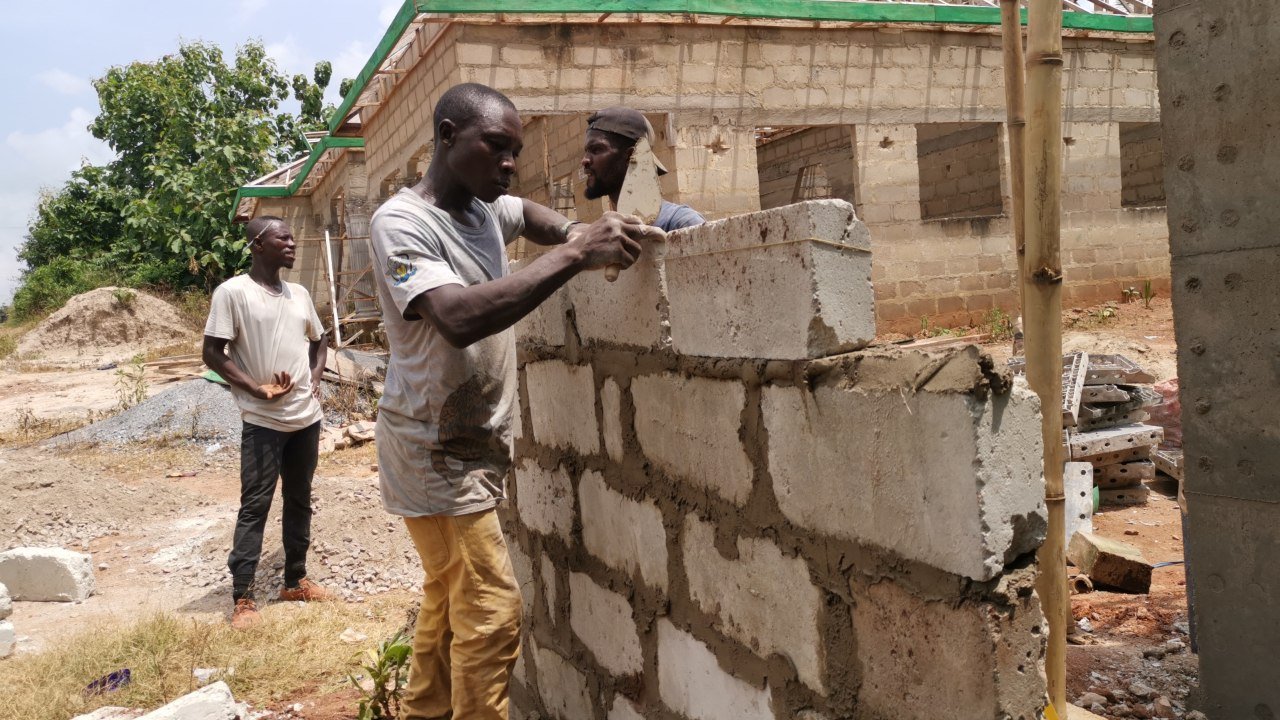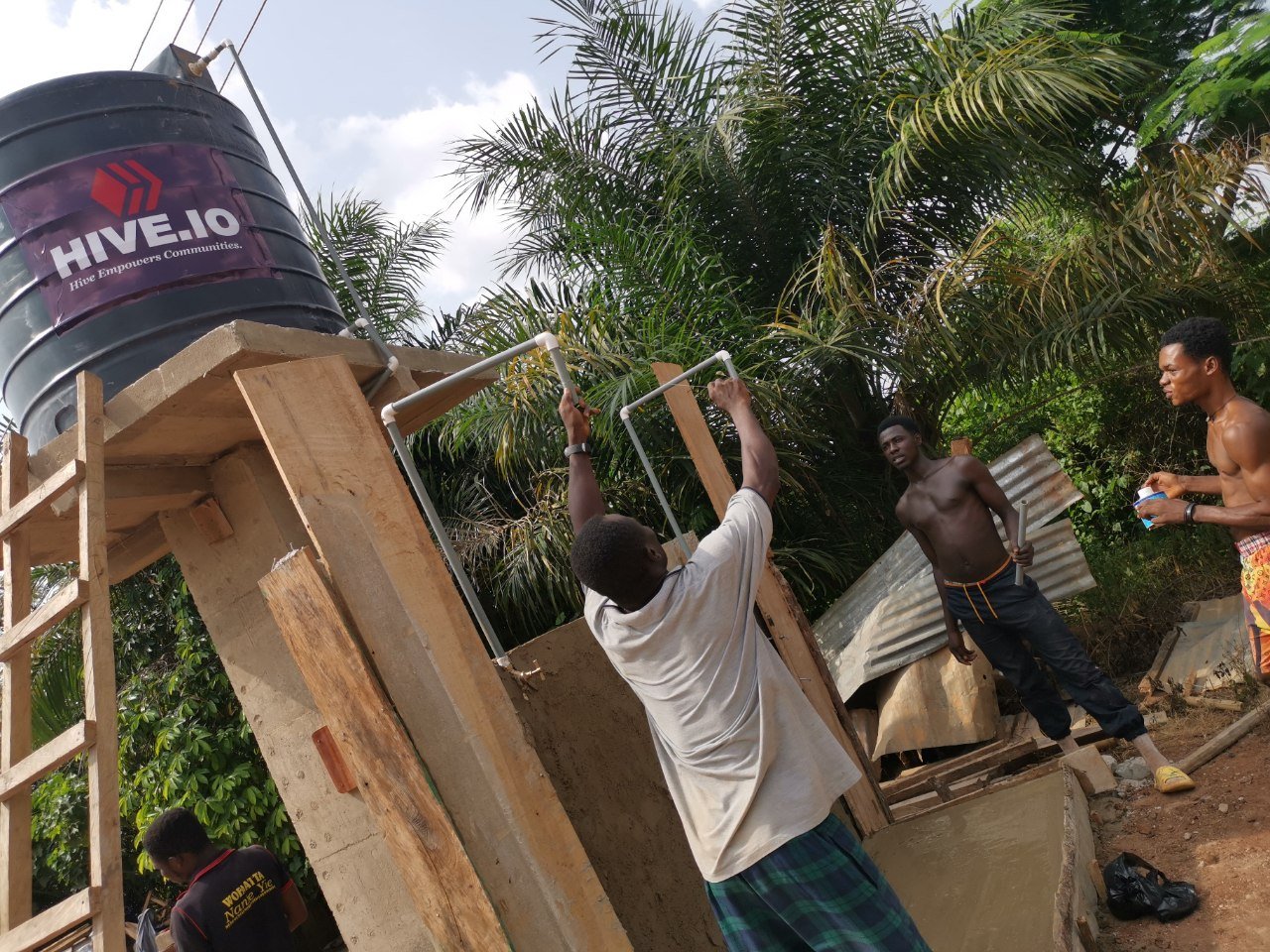 Phase 2 was completed this week, and the agona community leaders and town residents were told of the upcoming launch event on Sunday. The Assemblyman, the chief, and the elders of the town will assist with many announcements to ensure that all residents are informed in order to be able to attend. This is a historic occasion, and we anticipate a large turnout.
Phase 3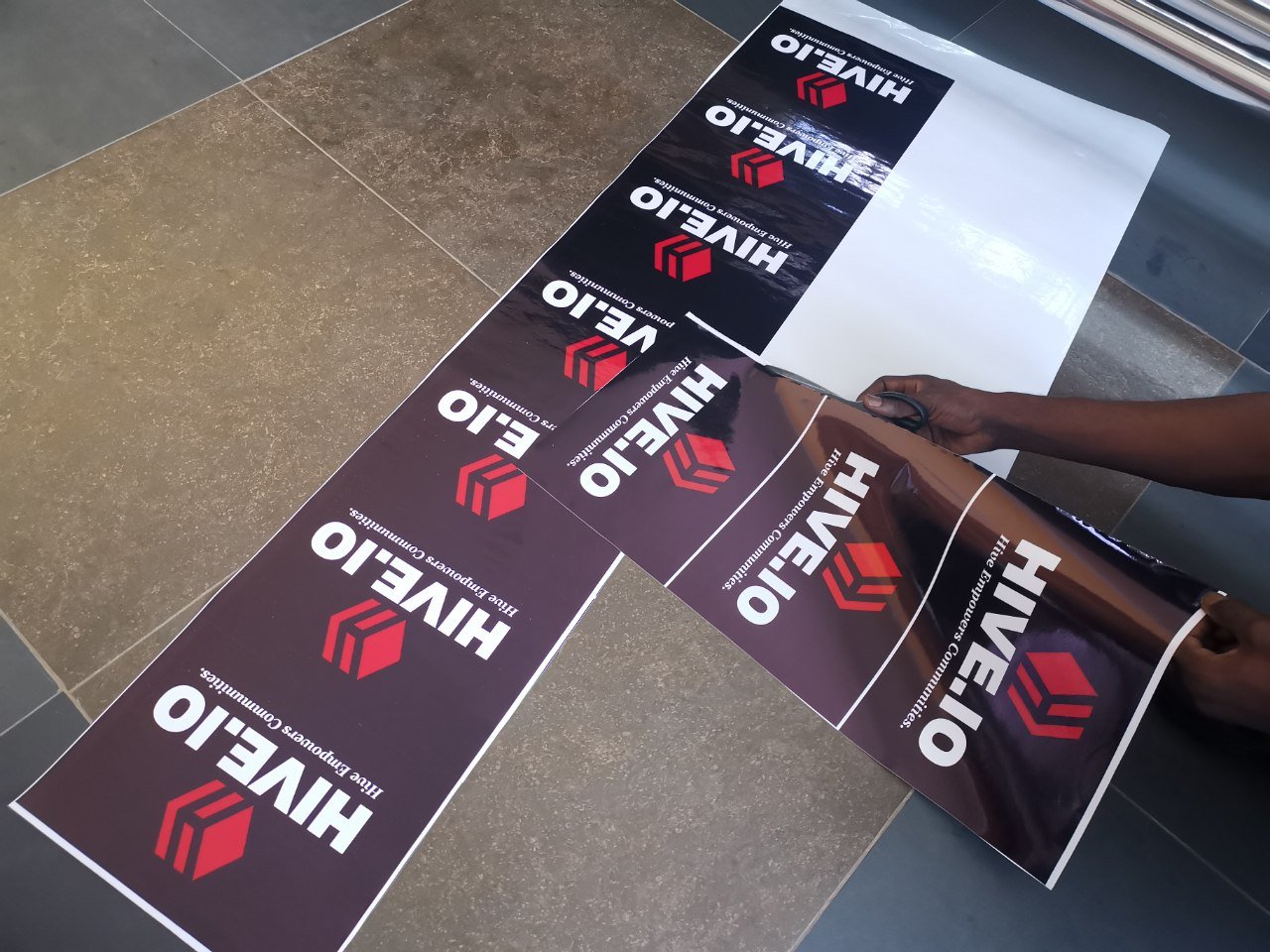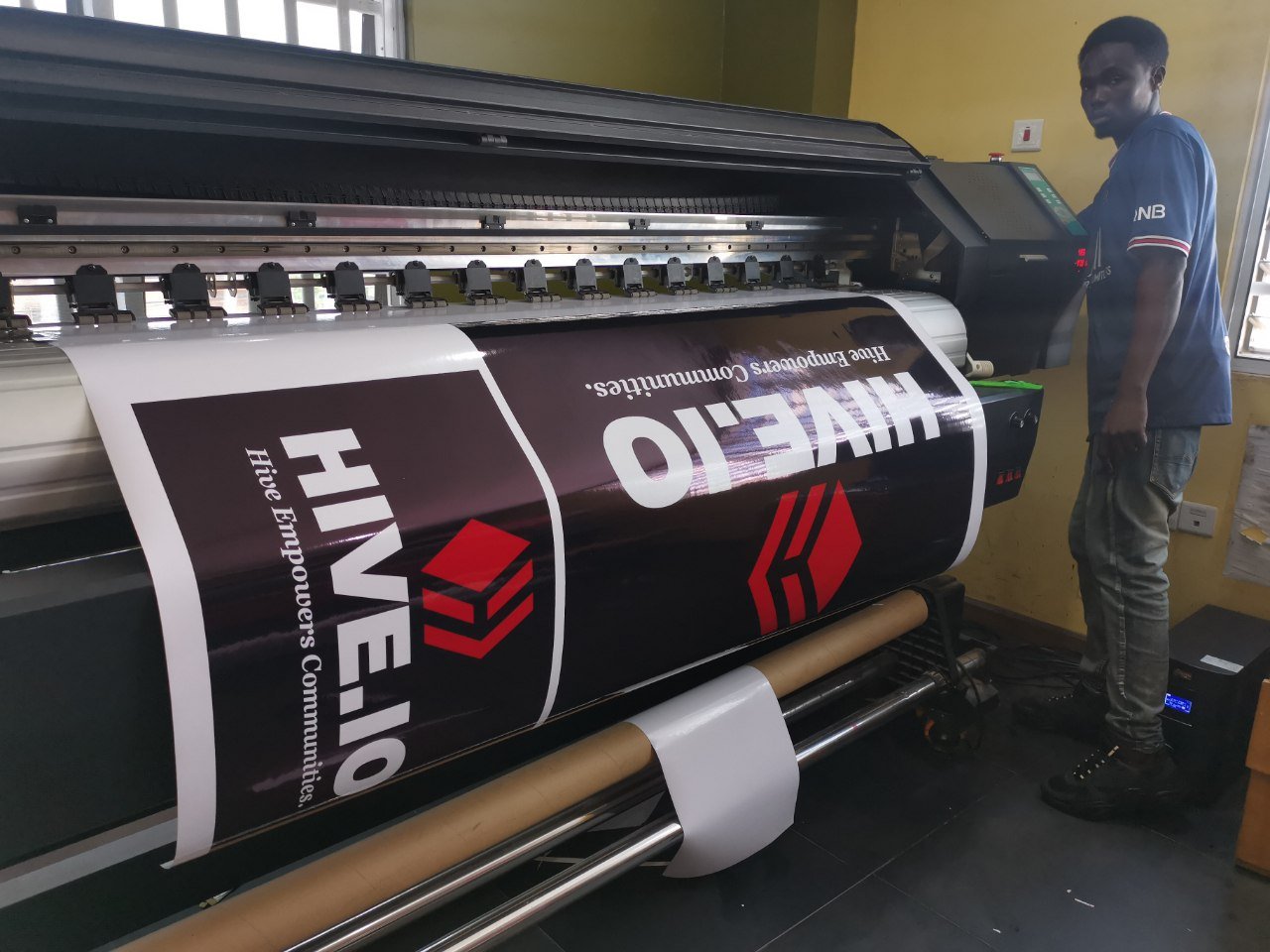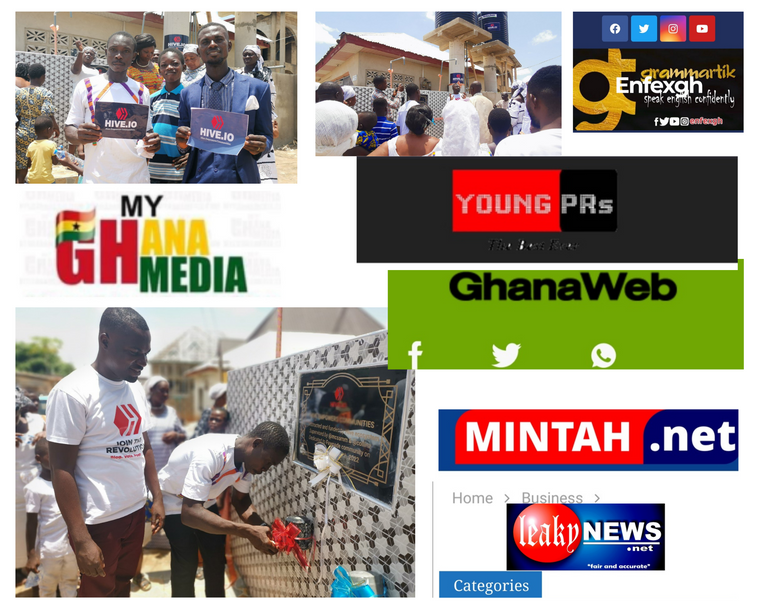 As part of our marketing effort to help give more exposure to Hive,there will be online and offline promotion. This will help create more awareness about Hive to many in Ghana and the rest of the world. People need to see the real life use case of Hive and to see how Hive is changing lives.
For the offline promotion, we are making use of Hive stickers that will be given out to those that will be present to help spread a word about Hive. For the online promotion, We are making use various news networks to give more publicity about the project and Hive. With their platforms they will help publicize about this life changing story for people to know and learn about Hive. Tomorrow's event is scheduled below:
Project: Hive Empowers communities Project
Lunch Date :11th June 2022
Venue: Agona Bedmoase-Ashanti Region, Ghana
Time : 3:00 PM
---
---
We(@mcsamm and @collinz) are happy to see the progress we have made so far with the facility ready to provide potable water to the Agona-Bedomase community. This is the second Hive water project we have supervised and we are happy to see another Hive-powered project touching lives.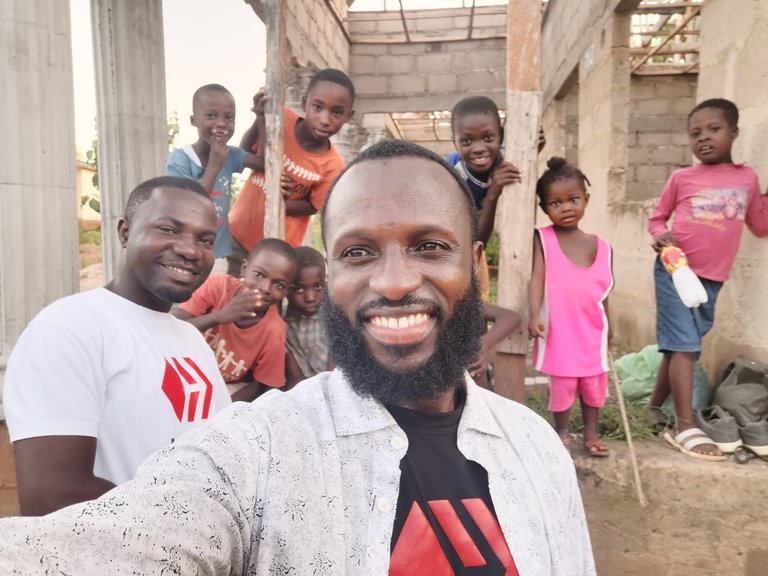 We hope to have a successful ceremony tomorrow and we will give updates about how they whole program will turned out. Our appreciation goes to everyone who has supported us thus far to see this project come into fruition.
---
---
Project : Construction of borehole system




Location : Agona Bedomase (Ghana, West Africa)




Sponsor : @valueplan




Project manager : @mcsamm & @collinz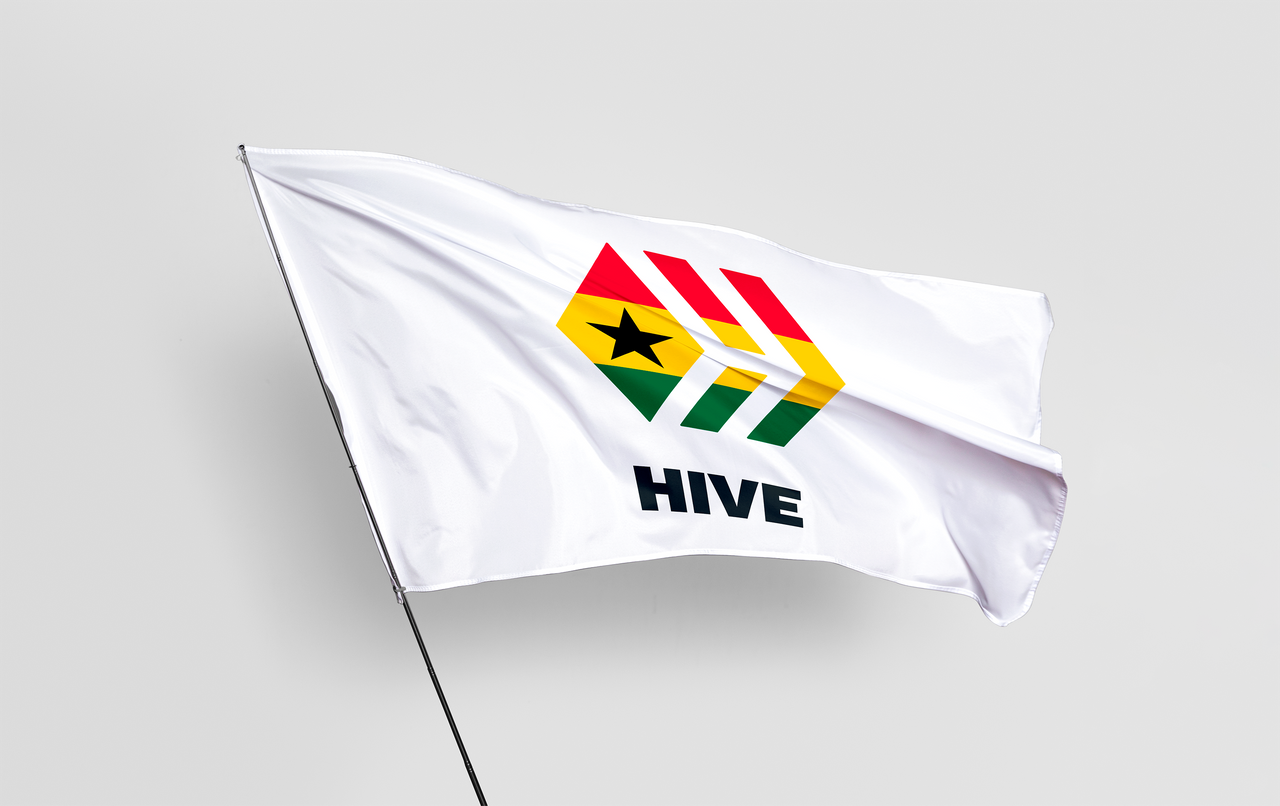 ---
---